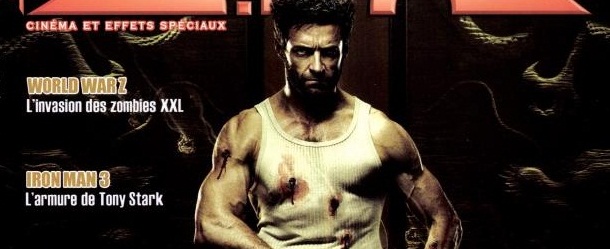 Découvrir une image inédite d'un blockbuster américain en couverture d'un magazine français… Un plaisir rare ! Ce mois-ci, la revue de référence S.F.X. ouvre ses pages à The Wolverine : Le Combat de l'immortel, avec en illustration, un Logan samouraï. Ce qui tombe plutôt bien, puisqu'une featurette intitulée « A Ronin Story » vient d'être mise en ligne. En Occident, nous parlons de chevaliers errants. Au Japon, le terme utilisé est « Ronin ». Il désigne un samouraï sans maître, errant hors du cadre traditionnel imposé par la société.
Wolverine est entraîné dans une aventure ultime au cœur du Japon contemporain. Plongé dans un monde qu'il ne connaît pas, il doit faire face au seul ennemi de son envergure, dans une bataille à la vie à la mort qui le changera à jamais. Vulnérable pour la première fois et poussé au bout de ses limites physiques et émotionnelles, il affrontera non seulement l'acier mortel du samouraï mais aussi les questions liées à sa propre immortalité, émergeant encore plus puissant que jamais.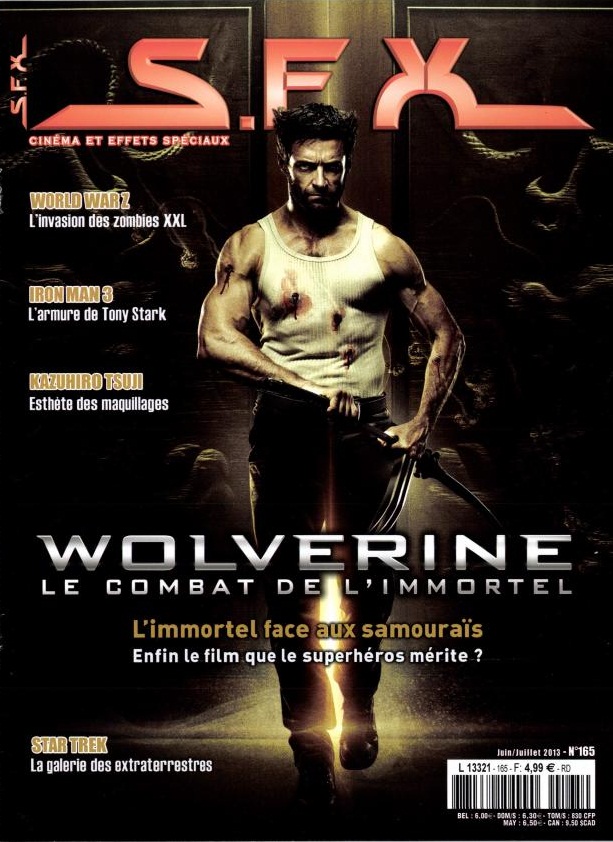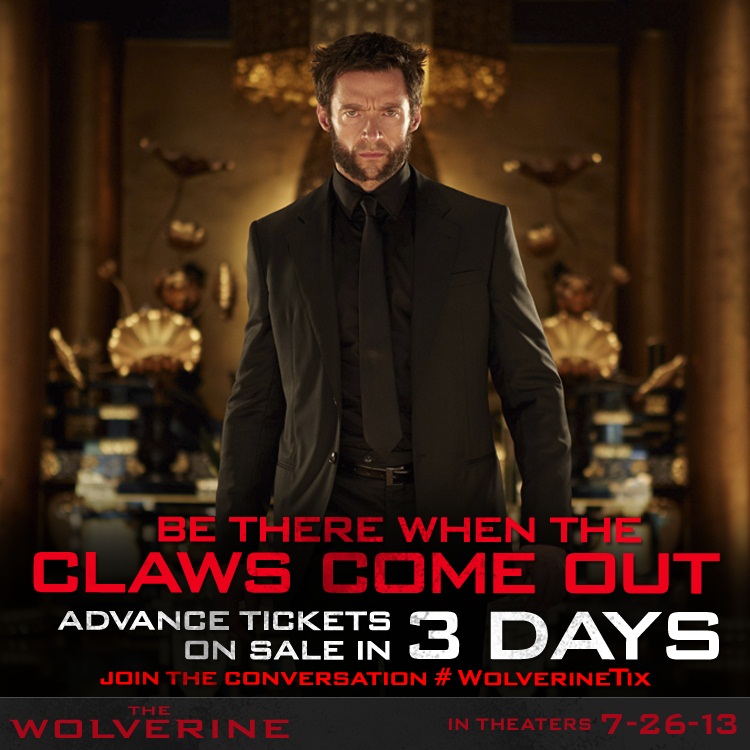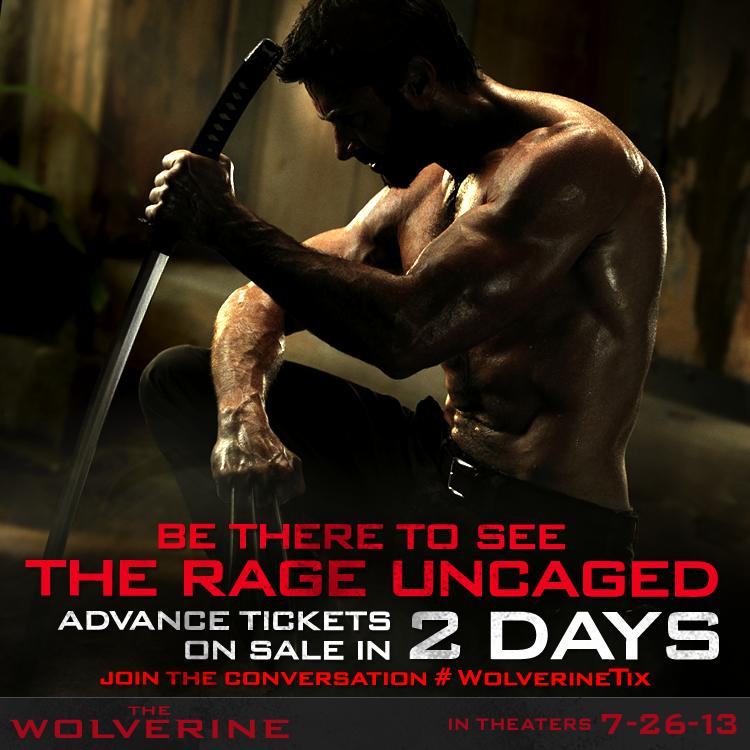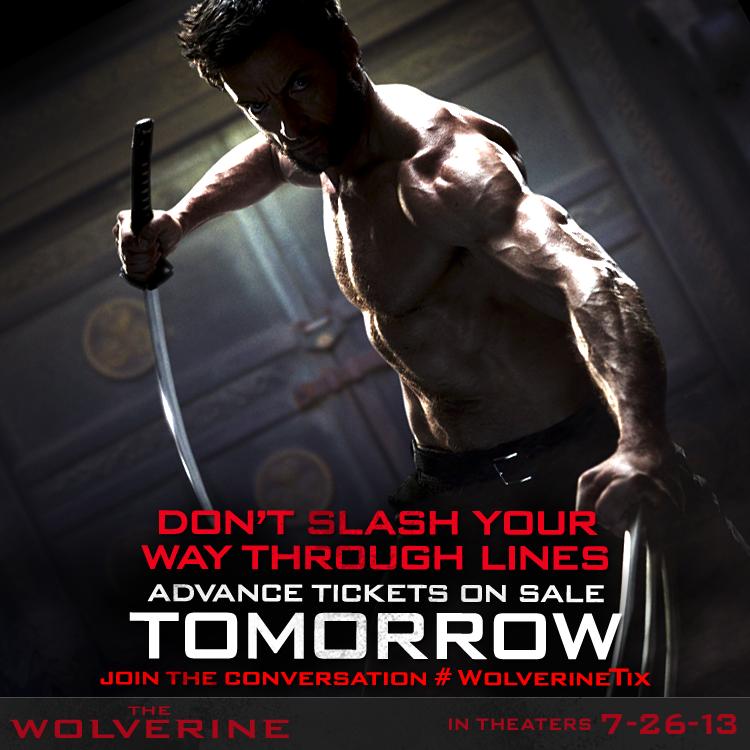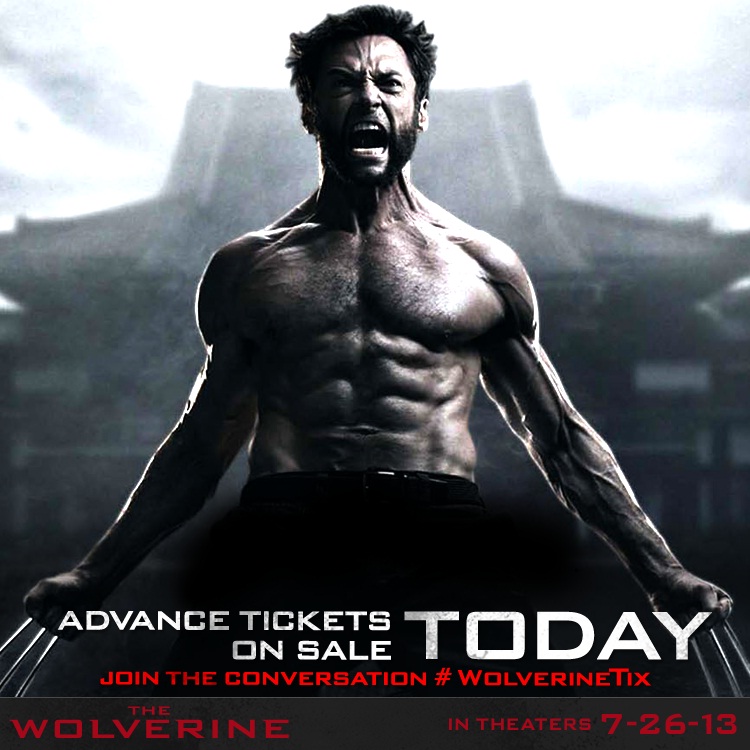 The Wolverine sort en France le 24 juillet 2013, avec Hugh Jackman (James Howlett/Logan/Wolverine), Will Yun Lee (Keniuchio Harada/le Samouraï d'Argent), Hiroyuki Sanada (Shingen), Hal Yamanouchi (Yashida), Tao Okamoto (Mariko), Rila Fukushima (Yukio), Svetlana Khodchenkova (Vipère) et Brian Tee (Noburo Mori).