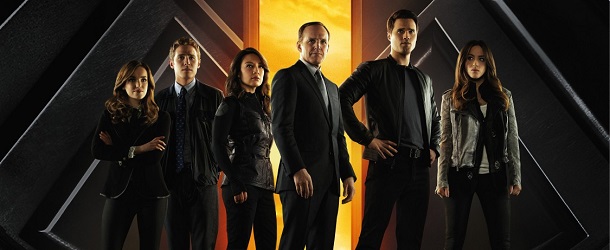 Hier, Agents of S.H.I.E.L.D. a consolidé son noyau dur de fans… Le treizième épisode de la série a été suivi par 6.62 millions de téléspectateurs (chiffre définitif). 'T.R.A.C.K.S.' fait mieux que 'Seeds', diffusé il y a trois semaines, et qui avait rassemblé 6.37 millions d'agents frigorifiés. Depuis la reprise, l'audience tourne donc aux alentours de 6.5 millions de téléspectateurs. On retrouve la même stabilité sur la cible des 18-49 ans, avec un taux de 2.2% (inchangé).
Regrettons encore une fois la longue coupure imposée par les Jeux Olympiques d'hiver. Agents of S.H.I.E.L.D. ne reviendra sur ABC que le 4 mars. Voici le synopsis de l'épisode, intitulé 'Tahiti' : « Coulson passe à l'action pour sauver Skye – enrôlant comme aide l'agent formateur de Ward, John Garrett – et il découvre de choquantes vérités sur sa propre vie et sur le S.H.I.E.L.D. » Pour jouer le nouvel agent, l'acteur Bill Paxton (photo). Et dans la peau de l'Asgardienne Lorelei, la belle Elena Satine !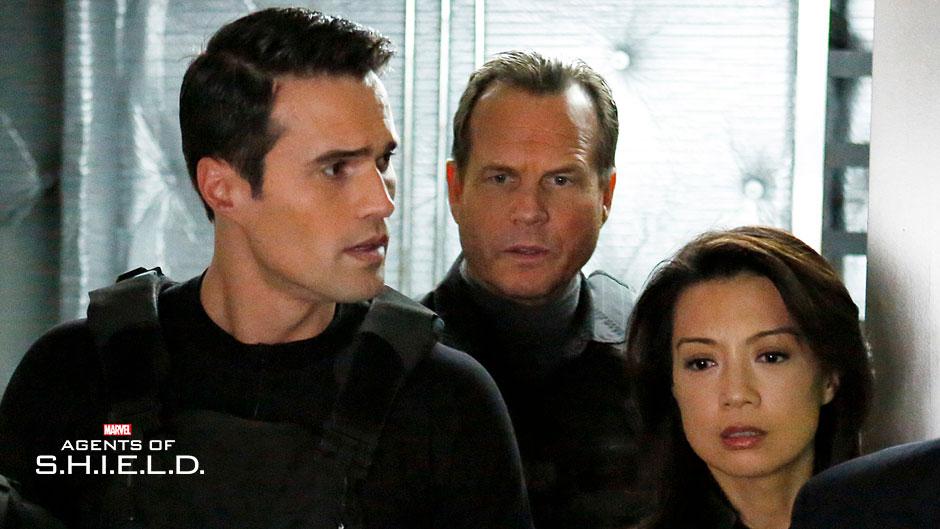 La série Agents of S.H.I.E.L.D. est diffusée chaque mardi sur ABC (et prochainement sur M6), avec Clark Gregg (Agent Phil Coulson), Brett Dalton (Agent Grant Ward), Ming-Na Wen (Agent Melinda May), Iain De Caestecker (Agent Leo Fitz), Elizabeth Henstridge (Agent Jemma Simmons) et Chloe Bennet (Skye).