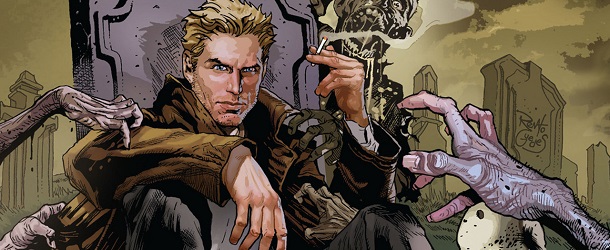 Après Keanu Reeves, voici… Selon le site Deadline, Matt Ryan (Esprits criminels, Miss Pettigrew) a été choisi pour incarner John Constantine dans la série Constantine. Ryan est surtout connu pour le rôle d'Edward Kenway, le héros pirate d'Assassin's Creed IV : Black Flag (motion capture et doublage). Bref, de Desmond aux démons, il n'y a qu'un pas ! Rappelons que le pilote de la série, produit pour la chaîne NBC, est signé David S. Goyer (Man of Steel) et Daniel Cerone (The Mentalist). Il sera réalisé par Neil Marshall (The Descent).
Voici le synopsis : « John Constantine est un escroc énigmatique et irrévérencieux, devenu détective du surnaturel malgré lui. Il est obligé d'assumer son rôle, celui de nous défendre contre les forces obscures de l'au-delà. Lorsque la fille d'un ami défunt est prise pour cible par des démons, Constantine vole à son secours pour la sauver. » Constantine a donc trouvé son héros, après The Flash et Gotham. Matt Ryan campera-t-il un défenseur du Bien crédible ? A vos claviers !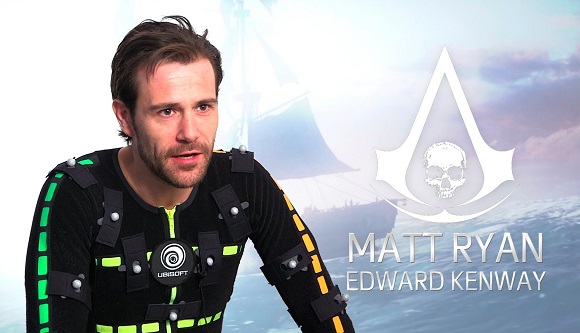 Le pilote de la série Constantine est réalisé par Neil Marshall pour la chaîne NBC, avec Matt Ryan (John Constantine).