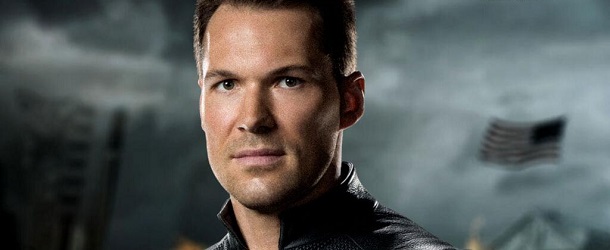 Wolverine n'était pas le prochain sur la liste… Après Magnéto et le Professeur X, c'est donc Piotr 'Peter' Nikolaievitch Rasputin, alias Colossus (Daniel Cudmore), qui rejoint notre collection de portraits X-Men : Days of Future Past. Qui sait, peut-être que cette chouette série aboutira sur une nouvelle bande annonce ? Il serait temps, à trois mois de la sortie… Blockbuster mystère (Fox) vs. matraquage publicitaire (Disney), chacun sa méthode !
Les X-Men envoient Wolverine dans le passé pour changer un événement historique majeur, qui pourrait impacter mondialement humains et mutants. La plus grosse production X-Men, par Bryan Singer, au casting vertigineux. Le film réunira pour la première fois les acteurs des premiers X-Men et ceux de la nouvelle génération.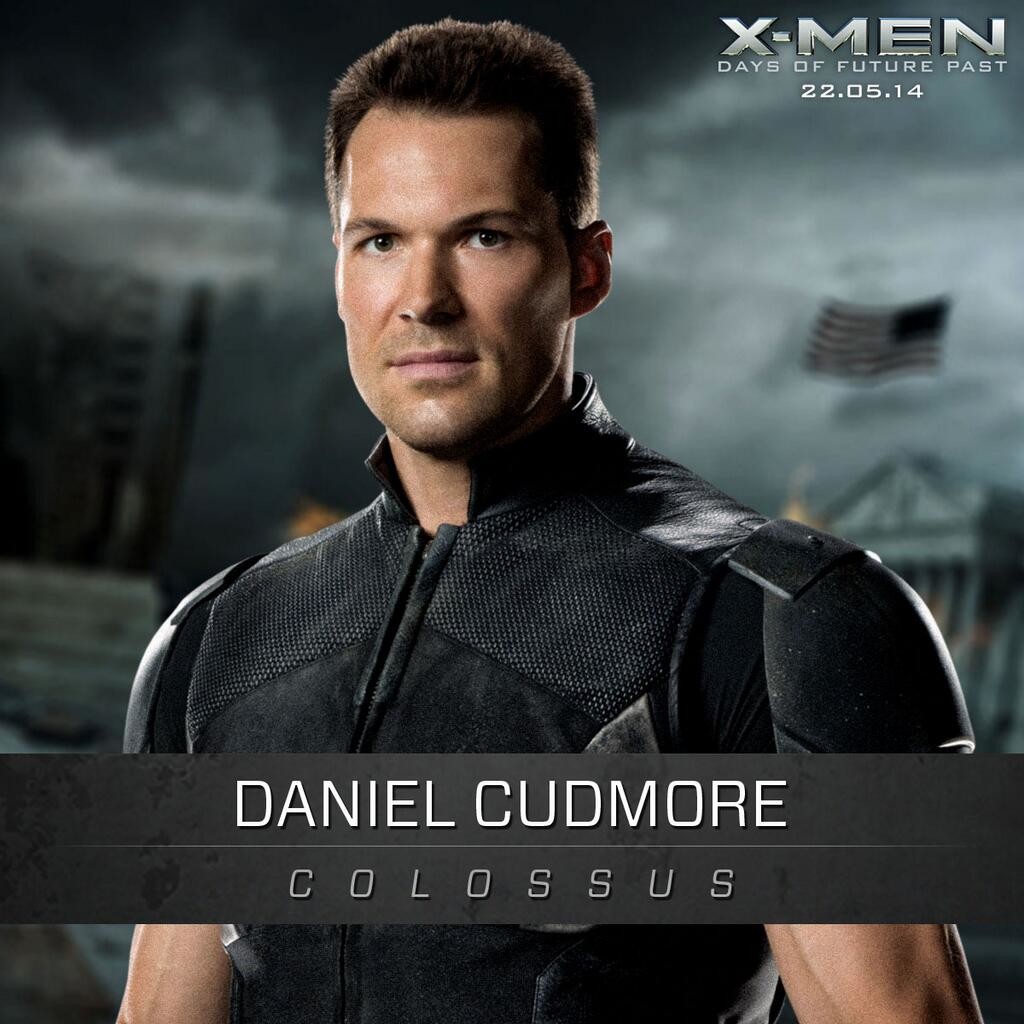 X-Men – Days of Future Past sort en France le 21 mai 2014, avec James McAvoy (Charles Xavier/Professeur X), Michael Fassbender (Erik Lehnsherr/Magnéto), Hugh Jackman (Logan/Wolverine), Jennifer Lawrence (Raven Darkhölme/Mystique), Ellen Page (Kitty Pryde), Nicholas Hoult (Henry McCoy/le Fauve), Patrick Stewart (Professeur X « vieux »), Ian McKellen (Magnéto « vieux ») et Omar Sy (Bishop).