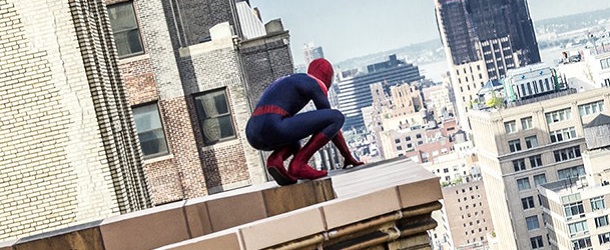 Il est venu le temps des premières featurettes pour The Amazing Spider-Man 2 : Le Destin d'un Héros ! Déjà. Et par pitié, si l'Académie française pouvait se pencher sur la traduction de ce mot, je lui en saurais gré. Mais vous pouvez aussi proposer un terme de remplacement pour ce vilain anglicisme. Bref, beaucoup d'images inédites aujourd'hui… 'The Price Of Being A Hero' et 'Lights, camera, action' méritent donc une belle alerte spoiler ! Qui osera cliquer ? N'hésitez pas à vous dénoncer, un instant de faiblesse, cela arrive à tout le monde (surtout ici) !
Peter Parker a une vie bien remplie, partagée entre son combat contre les vilains et la personne qu'il aime, Gwen. Il attend donc son diplôme de fin d'études avec impatience. Peter n'a pas oublié la promesse faite au père de Gwen : protéger cette dernière, en restant hors de son existence. Une promesse qu'il ne peut pas tenir. Les choses vont changer pour Peter quand un nouveau vilain fait son apparition, Electro ; quand un vieil ami revient, Harry Osborn ; et quand Peter découvre de nouveaux indices sur son passé…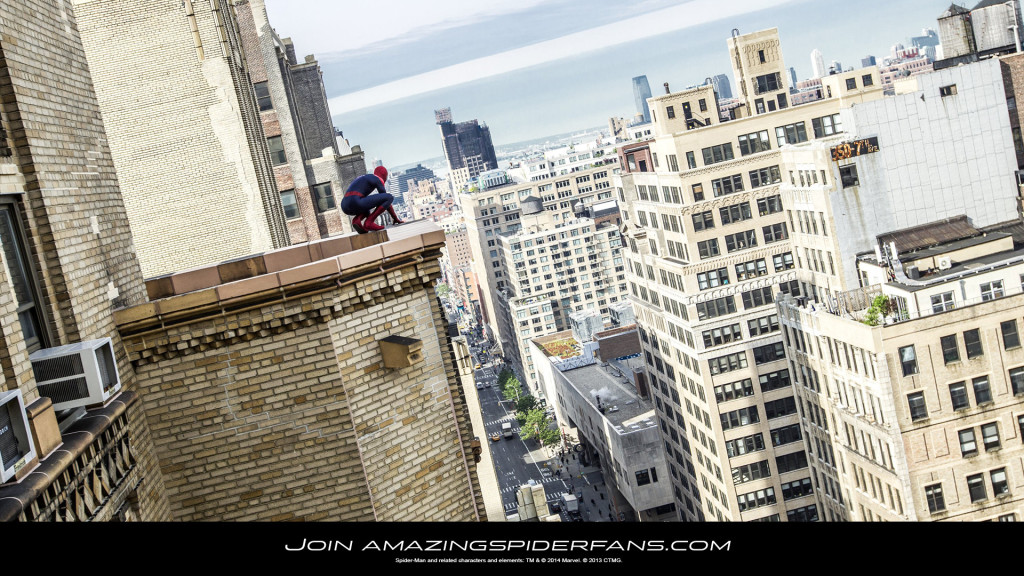 The Amazing Spider-Man 2 de Marc Webb sort en France le 30 avril 2014, avec Andrew Garfield (Peter Parker/Spider-Man), Emma Stone (Gwen Stacy), Jamie Foxx (Maxwell Dillon/Electro), Shailene Woodley (Mary Jane Watson), Dane DeHaan (Harry Osborn), Chris Cooper (Norman Osborn), Colm Feore (Donald Menken), Paul Giamatti (Aleksei Sytsevich/le Rhino) et Sally Field (May Parker).