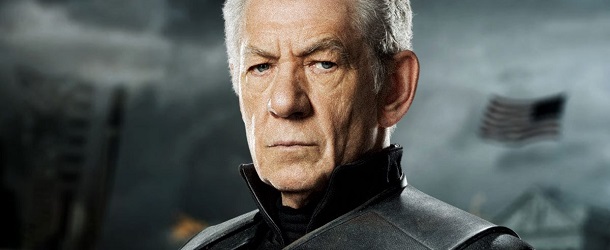 C'est donc parti pour une nouvelle collection d'images X-Men : Days of Future Past ! Après le Magnéto du passé, voici le Erik Lehnsherr du futur, interprété par le toujours impeccable Sir Ian 'Gandalf' McKellen. Un acteur d'une grande fidélité envers les franchises qui l'ont fait mondialement connaître. Depuis 2007, il privilégie sa carrière sur les planches, mais il répond toujours présent quand il s'agit des mutants et de la Terre du Milieu. Merci à lui !
Les X-Men envoient Wolverine dans le passé pour changer un événement historique majeur, qui pourrait impacter mondialement humains et mutants. La plus grosse production X-Men, par Bryan Singer, au casting vertigineux. Le film réunira pour la première fois les acteurs des premiers X-Men et ceux de la nouvelle génération.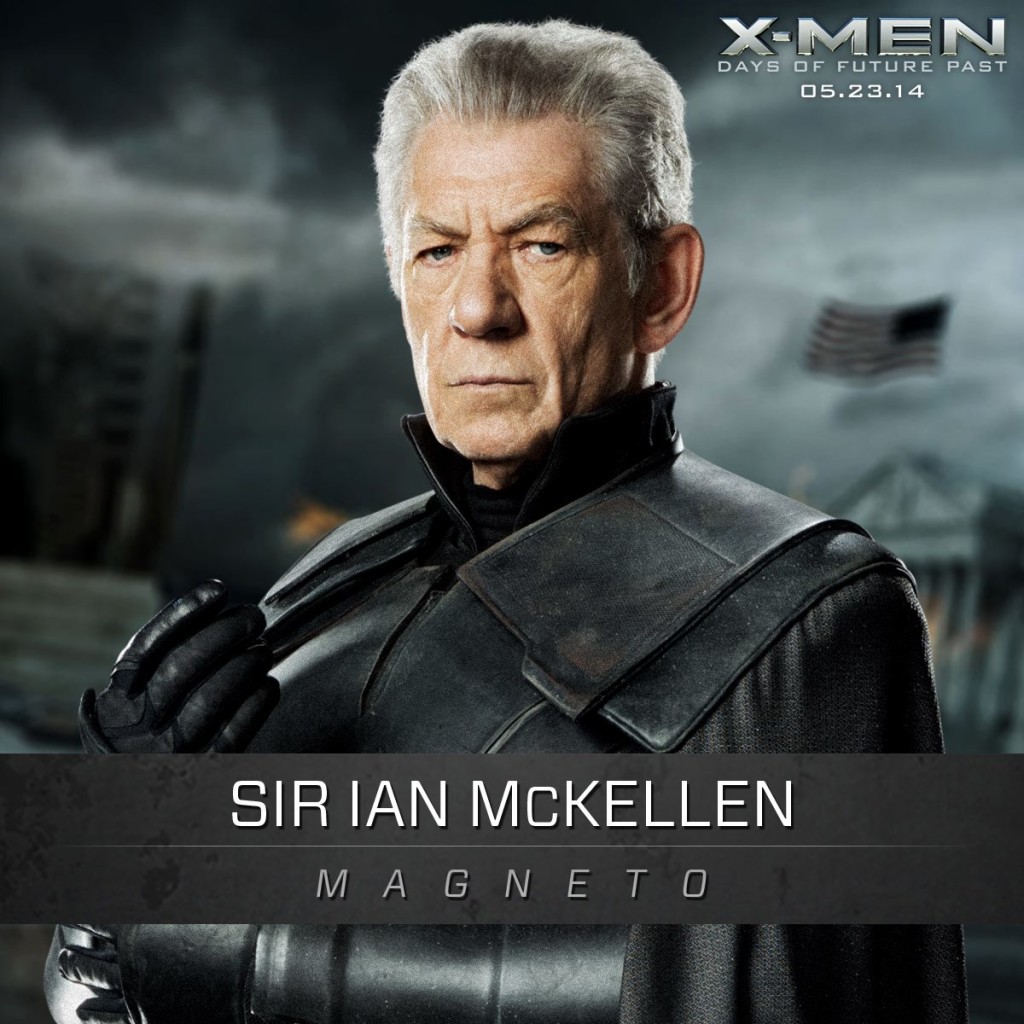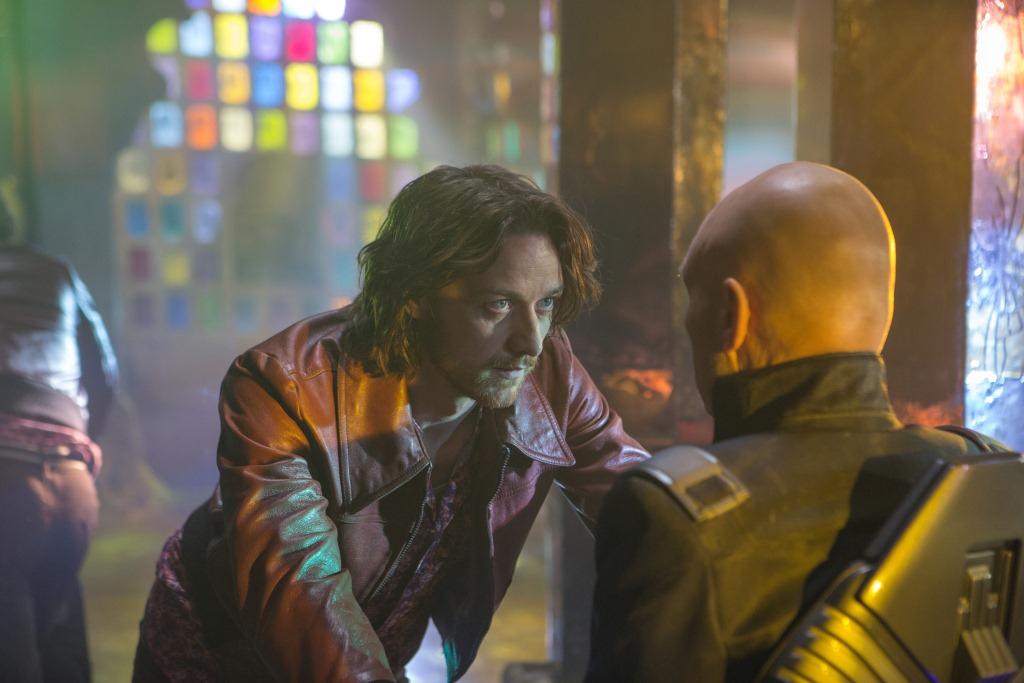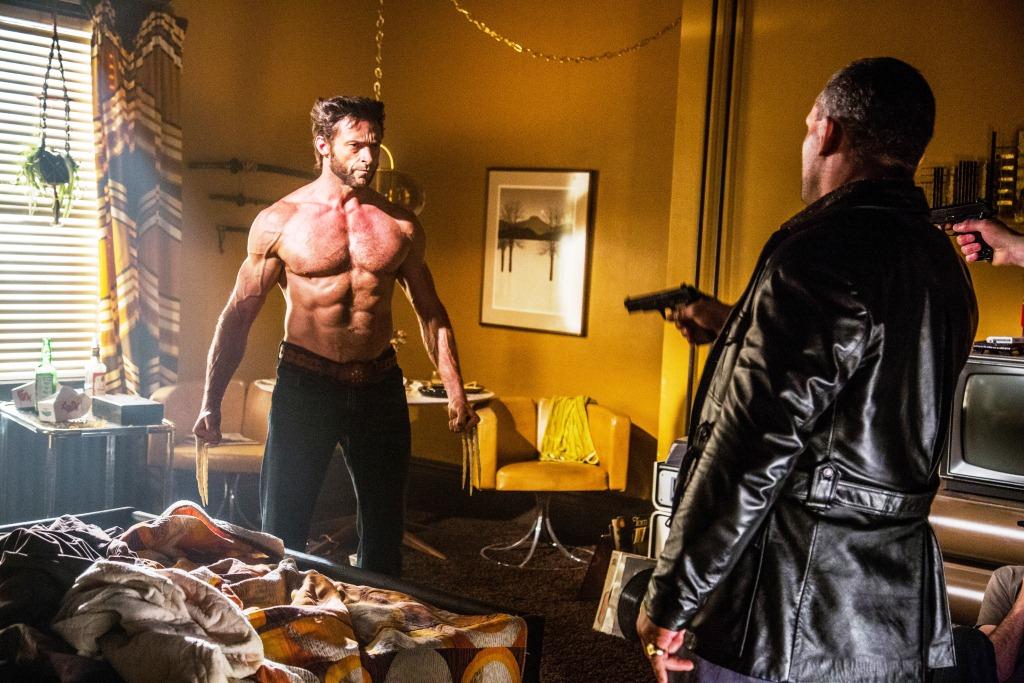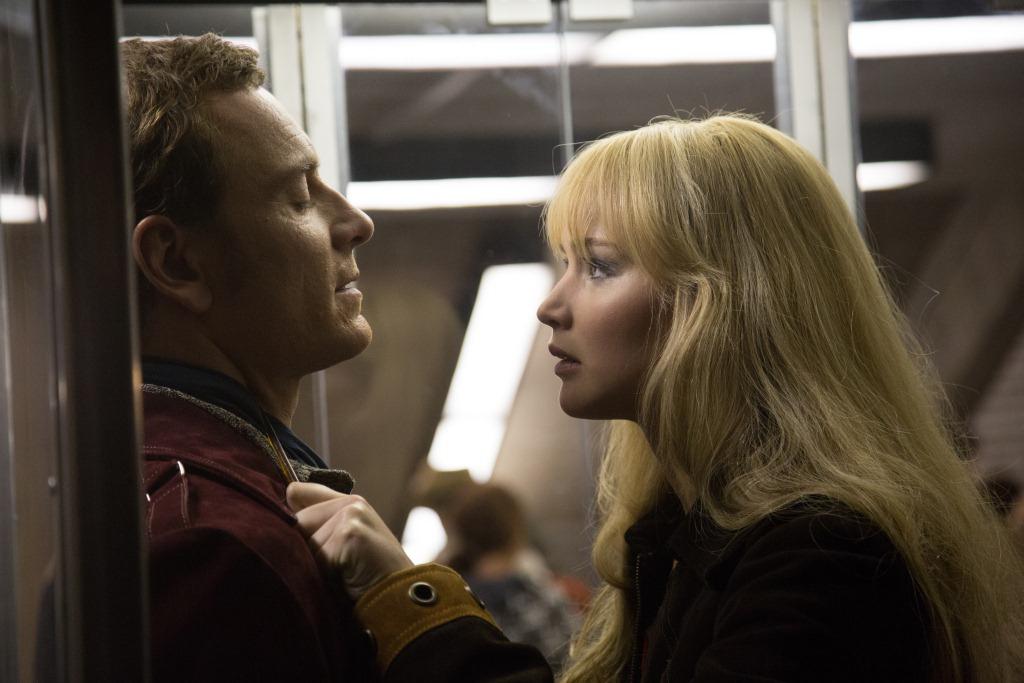 X-Men – Days of Future Past sort en France le 21 mai 2014, avec James McAvoy (Charles Xavier/Professeur X), Michael Fassbender (Erik Lehnsherr/Magnéto), Hugh Jackman (Logan/Wolverine), Jennifer Lawrence (Raven Darkhölme/Mystique), Ellen Page (Kitty Pryde), Nicholas Hoult (Henry McCoy/le Fauve), Patrick Stewart (Professeur X « vieux »), Ian McKellen (Magnéto « vieux ») et Omar Sy (Bishop).