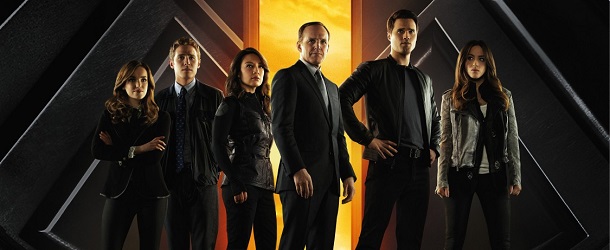 Depuis la projection presse de Captain America : Le Soldat de l'Hiver, j'attends avec une certaine impatience les prochains épisodes d'Agents of S.H.I.E.L.D. ! Je n'en dirai pas plus… Hier, Dame Sif et Lorelei se sont affrontées devant 5.99 millions de fans enchantés (chiffre définitif). C'est mieux que la semaine dernière (5.46 millions), mais il ne faut pas crier victoire trop vite, car N.C.I.S. était en mode rediffusion. Sur la cible des 18-49 ans, le show remonte la pente, avec un taux de 2.1% (en hausse de 0.3 point).
L'info du jour, c'est l'arrivée d'Adrian Pasdar au casting du show. Le Nathan Petrelli de la série Heroes incarnera un vilain bien connu des fans de Hulk… le Major Glenn Talbot ! Comme le Général Thunderbolt Ross, c'est un militaire obsédé par la traque du Géant Vert. Mais dans la série, il se contentera d'embêter l'équipe de Coulson. Talbot jouera donc les méchants le temps d'un épisode, qui sera diffusé le mois prochain. Avant ça, la série reprendra le mardi 1er avril, avec une aventure intitulée 'End of the Beginning'… Tout un programme !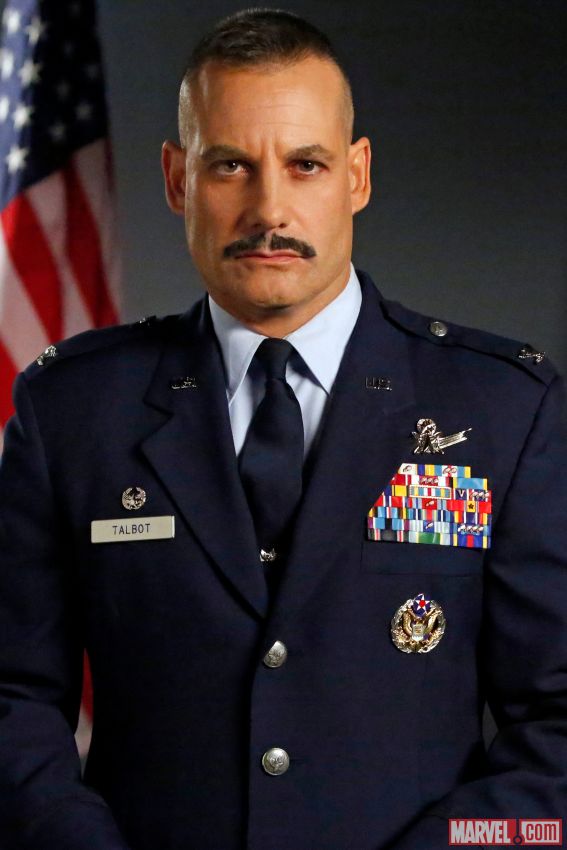 La série Agents of S.H.I.E.L.D. est diffusée chaque mardi sur ABC (et prochainement sur M6), avec Clark Gregg (Agent Phil Coulson), Brett Dalton (Agent Grant Ward), Ming-Na Wen (Agent Melinda May), Iain De Caestecker (Agent Leo Fitz), Elizabeth Henstridge (Agent Jemma Simmons) et Chloe Bennet (Skye).