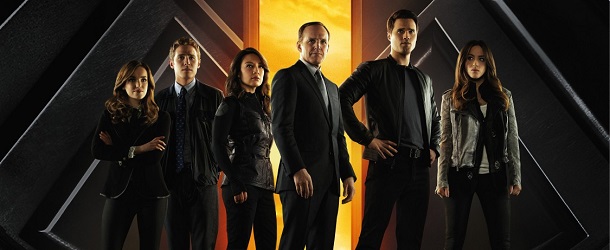 Le dernier épisode d'Agents of S.H.I.E.L.D. avant la sortie américaine de Captain America : Le Soldat de l'Hiver (4 avril)… Mardi 1er avril, la chaîne ABC diffusera 'End of the Beginning', le seizième épisode de la série. Et croyez-moi, après avoir vu le blockbuster des frères Russo, nombreux sont ceux qui vont rejoindre le show en cours de route ! Dans les photos du jour, une réunion au sommet : nous avons Victoria Hand, l'Agent Blake et l'Agent Sitwell. Du beau monde. Et un costume affreux pour Deathlok. Sérieusement… pourquoi ?
Agents of S.H.I.E.L.D. – Saison 1 – Episode 16 – 'End of the Beginning' : Les Agents Garrett et Triplett sont de retour pour aider l'équipe de Coulson dans sa traque de l'infâme ennemi du S.H.I.E.L.D. – le Clairvoyant. Deathlok les détruira-t-il tous pour protéger l'identité de son maître ?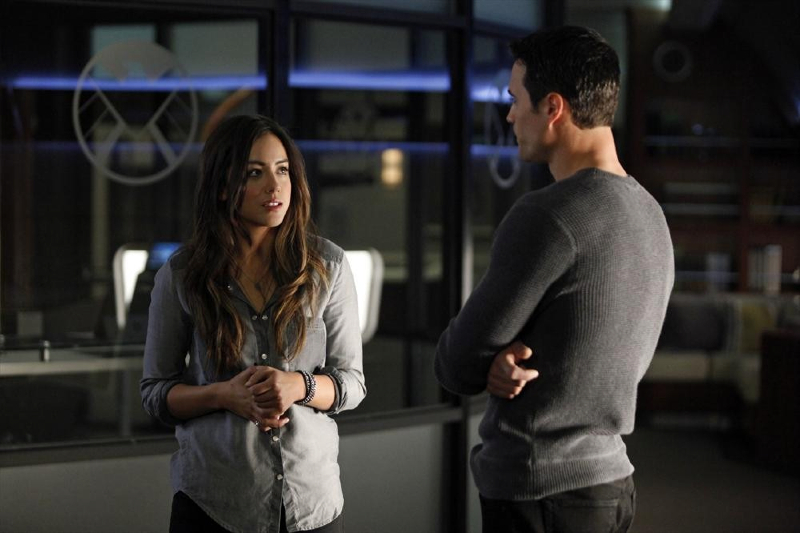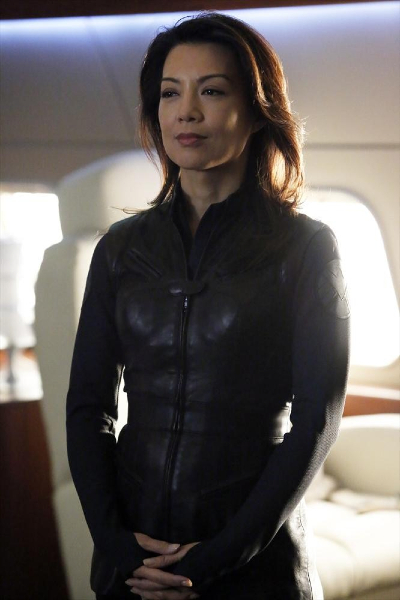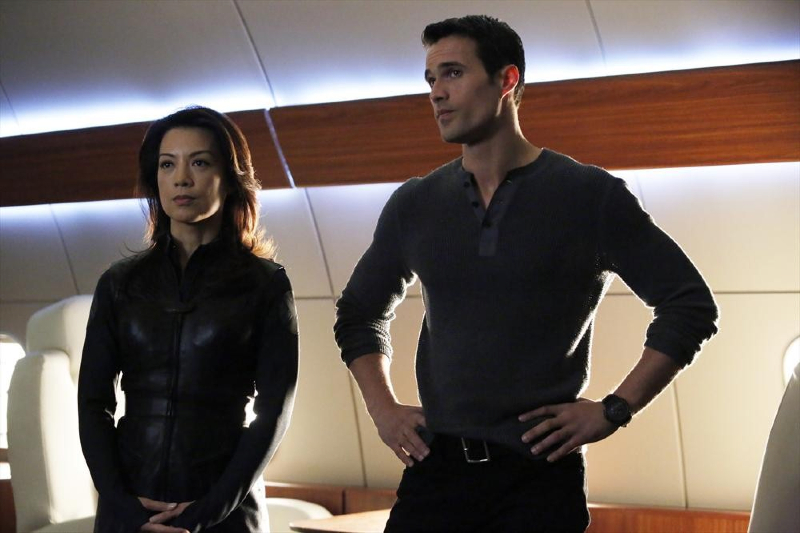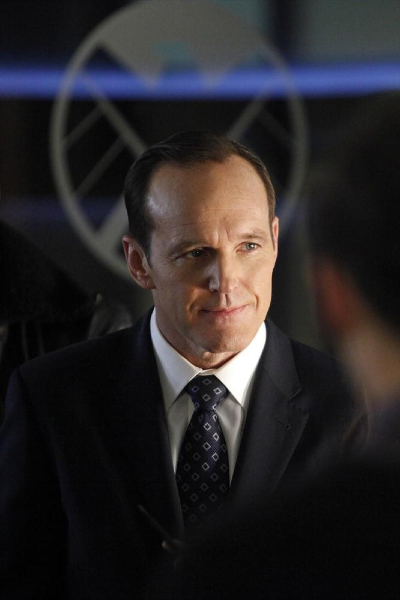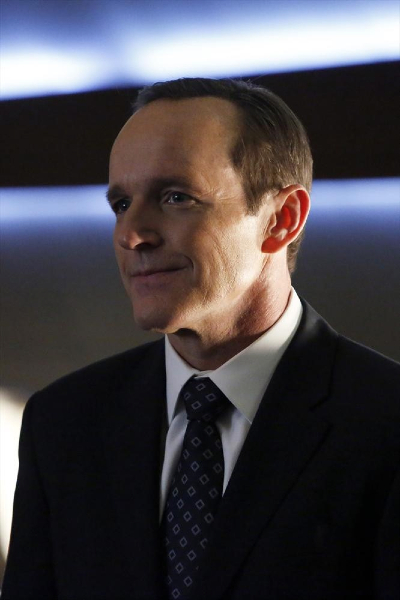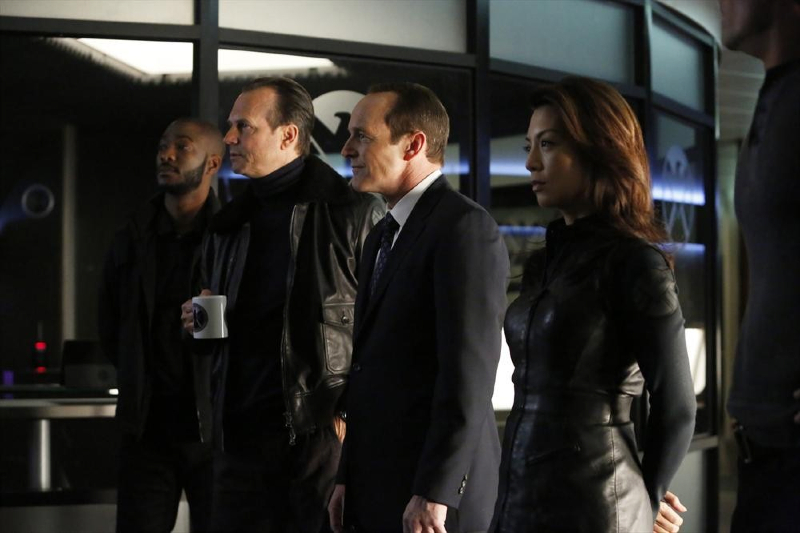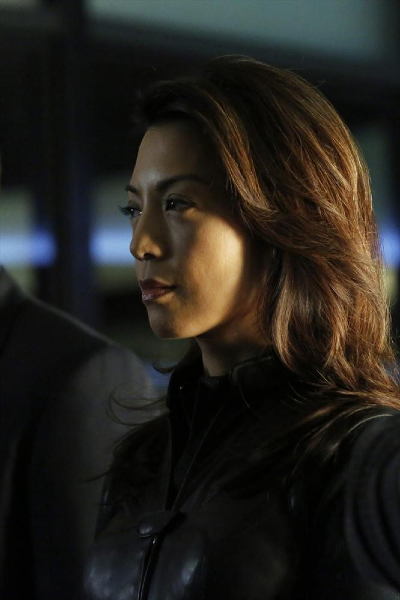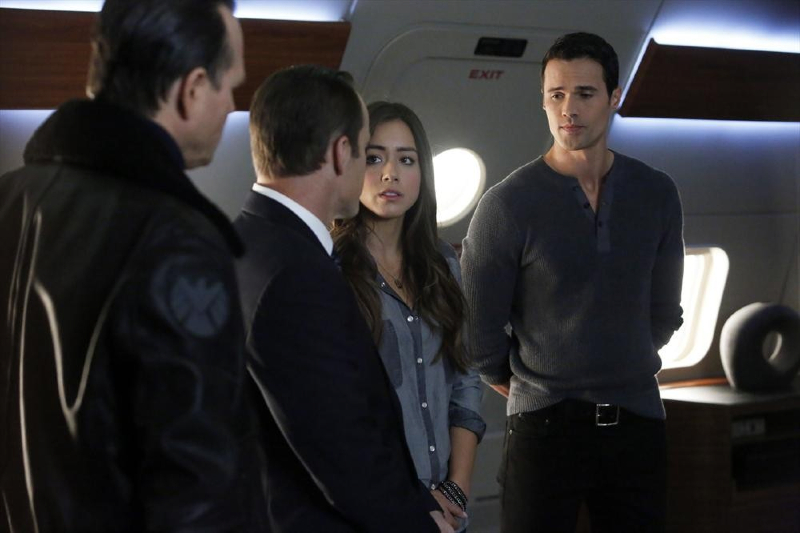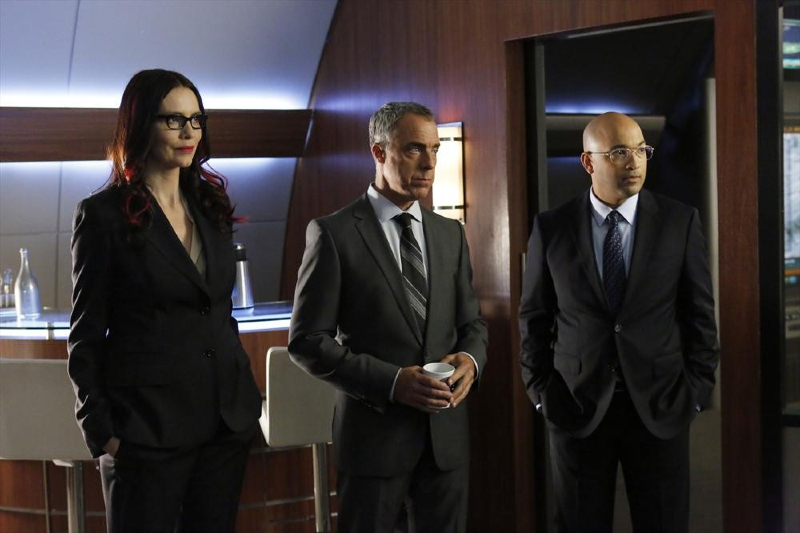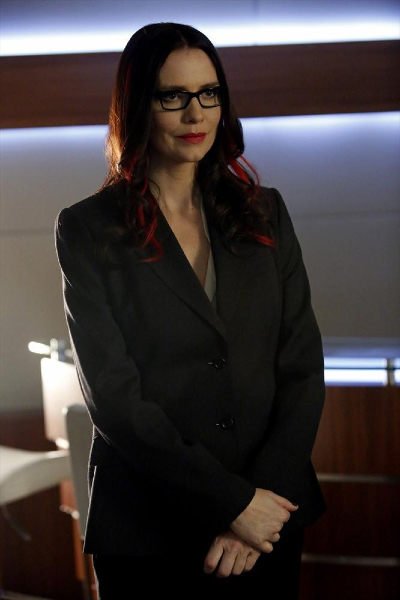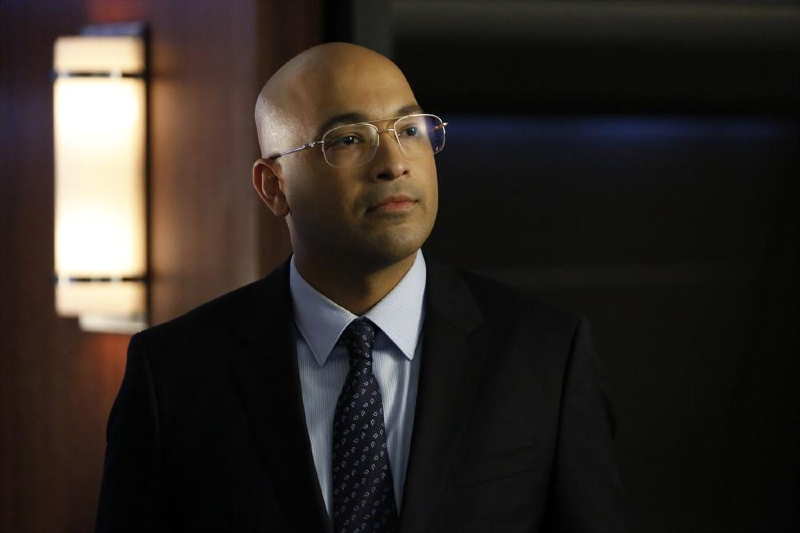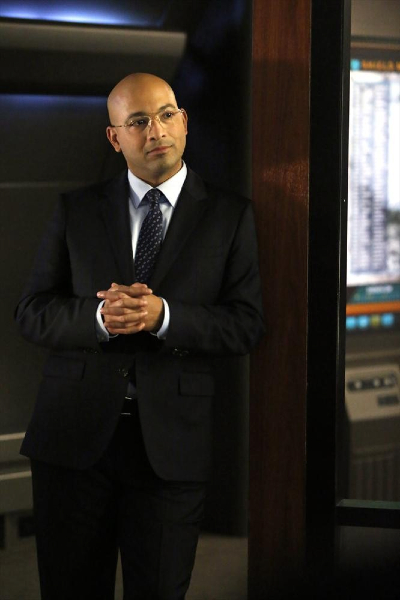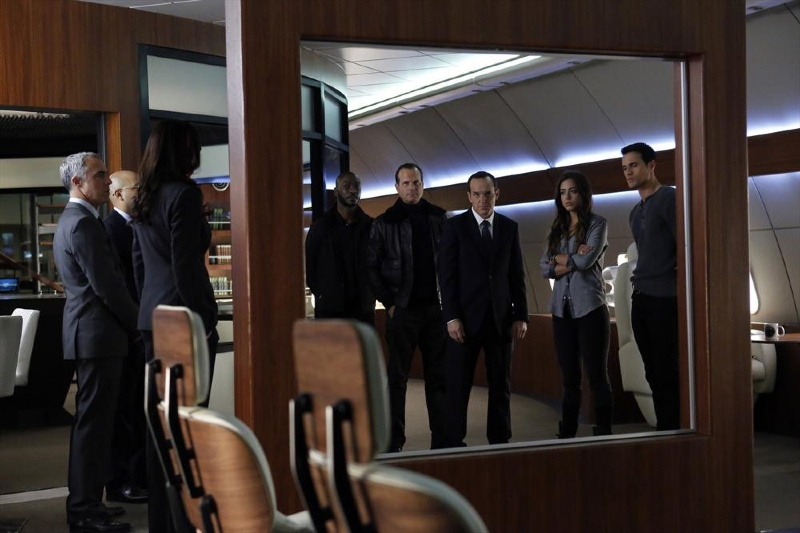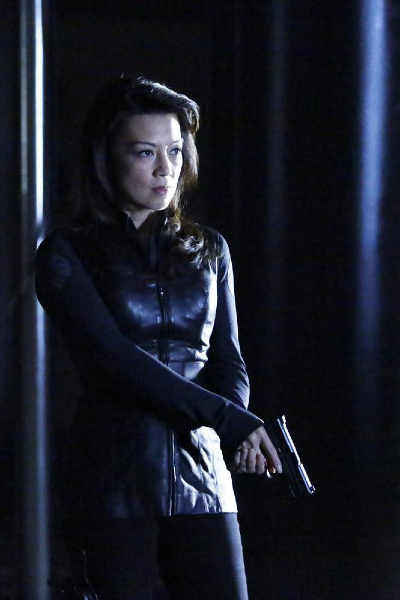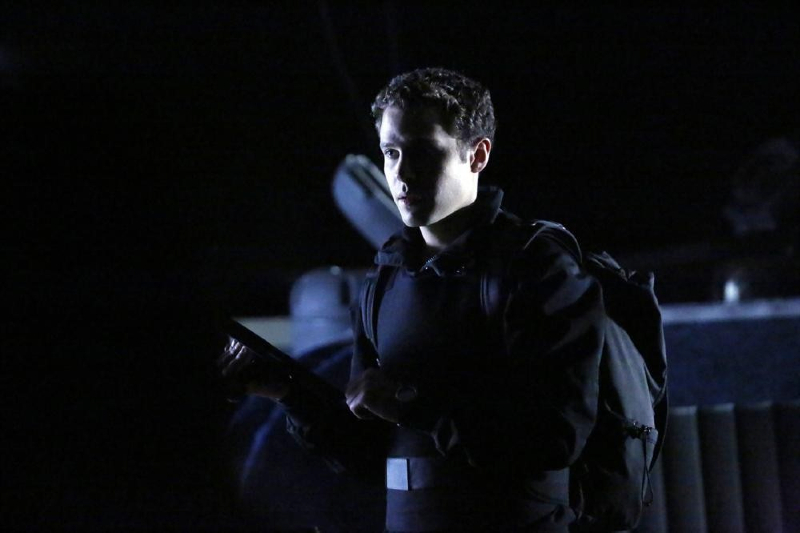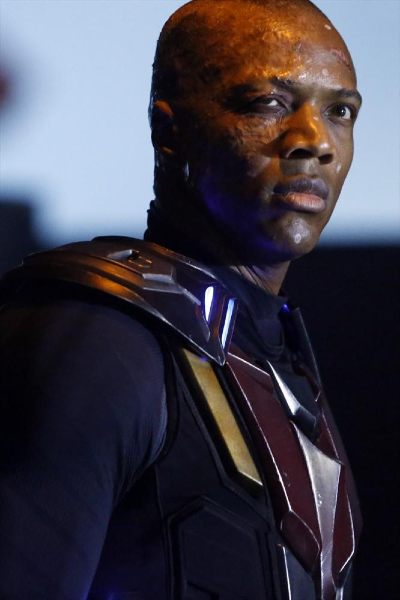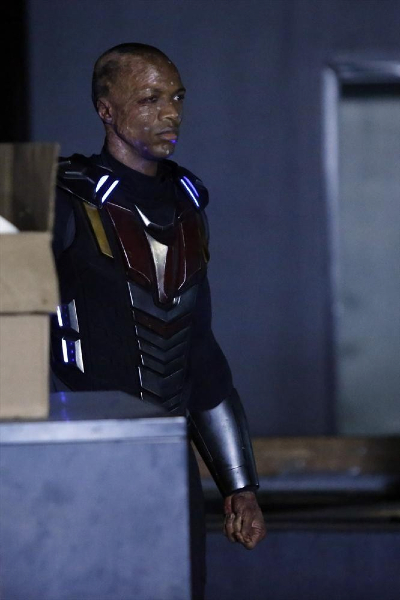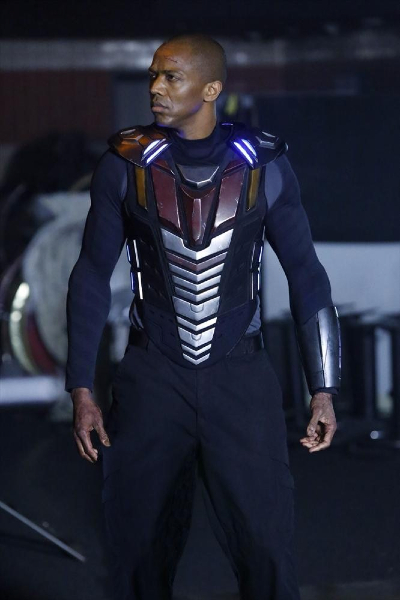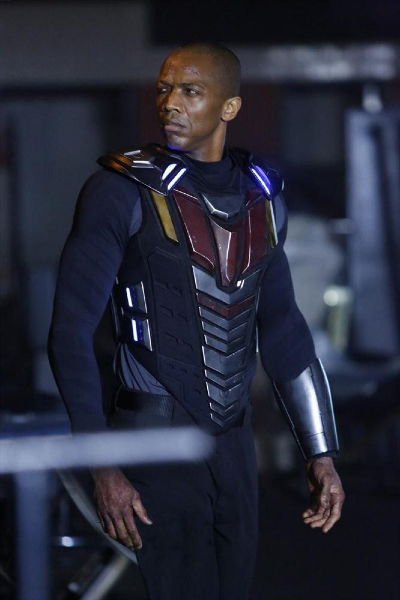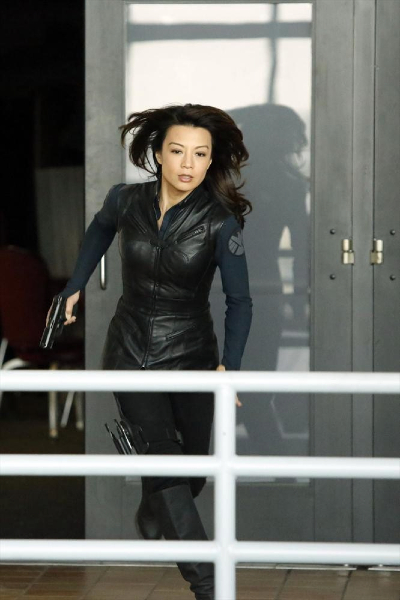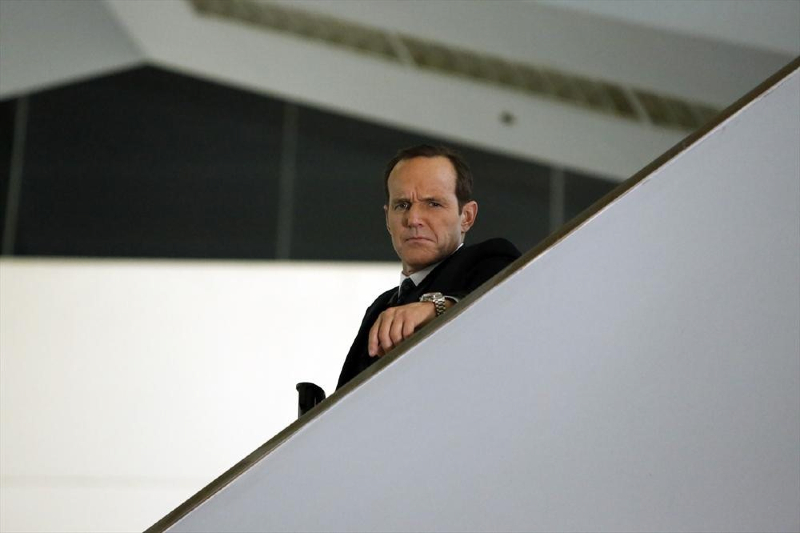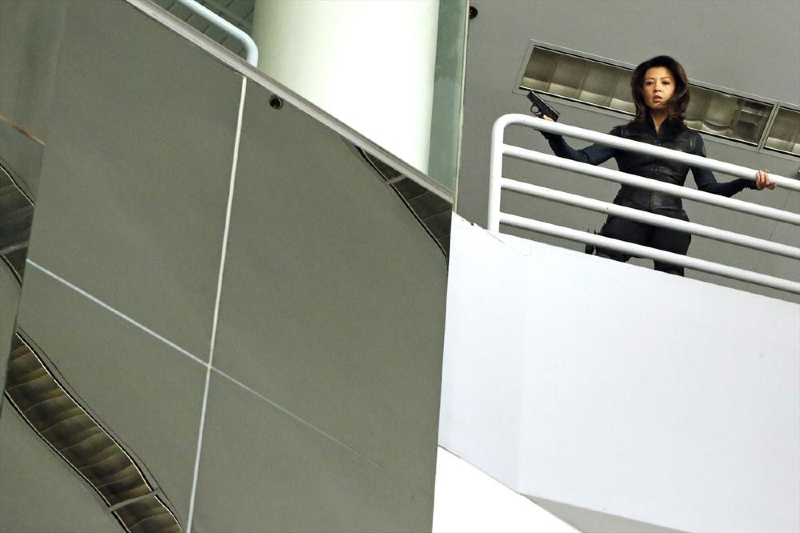 La série Agents of S.H.I.E.L.D. est diffusée chaque mardi sur ABC (et prochainement sur M6), avec Clark Gregg (Agent Phil Coulson), Brett Dalton (Agent Grant Ward), Ming-Na Wen (Agent Melinda May), Iain De Caestecker (Agent Leo Fitz), Elizabeth Henstridge (Agent Jemma Simmons) et Chloe Bennet (Skye).