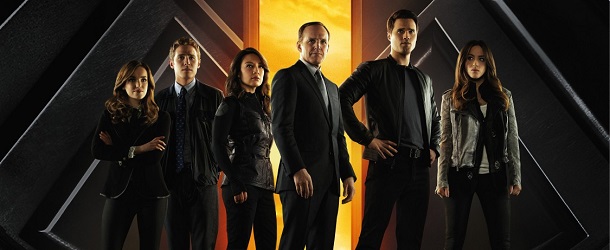 Parfait, pas besoin d'attendre Avengers : Age of Ultron pour retrouver Nick Fury ! Samuel L. Jackson vient de révéler au site Vulture qu'il était au casting du 'season final' d'Agents of S.H.I.E.L.D., qui sera diffusé le 13 mai prochain : « Je l'ai fait ! La semaine dernière ! Je viens de tourner dans le dernier épisode de la saison. Vous essayez de me faire virer, de me faire tuer ! Je ne parle pas de ce que je fais avec Marvel. Aucun de nous ne le fait. » Pour le coup, c'est raté. Mais l'acteur n'est pas un débutant. S'il révèle cette information, c'est sans doute parce que la Maison des Idées l'y autorise.
Ce sera la seconde apparition du directeur du S.H.I.E.L.D. dans la série (il était présent dans le deuxième épisode, voir la vidéo ci-dessous). Et aussi incroyable que cela puisse paraître, l'acteur raconte qu'il apparaît à la discrétion du président de Marvel Studios : « S'ils demandent à Kevin Feige et que Kevin dit, 'Nous aimerions que vous le fassiez', je le fais. » Respect. En bonus, une featurette sur l'épisode de demain, qui rappelle à quel point tout est lié. Maintenant que Captain America : Le Soldat de l'Hiver est sorti aux Etats-Unis, les choses sérieuses vont pouvoir commencer !
Agents of S.H.I.E.L.D. – Saison 1 – Episode 17 – 'Turn, Turn, Turn' : Coulson et son équipe se retrouvent sans personne à qui se fier, alors même qu'ils sont pris au piège, avec un traître en leur sein.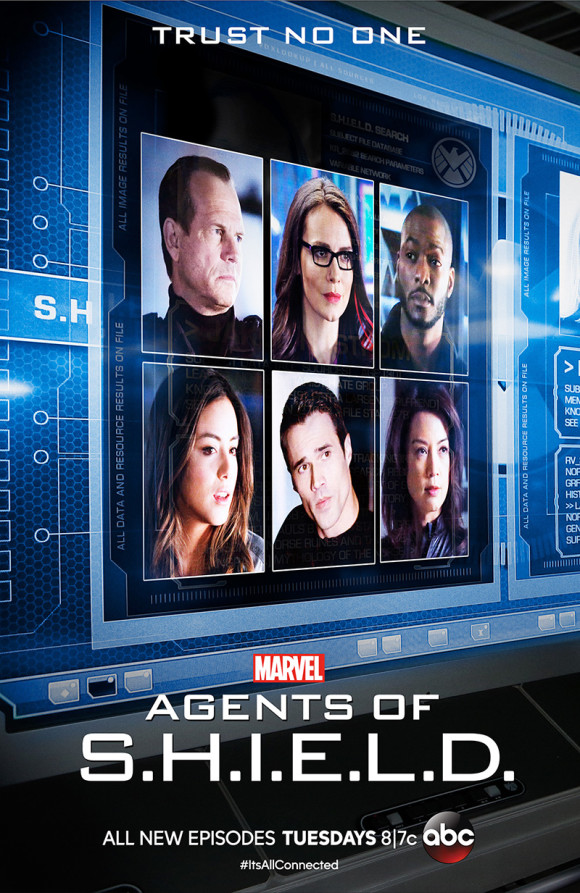 La série Agents of S.H.I.E.L.D. est diffusée chaque mardi sur ABC (et prochainement sur M6), avec Clark Gregg (Agent Phil Coulson), Brett Dalton (Agent Grant Ward), Ming-Na Wen (Agent Melinda May), Iain De Caestecker (Agent Leo Fitz), Elizabeth Henstridge (Agent Jemma Simmons) et Chloe Bennet (Skye).