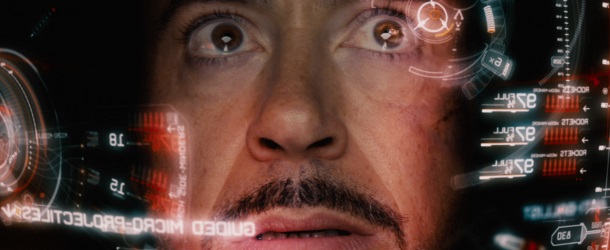 Le 11 avril dernier, Robert Downey Jr. s'est inscrit sur Twitter. Onze jours plus tard, il compte déjà 1.37 million d'abonnés (soit à peine plus que le compte des Toiles Héroïques). Aujourd'hui, l'acteur poste enfin ce que nous attendions tous… une photo en direct du tournage d'Avengers : Age of Ultron (en compagnie de Jeremy Latcham, producteur exécutif de cette suite) ! C'est notre premier aperçu de Robert Downey Jr./Tony Stark. Pas de révolution capillaire pour notre milliardaire préféré. Mais cela fait du bien de le revoir, un an après Iron Man 3 ! N'est-ce pas ?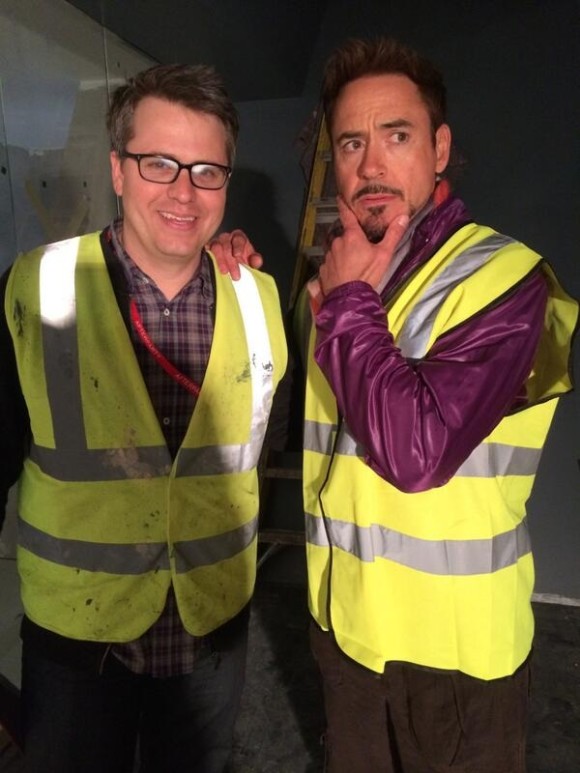 You asked for it! My first tweet from the set of Avengers: Age of Ultron with exec producer @jlatcham. pic.twitter.com/ThwoLueMyT

— Robert Downey Jr (@RobertDowneyJr) 22 Avril 2014
Avengers : Age of Ultron est réalisé par Joss Whedon et sort en France le 29 avril 2015, avec Robert Downey Jr. (Tony Stark/Iron Man), Chris Hemsworth (Thor), Chris Evans (Steve Rogers/Captain America), Mark Ruffalo (Bruce Banner/Hulk), Scarlett Johansson (Natasha Romanoff/Black Widow), Jeremy Renner (Clint Barton/Hawkeye), Aaron Taylor-Johnson (Pietro Maximoff/Quicksilver), Elizabeth Olsen (Wanda Maximoff/Scarlet Witch), Cobie Smulders (Maria Hill) et James Spader (Ultron).