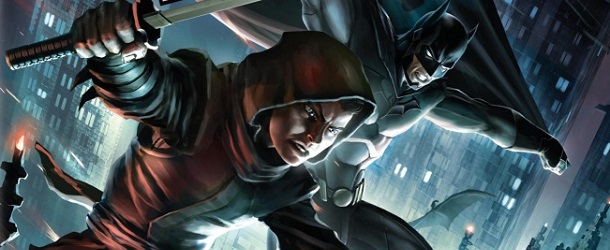 Dans une grosse quinzaine de jours, Son of Batman sortira dans les bacs américains et rejoindra la collection des fans d'import… Le film d'animation DC Comics se dévoile un peu plus grâce à un nouvel extrait qui a pour héros Damian Wayne, le fils de Bruce. Et l'impensable arrive… Le garnement élevé par la Ligue des Assassins n'hésite pas à sacrifier une partie du domaine familial pour son entrainement !
Batman est choqué d'apprendre qu'il a non seulement un fils, mais que la mère de l'enfant est Talia, la fille du terroriste international Ra's al Ghul. Néanmoins, le Chevalier Noir et son fils (en tant que nouveau Robin) deviennent alliés quand Talia recrute une équipe de ninja Man-Bats, pour mener une entreprise criminelle aux ramifications internationales.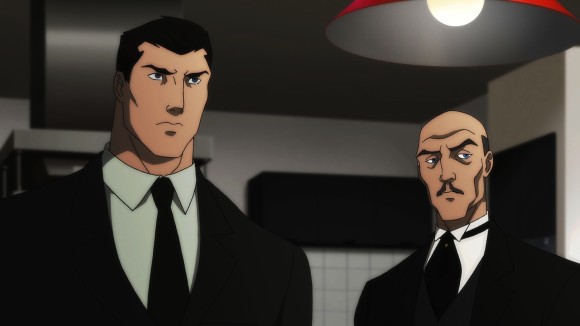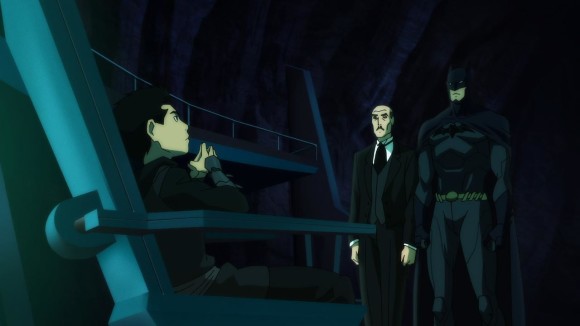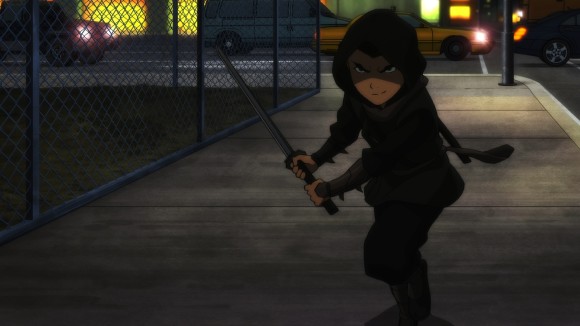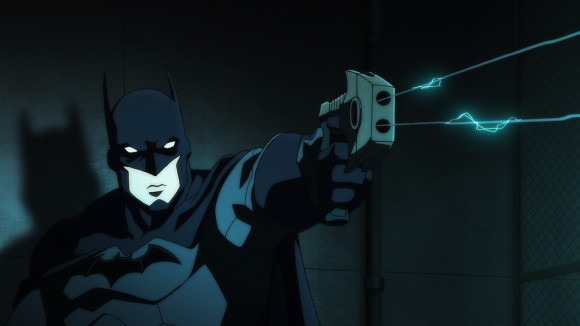 Son of Batman est réalisé par Ethan Spaulding et sort aux Etats-Unis le 6 mai 2014 (DVD/Blu-ray), avec Jason O'Mara (Bruce Wayne/Batman), Stuart Allan (Damian Wayne), Morena Baccarin (Talia al Ghul), Giancarlo Esposito (Ra's al Ghul), David McCallum (Alfred Pennyworth), Xander Berkeley (Kirk Langstrom/Man-Bat) et Thomas Gibson (Deathstroke).