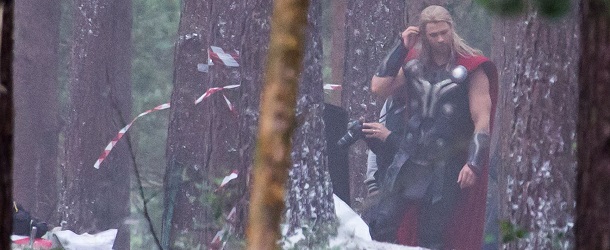 Si vous appréciez le costume porté par Chris 'Thor' Hemsworth dans Avengers et Thor : Le Monde des ténèbres, bonne nouvelle… Le fils d'Odin a été repéré dans son milieu naturel, la forêt, combattant des monstruosités mécaniques (du matériel de l'HYDRA ?). Nous sommes bien sûr en Angleterre, et plus précisément à Guildford, une sympathique petite ville où naquit Lily Collins. Allez, plus qu'un mois avant le premier teaser d'Avengers : Age of Ultron (normalement) !
PS : la série Thor : God of Thunder de Jason Aaron publiée dans Avengers Universe est excellente.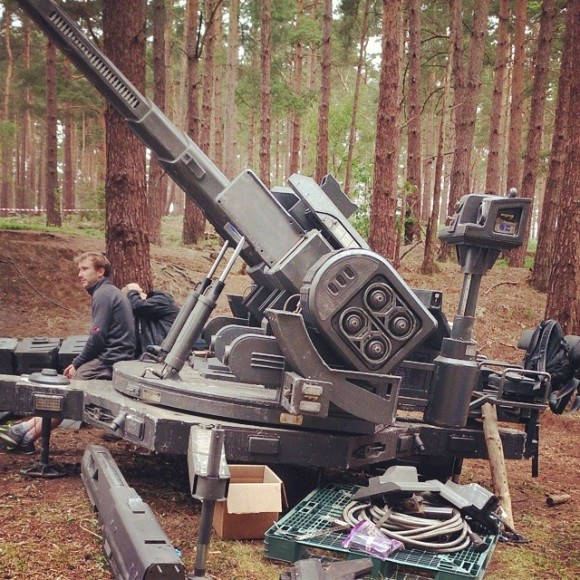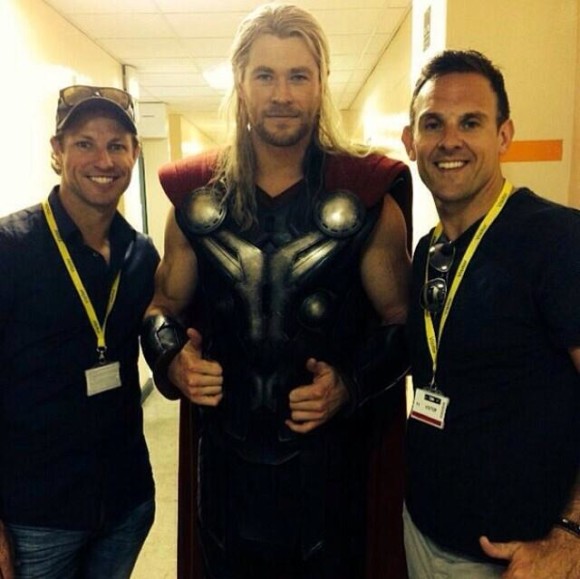 Avengers : Age of Ultron est réalisé par Joss Whedon et sort en France le 29 avril 2015, avec Robert Downey Jr. (Tony Stark/Iron Man), Chris Hemsworth (Thor), Chris Evans (Steve Rogers/Captain America), Mark Ruffalo (Bruce Banner/Hulk), Scarlett Johansson (Natasha Romanoff/Black Widow), Jeremy Renner (Clint Barton/Hawkeye), Aaron Taylor-Johnson (Pietro Maximoff/Quicksilver), Elizabeth Olsen (Wanda Maximoff/Scarlet Witch), Cobie Smulders (Maria Hill) et James Spader (Ultron).