Spots TV, nouvelles images, photos de production, concept art, poster… Attention les yeux, Les Gardiens de la Galaxie brillent de mille feux ! Où l'on découvre que le vilain Ronan l'Accusateur aurait pu jouer dans Game of Thrones of the Galaxy. Où Yondu le Stroumph à la crête stroumphée a droit à son propre poster. Où l'on se rend compte que le réalisateur James Gunn porte vraiment bien son nom. Et où les spectateurs qui assisteront à la projection de 17 minutes du film en avant-première sont invités à laisser leurs impressions !
Peter Quill est un aventurier traqué par tous les chasseurs de primes pour avoir volé un mystérieux globe convoité par le puissant Ronan, dont les agissements menacent l'univers tout entier. Lorsqu'il découvre le véritable pouvoir de ce globe et la menace qui pèse sur la galaxie, il conclut une alliance fragile avec quatre aliens disparates : Rocket, un raton laveur fin tireur, Groot, un humanoïde semblable à un arbre, l'énigmatique et mortelle Gamora, et Drax le Destructeur, qui ne rêve que de vengeance. En les ralliant à sa cause, il les convainc de livrer un ultime combat aussi désespéré soit-il pour sauver ce qui peut encore l'être…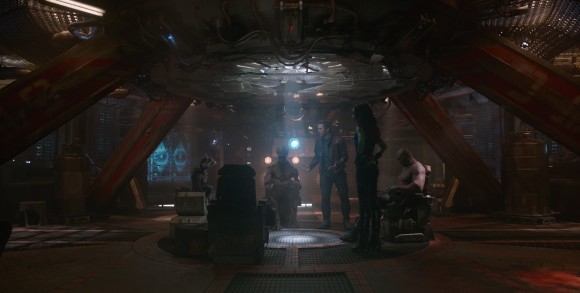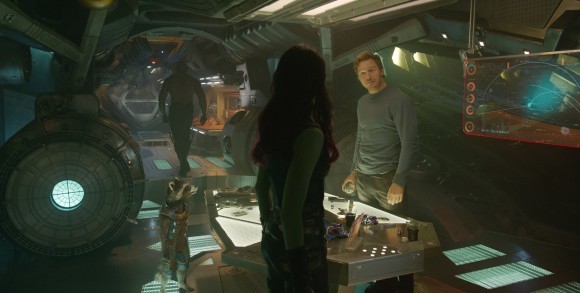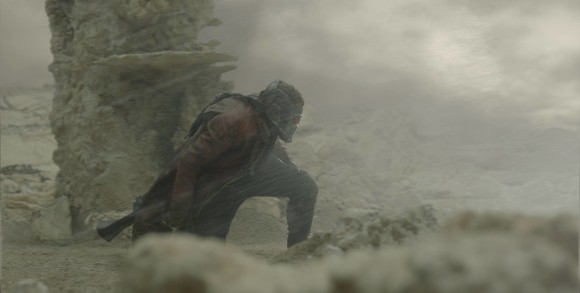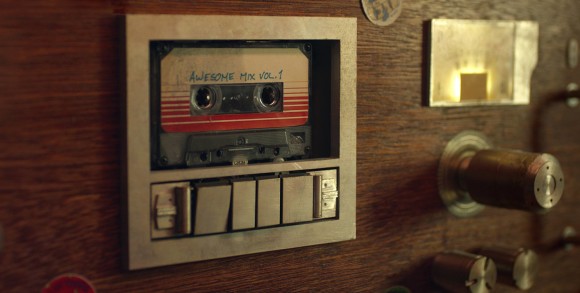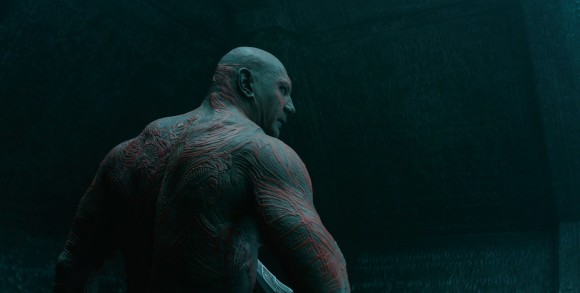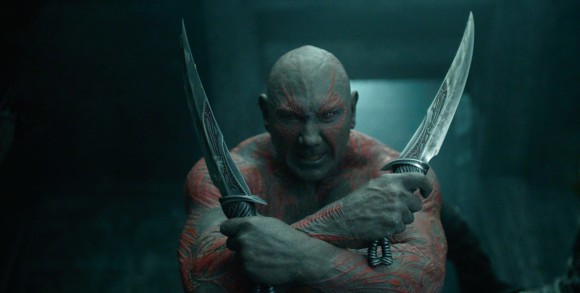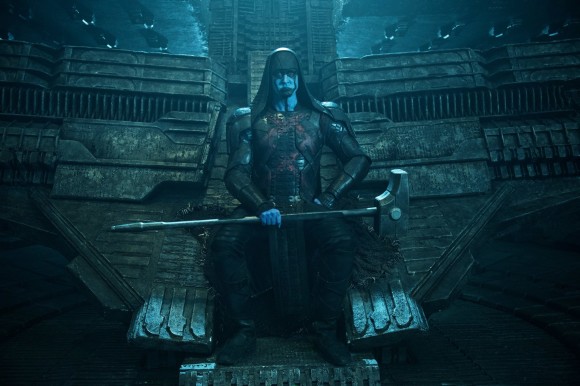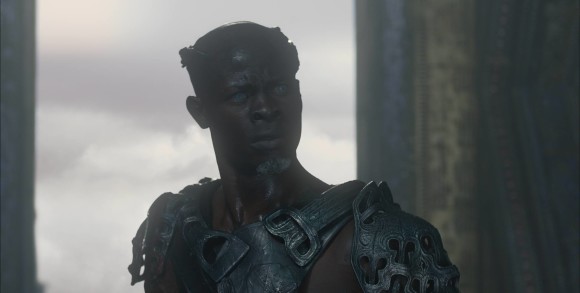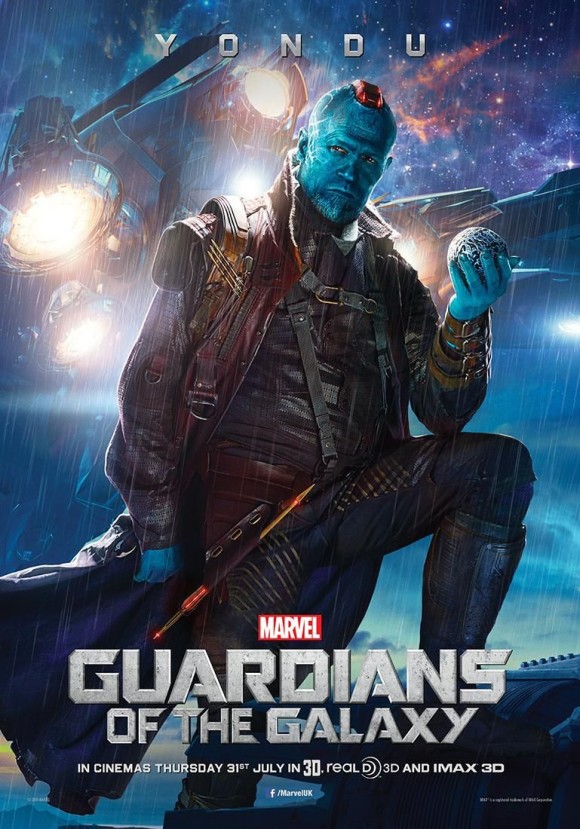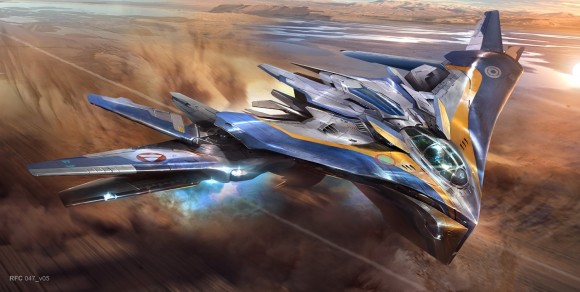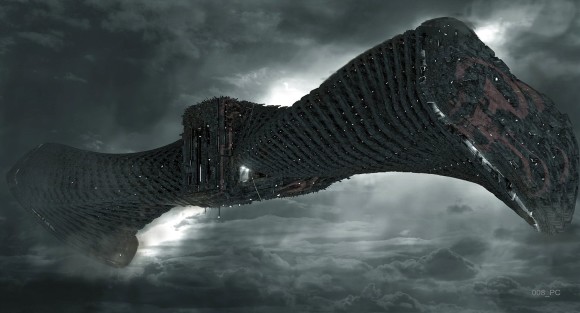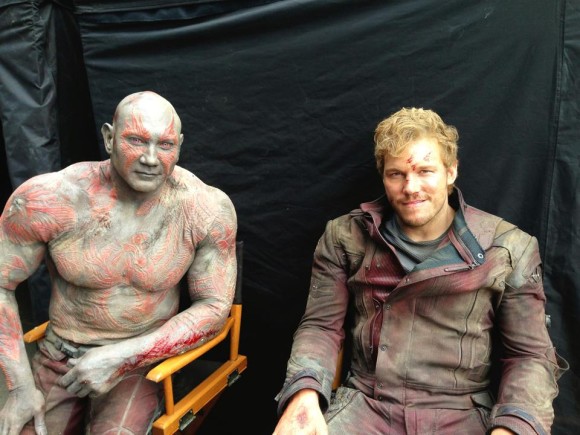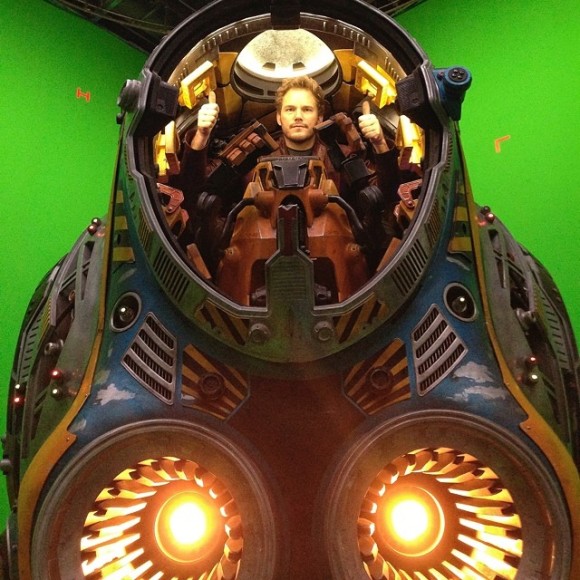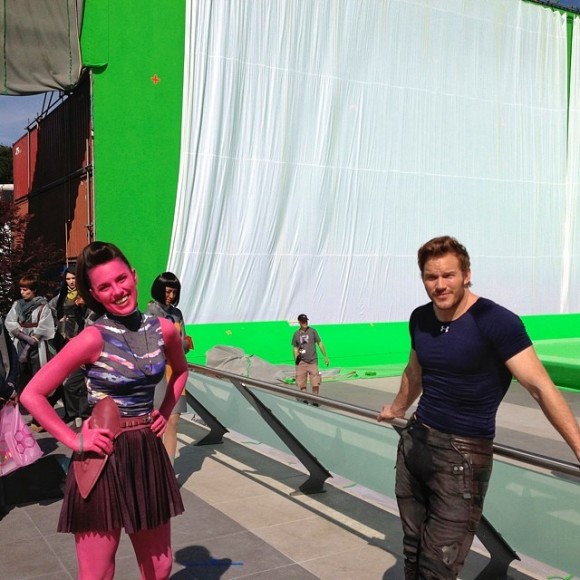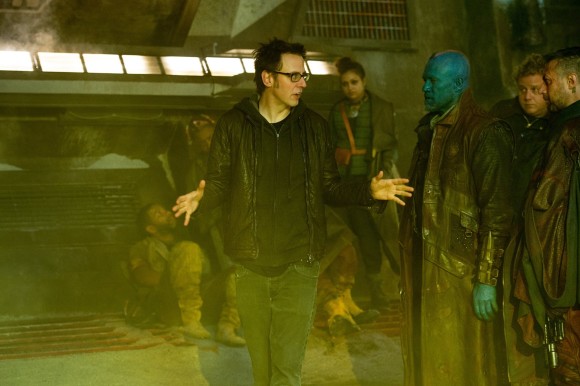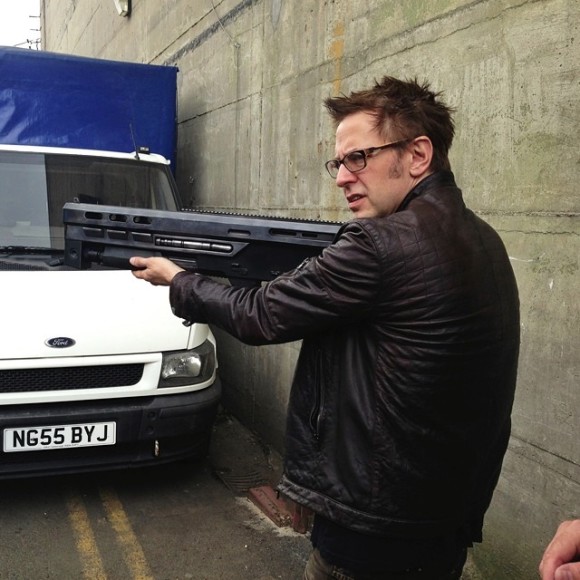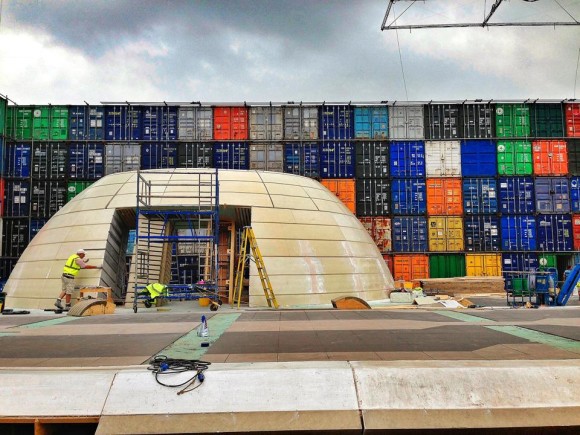 Les Gardiens de la Galaxie est réalisé par James Gunn et sort en France le 13 août 2014, avec Chris Pratt (Peter Quill/Star-Lord), Zoe Saldana (Gamora), David Bautista (Drax le Destructeur), Bradley Cooper (Rocket Raccoon), Vin Diesel (Groot), Lee Pace (Ronan l'Accusateur), Michael Rooker (Yondu), Karen Gillan (Nebula), Djimon Hounsou (Korath), Benicio del Toro (Taneleer Tivan/le Collectionneur), John C. Reilly (Rhomann Dey) et Glenn Close (Nova Prime).