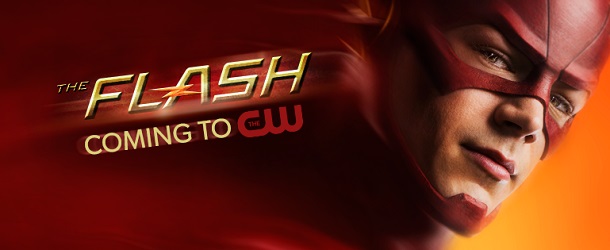 Encore un visage connu au casting de The Flash ! Wentworth Miller a été choisi pour incarner Leonard Snart, alias Captain Cold. La star de Prison Break apparaîtra dans le quatrième épisode de la série. Vêtu d'une grosse doudoune, cet ennemi classique du Bolide Écarlate possède un pistolet réfrigérant. Tout un programme. Sachez également que l'inévitable crossover The Flash/Arrow arrivera beaucoup plus vite que prévu. Cet événement en deux parties sera organisé dans l'épisode 8 de chaque série. Autrement dit, c'est quasiment demain !
Seulement, Felicity Smoak a décidé de ne pas attendre… La jolie blonde rendra visite à Barry Allen dans l'épisode 4. Enfin, les origines du personnage interprété par Robbie Amell seront respectées. Comme vous le savez, le cousin de Stephen Amell incarne Ronnie Raymond, une des deux moitiés du super-héros Firestorm. L'autre moitié, Martin Stein, sera bien confiée à un autre acteur. La production n'a pas joué la carte de la simplification, c'est à saluer ! En bonus, une featurette sur l'Inspecteur West, un père très protecteur…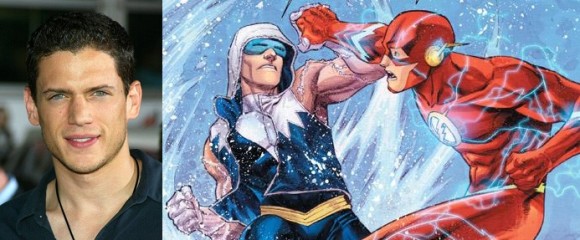 ———————————————————–
La série The Flash sera diffusée chaque mardi sur la chaîne The CW, avec Grant Gustin (Barry Allen/The Flash), Candice Patton (Iris West), Rick Gosnett (Eddie Thawne), Danielle Panabaker (Caitlin Snow), Carlos Valdes (Cisco Ramon), Tom Cavanagh (Harison Wells) et Jesse L. Martin (Inspecteur West).