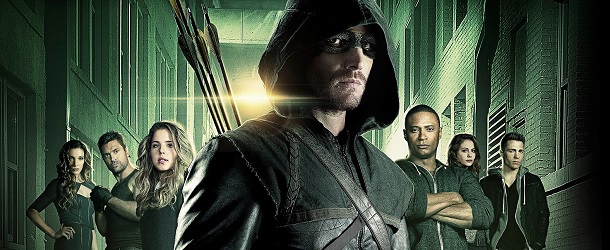 Après The Atom et Wildcat, la saison 3 d'Arrow accueille… Mark Shaw, alias Manhunter ! C'est David Cubitt (Médium) qui incarnera cet « agent de l'A.R.G.U.S. qui croisera la route de Diggle à Corto Maltese ». La rencontre aura lieu dans le troisième épisode de la cuvée 2014/2015. Un épisode qui empruntera justement son titre à l'île fictive d'Amérique du Sud, chère aux fans d'Hugo Pratt.
Dans les comics, de nombreux personnages ont porté le nom du chasseur infaillible Manhunter. Mark Shaw est un homme de loi qui ne se satisfait pas du système judiciaire de son pays. Pour rétablir les torts, il accepte le costume offert par une secte millénaire liée à l'univers des Green Lantern. A l'origine, les Manhunters sont des androïdes créés par les Gardiens d'Oa avant le Green Lantern Corps…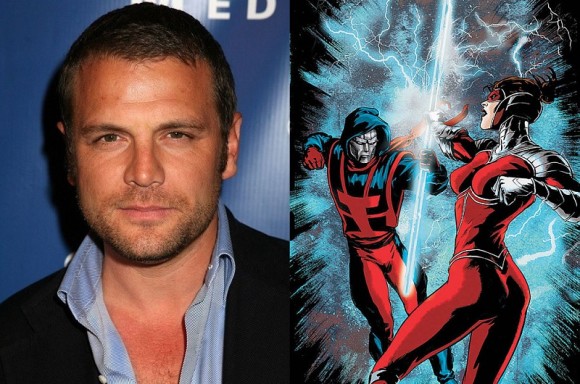 La série Arrow est diffusée chaque mercredi sur The CW, avec Stephen Amell (Oliver Queen), Katie Cassidy (Laurel Lance), David Ramsey (John Diggle), Emily Bett Rickards (Felicity Smoak), Willa Holland (Thea Queen), Colton Haynes (Roy Harper), Manu Bennett (Slade Wilson), Paul Blackthorne (Quentin Lance) et Susanna Thompson (Moira Queen).