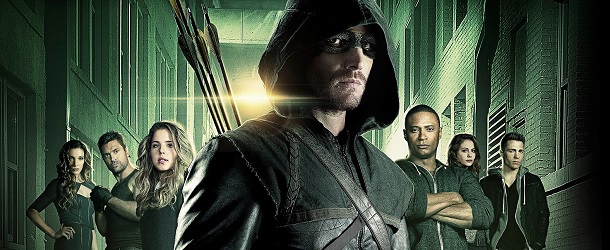 C'est parti pour un petit zapping Arrow… Première info : Matt Ward (Tron : L'héritage) jouera Simon Lacroix, alias Komodo. Ce mercenaire décochera sa première flèche dans le deuxième épisode de la saison 3 ('Sara'). Komodo ne sera qu'un vilain de la semaine, mais sa traque par la Team Arrow fera partie du grand plan imaginé par les scénaristes pour la présente saison.
Dans les comics, Simon Lacroix est le protégé de Robert Queen, qu'il finit par trahir. Sachez enfin que les talents d'archer de ce personnage rivalisent avec ceux d'Oliver (lire Green Arrow : Machine à tuer). Deuxième info : l'épisode 5, 'Oracle', change de titre. Il sera maintenant question de… 'The Secret Origin of Felicity Smoak'. C'est plus long mais ça a le mérite d'être clair !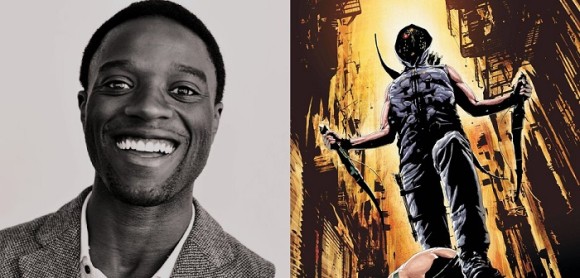 En bonus, profitons d'une superbe couverture inédite pour glisser un mot sur les comics Arrow. Urban Comics publiera en novembre les épisodes 'manquants' de la saison 1 au prix (vraiment) incroyable de 10 euros pour 240 pages. Nul doute que la saison 2.5 suivra prochainement ! En attendant, la série Green Arrow est publiée en France dans le mensuel Justice League…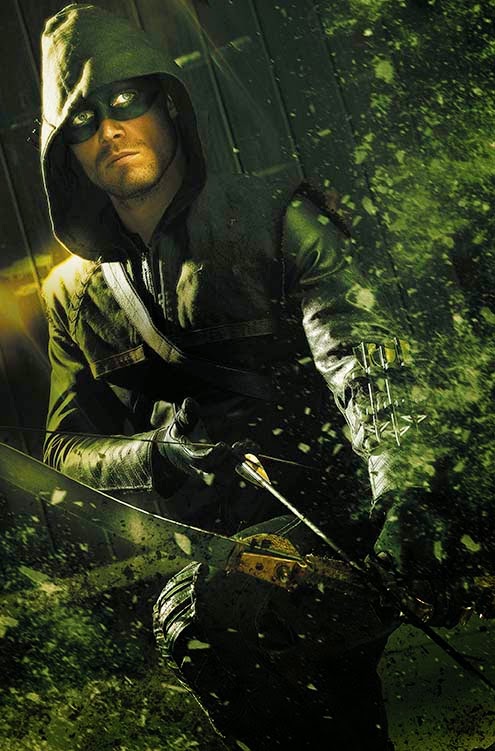 La série Arrow est diffusée chaque mercredi sur The CW, avec Stephen Amell (Oliver Queen), Katie Cassidy (Laurel Lance), David Ramsey (John Diggle), Emily Bett Rickards (Felicity Smoak), Willa Holland (Thea Queen), Colton Haynes (Roy Harper), Manu Bennett (Slade Wilson), Paul Blackthorne (Quentin Lance) et Susanna Thompson (Moira Queen).