Il est temps de rendre hommage aux artistes qui ont travaillé sur Les Gardiens de la Galaxie… Et pour ce faire, voici la plus grande collection d'illustrations conceptuelles de l'univers ! Entre deux peintures numériques de la super-star Ryan Meinerding, vous pourrez apprécier les œuvres de Stephan Martiniere, Anthony Francisco, Maciej Kuciara, David Hobbins, Goran Bukvic, Jama Jurabaev, Jerad Marantz… Si la conception artistique du film vous intéresse, le livre Marvel's Guardians of the Galaxy : The Art of the Movie est fait pour vous !
Peter Quill est un aventurier traqué par tous les chasseurs de primes pour avoir volé un mystérieux globe convoité par le puissant Ronan, dont les agissements menacent l'univers tout entier. Lorsqu'il découvre le véritable pouvoir de ce globe et la menace qui pèse sur la galaxie, il conclut une alliance fragile avec quatre aliens disparates : Rocket, un raton laveur fin tireur, Groot, un humanoïde semblable à un arbre, l'énigmatique et mortelle Gamora, et Drax le Destructeur, qui ne rêve que de vengeance. En les ralliant à sa cause, il les convainc de livrer un ultime combat aussi désespéré soit-il pour sauver ce qui peut encore l'être…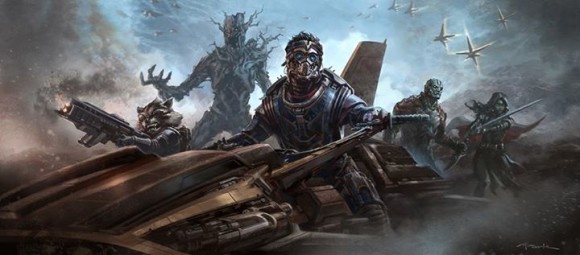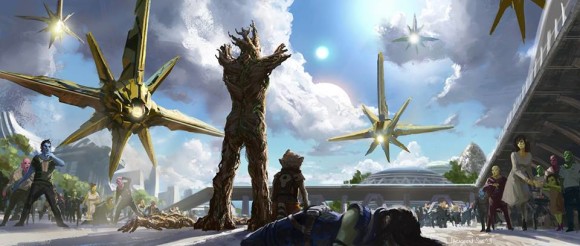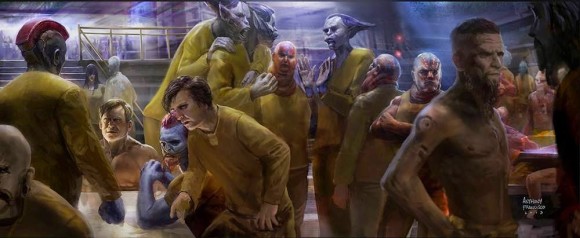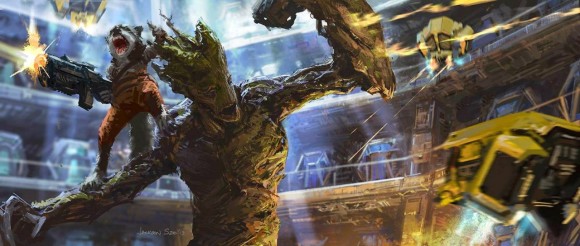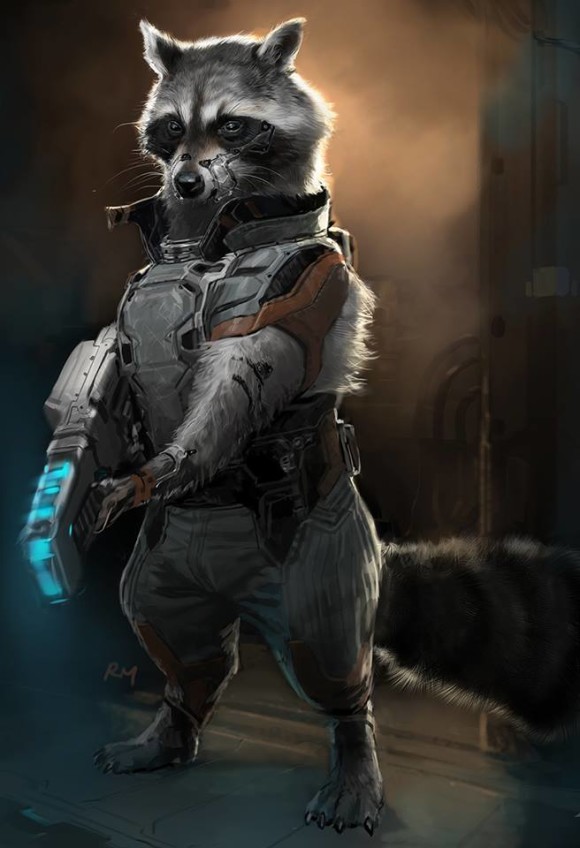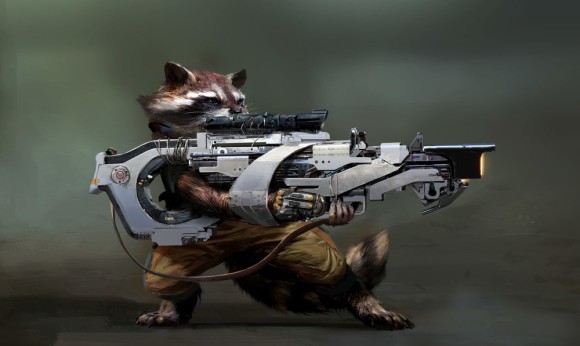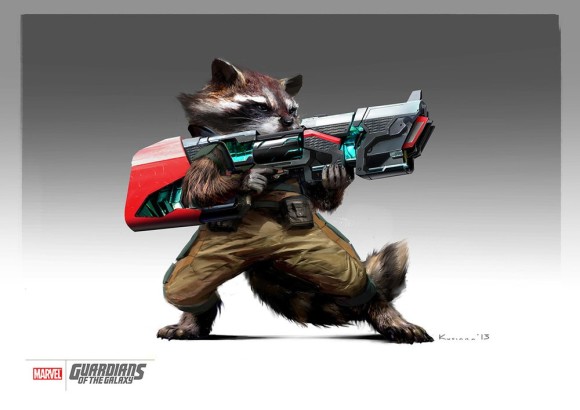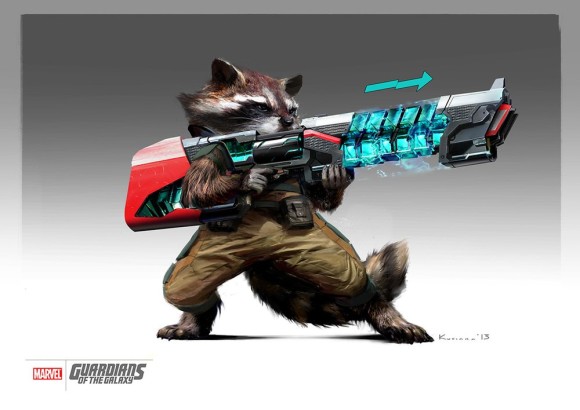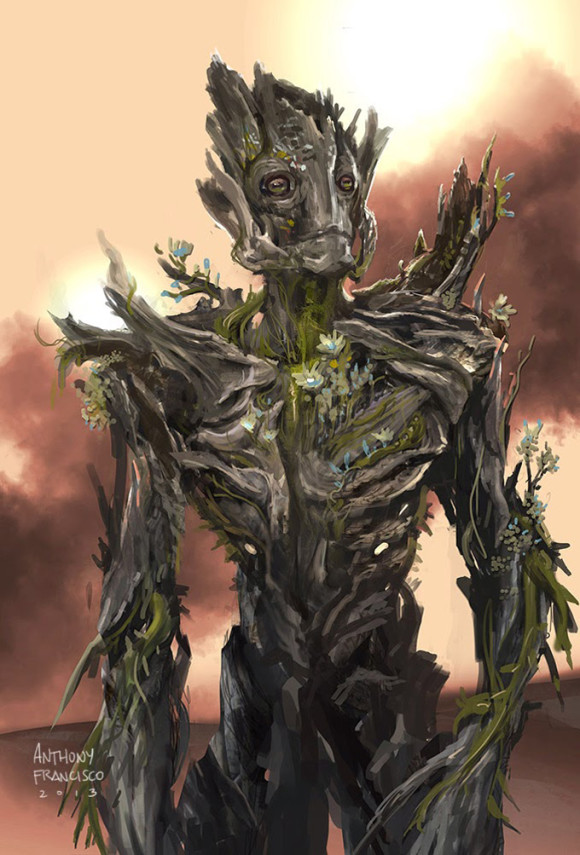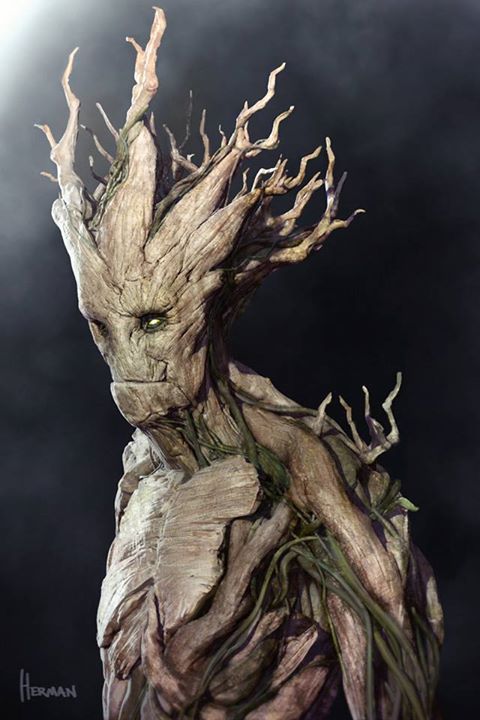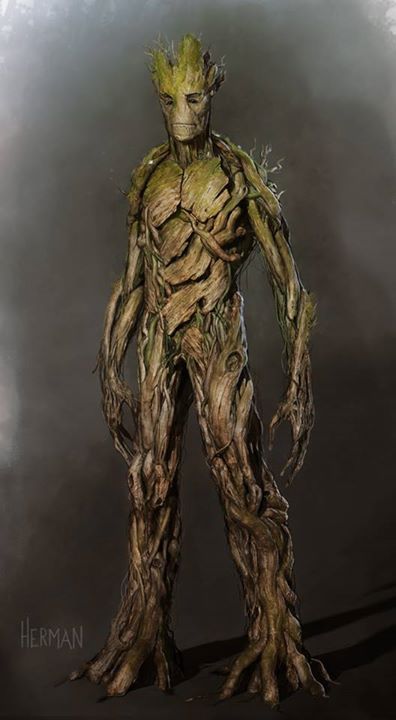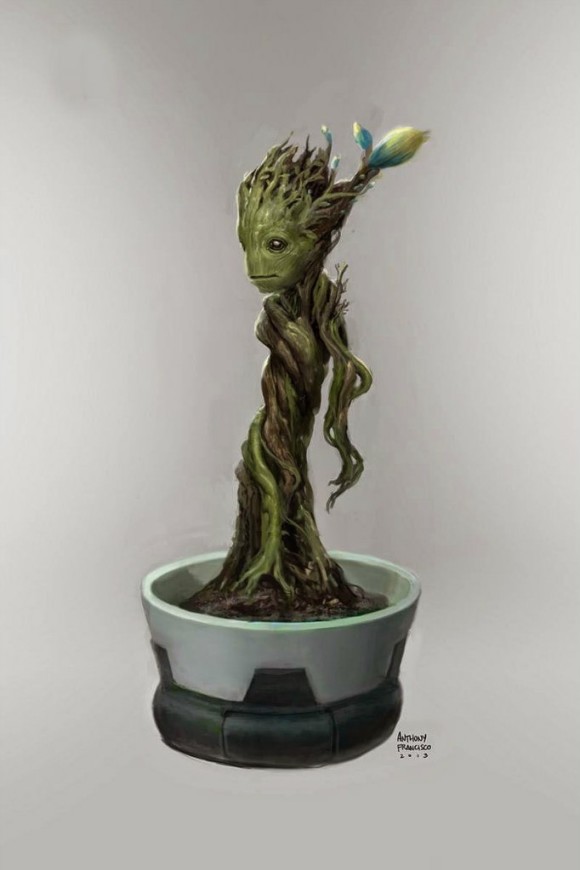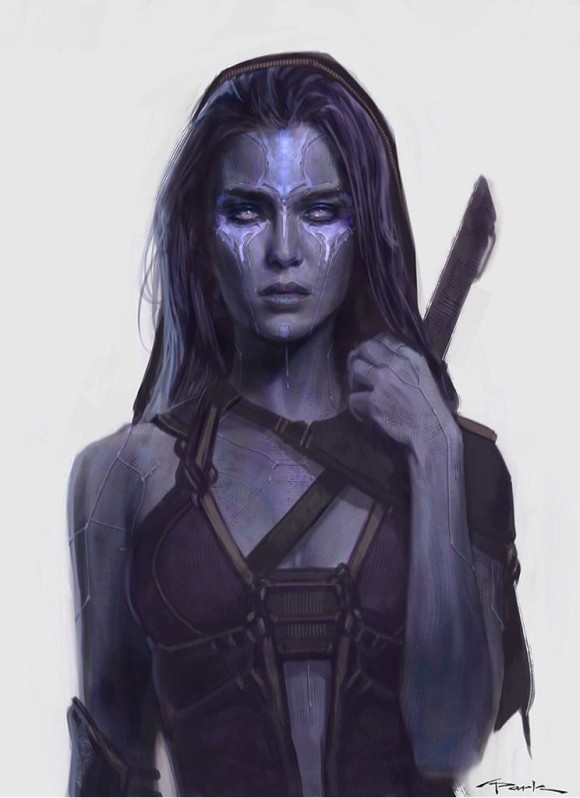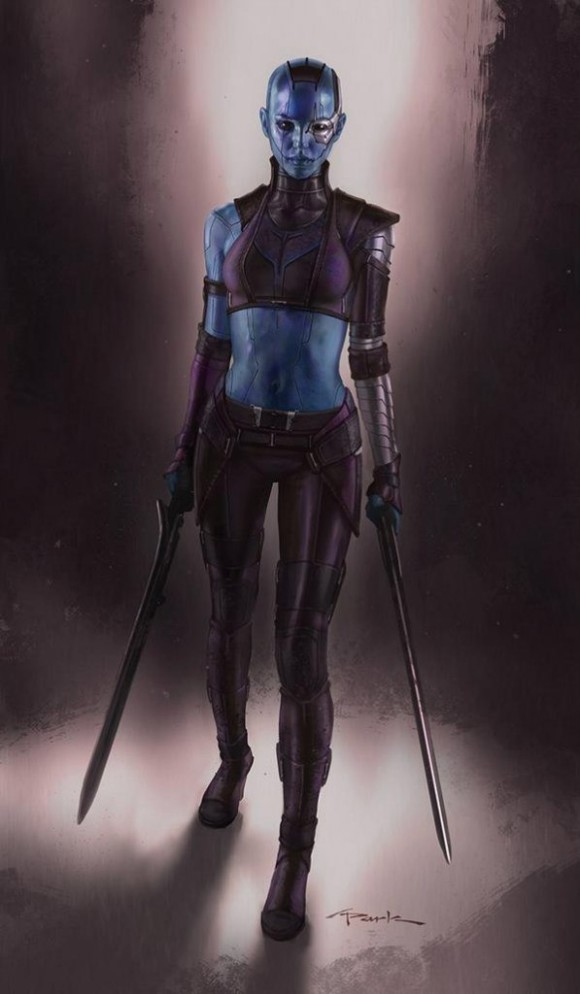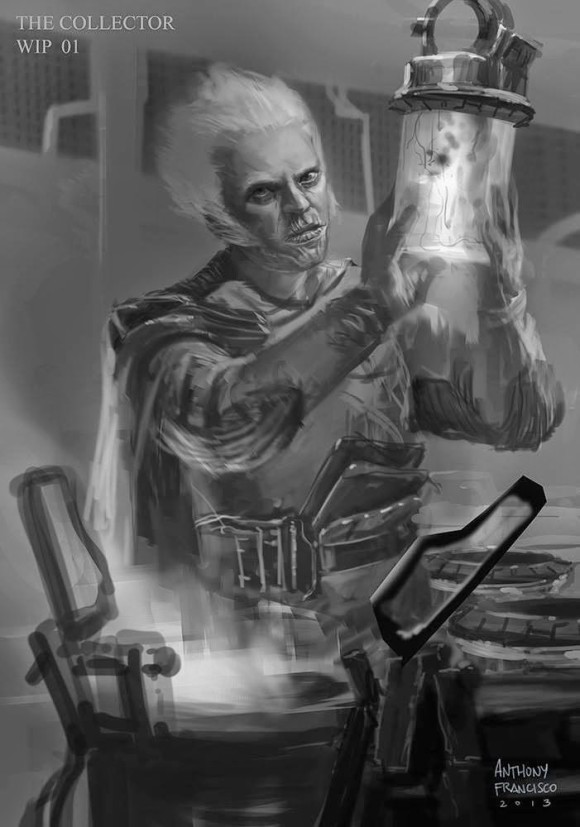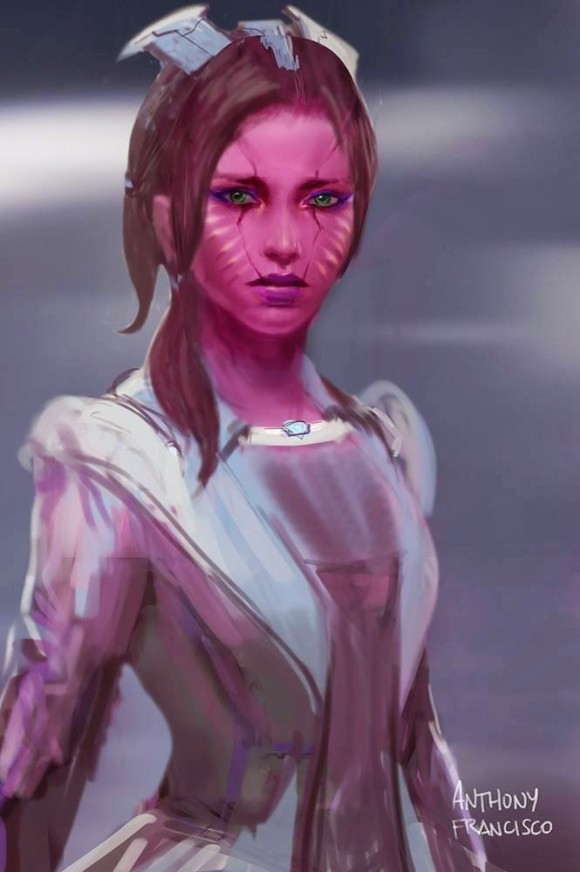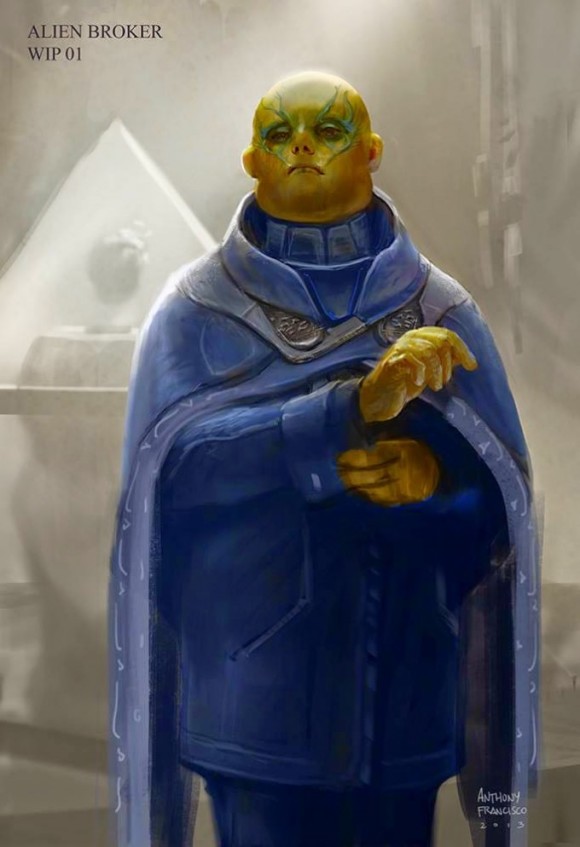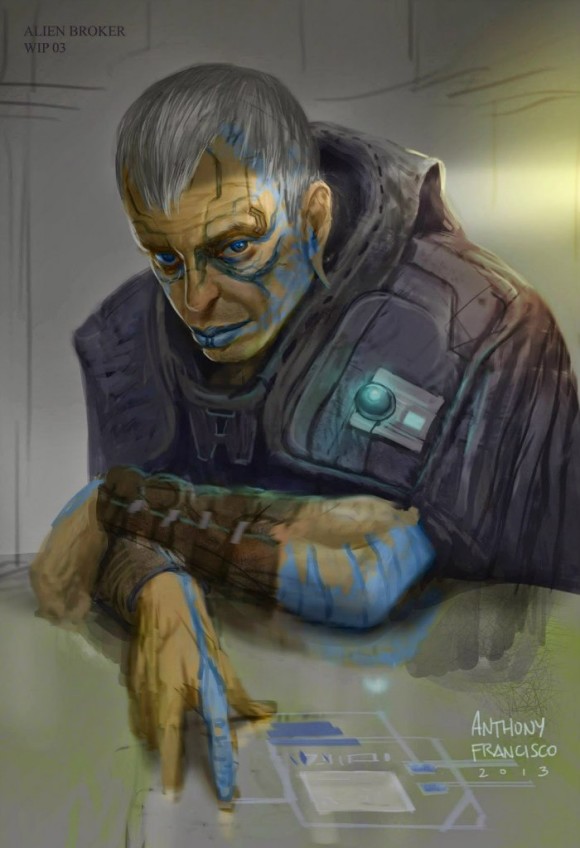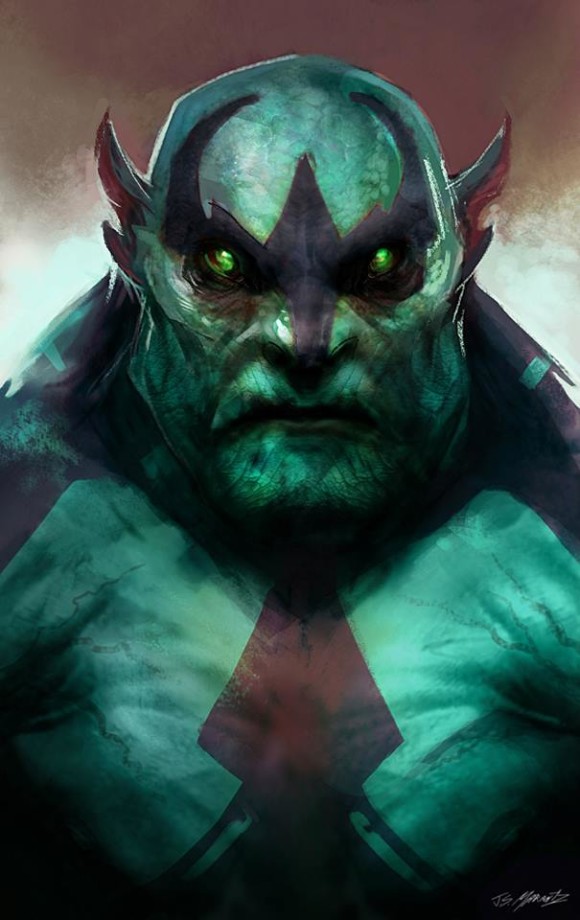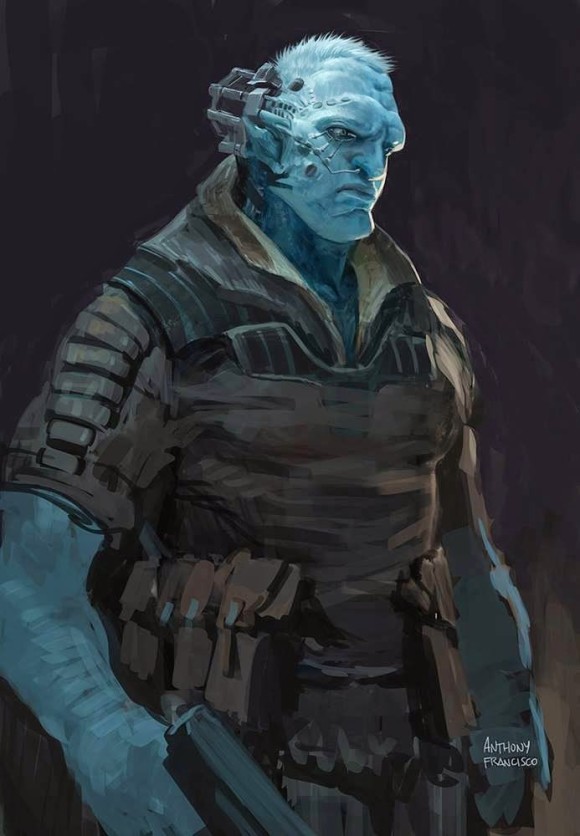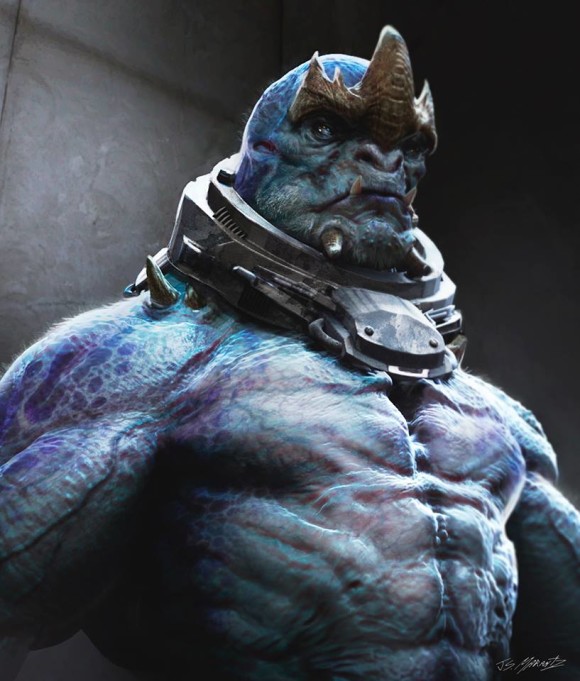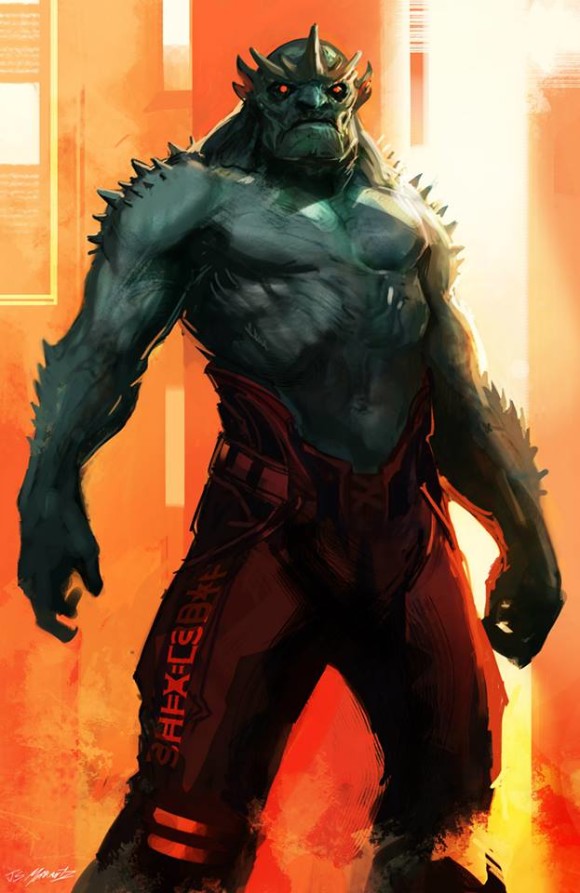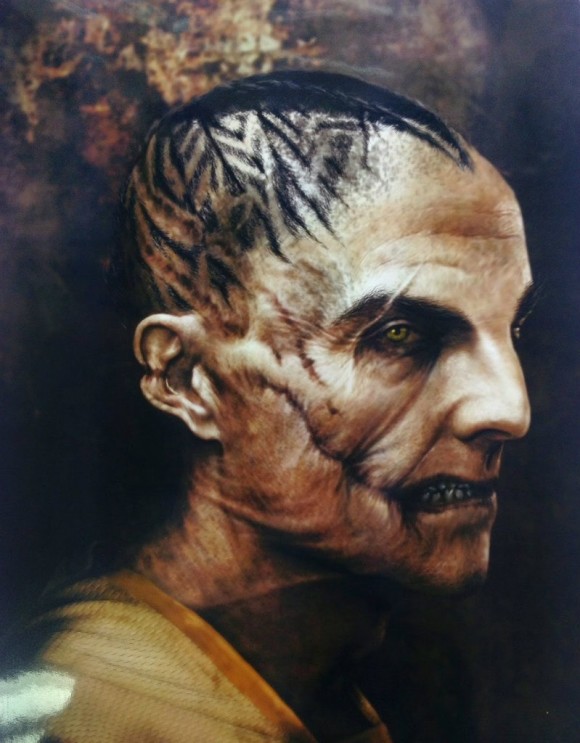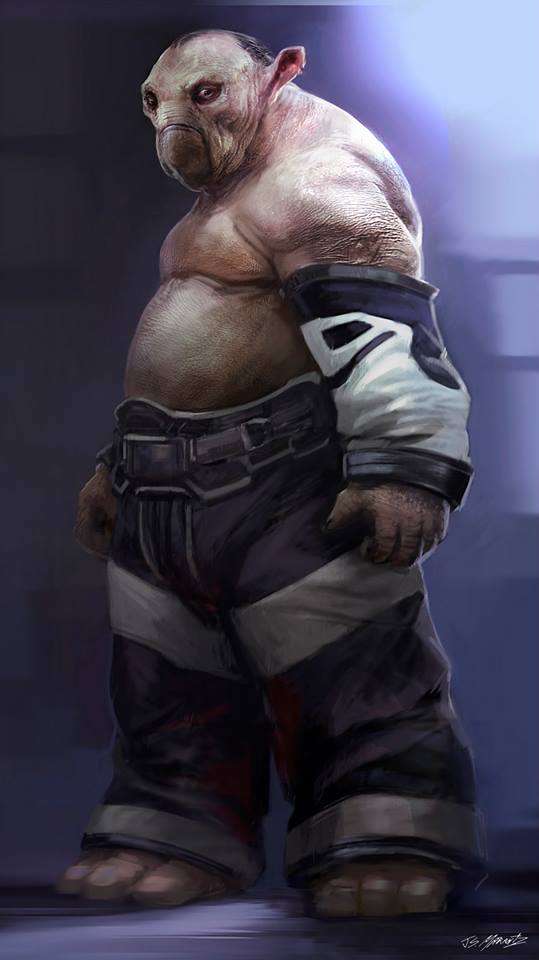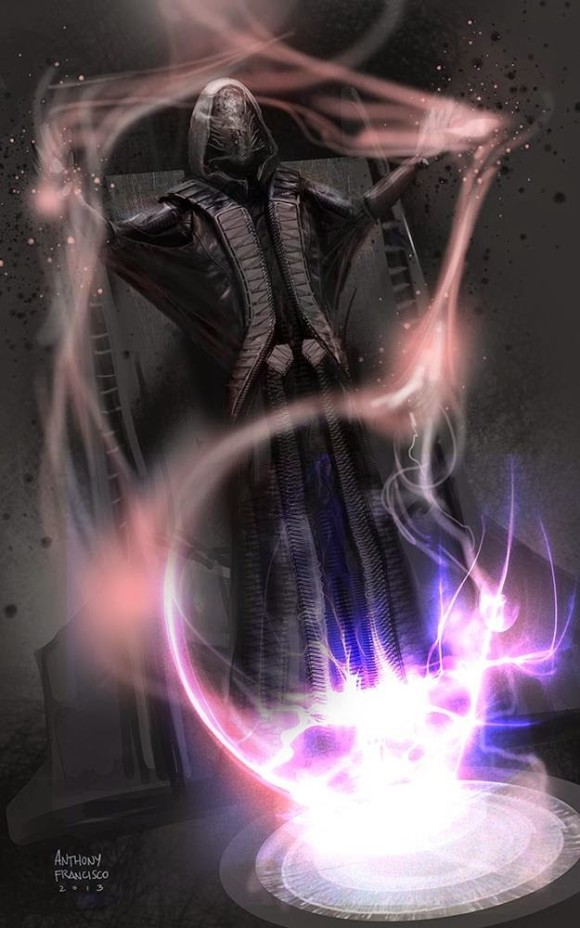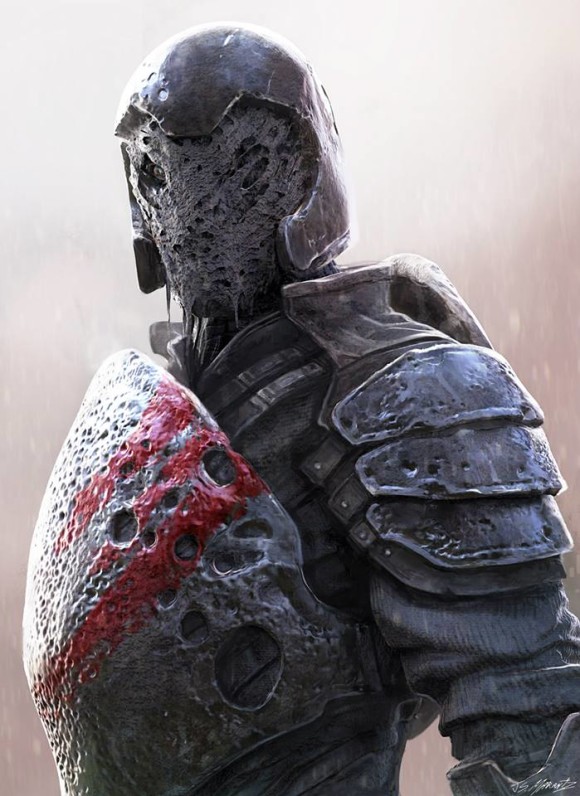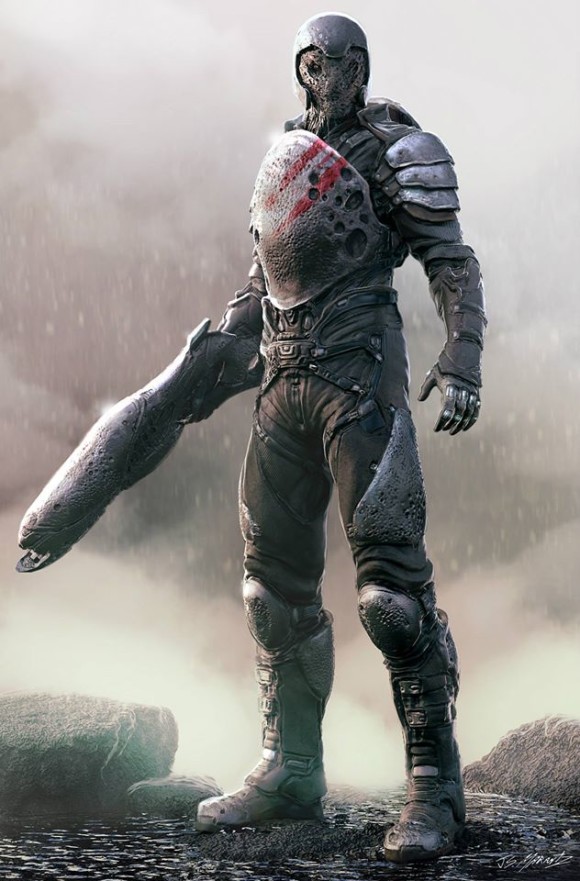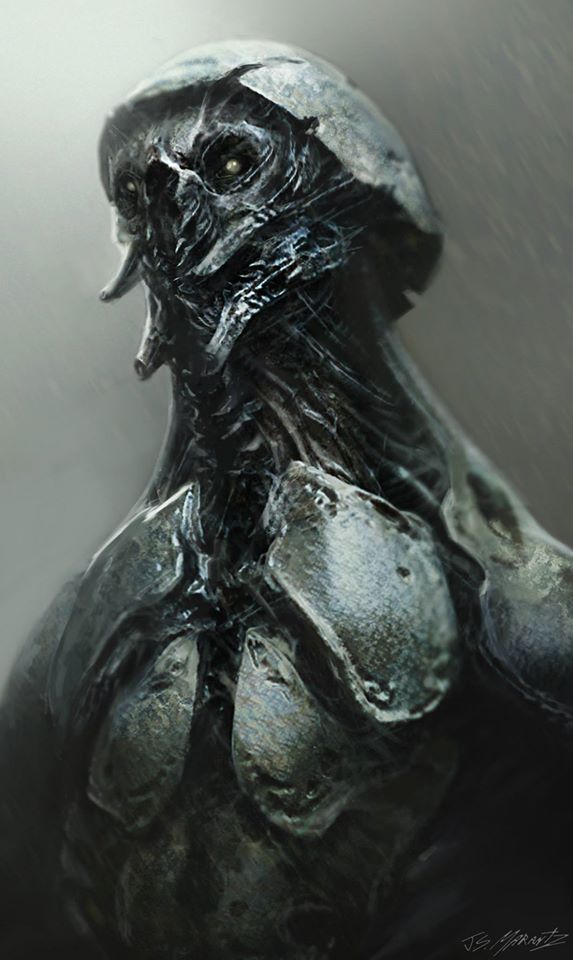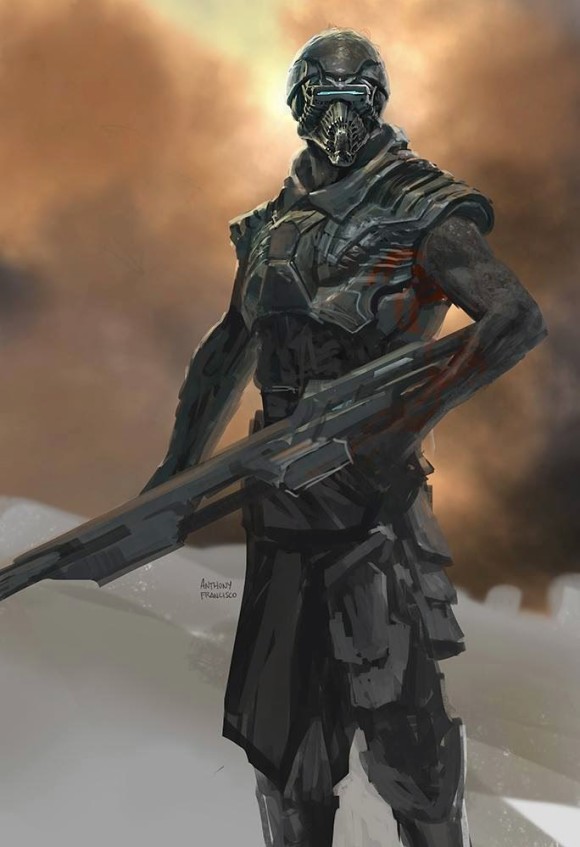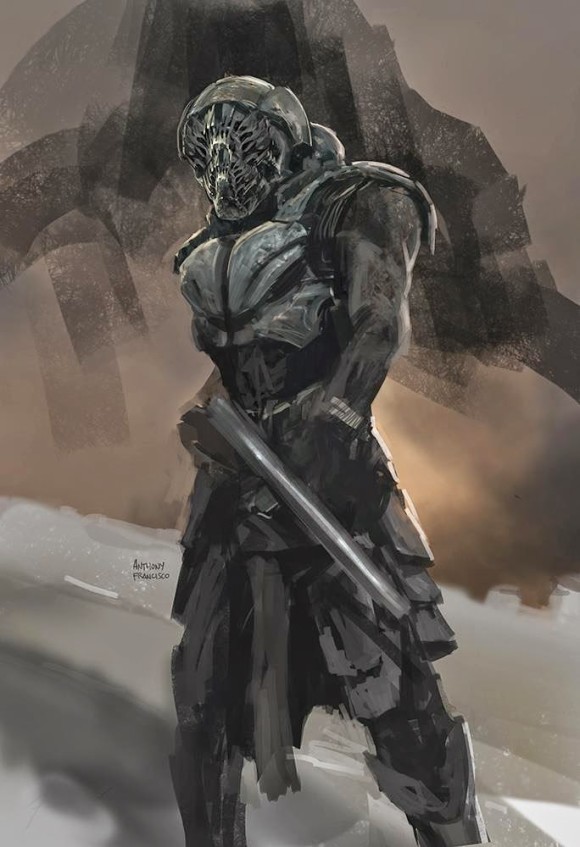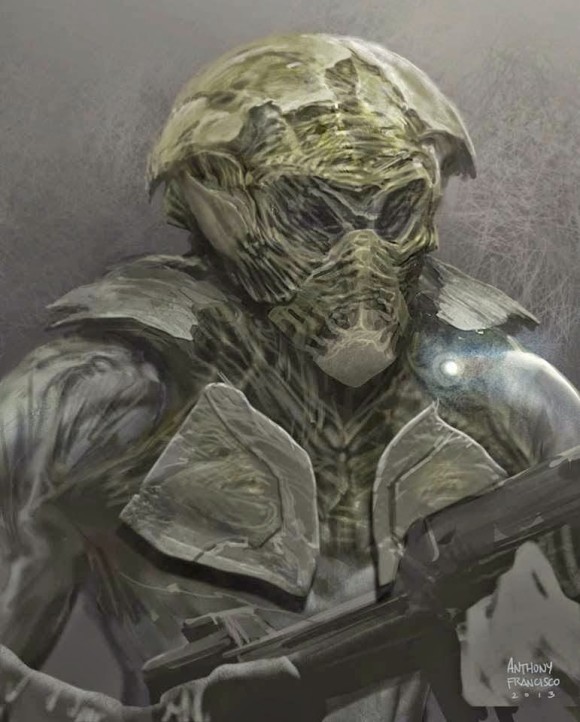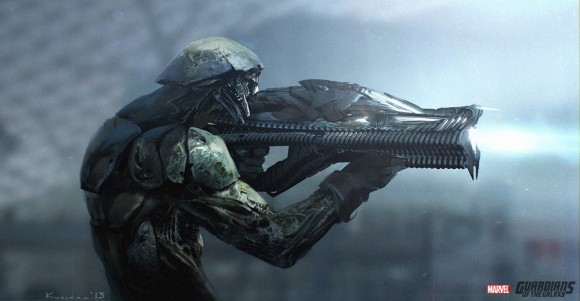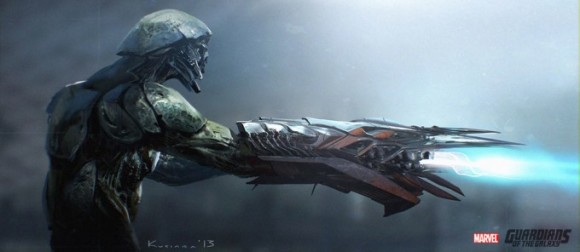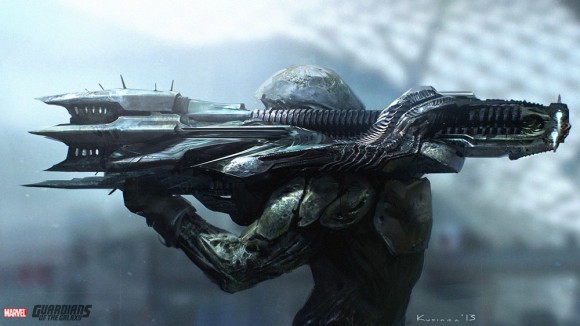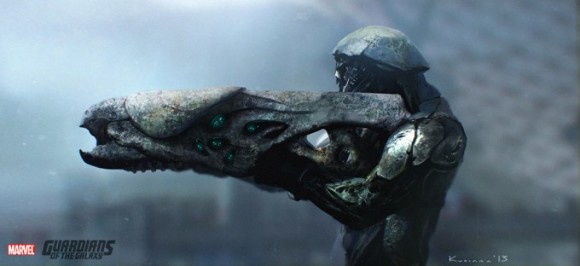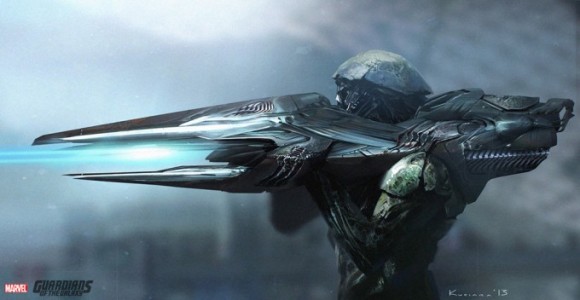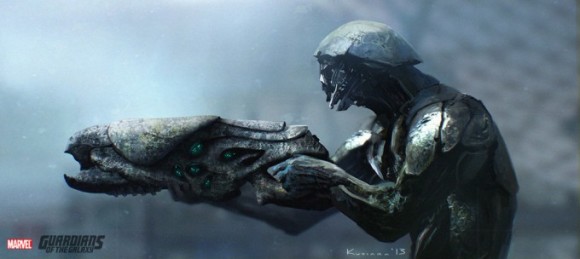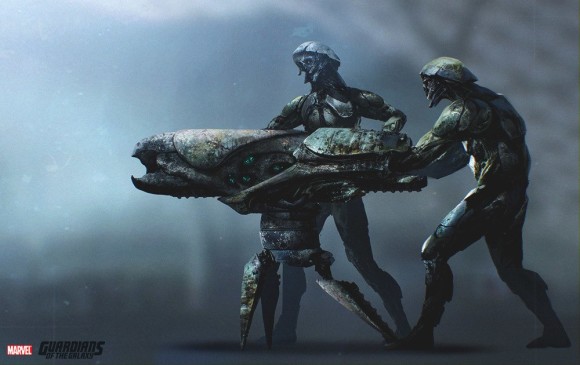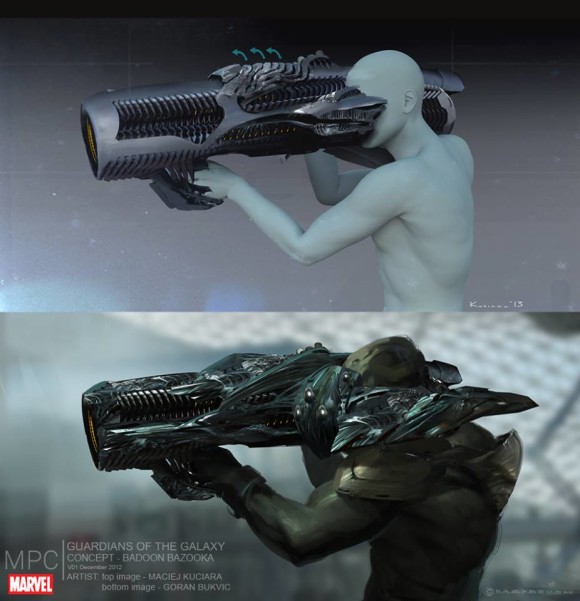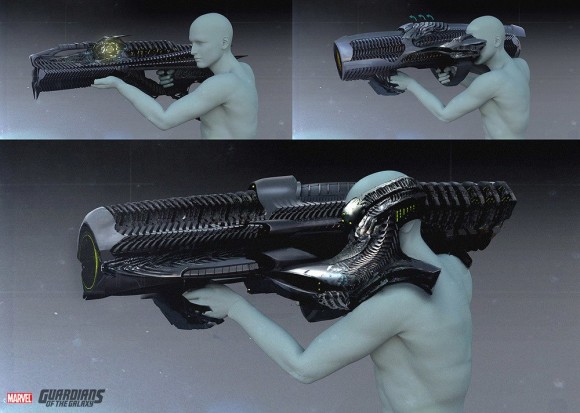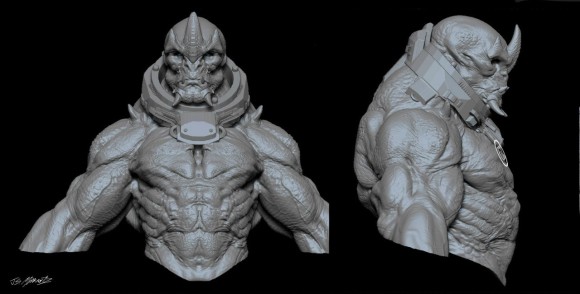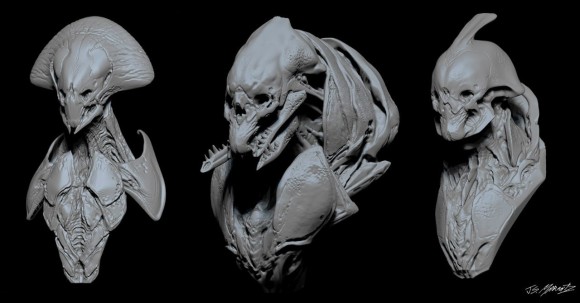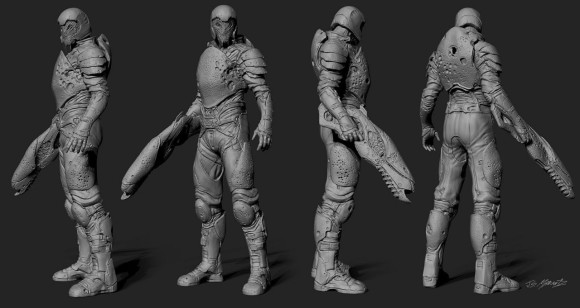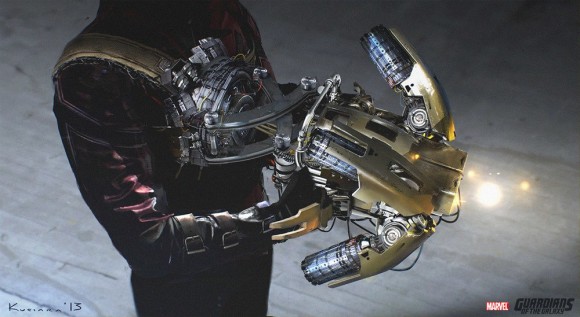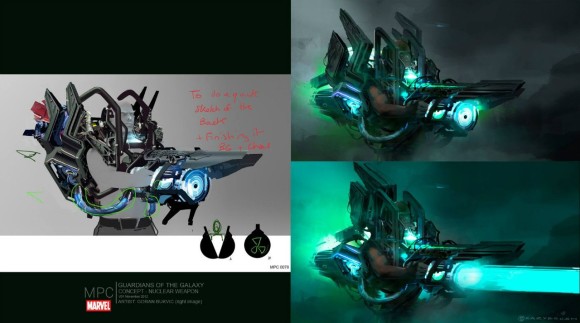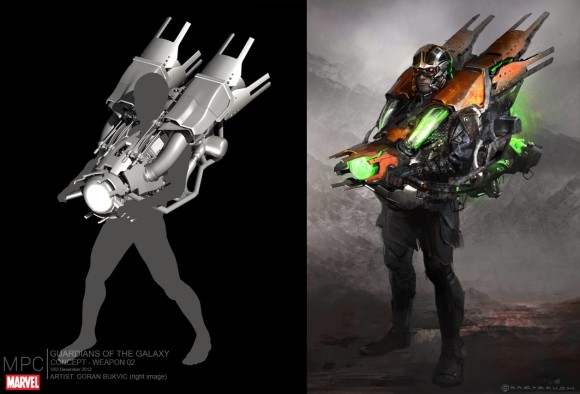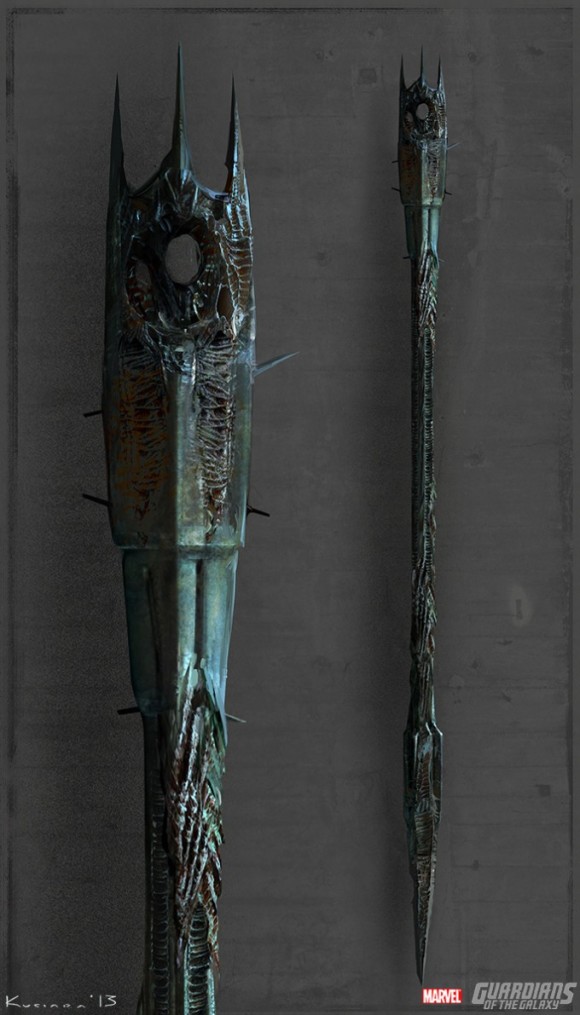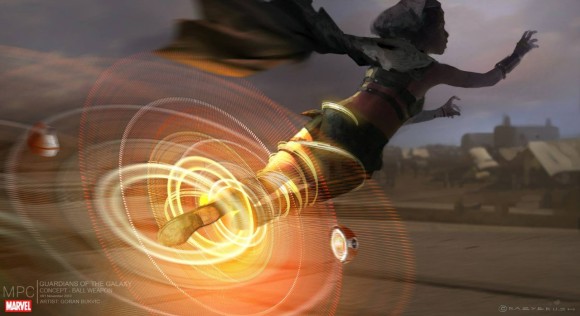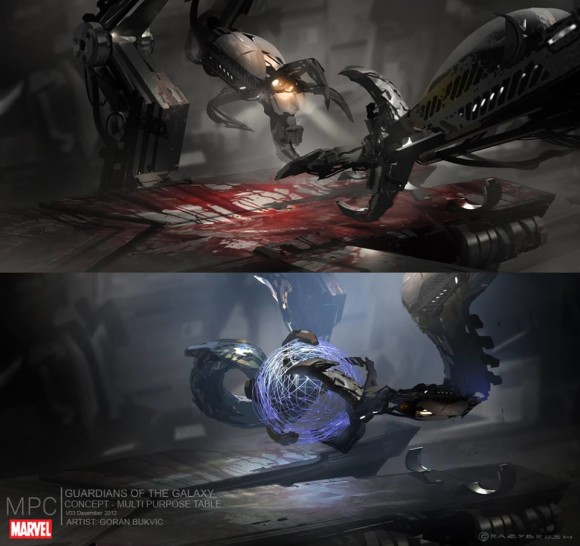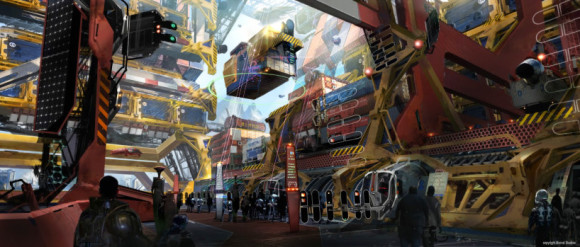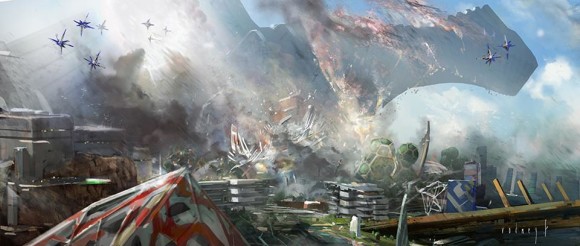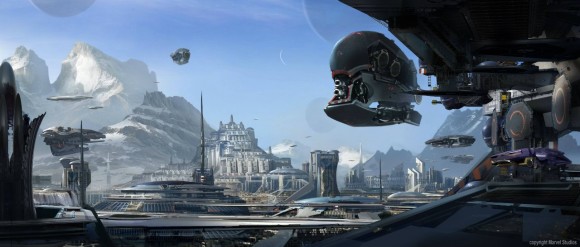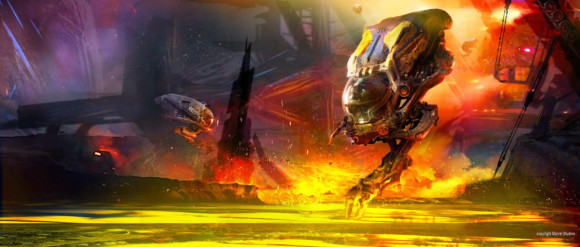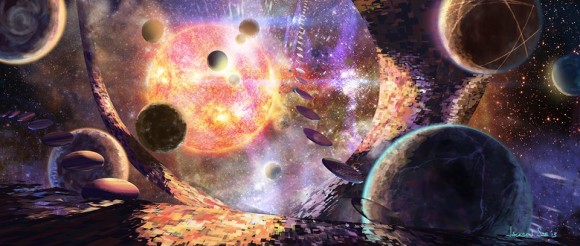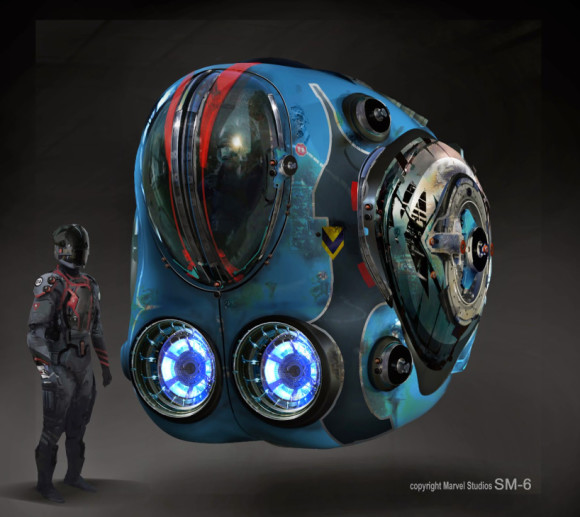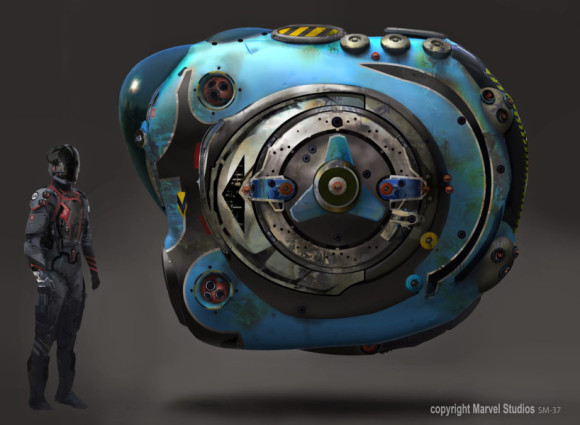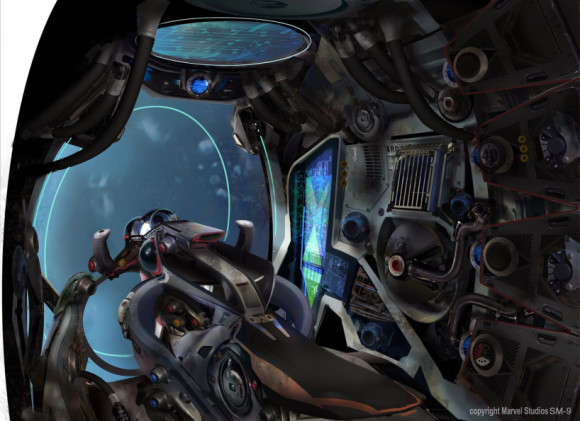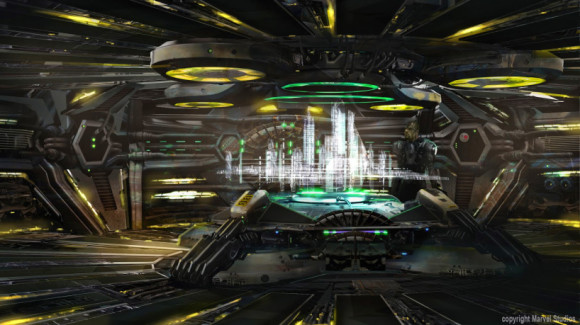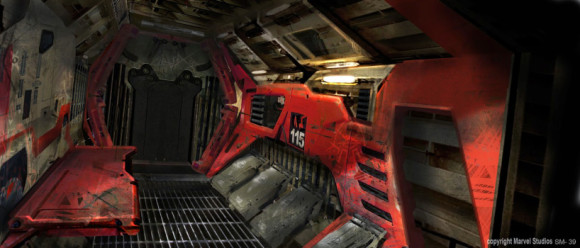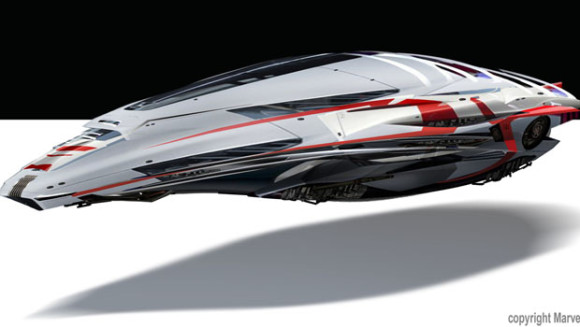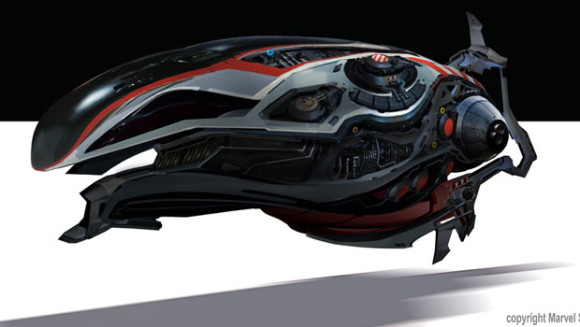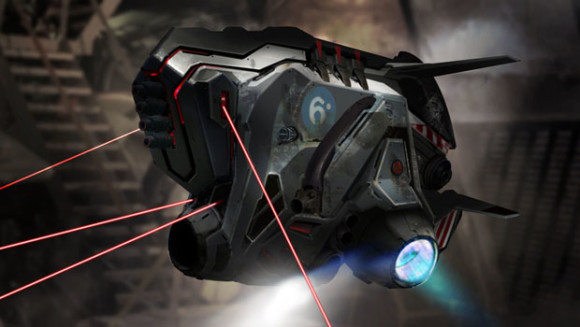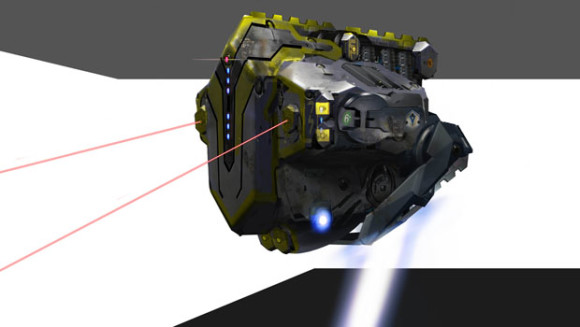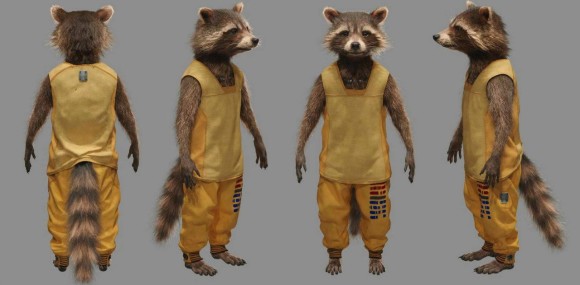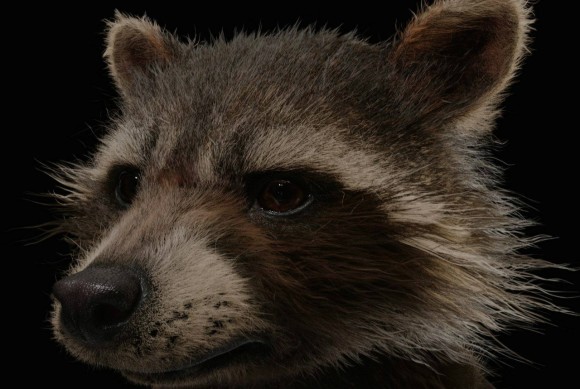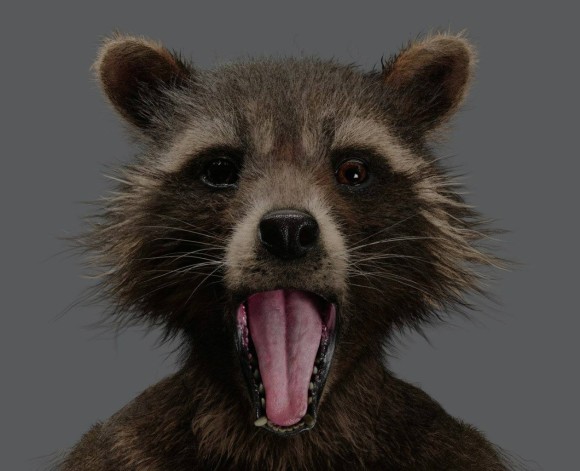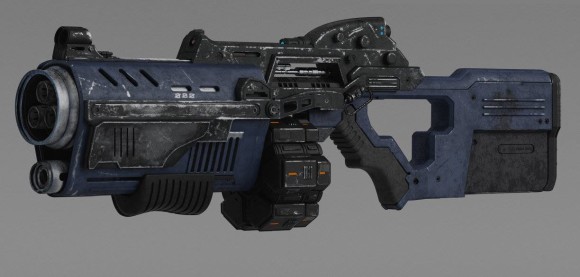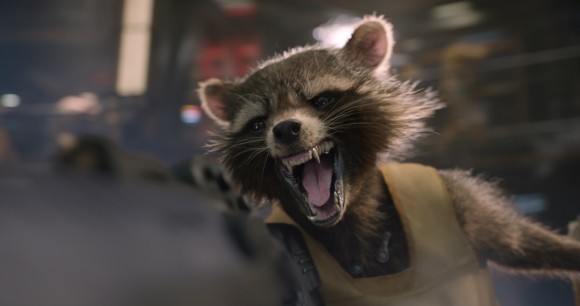 Les Gardiens de la Galaxie de James Gunn est sorti en France le 13 août 2014, avec Chris Pratt (Peter Quill/Star-Lord), Zoe Saldana (Gamora), David Bautista (Drax le Destructeur), Bradley Cooper (Rocket Raccoon), Vin Diesel (Groot), Lee Pace (Ronan l'Accusateur), Michael Rooker (Yondu), Karen Gillan (Nebula), Djimon Hounsou (Korath), Benicio del Toro (Taneleer Tivan/le Collectionneur), John C. Reilly (Rhomann Dey) et Glenn Close (Nova Prime).