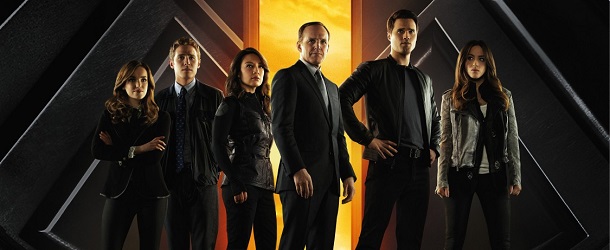 Le Directeur Coulson n'a plus les moyens de se montrer exigeant quand il s'agit de combattre l'HYDRA… Entertainment Tonight a dévoilé la première image de Lance Hunter, un mercenaire incarné par l'acteur anglais Nick Blood. Un personnage important de la saison 2 d'Agents of S.H.I.E.L.D., qui ne rejoint nos héros pour la bonne cause, mais pour l'argent…
Dans les comics, Lance Hunter était le directeur du S.T.R.I.K.E., (l'équivalent britannique du S.H.I.E.L.D.). Un ajout intéressant, qui date de la Comic-Con ! En bonus, Skye la Badass en haute définition. Ainsi qu'une scène coupée extraite de la saison 1 (le coffret DVD/Blu-ray sort la semaine prochaine aux États-Unis). L'accent d'Elizabeth Henstridge me fait définitivement craquer.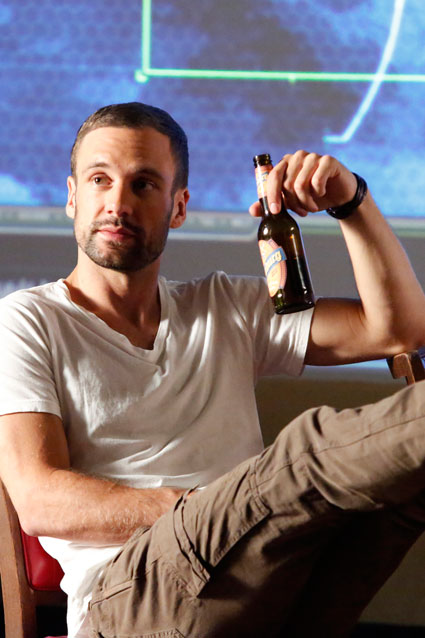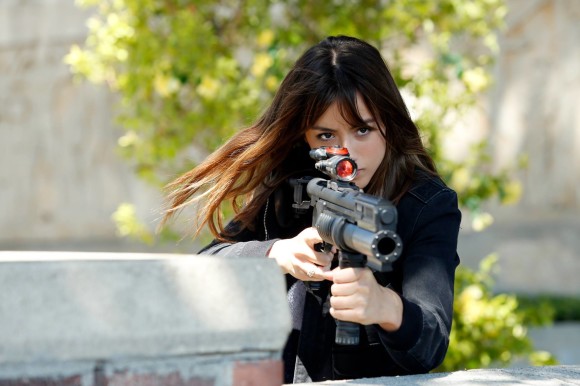 La série Agents of S.H.I.E.L.D. est diffusée chaque mardi sur ABC (et prochainement sur M6), avec Clark Gregg (Agent Phil Coulson), Brett Dalton (Agent Grant Ward), Ming-Na Wen (Agent Melinda May), Iain De Caestecker (Agent Leo Fitz), Elizabeth Henstridge (Agent Jemma Simmons) et Chloe Bennet (Skye).