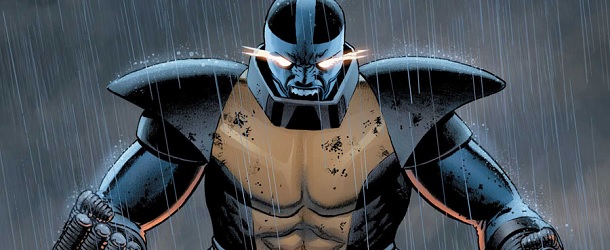 Les mutants seront bientôt de retour à Montréal (via le Journal de Montréal) ! Comme X-Men : Days of Future Past, le tournage d'X-Men : Apocalypse se déroulera principalement dans la plus grande ville du Québec. Et comme X-Men : Days of Future Past en son temps, le tournage de ce nouvel opus débutera au mois d'avril ! C'est le cycle de la vie.
La construction des décors sera lancée à la fin de l'année, en décembre. Le journal local évoque même le budget du film, qui s'élèverait à 240 millions de dollars (contre 200 millions pour X-Men : Days of Future Past, merci la destruction massive !). Mais comme souvent, ce type d'information est à prendre avec des pincettes. Vivement le début du casting. Dwayne Johnson n'étant pas libre, qui jouera Apocalypse ?
X-Men : Apocalypse est réalisé par Bryan Singer et sort en France le 18 mai 2016.