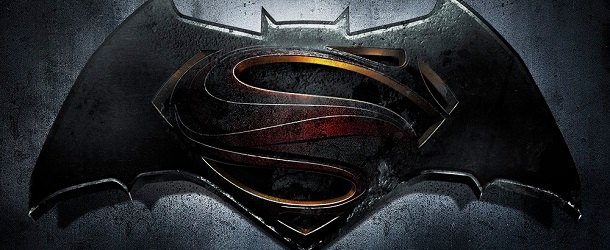 Enfin des photos de tournage potables et dignes d'intérêt (via Treinman)… Dans Batman v Superman : Dawn of Justice, le Dernier Fils de Krypton fera face à un ennemi inattendu : la population de Metropolis. Comme vous pouvez le voir sur ces images, le sentiment anti-Superman est très fort après la bataille de Metropolis, une bataille qui aurait provoqué la mort de 129 000 personnes selon cette très sérieuse estimation.
La nuque de Zod ayant été brisée, la population mondiale ne peut pas focaliser sa rage sur le tyran kryptonien. Superman se retrouve donc dans la position peu enviable du bouc émissaire (« Super-Death ; J'ai survécu à Superman. ; La Terre appartient aux Humains. »). Ce n'est pas vraiment une surprise. La vraie question, c'est le rôle que tiendra Lex Luthor dans cette histoire !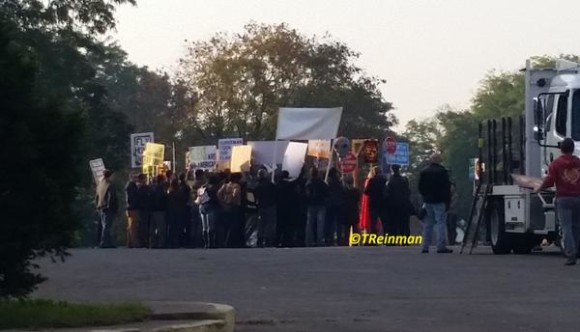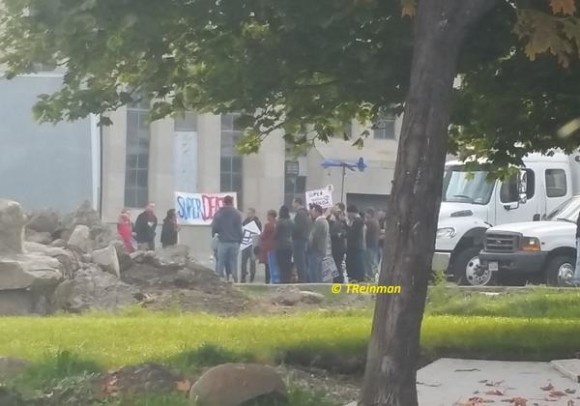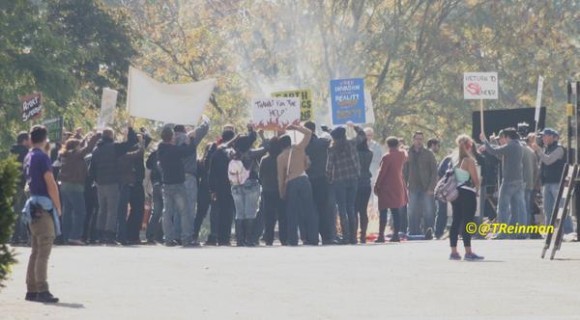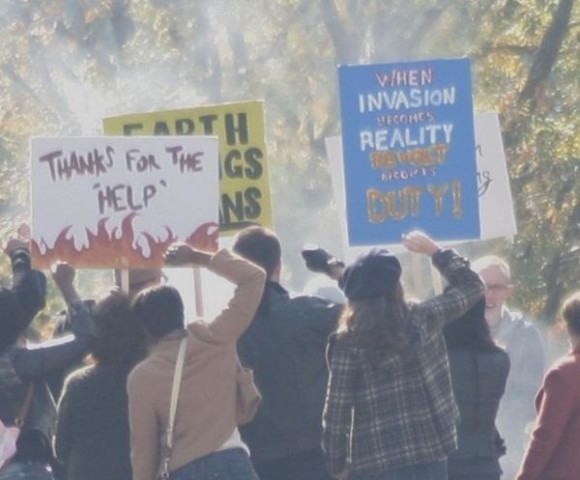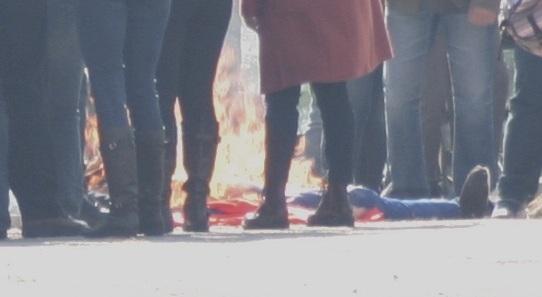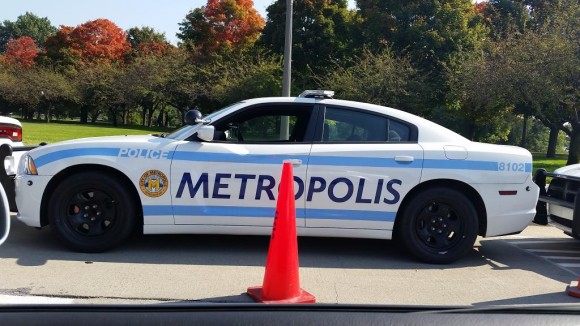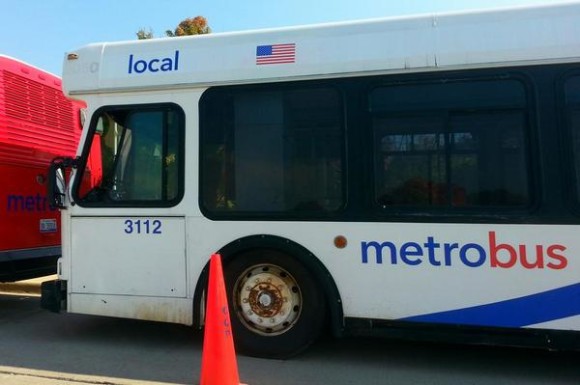 Batman v Superman : Dawn of Justice est réalisé par Zack Snyder et sort en France le 27 avril 2016, avec Henry Cavill (Kal-El/Clark Kent/Superman), Ben Affleck (Bruce Wayne/Batman), Gal Gadot (Diana Prince/Wonder Woman), Jesse Eisenberg (Lex Luthor), Amy Adams (Lois Lane), Jeremy Irons (Alfred), Laurence Fishburne (Perry White) et Diane Lane (Martha Kent).