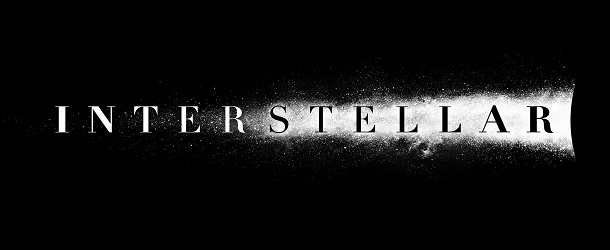 La liberté artistique acquise par Christopher Nolan au fil du temps se mesurerait-elle à la durée de ses films ? Accrochez-vous, voici celle d'Interstellar : 169 minutes (2 heures et 49 minutes), soit le film le plus long du réalisateur anglais ! C'est plus que The Dark Knight Rises (165 minutes), The Dark Knight (152 minutes) et Inception (148 minutes). Plus de temps pour installer l'histoire, faire évoluer les personnages, découvrir les merveilles de la galaxie… Ça ne se refuse !
Un voyage interstellaire héroïque qui repousse les limites de nos connaissances scientifiques actuelles.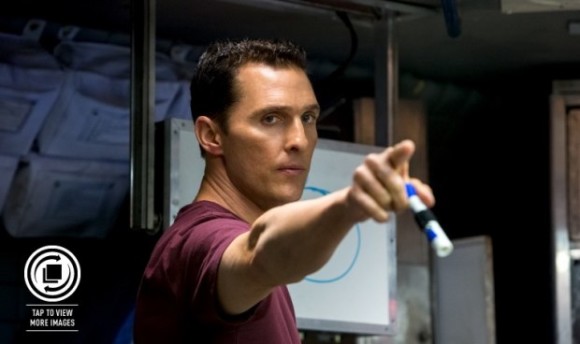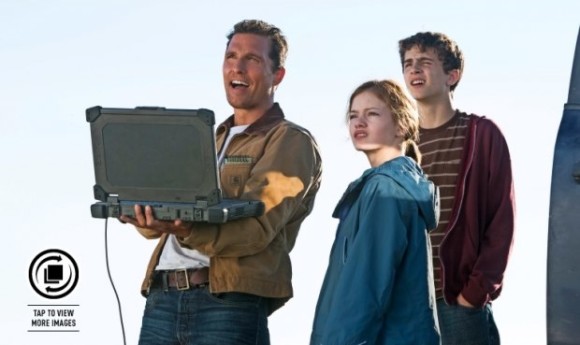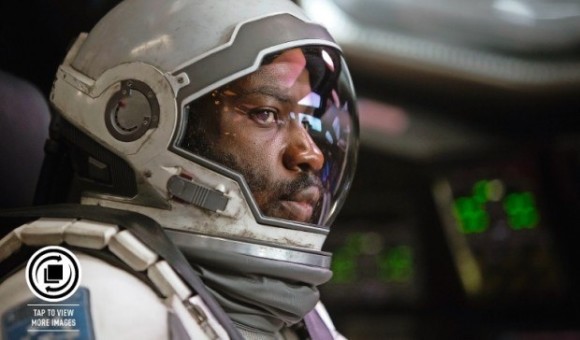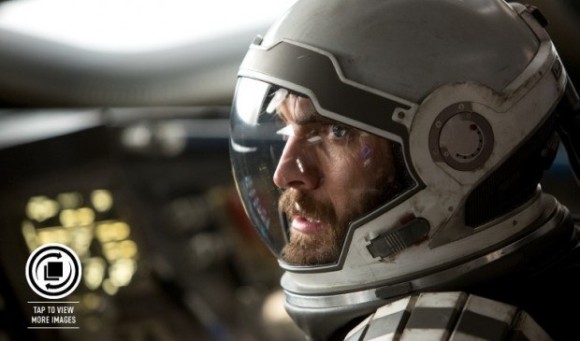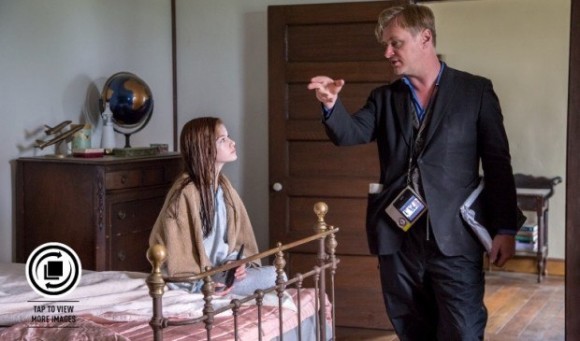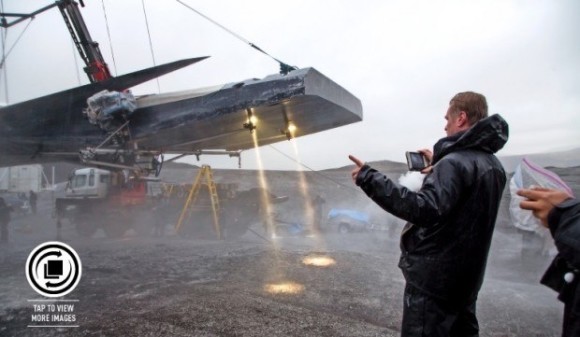 Interstellar est réalisé par Christopher Nolan et sort en France le 5 novembre 2014, avec Matthew McConaughey (Cooper), Anne Hathaway (Brand), Jessica Chastain, Bill Irwin, John Lithgow (Donald), Casey Affleck, David Gyasi, Wes Bentley, Mackenzie Foy (Tina), Timothée Chalamet, Topher Grace, David Oyelowo, Ellen Burstyn et Michael Caine.