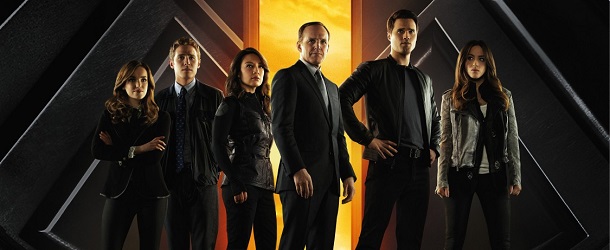 Les fans de Philinda – ceux qui shippent Coulson et May – vont adorer l'épisode 'I Will Face My Enemy'… En revanche, pas sûr que la violoncelliste de Coulson, alias Audrey Nathan (Amy Acker), apprécie ! Voici donc toutes les images du quatrième épisode de la saison 2 d'Agents of S.H.I.E.L.D. Verrons-nous Glenn Talbot (Adrian Pasdar) esquisser quelques pas de danse ? Le suspens est insoutenable !
Agents of S.H.I.E.L.D. – Saison 2 – Episode 4 – 'I Will Face My Enemy' : Lors d'une mission visant à en apprendre plus sur les mystérieuses écritures, Coulson est attaqué par la seule personne en qui il peut avoir confiance : l'Agent Melinda May. Pendant ce temps, le reste de l'équipe se retrouve pris au piège dans une situation explosive, et c'est à Fitz de les sauver – mais le peut-il ?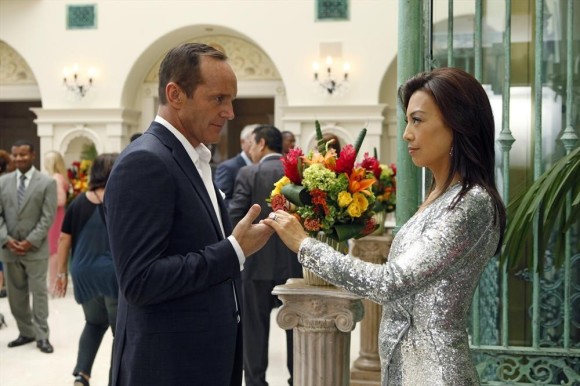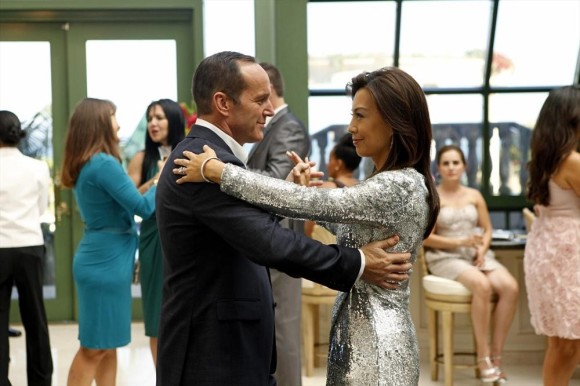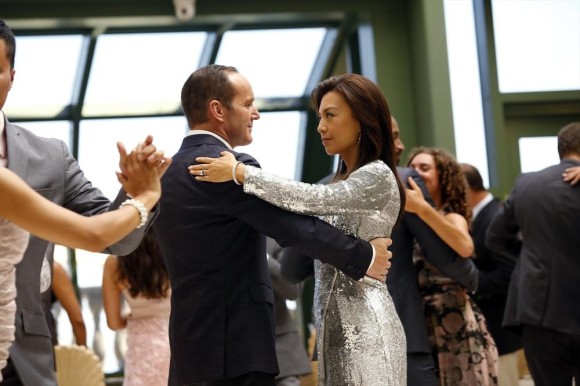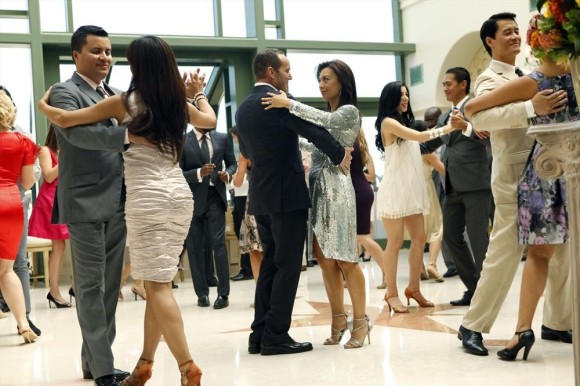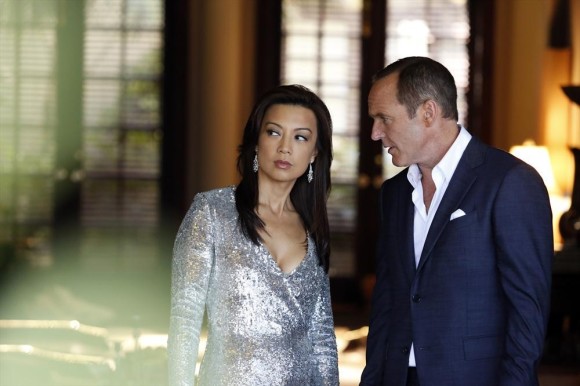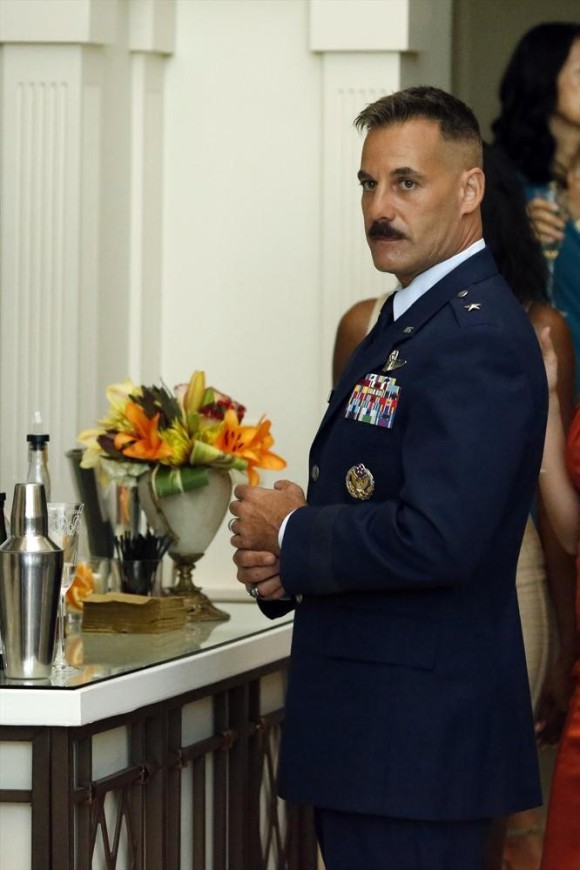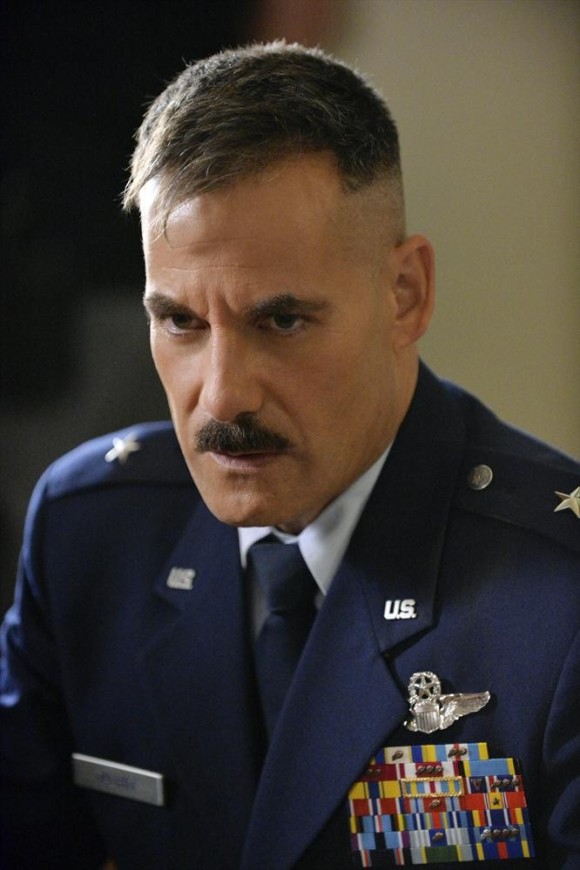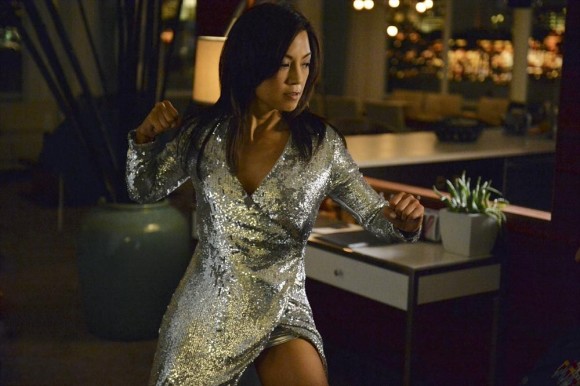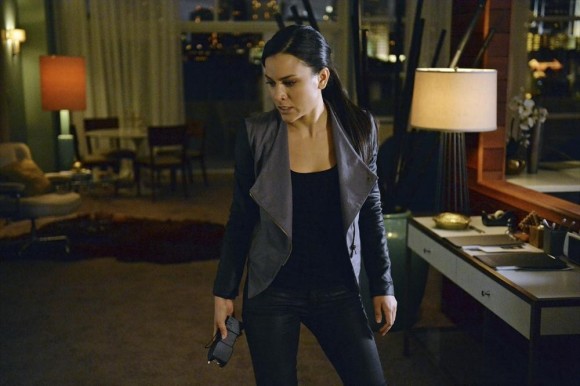 La série Agents of S.H.I.E.L.D. est diffusée chaque mardi sur ABC (et prochainement sur M6), avec Clark Gregg (Directeur Phil Coulson), Ming-Na Wen (Agent Melinda May), Brett Dalton (Grant Ward), Chloe Bennet (Agent Skye), Iain De Caestecker (Agent Leo Fitz), Elizabeth Henstridge (Agent Jemma Simmons) et Nick Blood (Agent Lance Hunter).