Marvel Television font monter la pression autour du personnage de Bobbi Morse. La super-espionne incarnée par Adrianne Palicki est l'attraction principale de l'épisode 'A Hen in the Wolf House' (21 octobre). C'est pourquoi vous ne verrez que… son dos ! Pour voir le visage de la future Mockingbird, il faut se rabattre sur cette photo diffusée le mois dernier. En bonus, voici le synopsis de l'épisode 6, intitulé 'A Fractured House' : « Le monde se retourne contre le S.H.I.E.L.D. quand l'HYDRA emprunte l'identité de l'organisation pour attaquer les Nations Unies et quand un ennemi inattendu mène l'attaque pour provoquer leur chute. »
Agents of S.H.I.E.L.D. – Saison 2 – Episode 5 – 'A Hen in the Wolf House' : L'équipe de Coulson se heurte à la magnifique et mortelle Bobbi Morse – la chef de la sécurité de l'HYDRA. Pendant ce temps, le père de Skye force Raina à le réunir avec sa fille, quel qu'en soit le prix.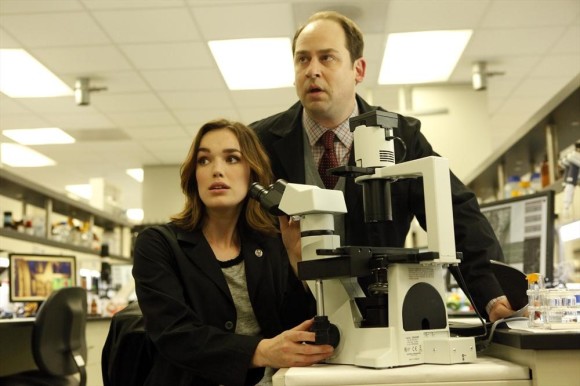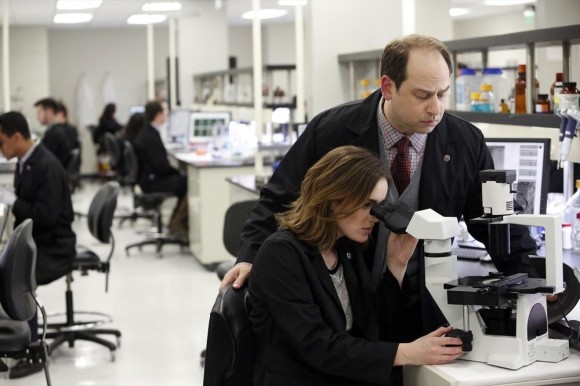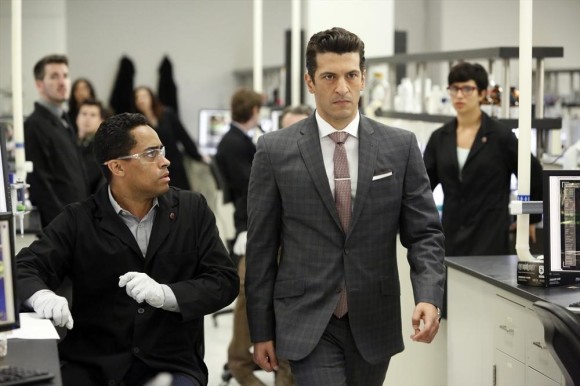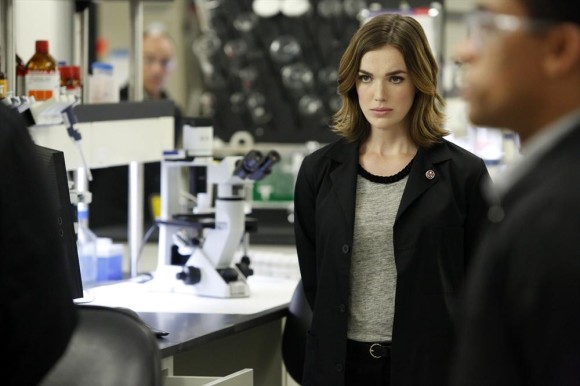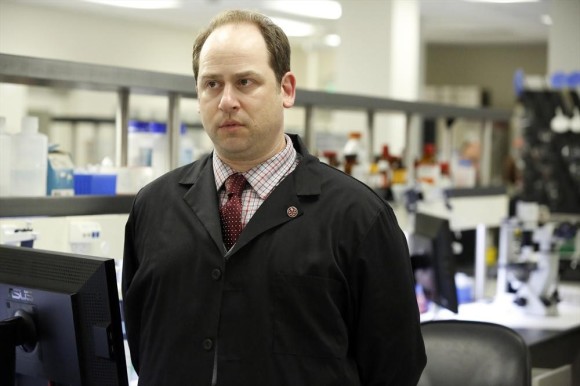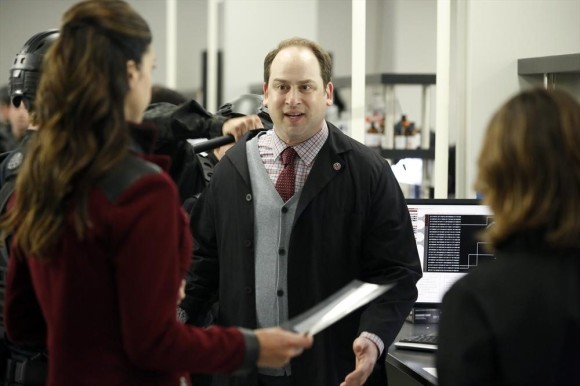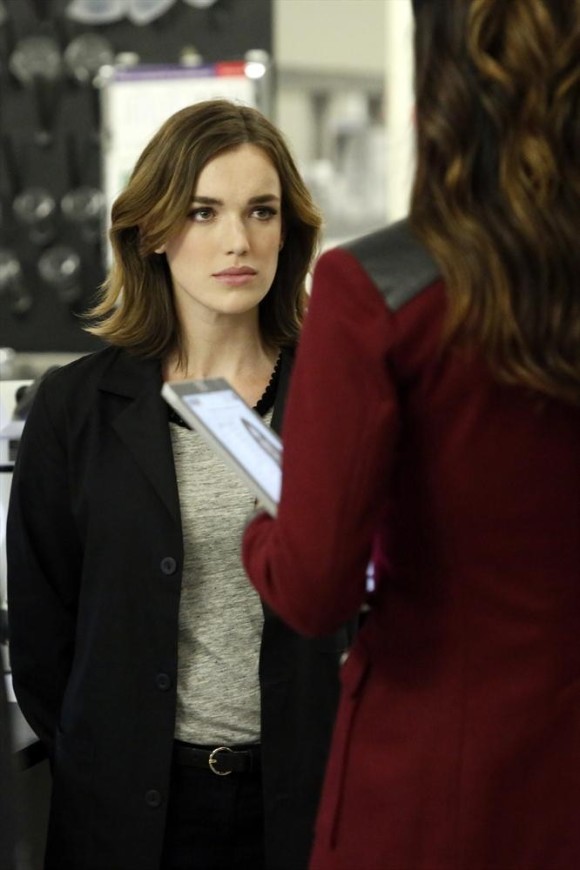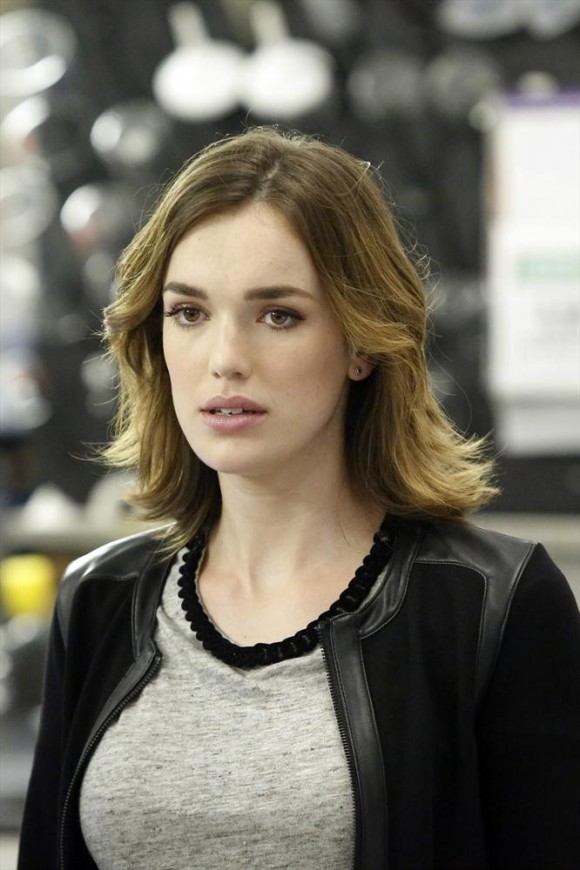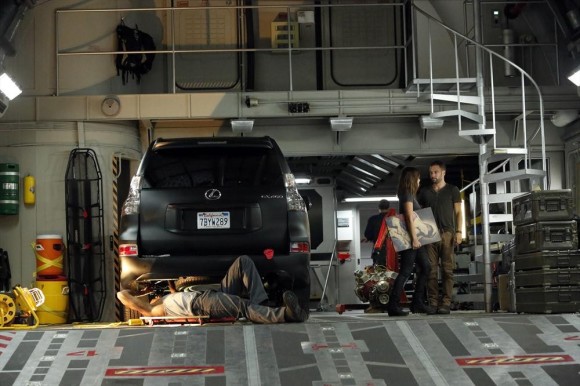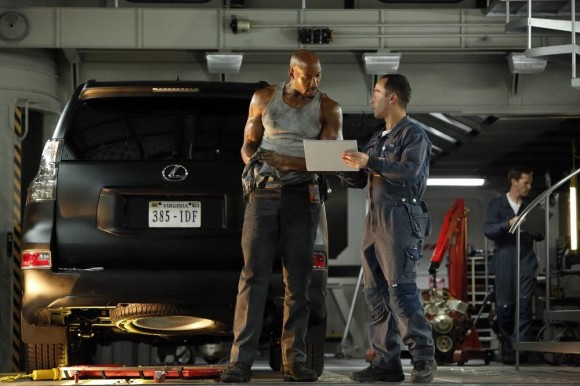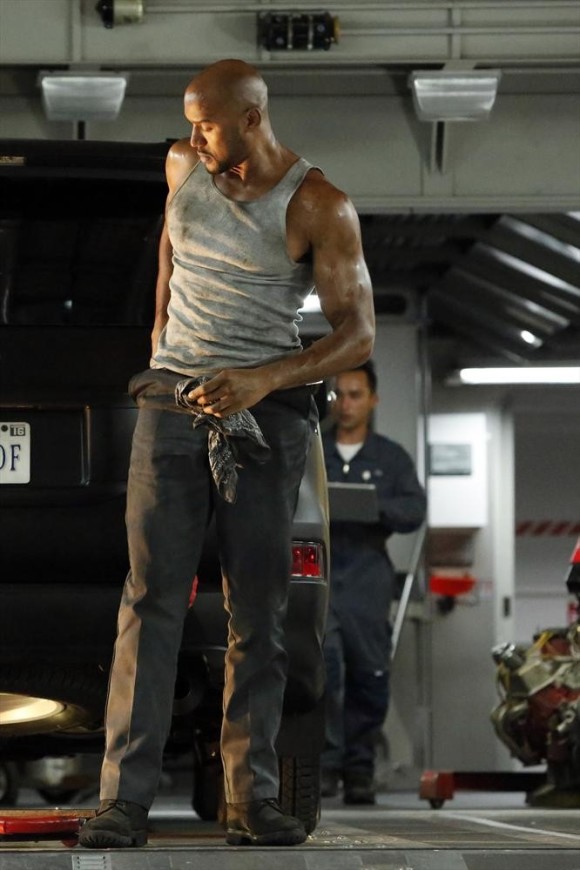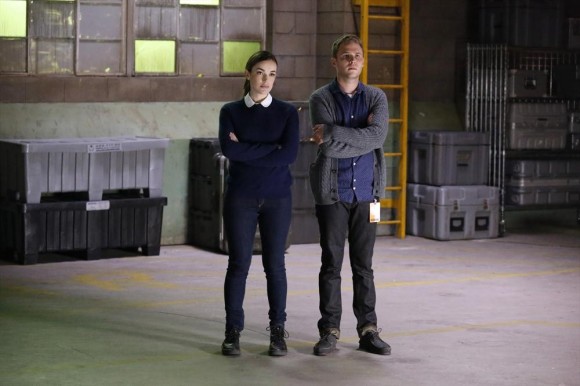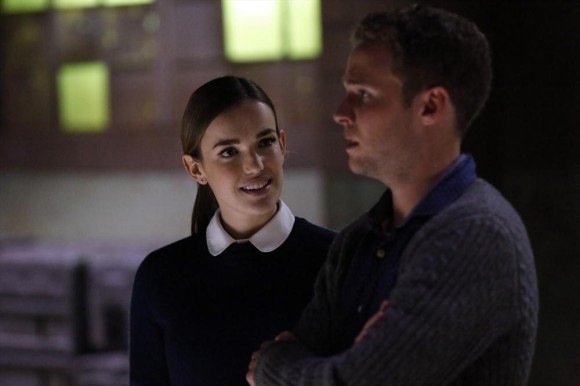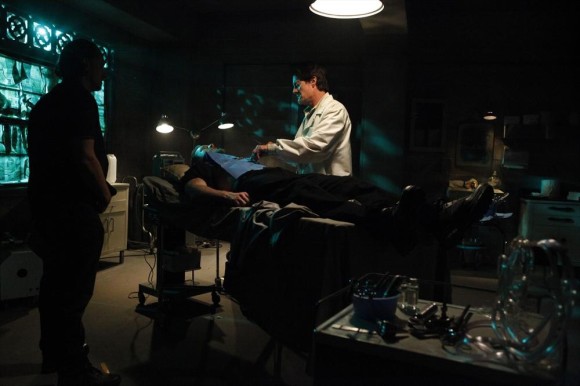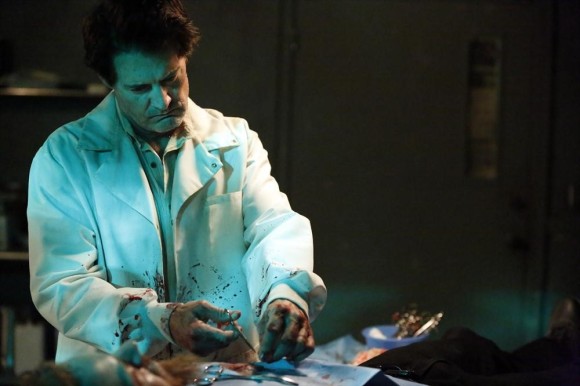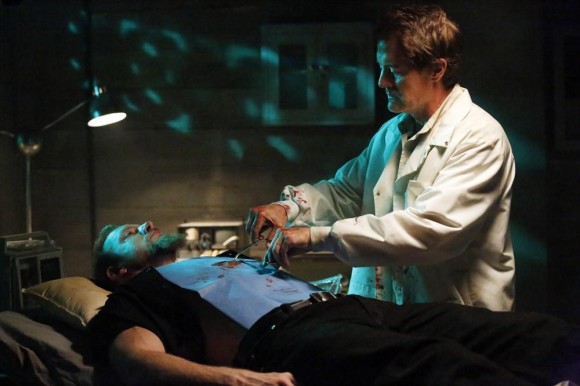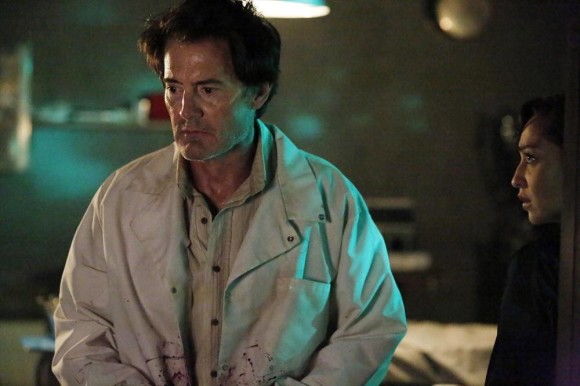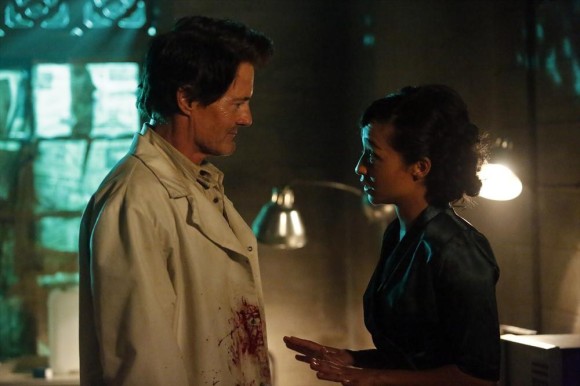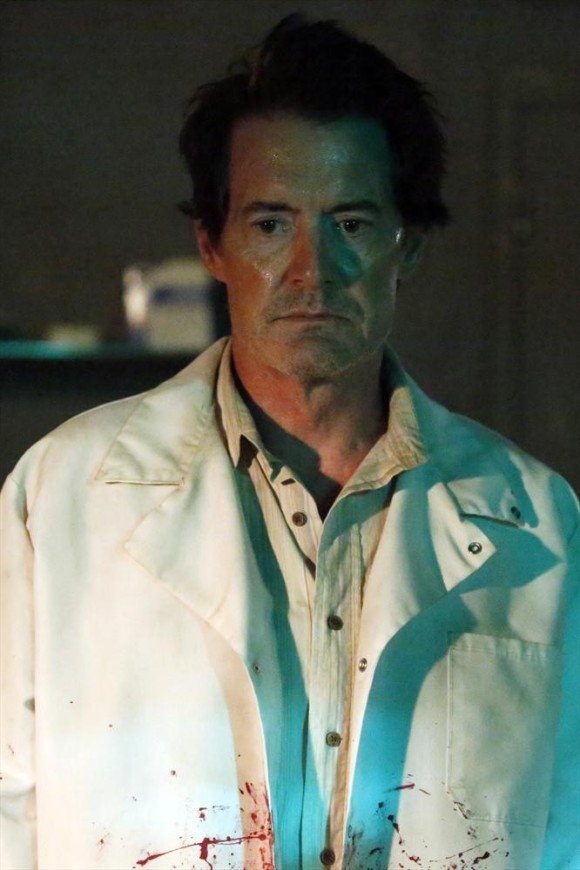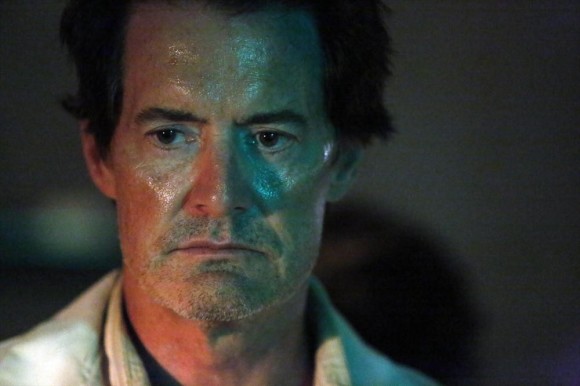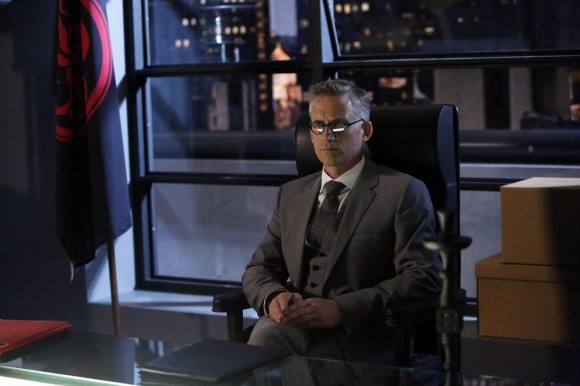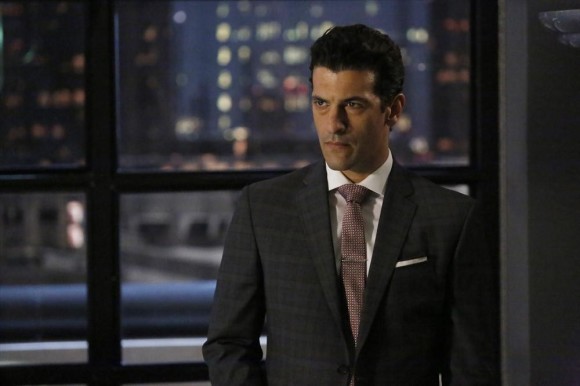 La série Agents of S.H.I.E.L.D. est diffusée chaque mardi sur ABC (et prochainement sur M6), avec Clark Gregg (Directeur Phil Coulson), Ming-Na Wen (Agent Melinda May), Brett Dalton (Grant Ward), Chloe Bennet (Agent Skye), Iain De Caestecker (Agent Leo Fitz), Elizabeth Henstridge (Agent Jemma Simmons) et Nick Blood (Agent Lance Hunter).