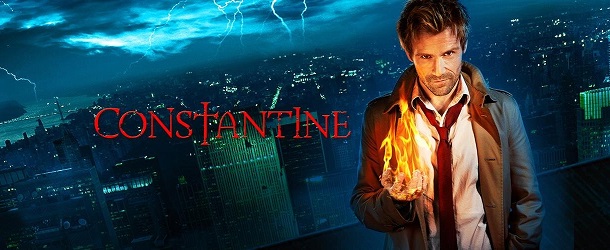 Le Grand Chelem des séries super-héroïques, c'est maintenant ! Dans deux jours, la chaîne NBC diffusera le premier épisode de Constantine. Chaque soir ou presque, il y aura donc un show DC Comics sur le petit écran. Moins populaire que Gotham et The Flash, la série produite par David S. Goyer (Man of Steel, The Dark Knight) semble pourtant très prometteuse. Voici les dernières images de 'Non Est Asylum', suivies de plusieurs portraits promotionnels…
Constantine – Saison 1 – Episode 1 – 'Non Est Asylum' : L'expérimenté chasseur de démons et maître de l'occulte John Constantine a pour spécialité de faire vivre un enfer à… l'enfer. Armé de sa connaissance féroce des arts sombres et d'un esprit malicieusement mauvais, il se bat pour la bonne cause – du moins, il l'a fait. Son âme étant déjà promise à l'enfer, il a décidé d'abandonner sa vie passée, mais quand des démons ciblent Liv, la fille de l'un de ses plus anciens amis, il retourne à contrecœur dans la mêlée – et fait tout pour la sauver.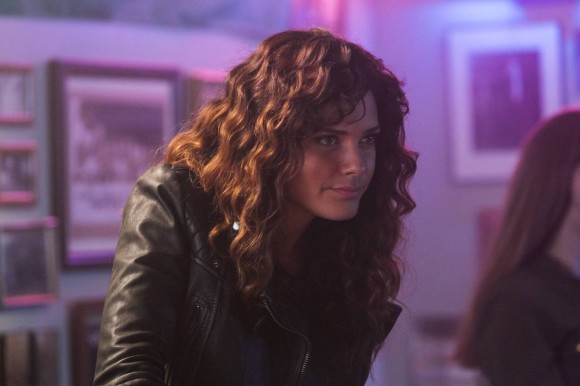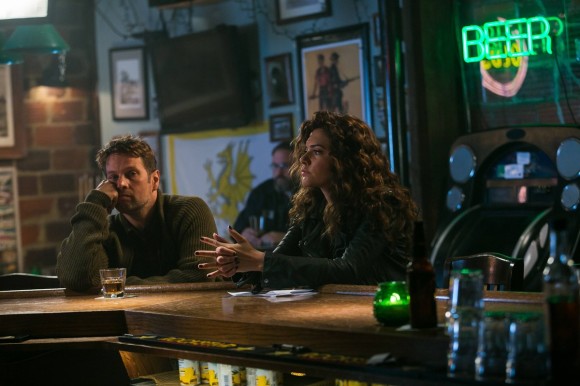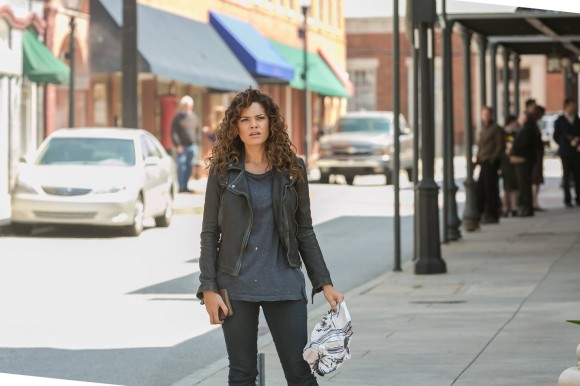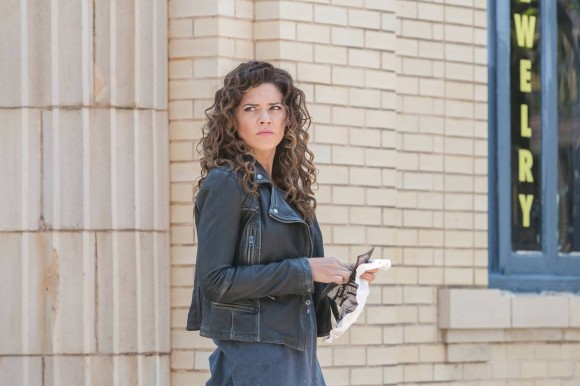 ——————————————–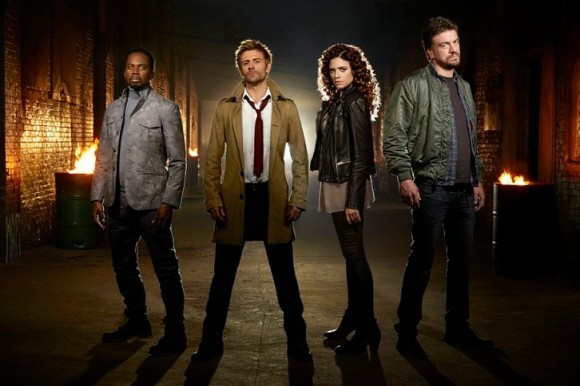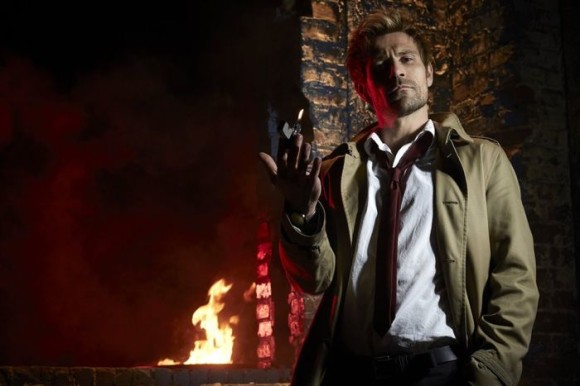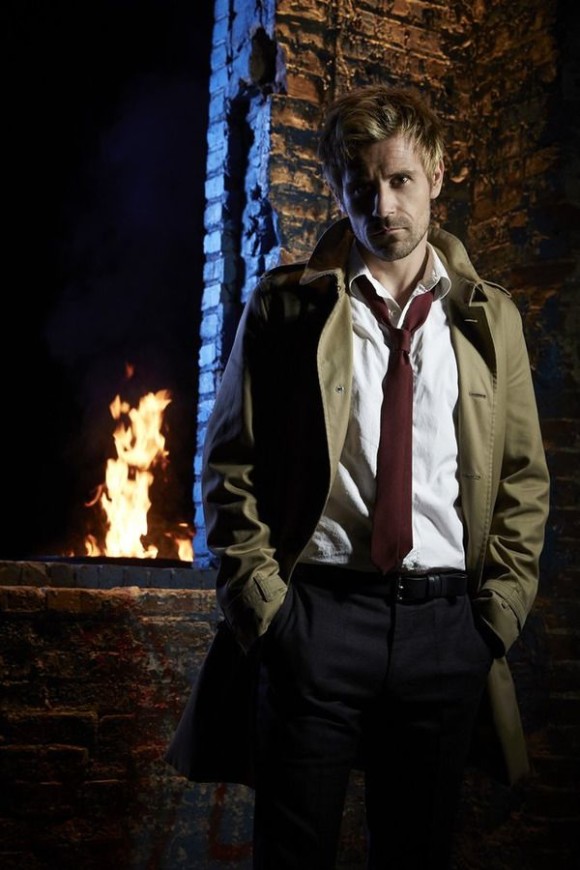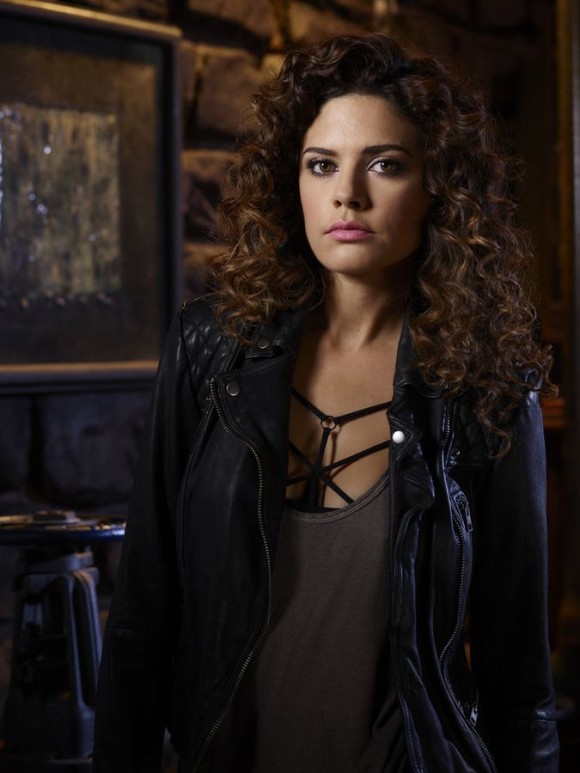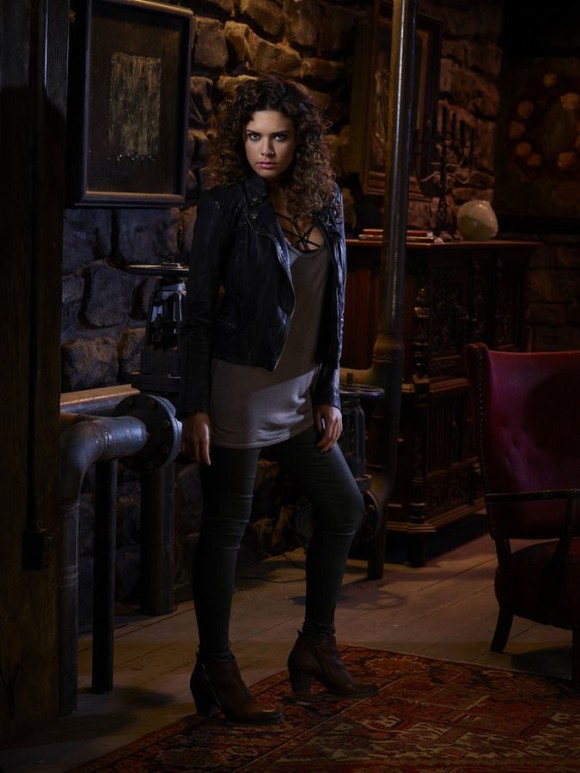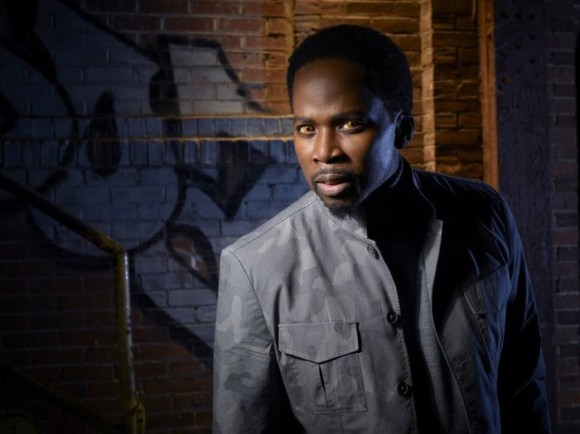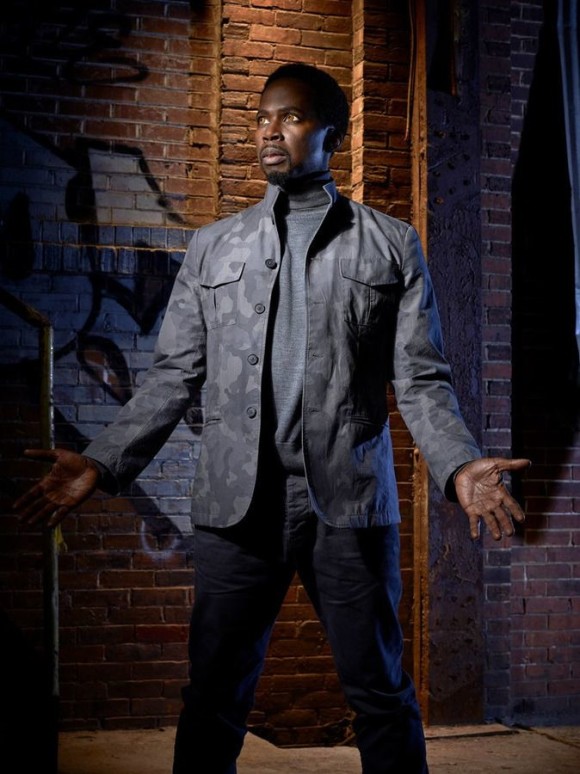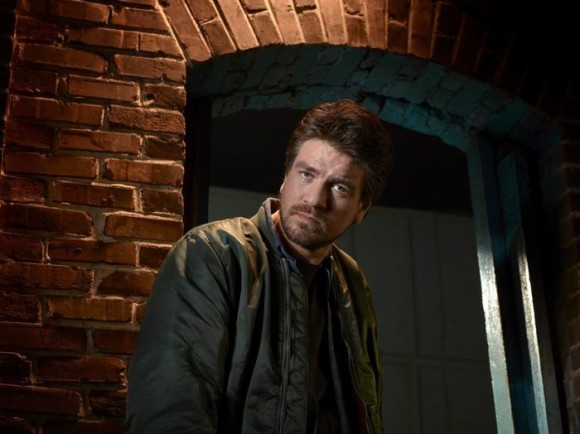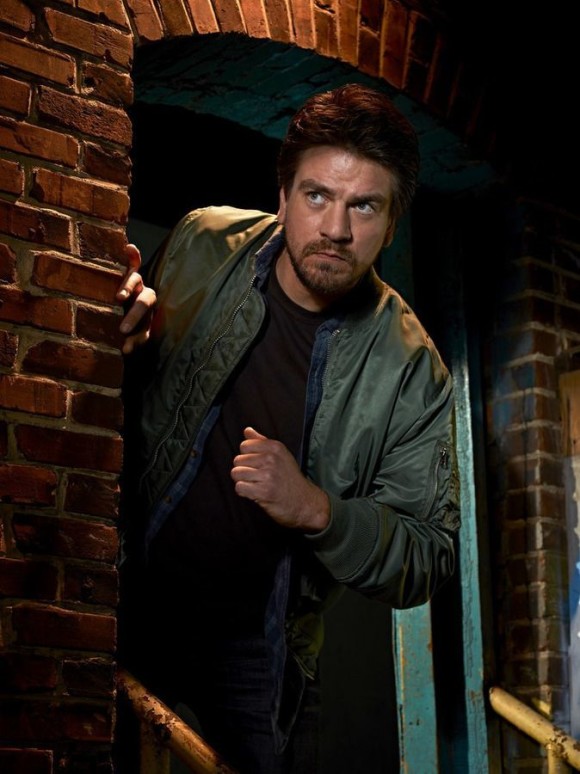 La série Constantine sera diffusée chaque vendredi sur la chaîne NBC, avec Matt Ryan (John Constantine), Angelica Celaya (Zed Martin), Harold Perrineau (Manny), Charles Halford (Chas), Michael James Shaw (Papa Midnite) et Emmett J. Scanlan (Jim Corrigan).