Le dernier épisode d'Agents of S.H.I.E.L.D. était énorme ! Je crois que nous serons tous d'accord (lire les commentaires). Avec l'introduction de Barbara 'Bobbi' Morse, la série devient plus que jamais un complément indispensable aux films. Et ce ne sont pas les propos d'Adrianne Palicki qui vont démentir cette affirmation. On écoute l'actrice, interrogée par Entertainment Weekly, sur une possible apparition de Mockingbird au cinéma :
« Absolument. C'est ça qui est bien. C'est le premier show Marvel diffusé à la télévision avec des crossovers réguliers. J'espère qu'il y a ce potentiel pour le personnage. Tout est possible dans ce monde, c'est ça qui est merveilleux. »
Aurait-elle reçu des gages concernant une future apparition dans Captain America 3 ou Avengers 3 ? Ce qui est sûr, c'est qu'elle ne s'est pas engagée dans l'Univers Cinématographique Marvel à la légère :
« Ils m'ont approché et se sont intéressés à moi pour le rôle. Bien sûr, je suis une grande fan de comics, je l'ai toujours été. Mon frère écrit des comics. Jouer une héroïne d'action est toujours excitant, mais c'était effrayant, parce que je me disais, 'Je ne vais pas pouvoir jouer un autre personnage Marvel si j'accepte ce rôle.' Il y avait beaucoup de questions et beaucoup d'options à peser. Les showrunners ont été très convaincants. Je suis heureuse car nous sommes tombés d'accord et j'ai décroché le rôle. »
Bobbi Morse est de retour la semaine prochaine (avec la bande annonce d'Avengers : L'Ère d'Ultron). Que demander de plus ?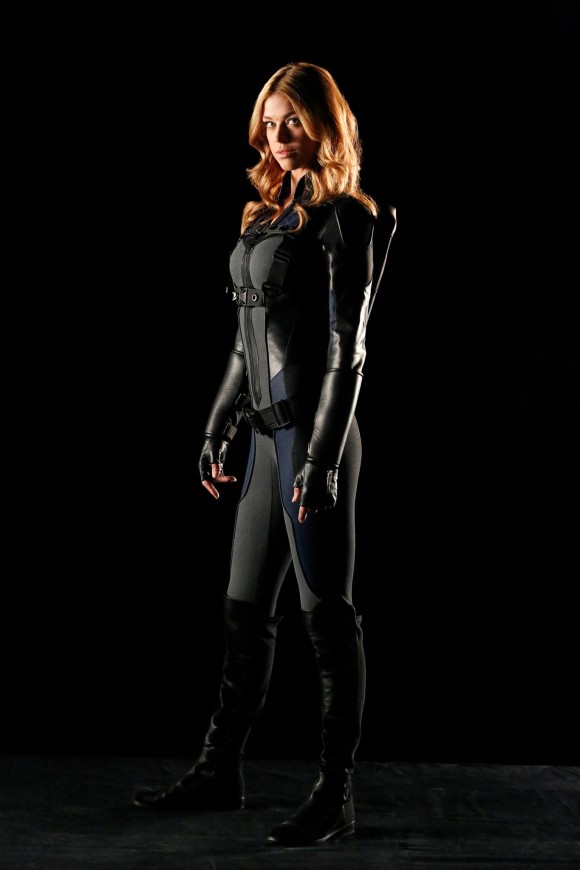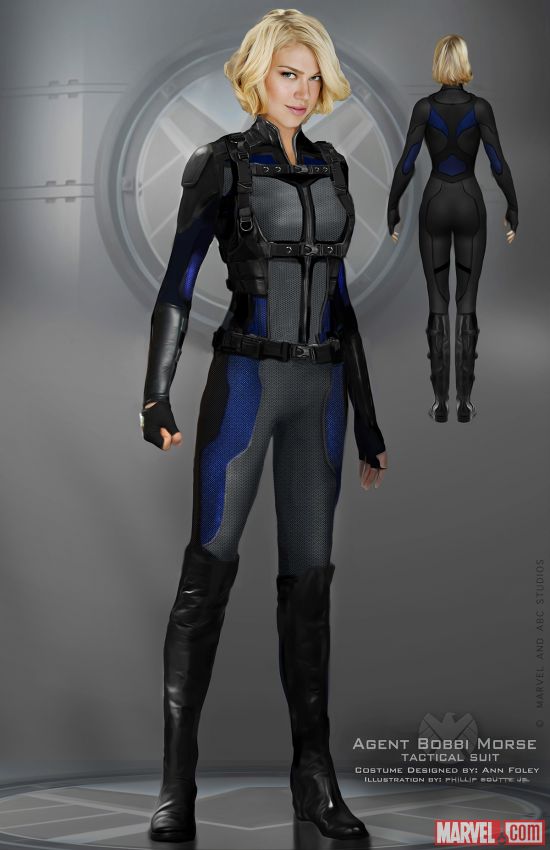 —————————————
Agents of S.H.I.E.L.D. – Saison 2 – Episode 6 – 'A Fractured House' : Le monde se retourne contre les agents du S.H.I.E.L.D. quand l'HYDRA emprunte l'identité de l'organisation pour attaquer les Nations Unies et quand un ennemi inattendu mène l'attaque pour provoquer leur chute.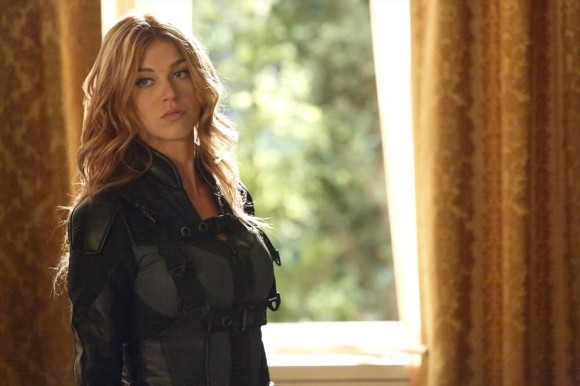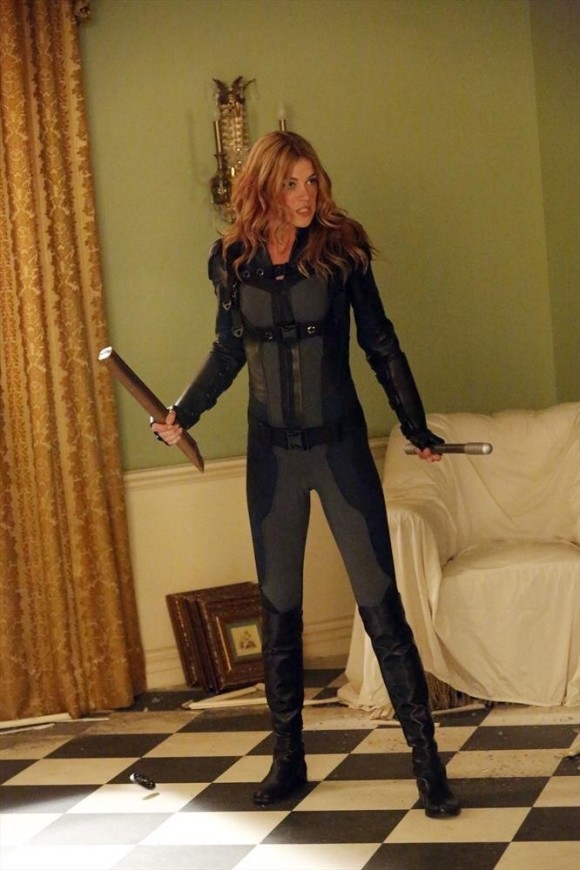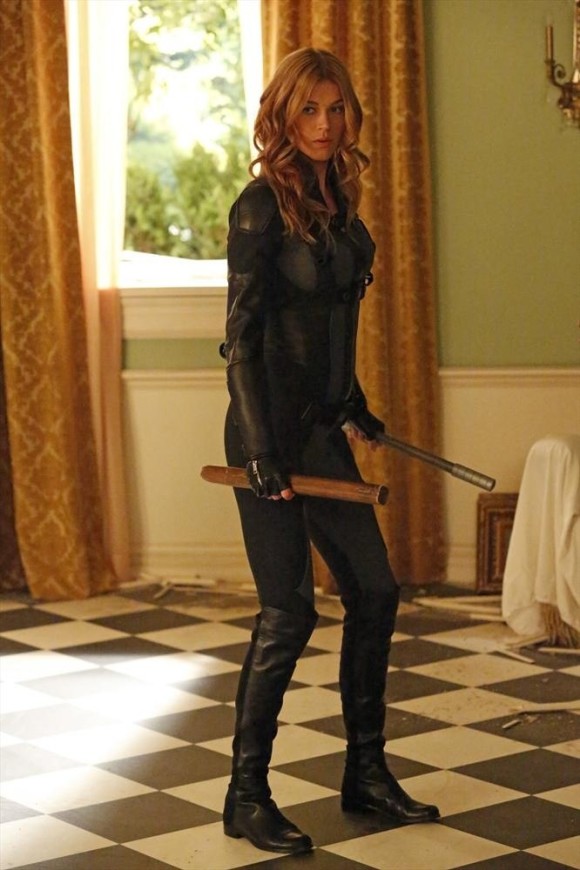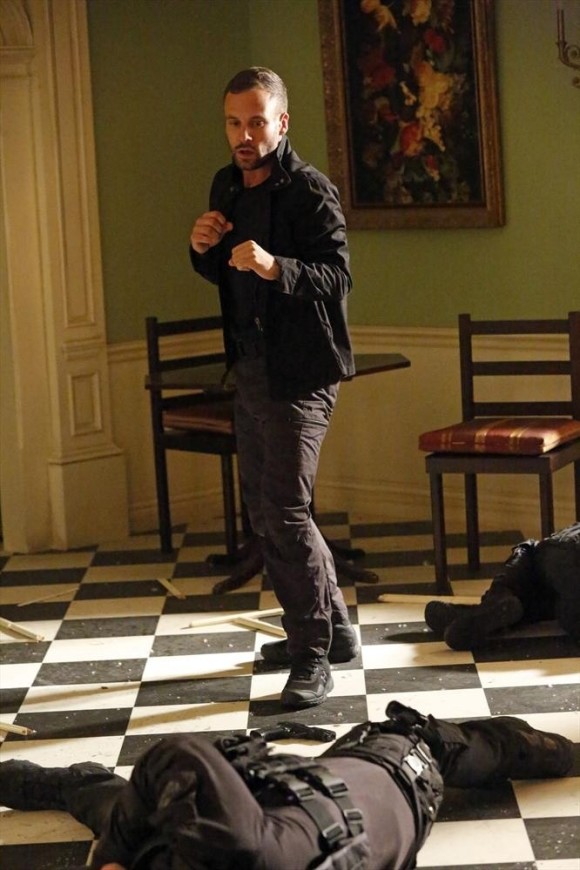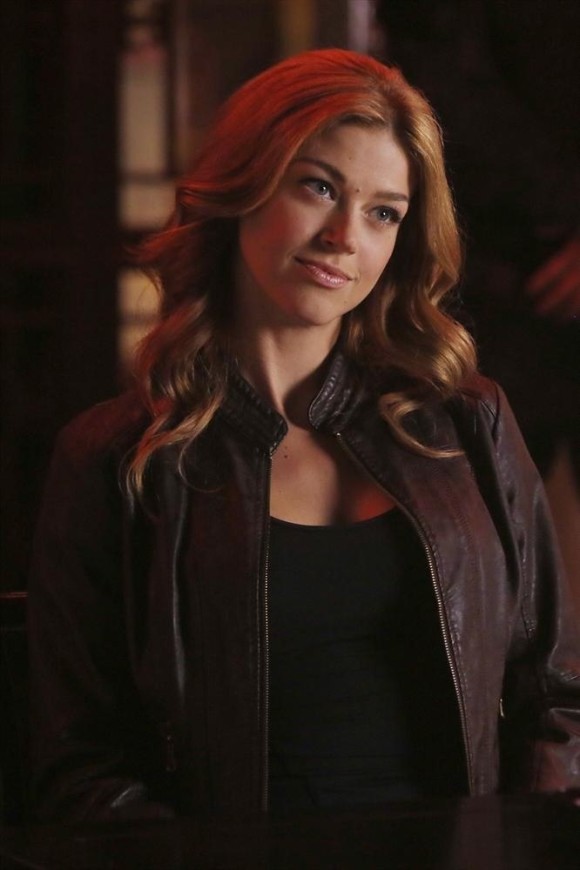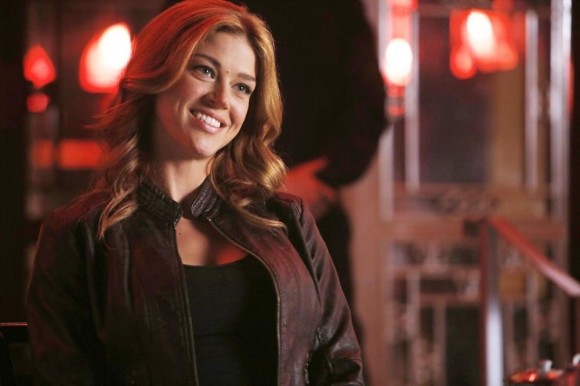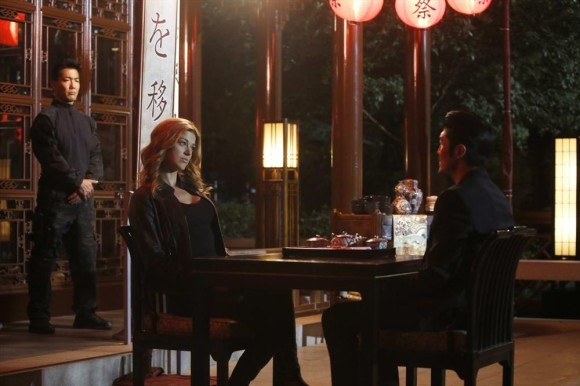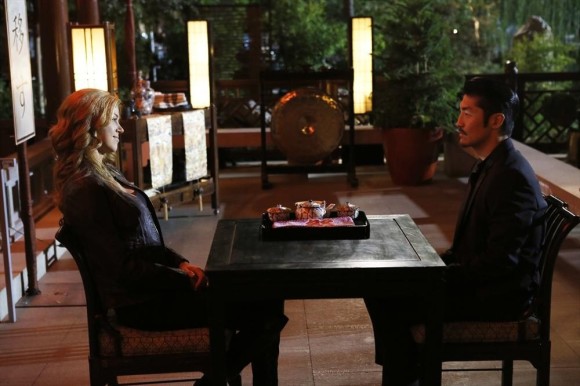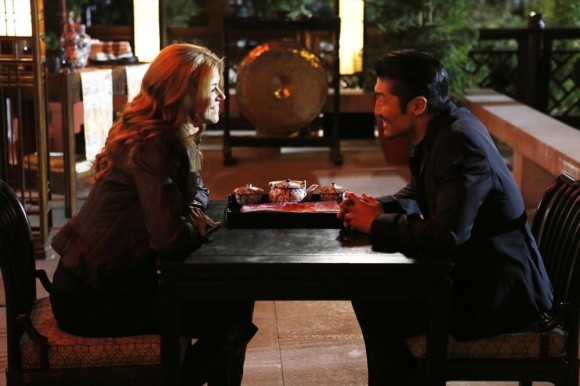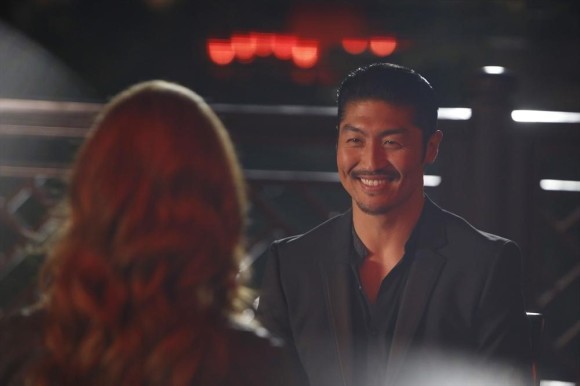 La série Agents of S.H.I.E.L.D. est diffusée chaque mardi sur ABC (et prochainement sur M6), avec Clark Gregg (Directeur Phil Coulson), Ming-Na Wen (Agent Melinda May), Brett Dalton (Grant Ward), Chloe Bennet (Agent Skye), Iain De Caestecker (Agent Leo Fitz), Elizabeth Henstridge (Agent Jemma Simmons) et Nick Blood (Agent Lance Hunter).