Comment ne pas apprécier une série qui propose dès son quatrième épisode un crossover (la visite de Felicity Smoak) ? Une série qui plante déjà les graines d'une équipe de super-vilains (les Rogues en VO/les Lascars en VF) ? Une série avec des stars du petit écran au casting (Wentworth Miller) ? Une série avec de supers effets spéciaux ? Je vous le demande ! Voici donc toutes les images de l'épisode 4 de The Flash, intitulé 'Going Rogue'…
The Flash – Saison 1 – Episode 4 – 'Going Rogue' : The Flash empêche un braquage mais les coupables s'enfuient après avoir tiré sur un garde ; il décide alors de sauver l'homme au lieu de poursuivre les criminels. Joe montre à Barry le fichier des suspects et il identifie Leonard Snart en tant que chef du groupe. Pendant qu'il enquête sur cette affaire, Barry reçoit la visite surprise d'une vieille amie – Felicity Smoak, qui a entendu parler de ses nouvelles capacités, des capacités qu'elle est venue vérifier par elle-même. Elle le rejoint à S.T.A.R. Labs pour aider à la capture de Snart après qu'il ait été révélé que ce dernier s'est emparé d'un pistolet réfrigérant volé, qui pourrait tuer The Flash. Maintenant qu'il a disparu, le Dr Wells est furieux quand il découvre que Cisco a construit ce pistolet réfrigérant sans le dire à personne. Pendant ce temps, Joe n'adresse plus la parole à Iris à cause de sa relation avec Eddie. Finalement, The Flash croise Captain Cold lors d'une confrontation épique.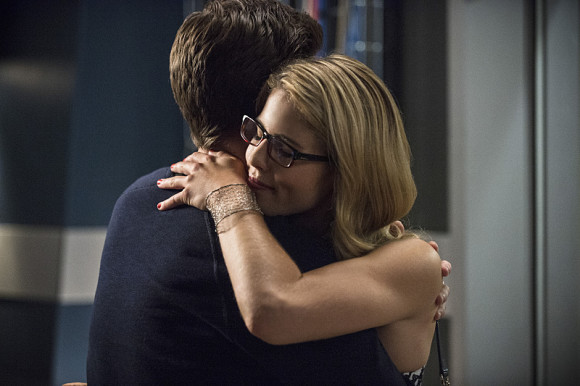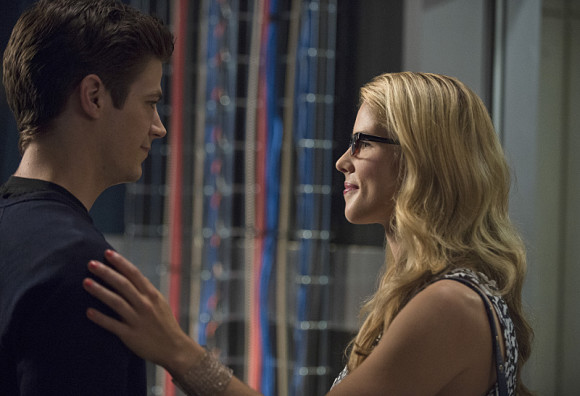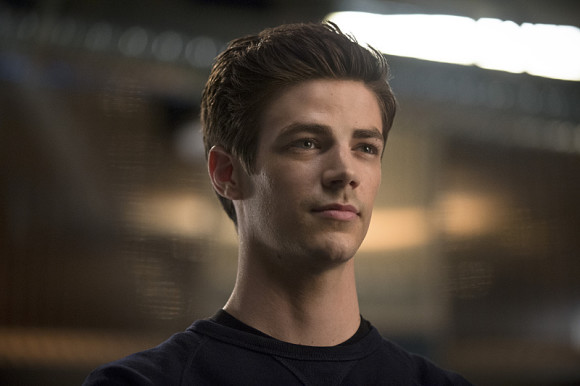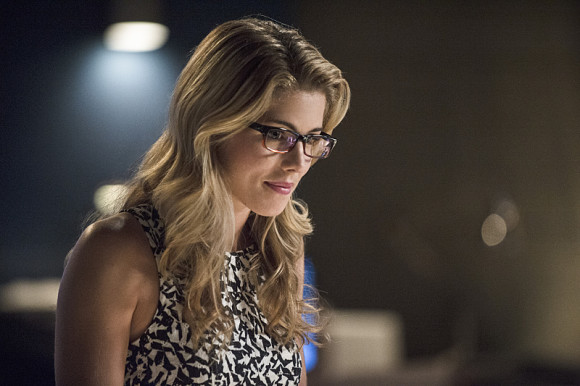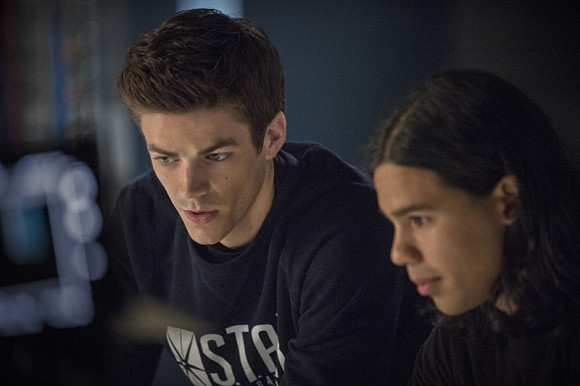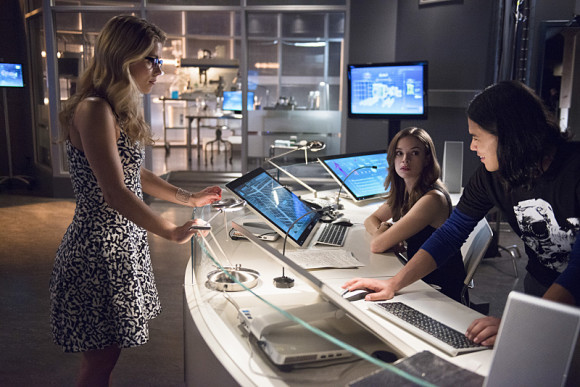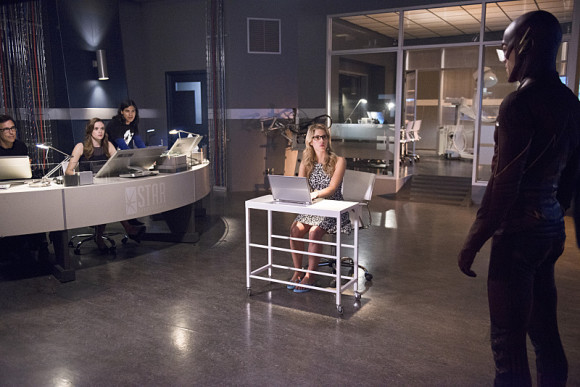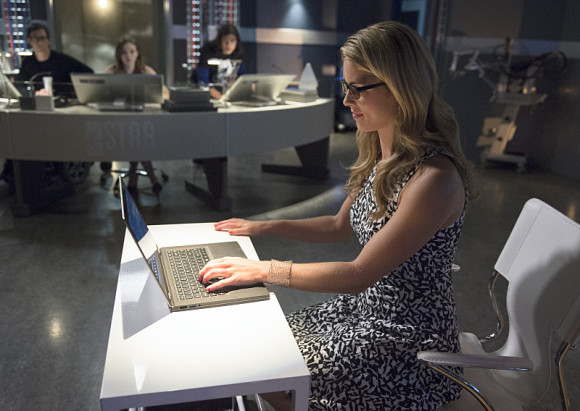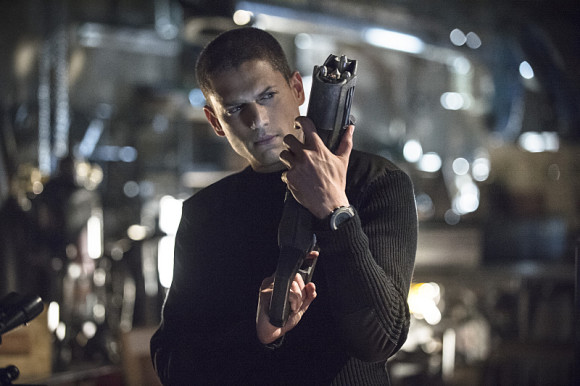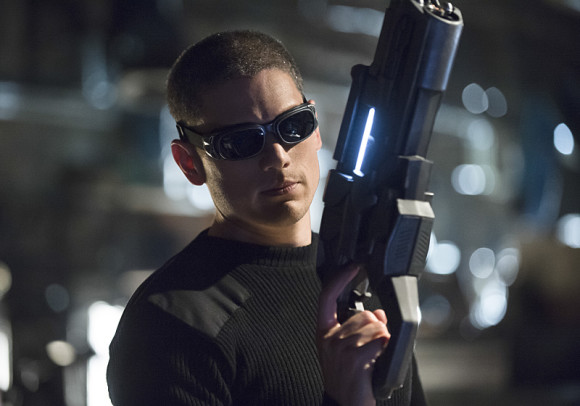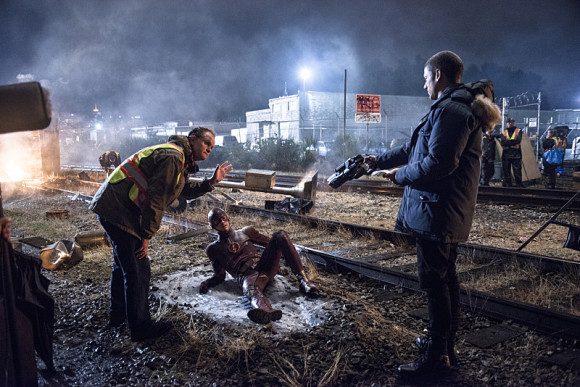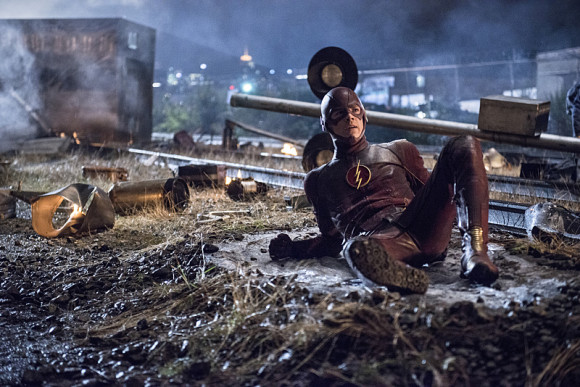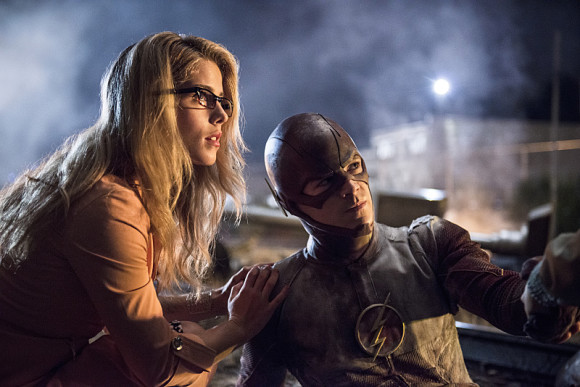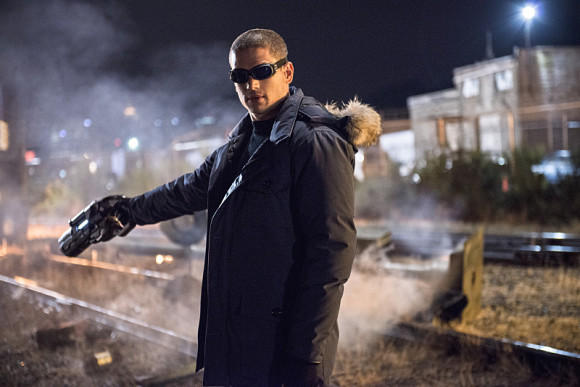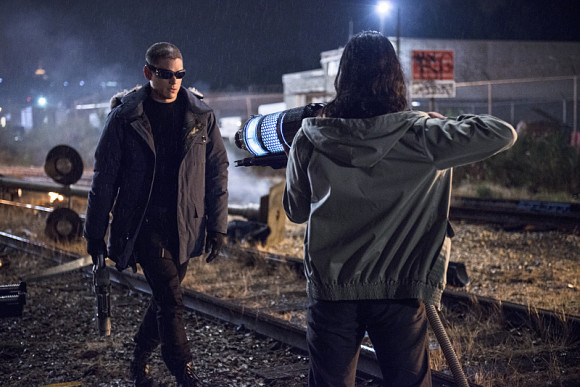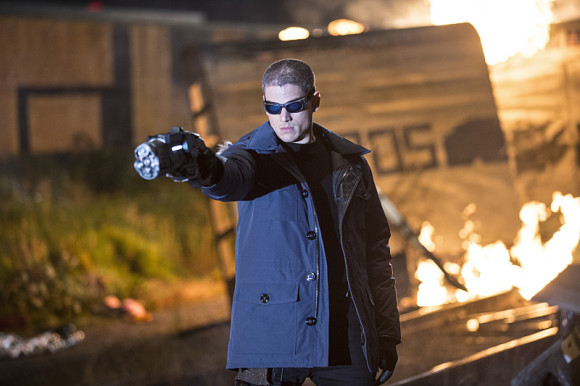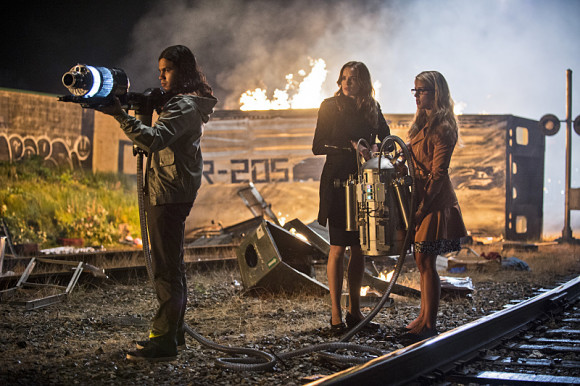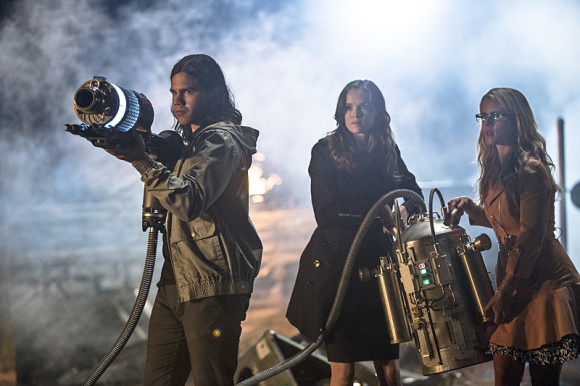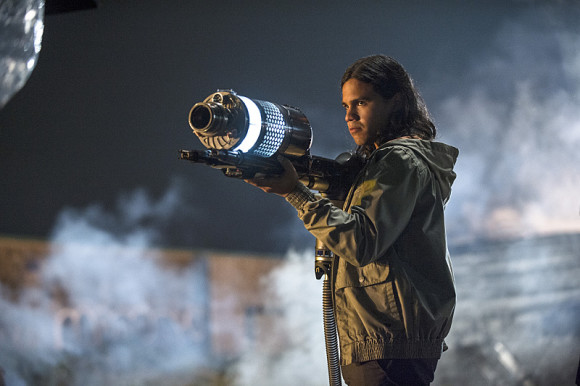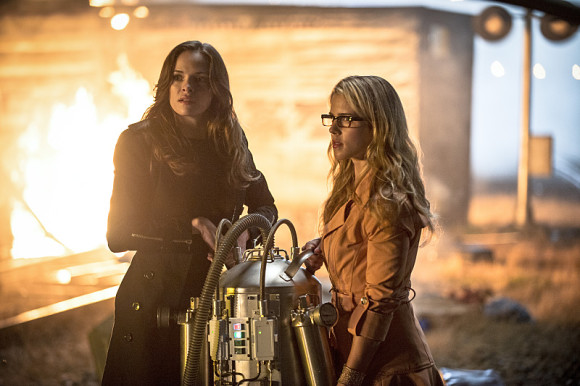 La série The Flash est diffusée chaque mardi sur la chaîne The CW, avec Grant Gustin (Barry Allen/The Flash), Candice Patton (Iris West), Rick Gosnett (Eddie Thawne), Danielle Panabaker (Caitlin Snow), Carlos Valdes (Cisco Ramon), Tom Cavanagh (Harrison Wells) et Jesse L. Martin (Inspecteur West).