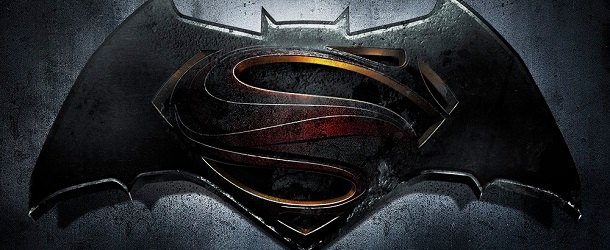 Il n'est pas toujours facile de se réinventer… Dans une interview accordée à CBR, Hans Zimmer révèle qu'il ne travaille plus seul sur la partition de Batman v Superman : Dawn of Justice. La faute à Batman. Le compositeur est bloqué quand il s'agit d'écrire pour le Chevalier Noir :
« Vous savez quoi ? J'angoisse quand je suis dessus. J'angoisse dessus, si bien que finalement, j'ai arrêté, je ne veux pas trahir ce que Chris[topher Nolan], James Newton Howard et moi avons fait. J'ai donc demandé à Zack [Snyder] si c'était OK, si je pouvais appeler un ami. Et je vais travailler avec Junkie XL, qui est vraiment un très grand ami. Il vient de terminer la musique de Mad Max. Je lui ai dit, 'Tu prends soin de Batman. Je m'occupe de l'autre gars.' Et Zack a aimé l'idée. C'est une bonne solution. »
Spécialisé dans la musique électronique, Junkie XL est un peu la nouvelle star des blockbusters. Il vient d'enchaîner 300 : La naissance d'un empire, Divergente et Mad Max. Nul doute que sa renommée explosera avec Batman v Superman : Dawn of Justice. Et surtout, il a déjà travaillé avec Zimmer sur The Dark Knight Rises et Man of Steel (musique additionnelle). Bref, difficile de blâmer le maître, surtout après avoir vu Interstellar…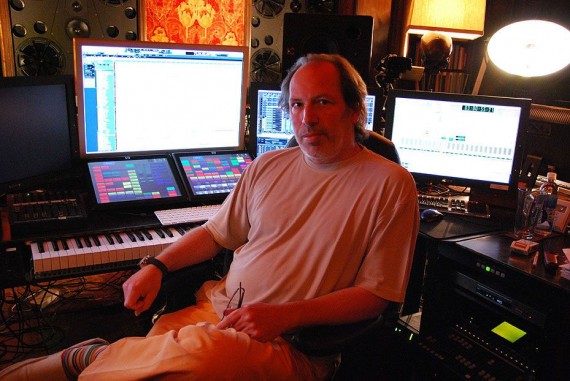 Batman v Superman : Dawn of Justice est réalisé par Zack Snyder et sort en France le 23 mars 2016, avec Henry Cavill (Kal-El/Clark Kent/Superman), Ben Affleck (Bruce Wayne/Batman), Gal Gadot (Diana Prince/Wonder Woman), Jesse Eisenberg (Lex Luthor), Amy Adams (Lois Lane), Jeremy Irons (Alfred), Laurence Fishburne (Perry White) et Diane Lane (Martha Kent).