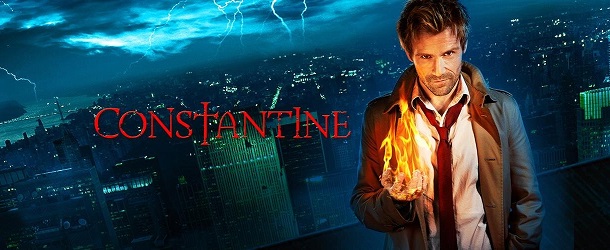 Dans 'Blessed are the Damned', Constantine s'amuse à tracer des smileys géants dans le sable ; Zed Martin mouille sa chemise pour faire avancer l'enquête ; et Manny démontre que les anges sont toujours bien sapés. A priori, il s'agit de l'avant-dernier épisode avant la pause hivernale ('The Saint of Last Resorts : Part 2', 12 décembre). La saison 1 prendra donc fin en février 2015…
Constantine – Saison 1 – Episode 7 – 'Blessed are the Damned' – Preview : Pendant un cours d'art, Zed a une vision bizarre, celle de serpents. Cela la conduit avec John dans une petite ville où un prédicateur a mystérieusement acquis la capacité de guérir sa congrégation.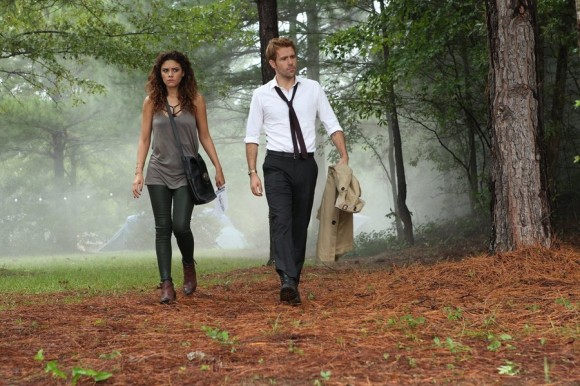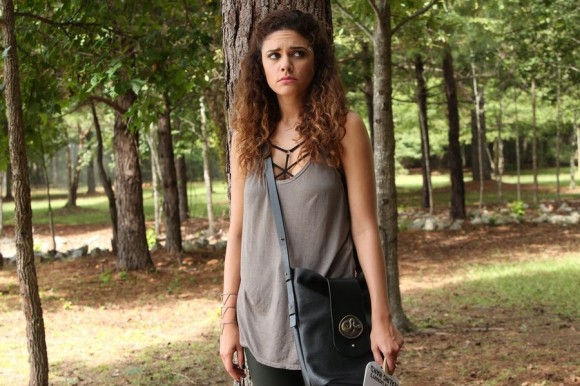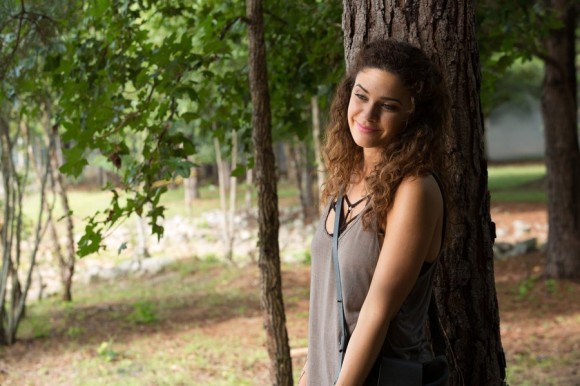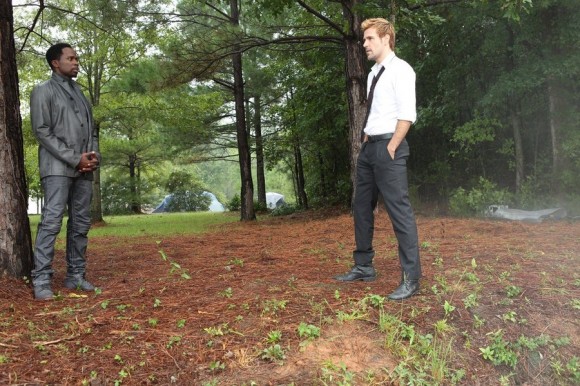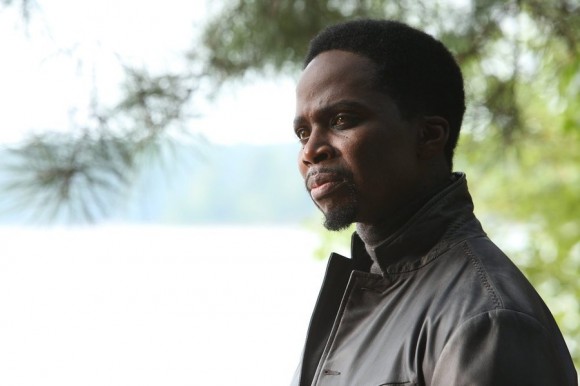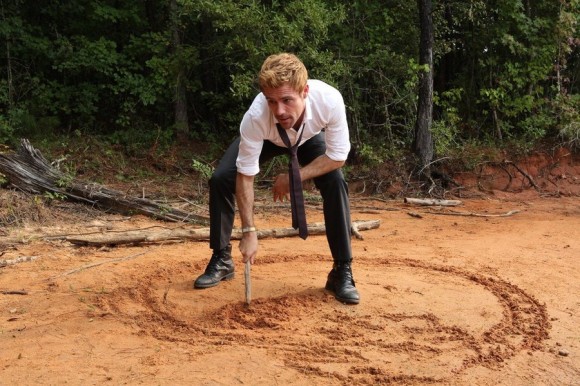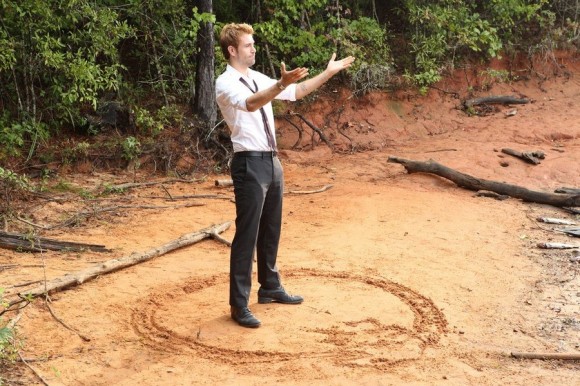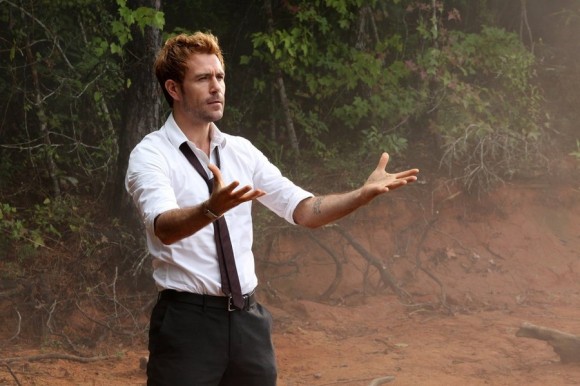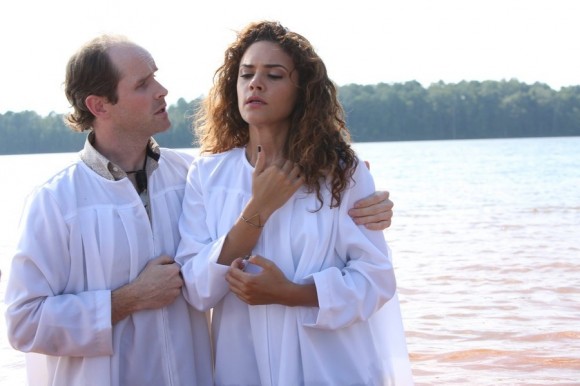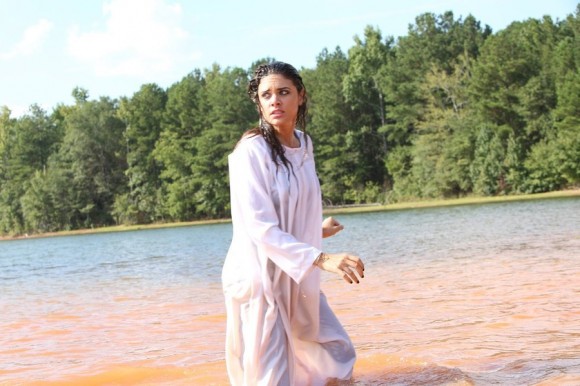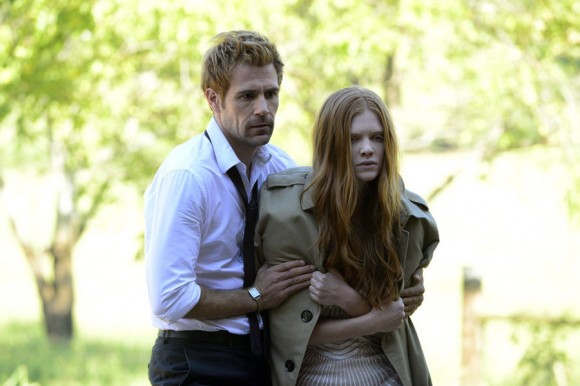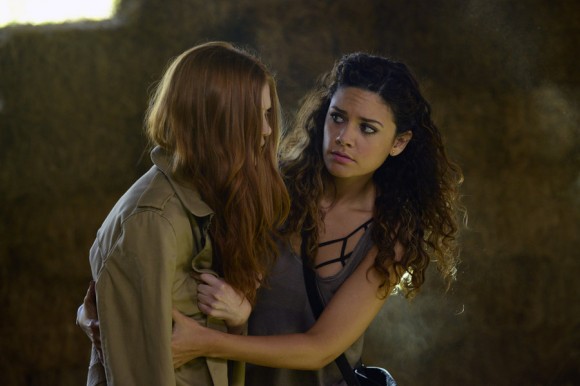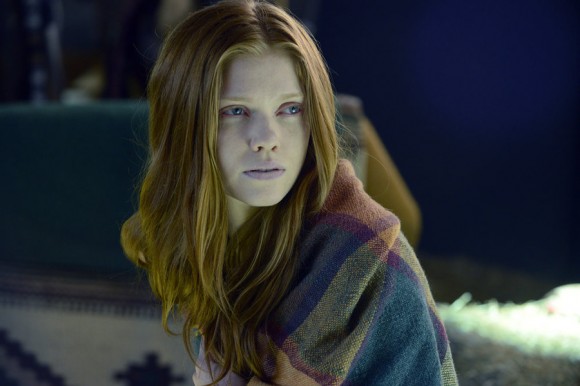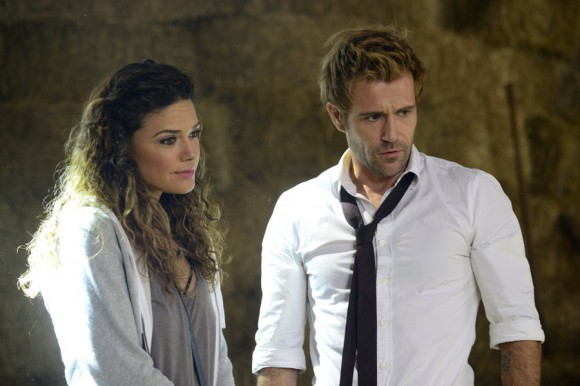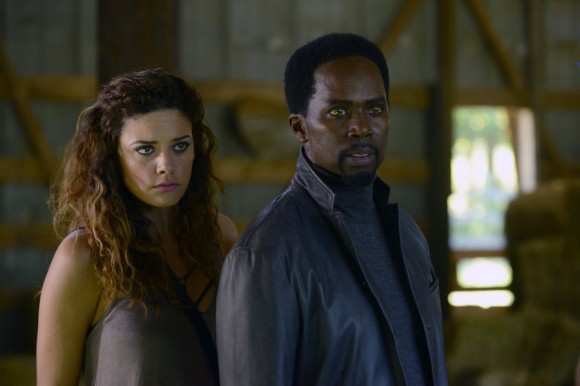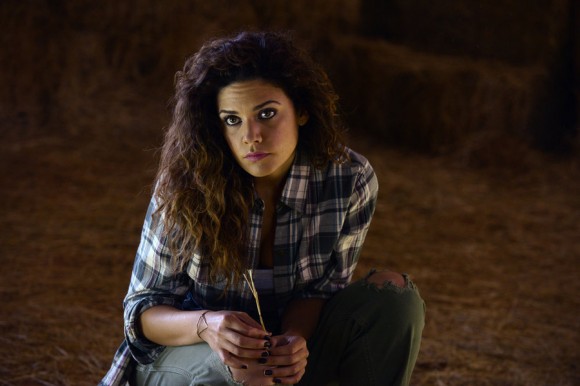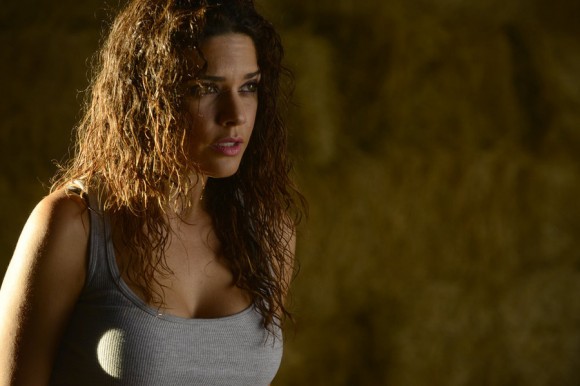 La série Constantine est diffusée chaque vendredi sur la chaîne NBC, avec Matt Ryan (John Constantine), Angelica Celaya (Zed Martin), Harold Perrineau (Manny), Charles Halford (Chas), Michael James Shaw (Papa Midnite) et Emmett J. Scanlan (Jim Corrigan).