Deux méchants pour le prix d'un ! Dans 'Power Outage', Blackout va aider sans le savoir The Clock King (25 novembre). Car vous l'aurez compris, William Tockman (Robert Knepper) est de retour, neuf mois après sa première apparition dans Arrow. C'est le troisième mini-crossover entre les deux séries. Le dernier avant LE crossover ! PS : cette nouvelle bannière The Flash déchire.
The Flash – Saison 1 – Episode 7 – 'Power Outage' : The Flash affronte Farooq, alias Blackout, un méta-humain capable de maîtriser l'électricité. Dans la bataille, Farooq zappe The Flash et siphonne toute son électricité, ce qui lui fait perdre toute sa vitesse. Le Dr Wells, Caitlin et Cisco travaillent pour inverser le phénomène, mais leurs efforts sont interrompus quand Farooq tape à la porte de S.T.A.R. Labs à la recherche de Wells, car il lui reproche son accident. Sans les pouvoirs de Barry pour les protéger, le groupe doit trouver un moyen de se sauver du méta-humain. Pendant ce temps, Tockman organise un coup contre le département de police de Central City et prend plusieurs personnes en otage, dont Joe et Iriss. Alors qu'Iris est persuadée que The Flash va les sauver, Eddie démontre qu'il a plus d'un tour dans son sac.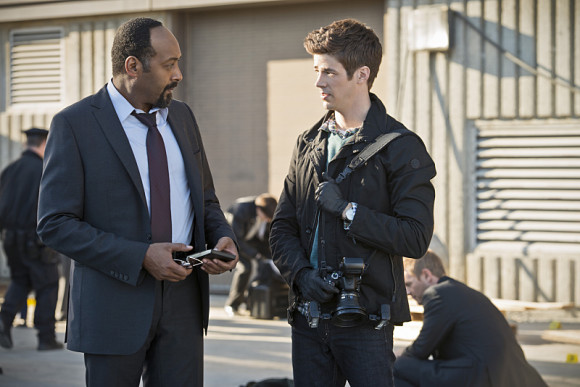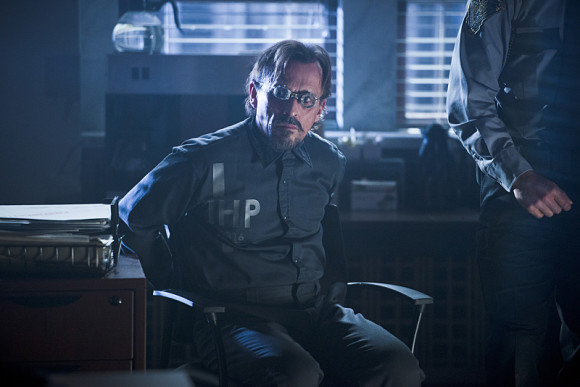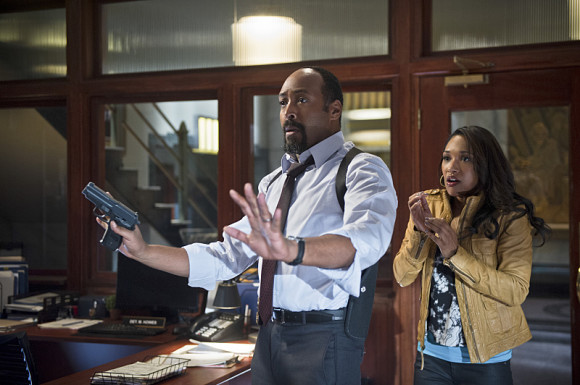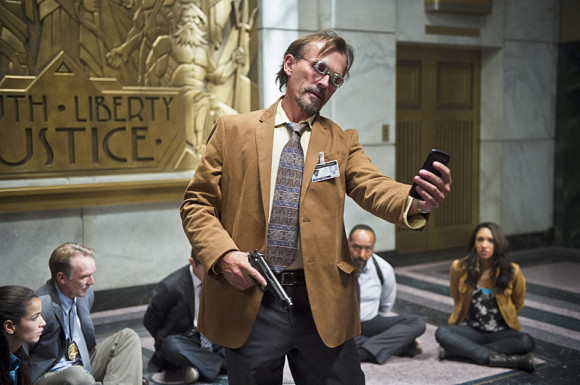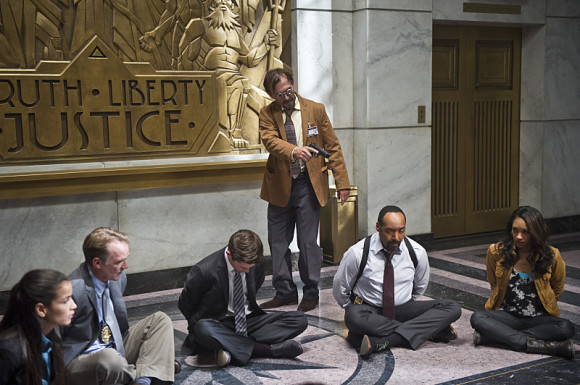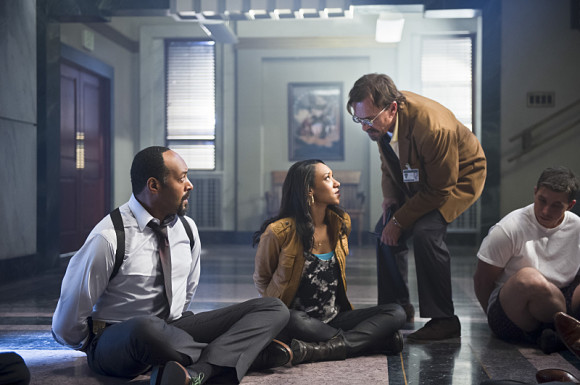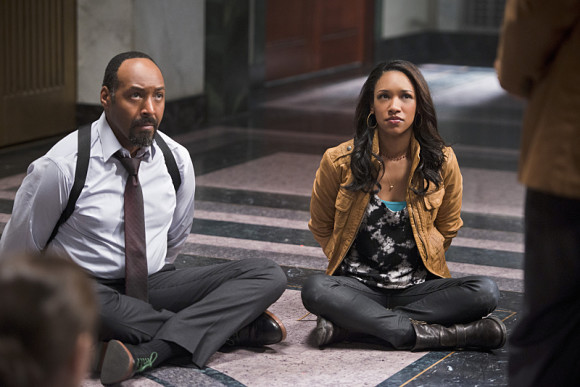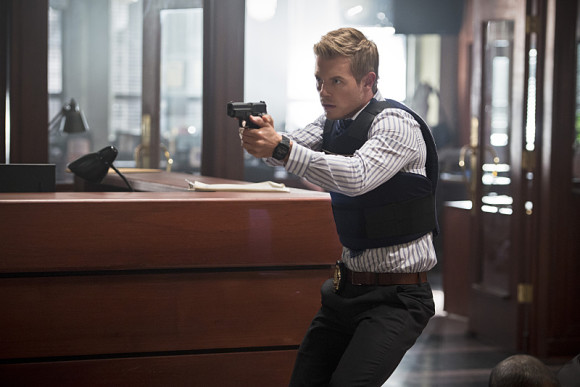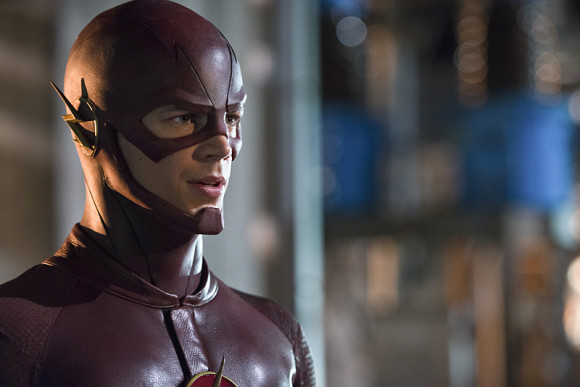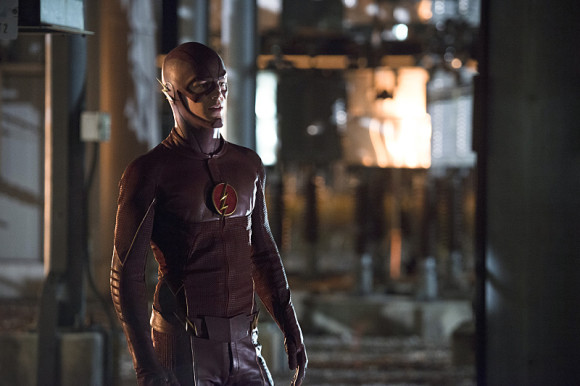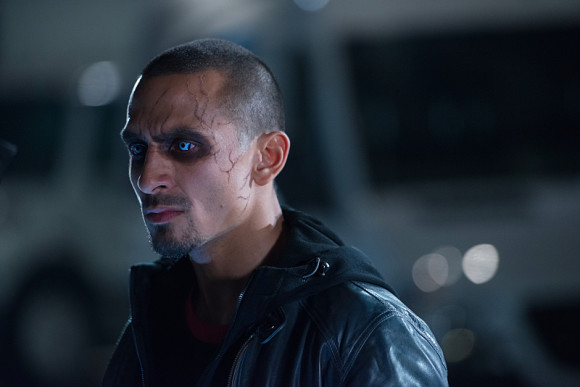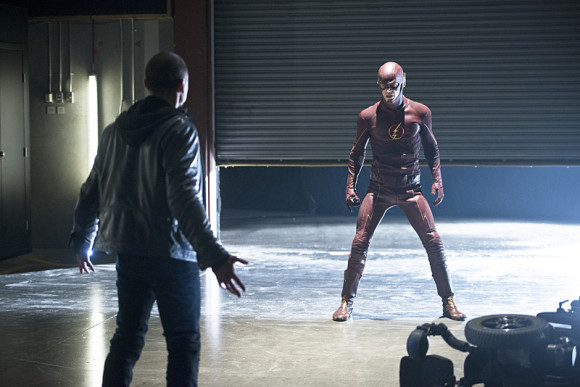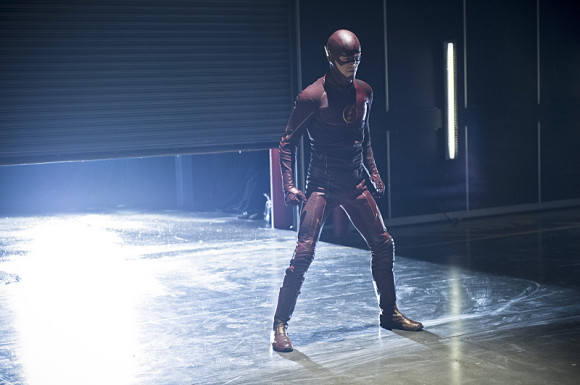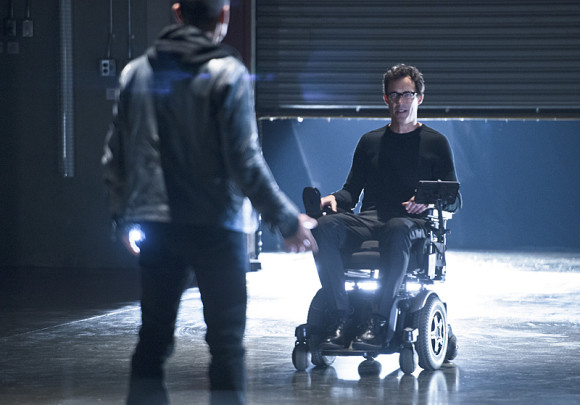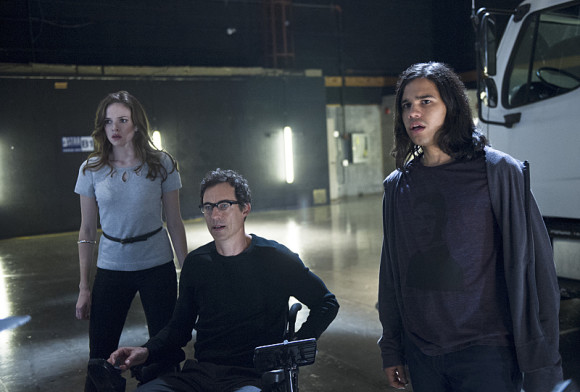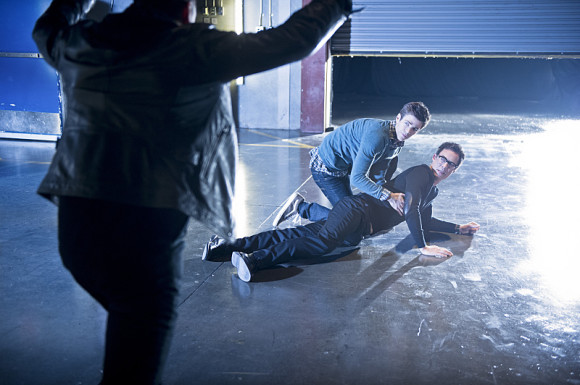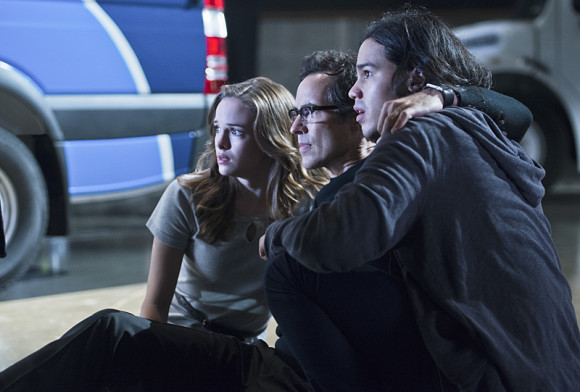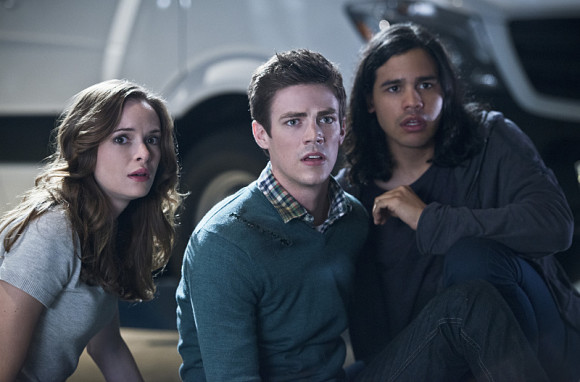 La série The Flash est diffusée chaque mardi sur la chaîne The CW, avec Grant Gustin (Barry Allen/The Flash), Candice Patton (Iris West), Rick Gosnett (Eddie Thawne), Danielle Panabaker (Caitlin Snow), Carlos Valdes (Cisco Ramon), Tom Cavanagh (Harrison Wells) et Jesse L. Martin (Inspecteur West).