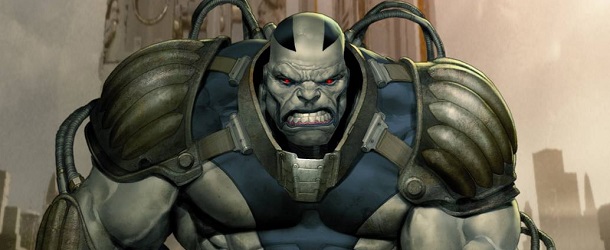 X-Men : Apocalypse a trouvé son super-vilain (via TheWrap). C'est Oscar Isaac (Sucker Punch, Inside Llewyn Davis) qui incarnera Apocalypse dans le blockbuster de Bryan Singer. Quelques mois avant la sortie du film, l'acteur sera à l'affiche de Star Wars : The Force Awakens. Même si la franchise mutante n'a plus rien à prouver, il est toujours bon d'avoir un des nouveaux visages de la galaxie lointaine dans son casting !
Oscar Isaac devance Idris Elba (Pacific Rim) et Pedro Pascal (Game of Thrones). Né il y a 5 000 ans en Égypte, En Sabah Nur est le premier mutant né sur Terre (avec Séléné). Immortel et invincible, il a traversé les époques en se faisant adorer comme un dieu. Son objectif ? La suprématie du plus fort sur le plus faible. On peut parier qu'une petite dose de motion capture permettra de rendre justice au personnage. Que pensez-vous de ce choix ?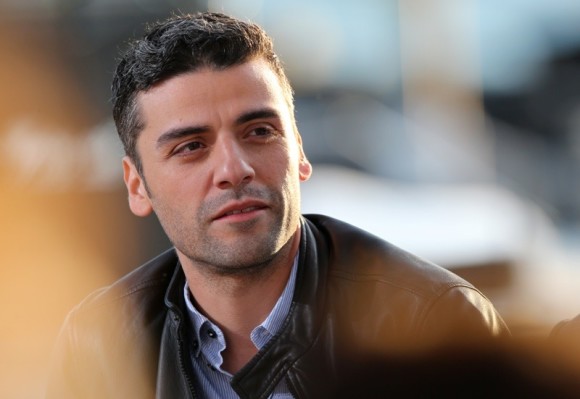 X-Men : Apocalypse est réalisé par Bryan Singer et sort en France le 18 mai 2016.