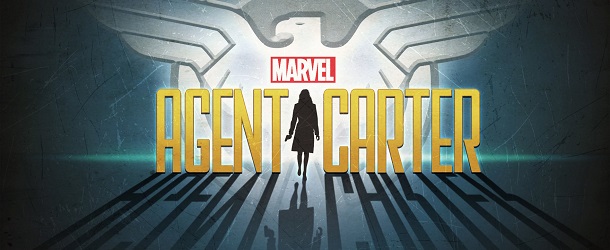 Quatre ans après Captain America : First Avenger, Dominic Cooper retrouve la moustache de Howard Stark (mettons de côté son caméo dans Agent Carter). A l'heure d'Avengers, il y a de quoi être blasé. Il n'empêche, retrouver le même acteur après tant d'années est toujours sympathique. Pour conclure, voici une information complètement inutile : Cooper a joué en 2011 dans un court métrage intitulé Hello Carter (!) avec Ruth 'Raina d'Agents of S.H.I.E.L.D.' Negga. Le monde est vraiment petit…
Agent Carter – Mini-série – Episode 1 – 'Now is Not the End' : Peggy est contactée par une vieille connaissance, Howard Stark. Ce dernier est accusé d'avoir libéré son arme la plus mortelle et il ne peut faire confiance à personne. Pour aider Peggy à laver son nom, il insiste pour que son majordome, Edwin Jarvis, soit à son entière disposition – qu'elle l'aime ou pas. Mais le risque est grand : si quelqu'un la surprend, l'Agent Carter pourrait être considérée comme une traîtresse et passer le reste de ses jours en prison… ou pire.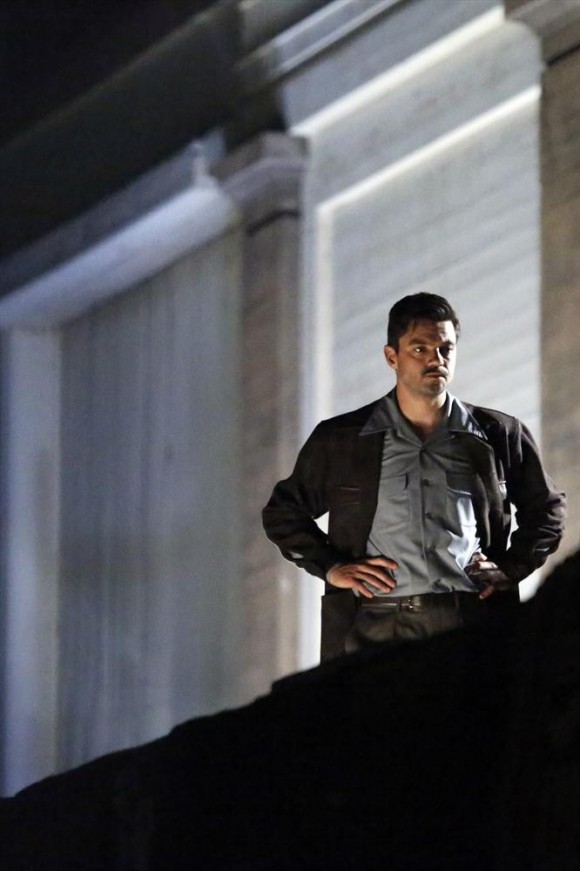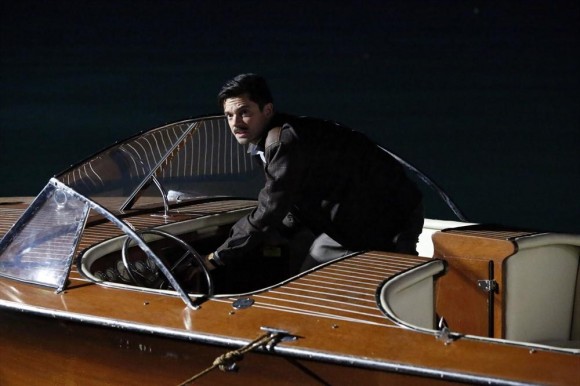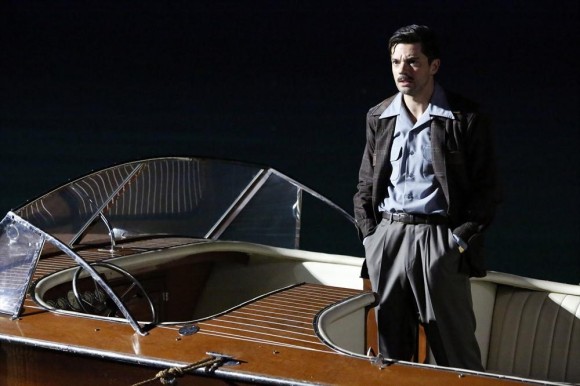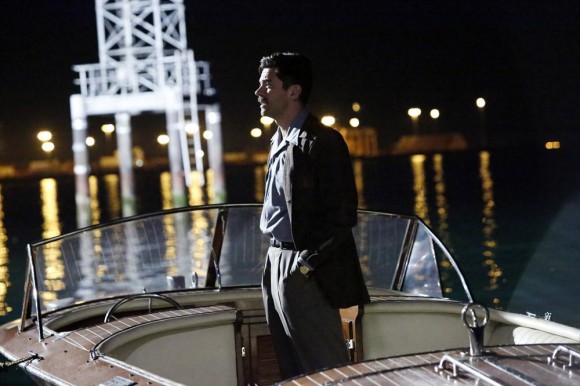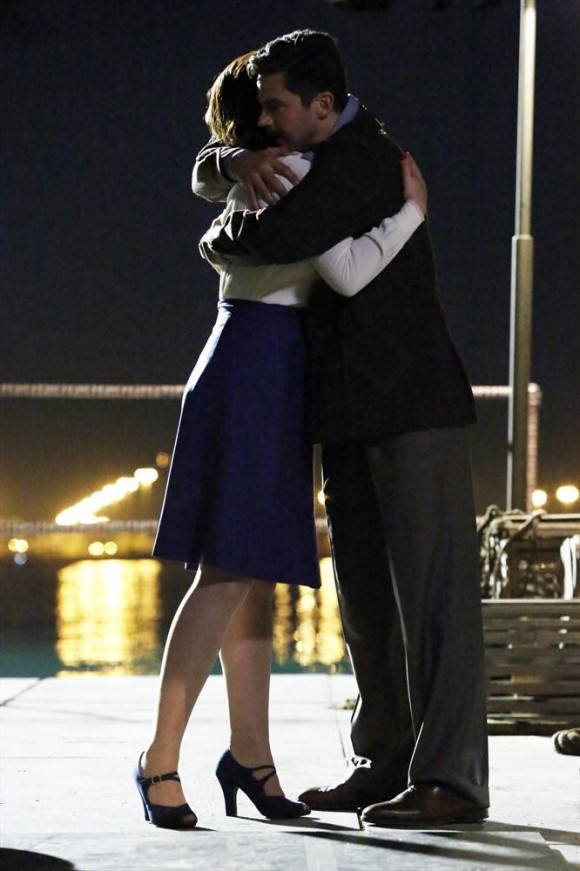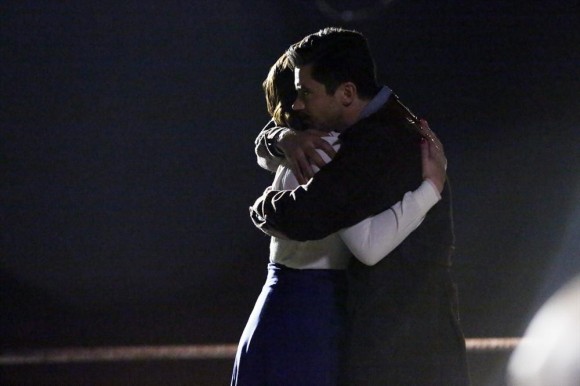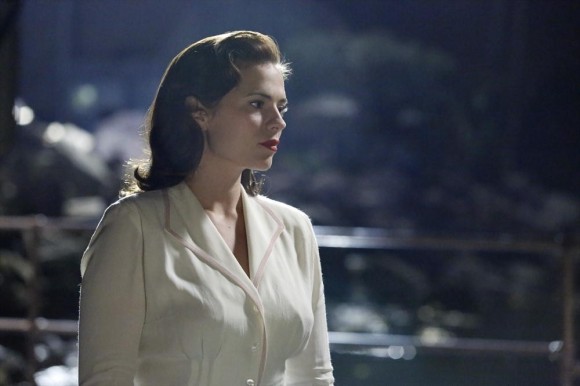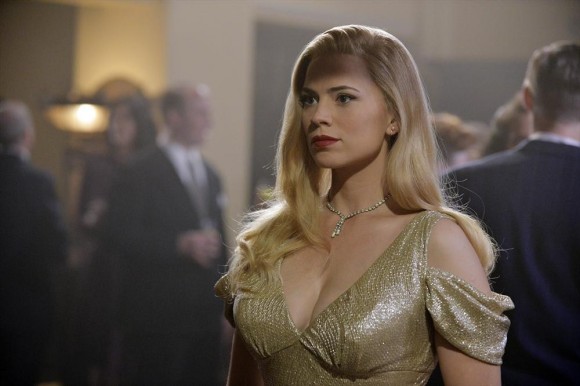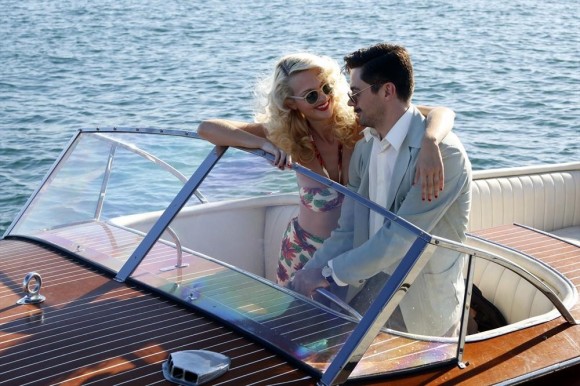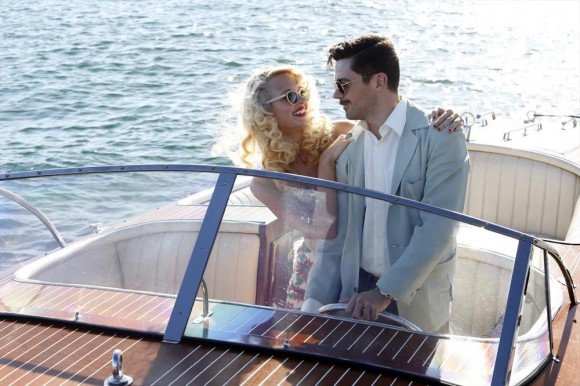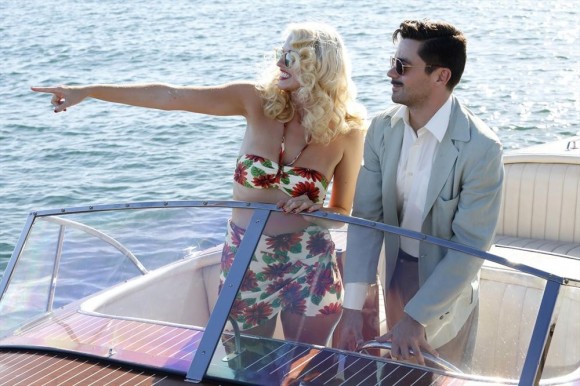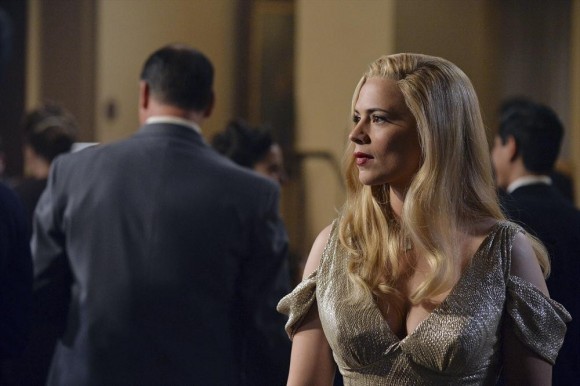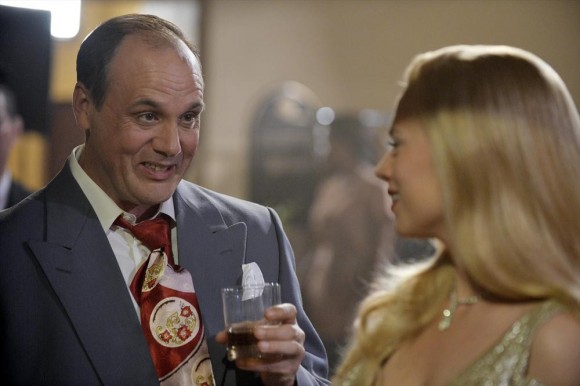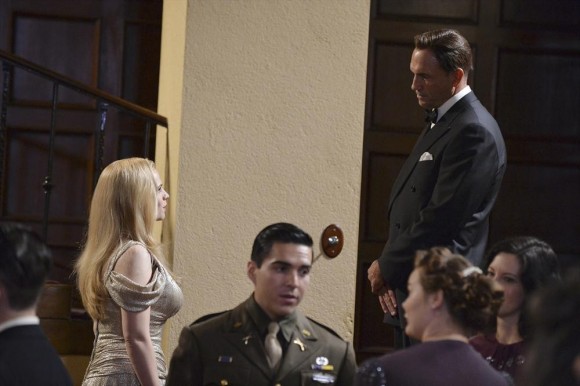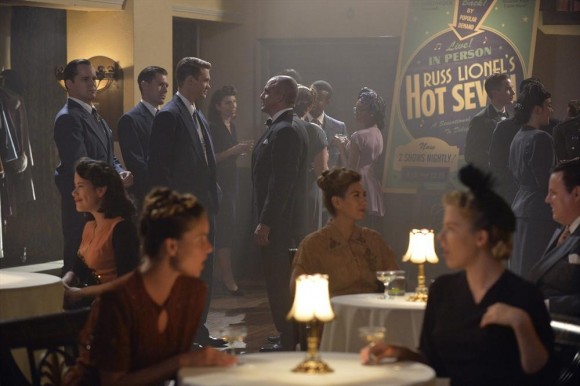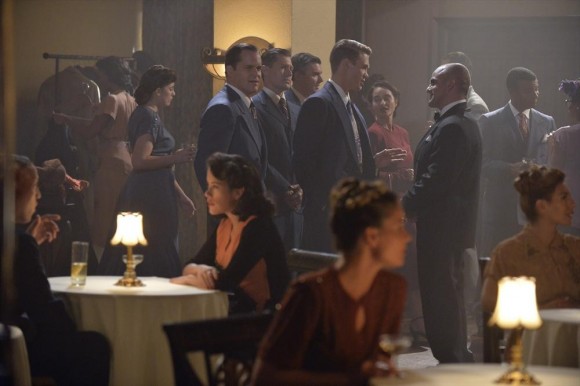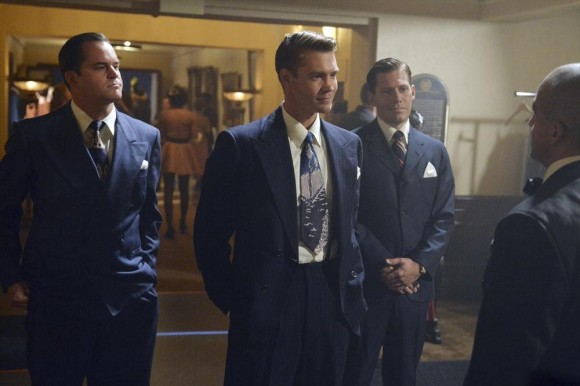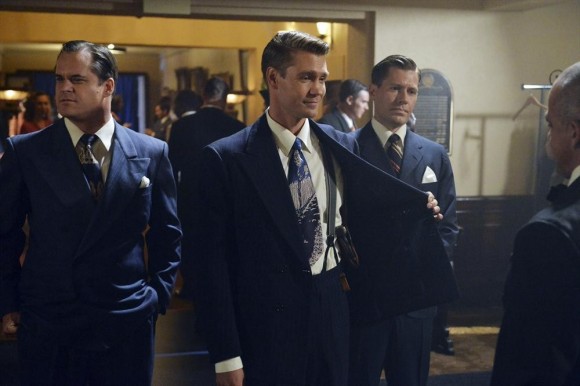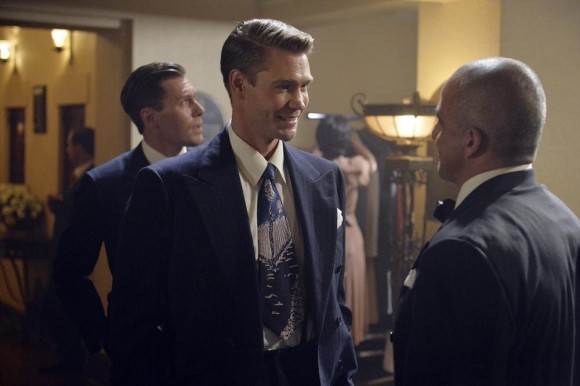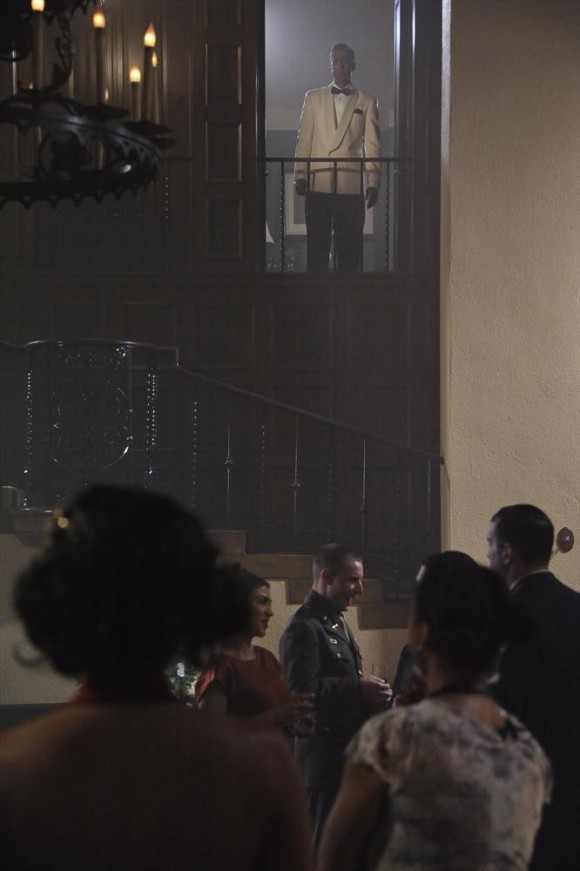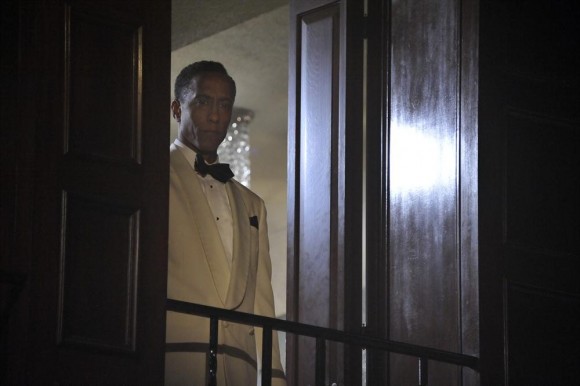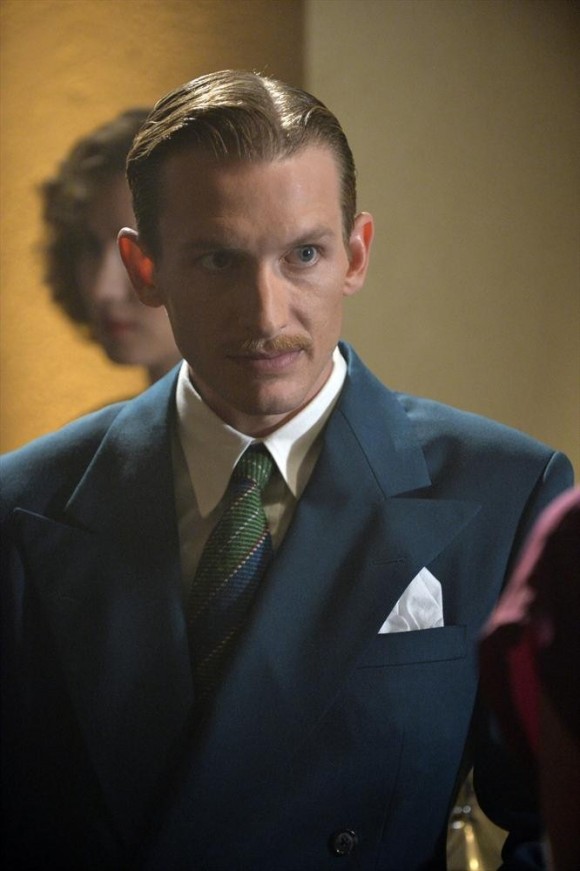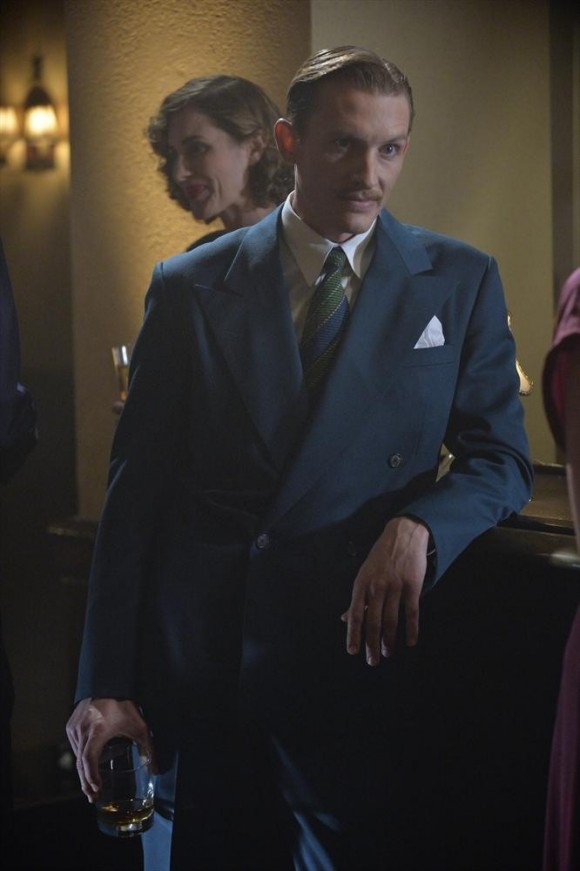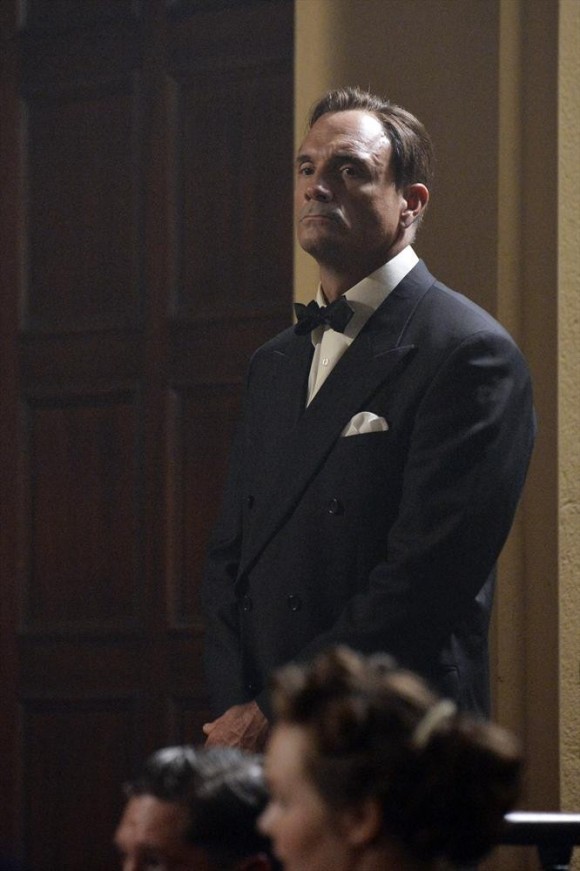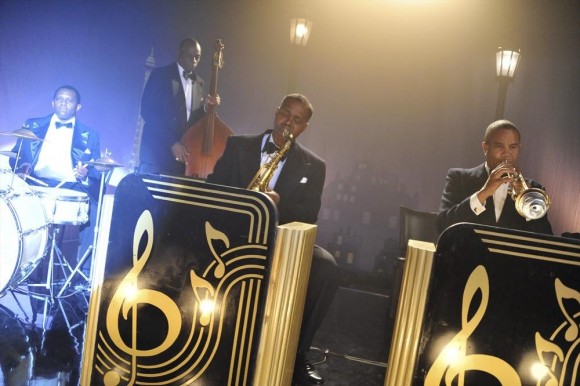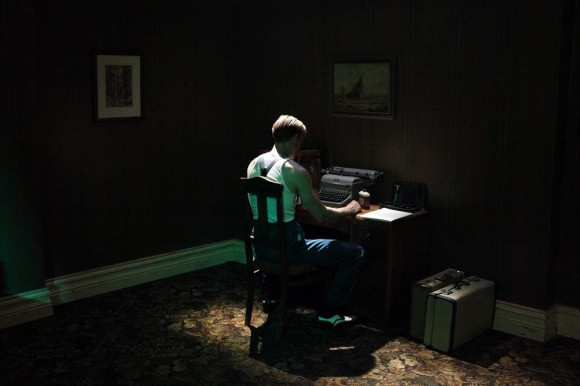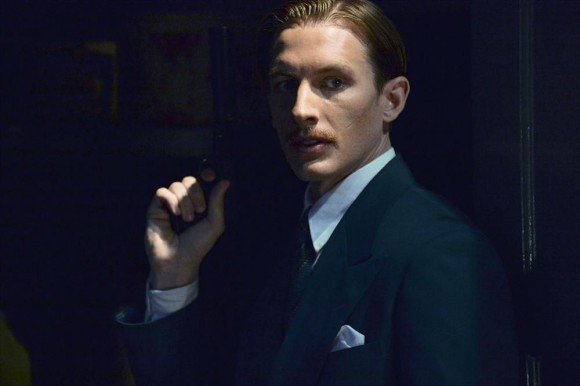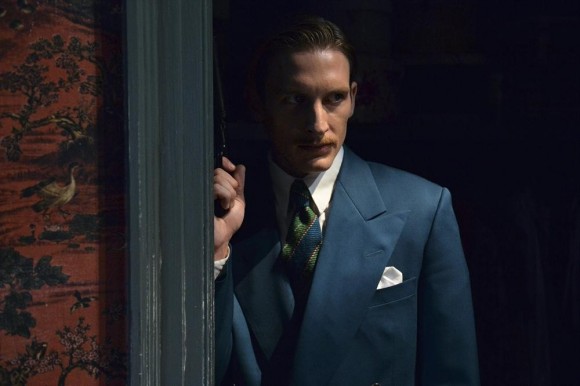 ———————————————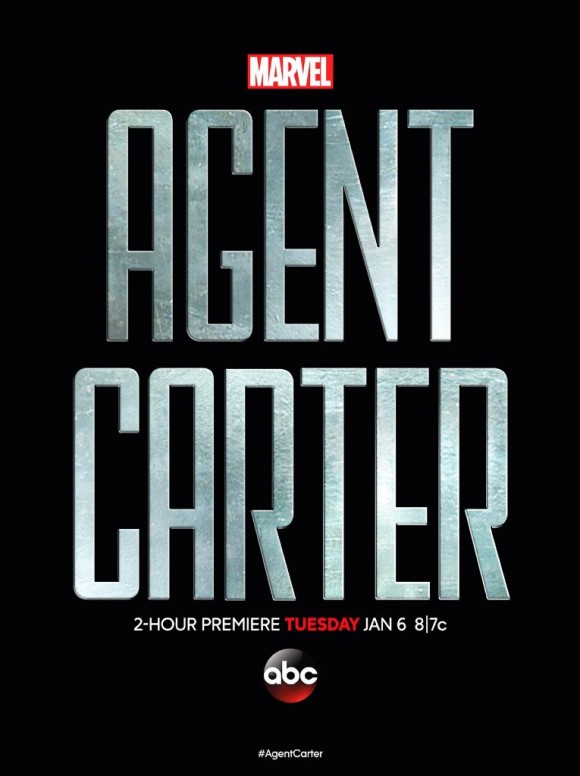 La mini-série Agent Carter sera diffusée sur la chaîne ABC début 2015, avec Hayley Atwell (Agent Peggy Carter), Chad Michael Murray (Agent Jack Thompson), Enver Gjokaj (Agent Daniel Sousa), James D'Arcy (Edwin Jarvis), Shea Whigham (Roger Dooley), Kyle Bornheimer (Agent Ray Krzeminski) et Dominic Cooper (Howard Stark).