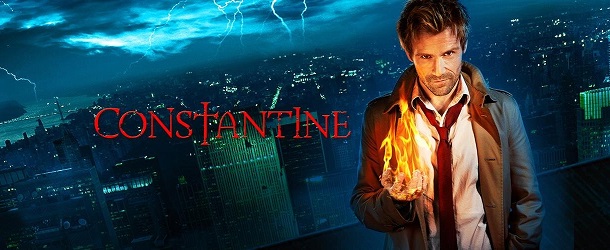 Constantine prend lui aussi congé… Vendredi, NBC diffusera le dernier épisode de l'année, 'The Saint of Last Resorts'. Et cette semaine, c'est service minimum, avec seulement cinq images. [MàJ : le compte est bon !] Vous trouverez donc en bonus deux courts modules sur les effets visuels (on ne se lasse pas d'écouter le thème principal de la série). PS : le dernier épisode était vraiment top, avec ce qu'il faut d'humour, de mythologie et d'effets spéciaux !
Constantine – Saison 1 – Episode 8 – 'The Saint of Last Resorts' : Un appel d'Anne Marie, un membre de la funeste équipe de Newcastle, envoie John et Chas à Mexico City, au plus près de la Montée des Ténèbres. Pendant ce temps, le passé de Zed revient la hanter.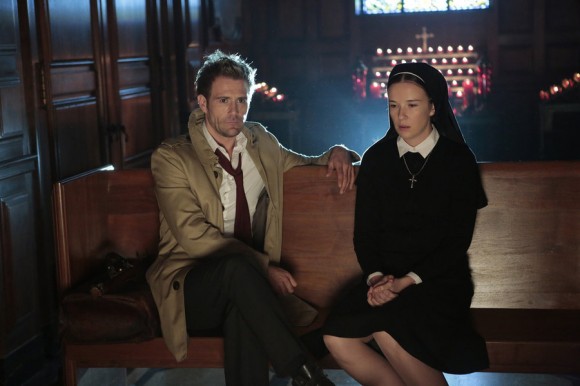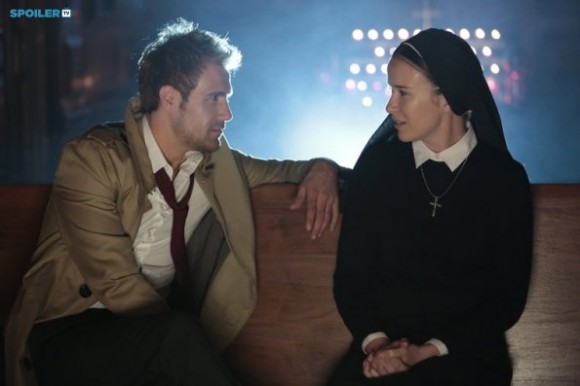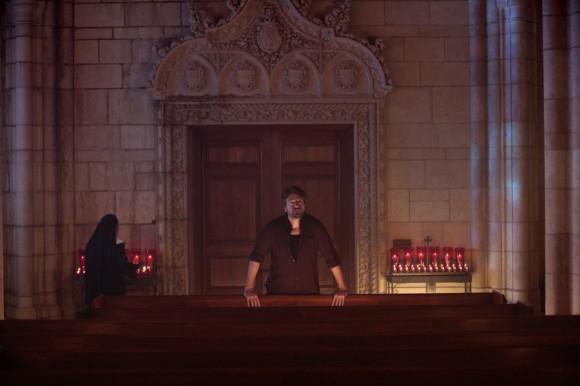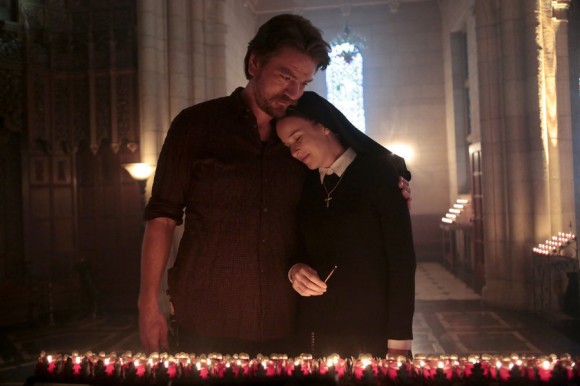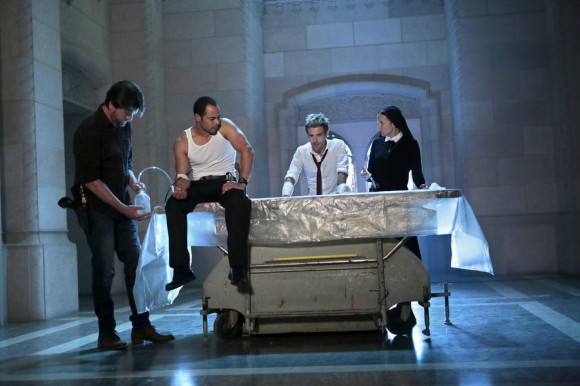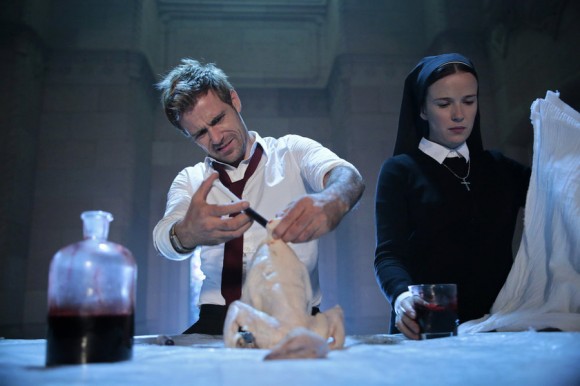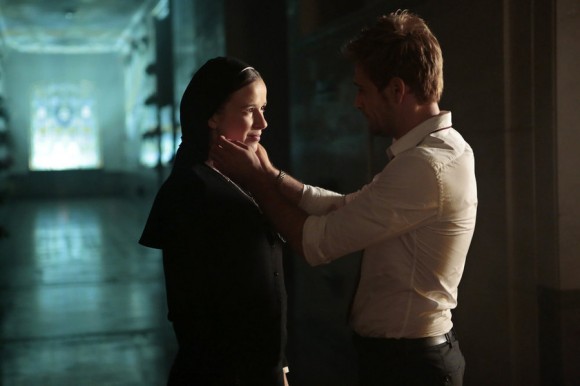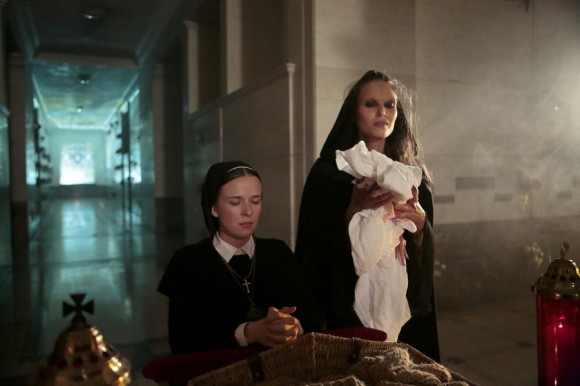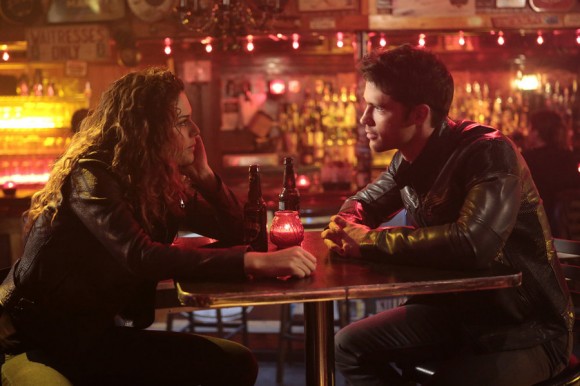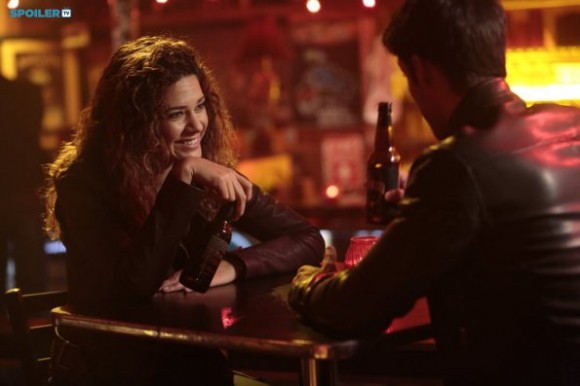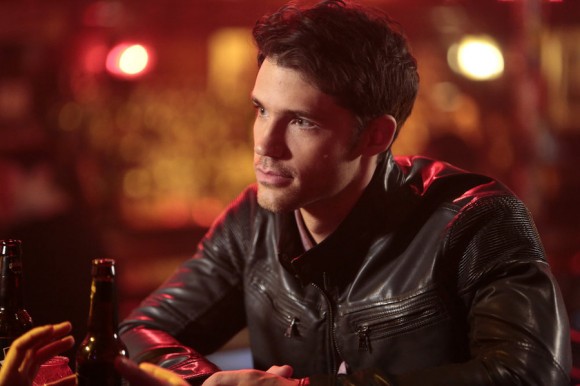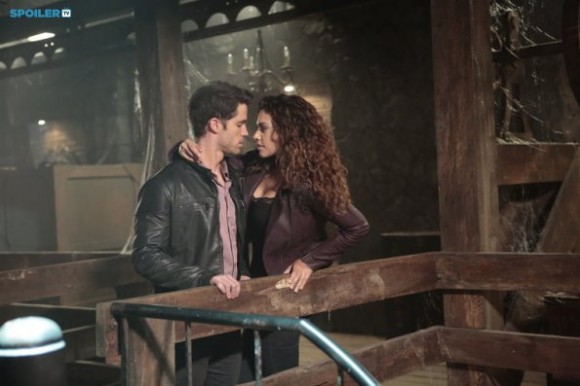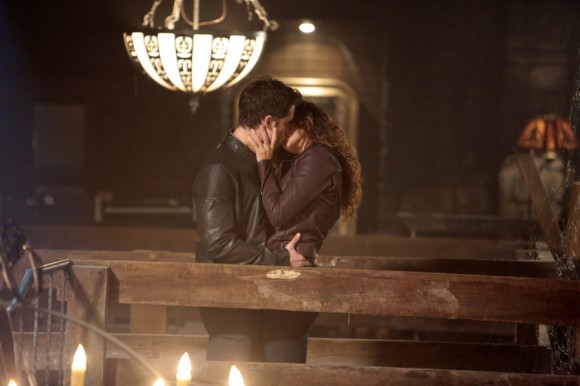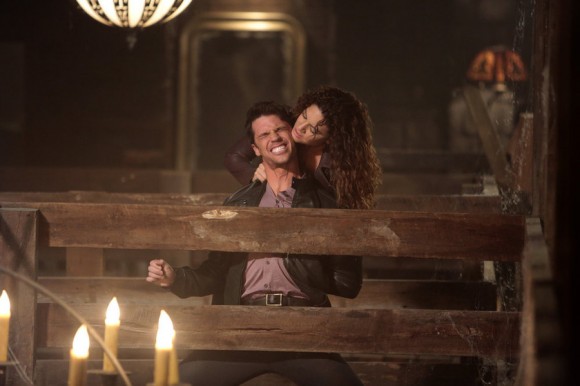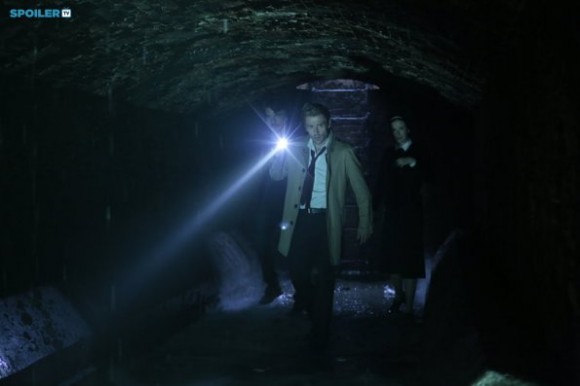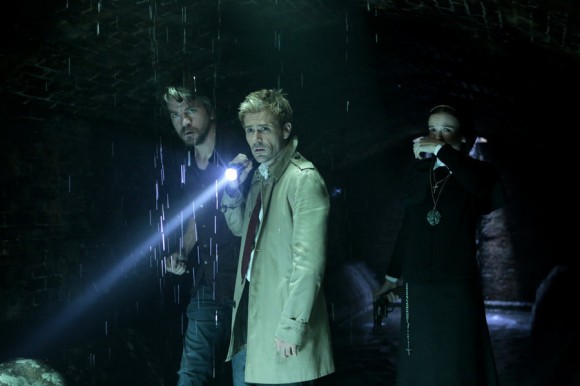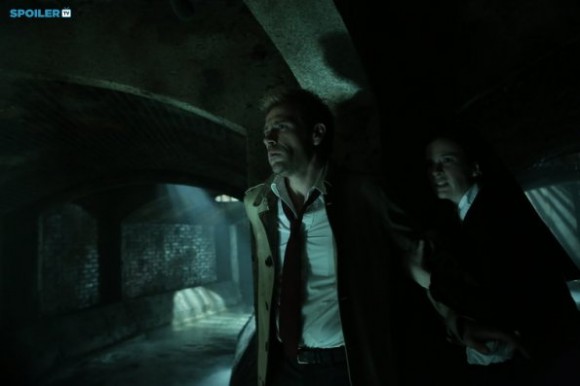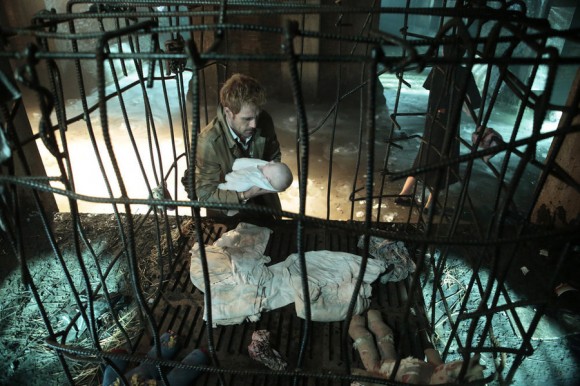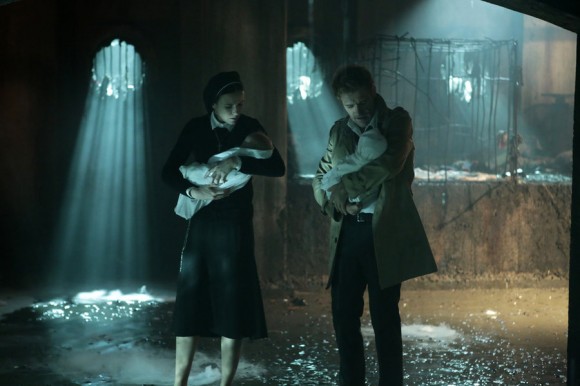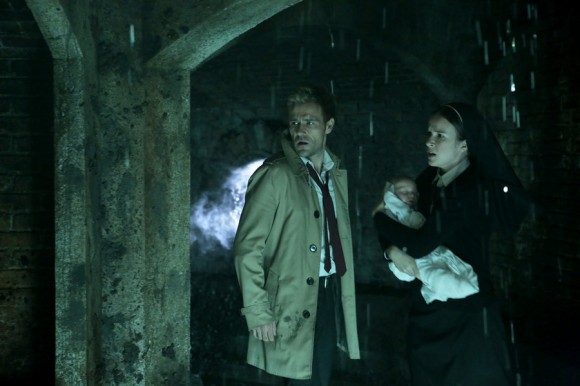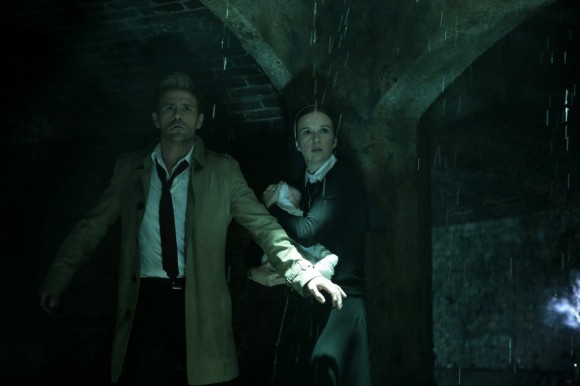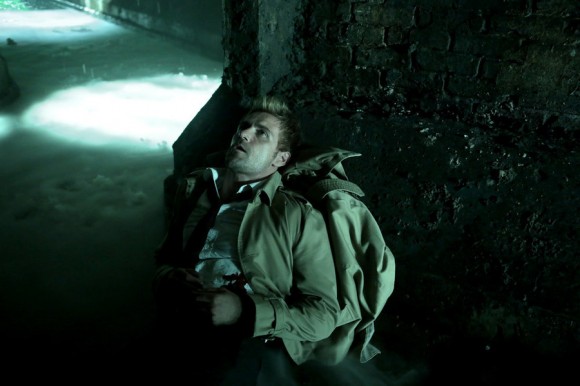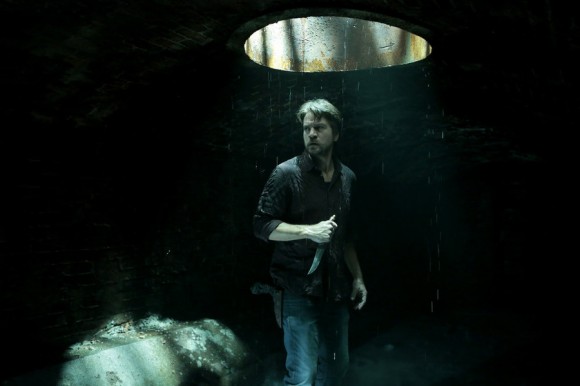 ————————————-
La série Constantine est diffusée chaque vendredi sur la chaîne NBC, avec Matt Ryan (John Constantine), Angelica Celaya (Zed Martin), Harold Perrineau (Manny), Charles Halford (Chas), Michael James Shaw (Papa Midnite) et Emmett J. Scanlan (Jim Corrigan).