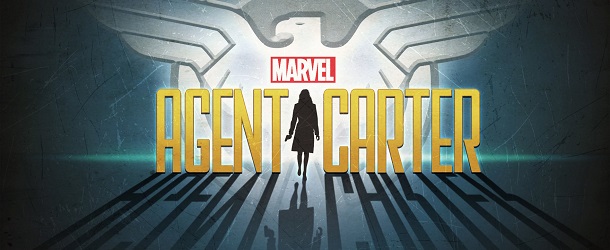 Parce qu'il n'est jamais trop tard, ABC et Marvel Television ont enfin mis en ligne les images de 'Bridge and Tunnel', le deuxième épisode d'Agent Carter. Un épisode qui sera diffusé cette nuit et qui a surtout pour particularité d'être réalisé par Joe Russo ! Dommage que la Maison des Idées n'ait pas mis en avant ce prestigieux nom durant la promotion (un petit « Par le réalisateur de Captain America : Le Soldat de l'Hiver » n'aurait pas été de refus)… En bonus, les portraits promotionnels des différents héros.
Agent Carter – Mini-série – Episode 2 – 'Bridge and Tunnel' : L'arme la plus mortelle de Howard Stark est tombée dans les mains de l'ennemi, et seule l'Agent Carter peut la récupérer. Mais pourra-t-elle accomplir sa mission d'infiltration sans être découverte par le chef du SSR, Dooley, et par l'Agent Thompson ?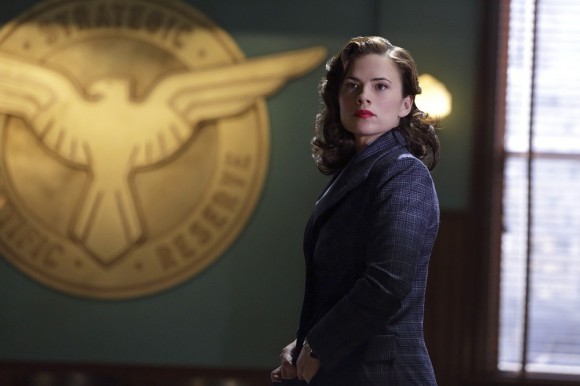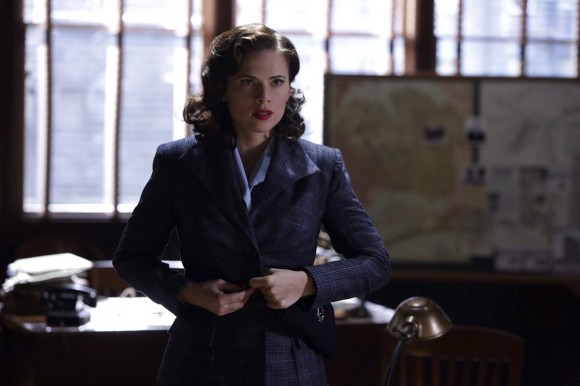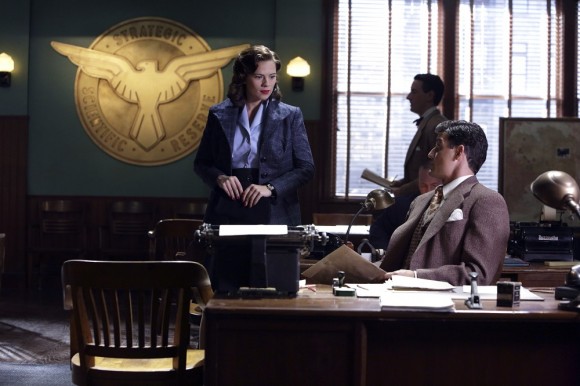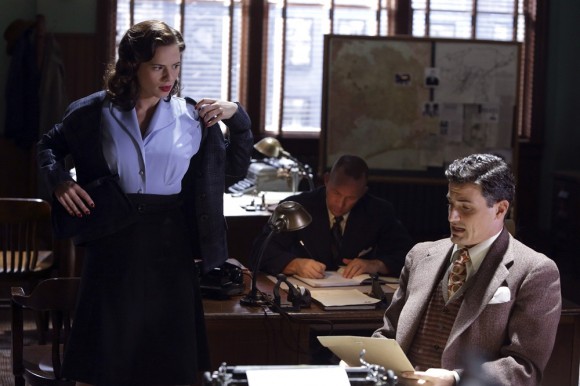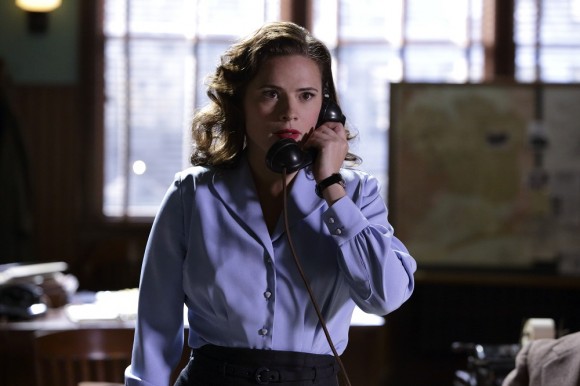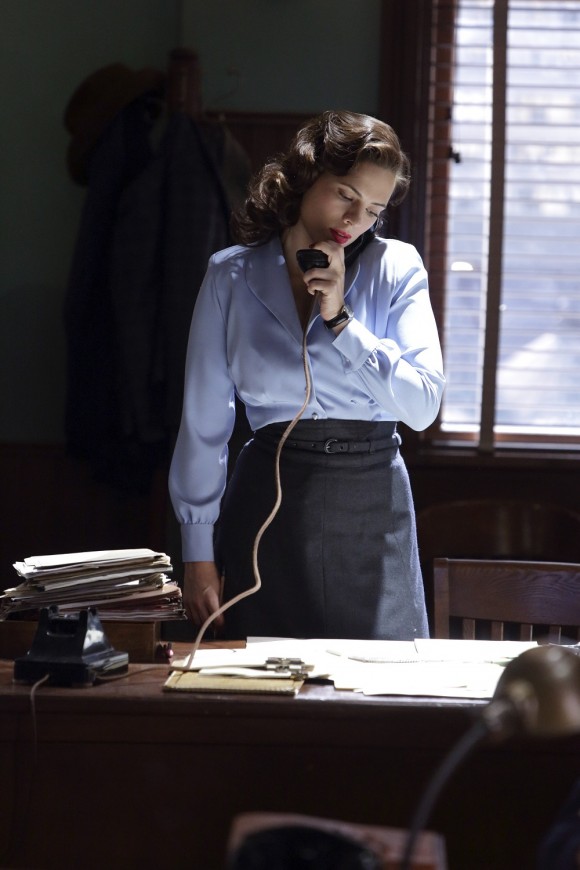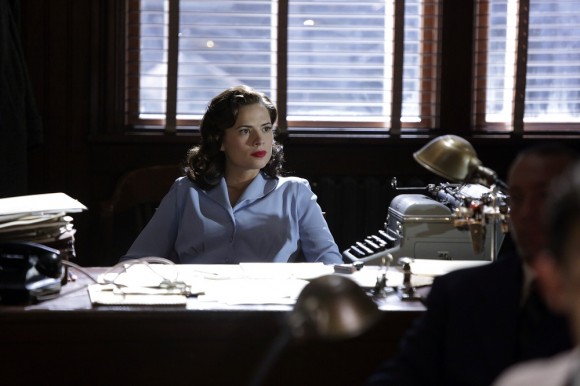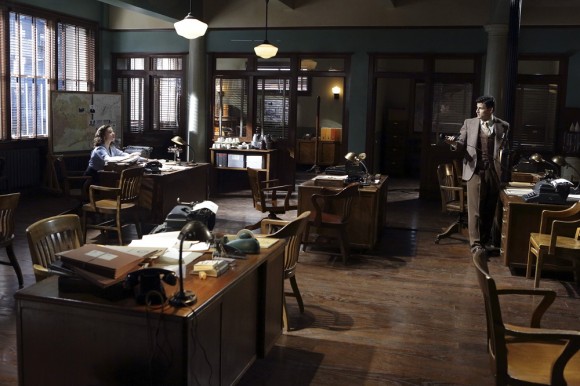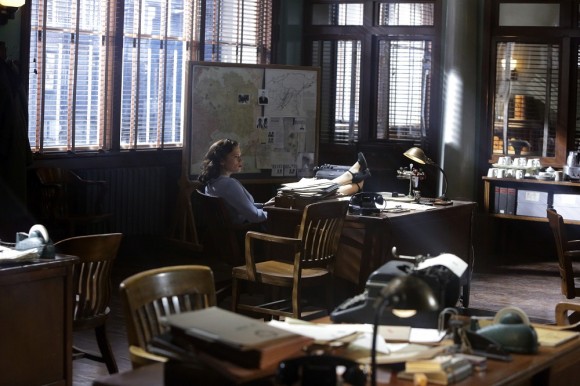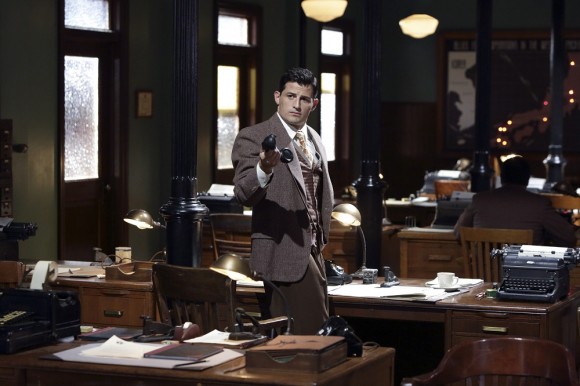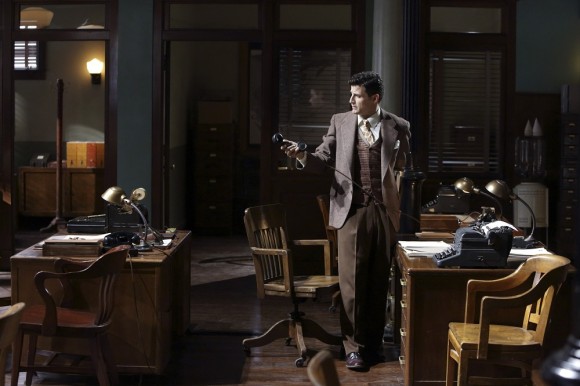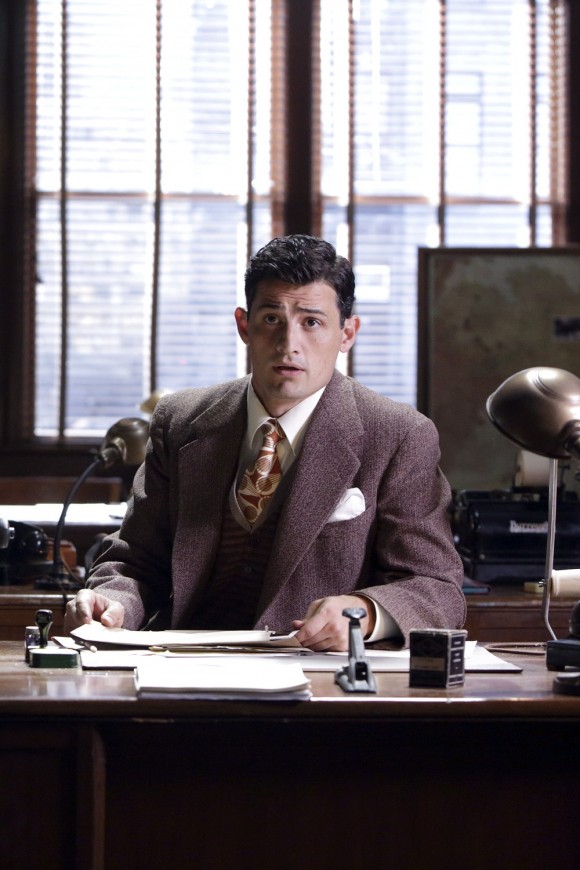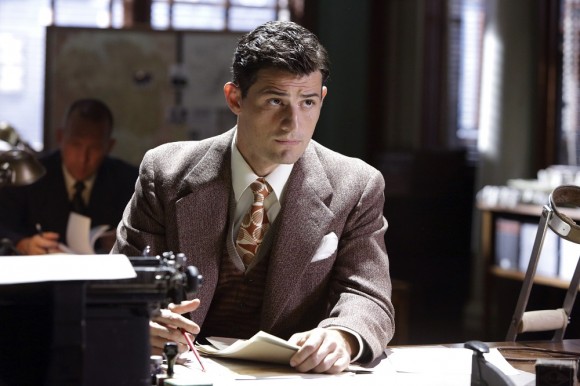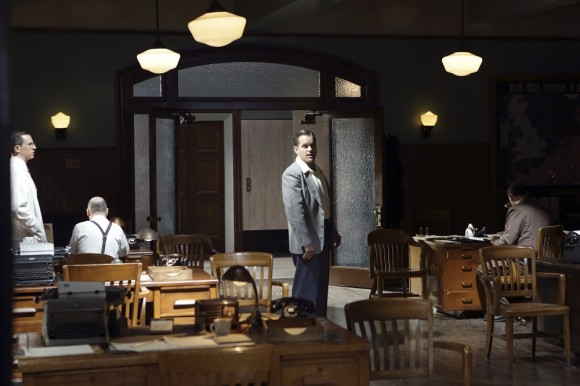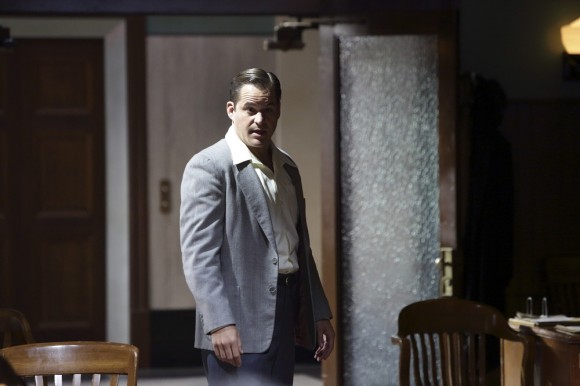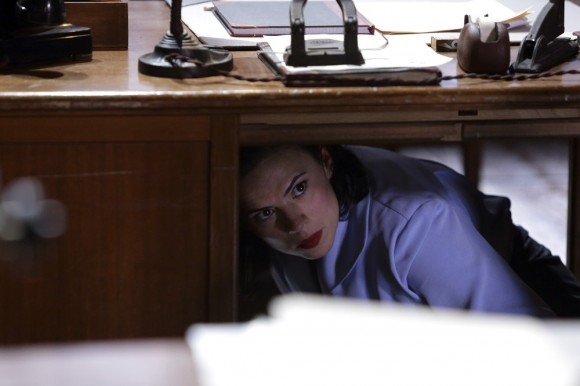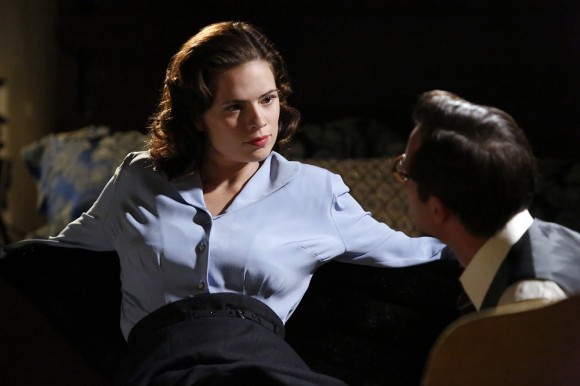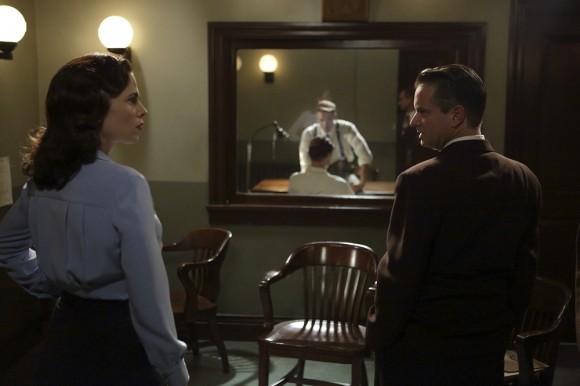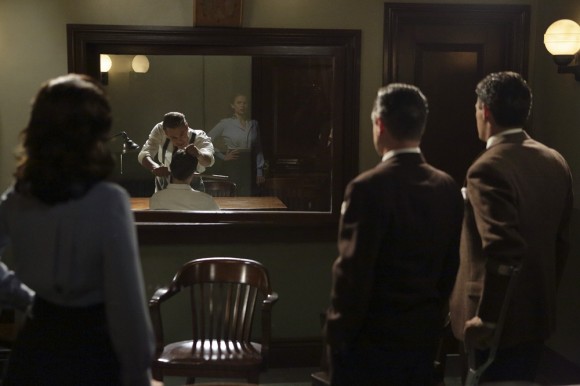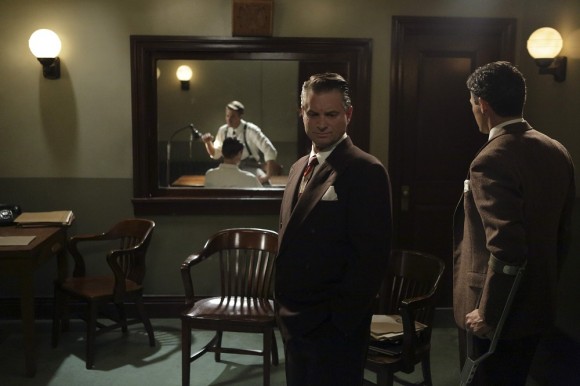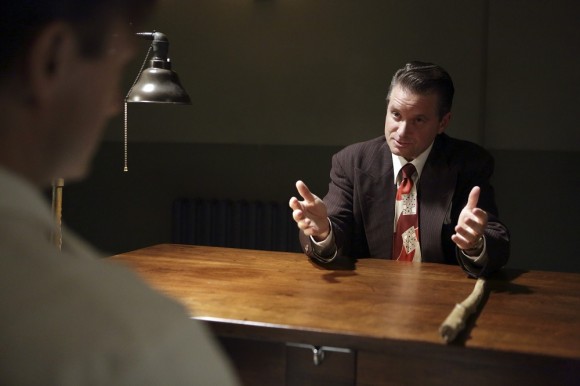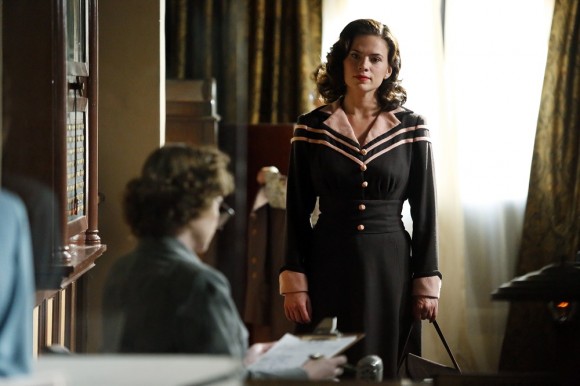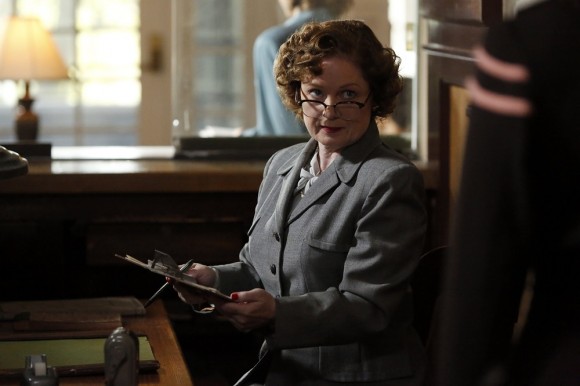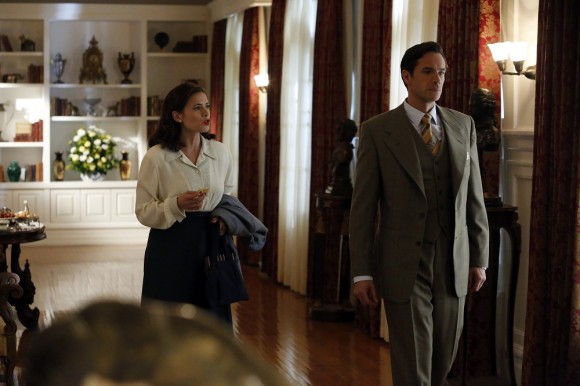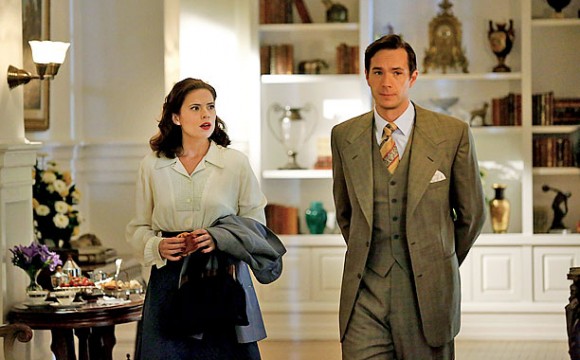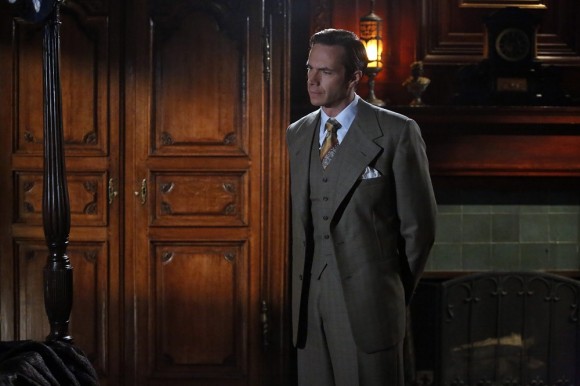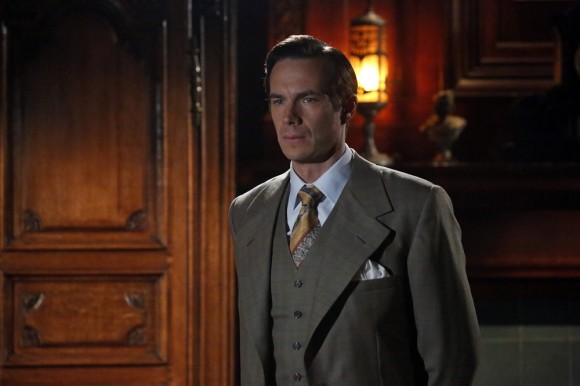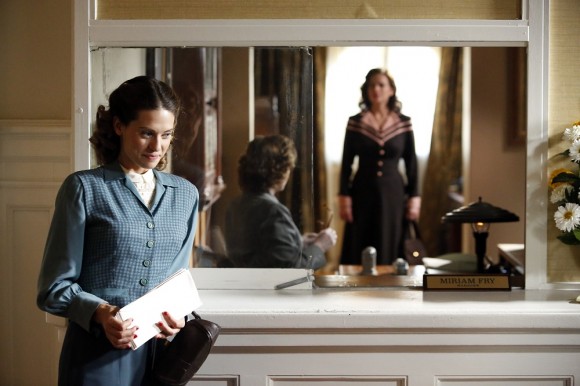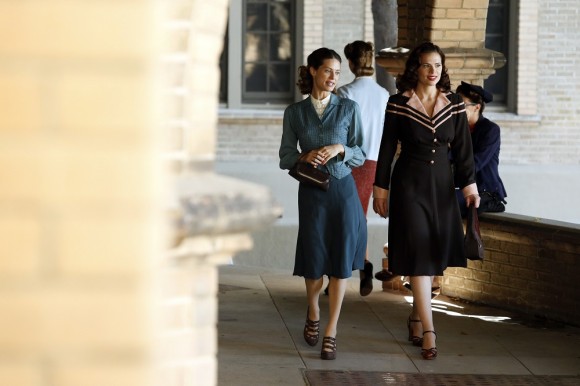 ———————————————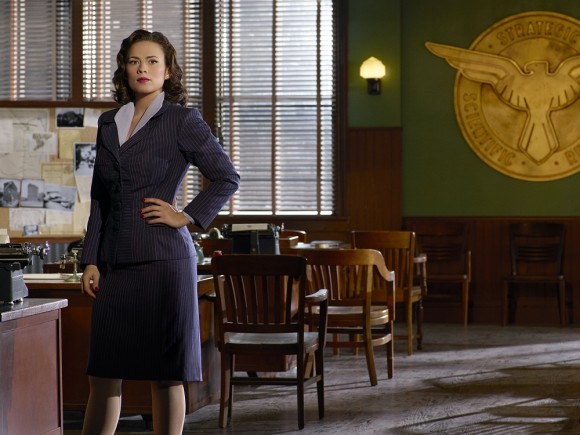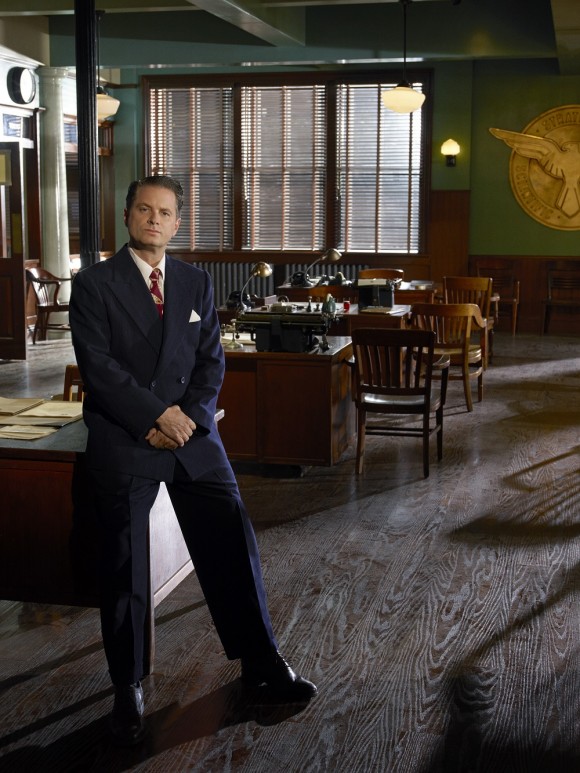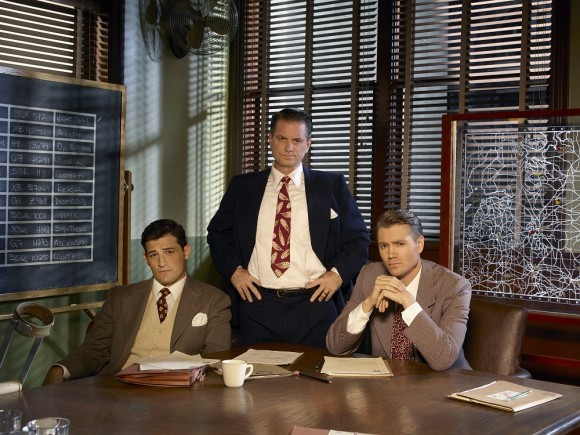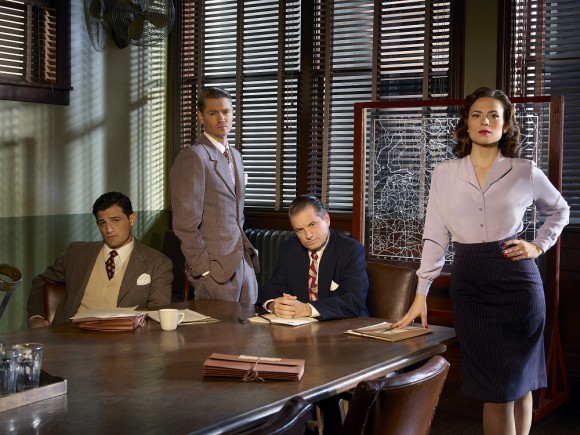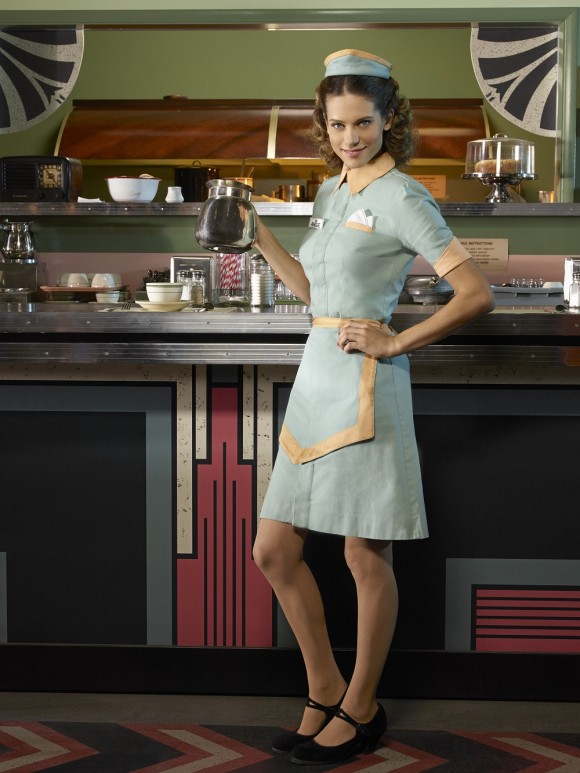 ———————————————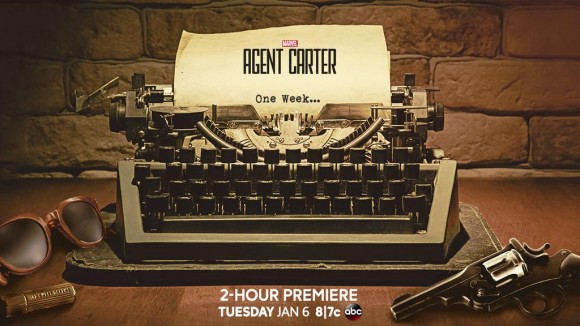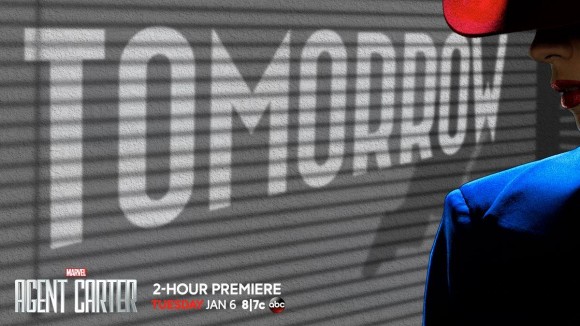 La mini-série Agent Carter est diffusée chaque mardi sur ABC, avec Hayley Atwell (Agent Peggy Carter), Chad Michael Murray (Agent Jack Thompson), Enver Gjokaj (Agent Daniel Sousa), James D'Arcy (Edwin Jarvis), Shea Whigham (Roger Dooley), Kyle Bornheimer (Agent Ray Krzeminski) et Dominic Cooper (Howard Stark).