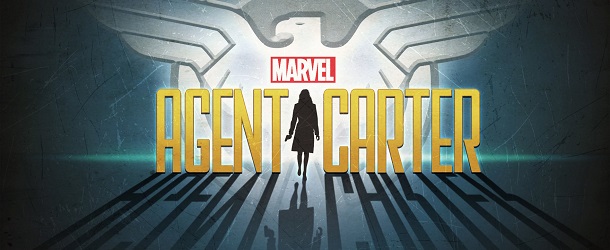 Le SSR, le S.H.I.E.L.D., l'HYDRA, le Léviathan, le Zodiaque, Daniel Whitehall, Skye… Plus le temps passe, plus les intrigues de Captain America : Le Soldat de l'Hiver, Agents of S.H.I.E.L.D. et Agent Carter  semblent liées. Avec à chaque fois, une source commune : la série Secret Warriors de Jonathan Hickman. En dire plus spoilerait ce qui nous attend ces prochaines semaines. Mais si vous avez le temps ou l'envie, c'est une lecture qui éclaire vraiment les récents développements de l'Univers Cinématographique Marvel.
Agent Carter – Mini-série – Episode 3 – 'Time and Tide' : La mission secrète de Peggy est sur le point d'être découverte lorsque le SSR arrête Jarvis et qu'un secret est révélé, alors même que l'Agent Carter se rapproche de la technologie volée de Howard Stark.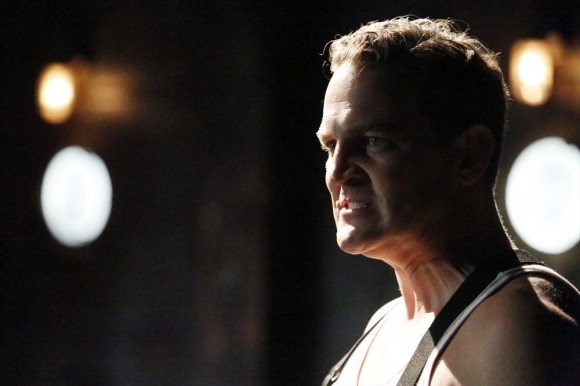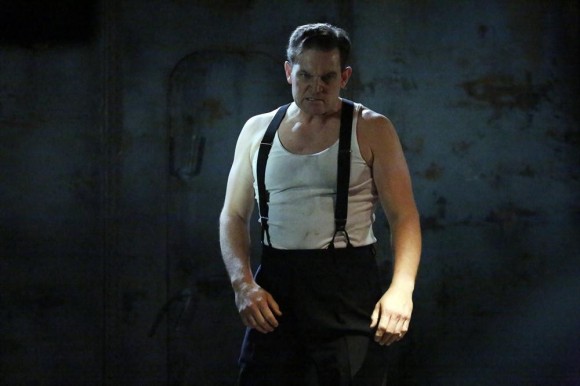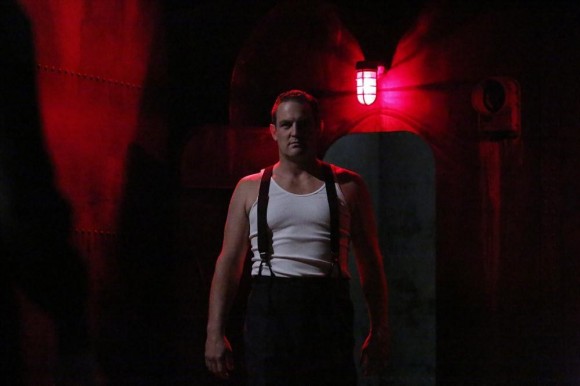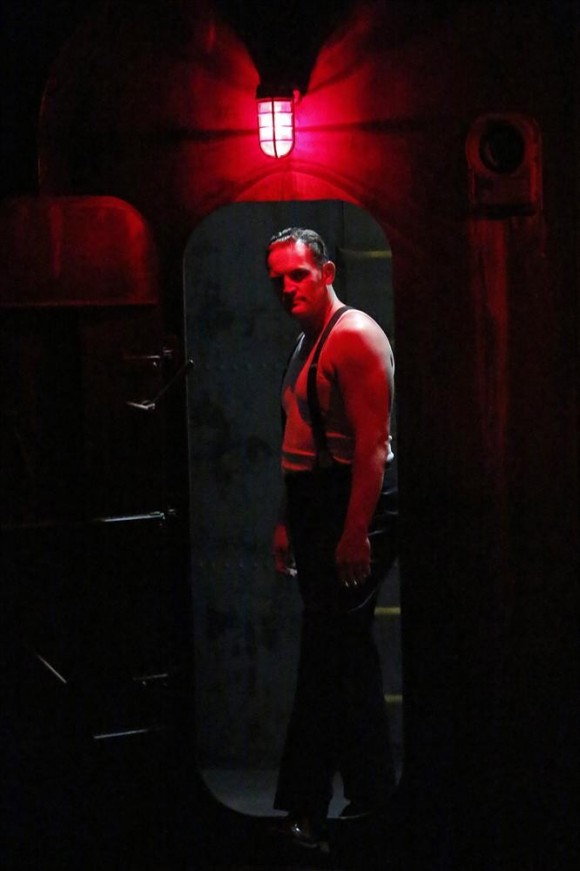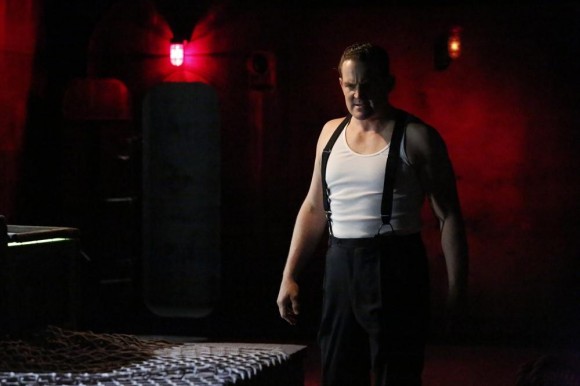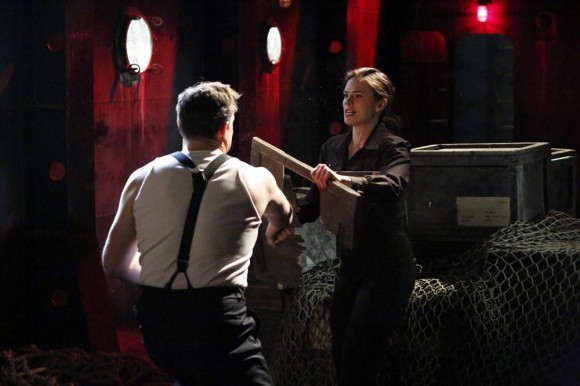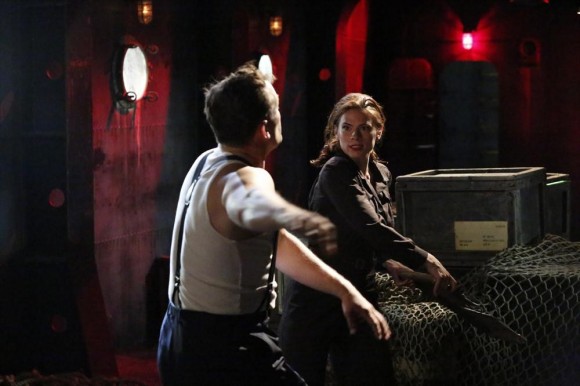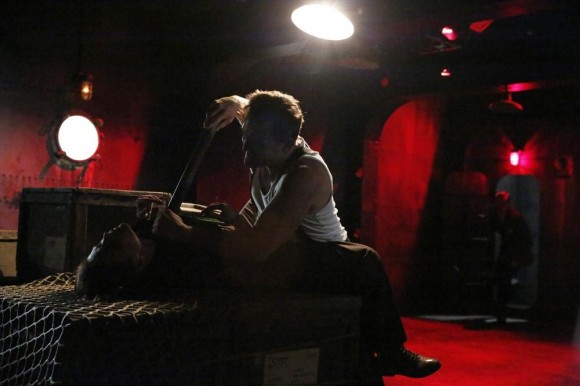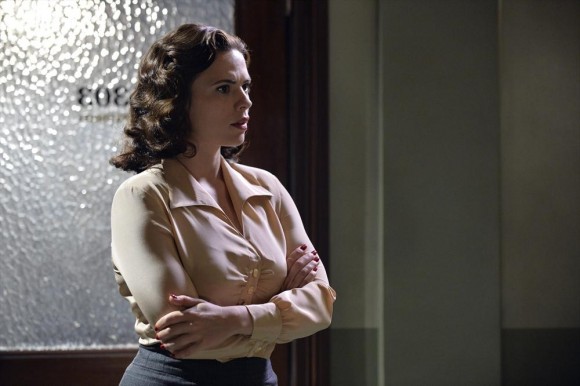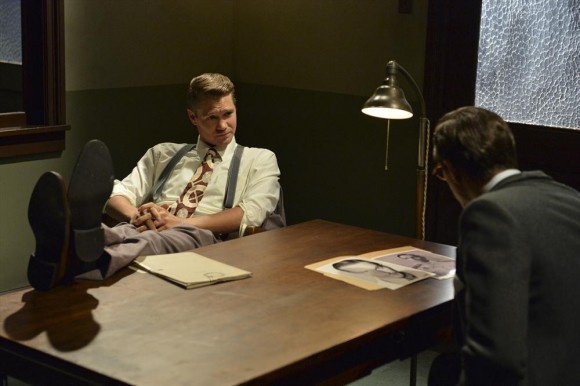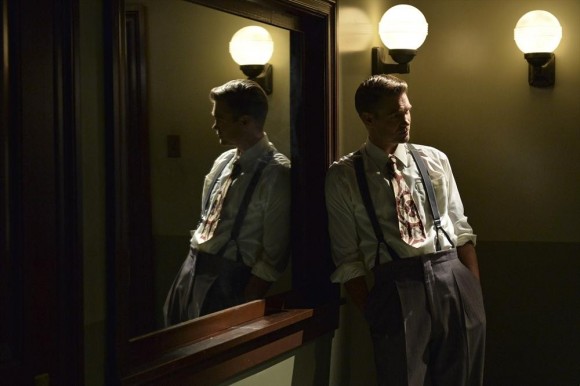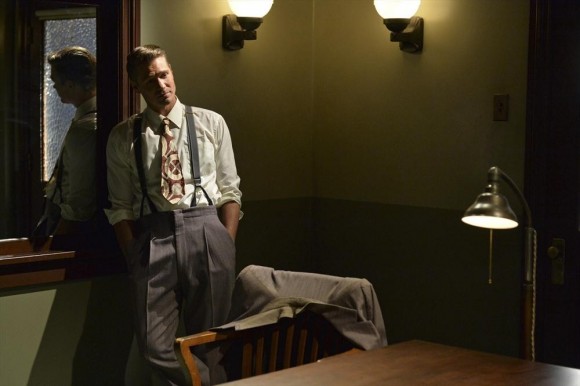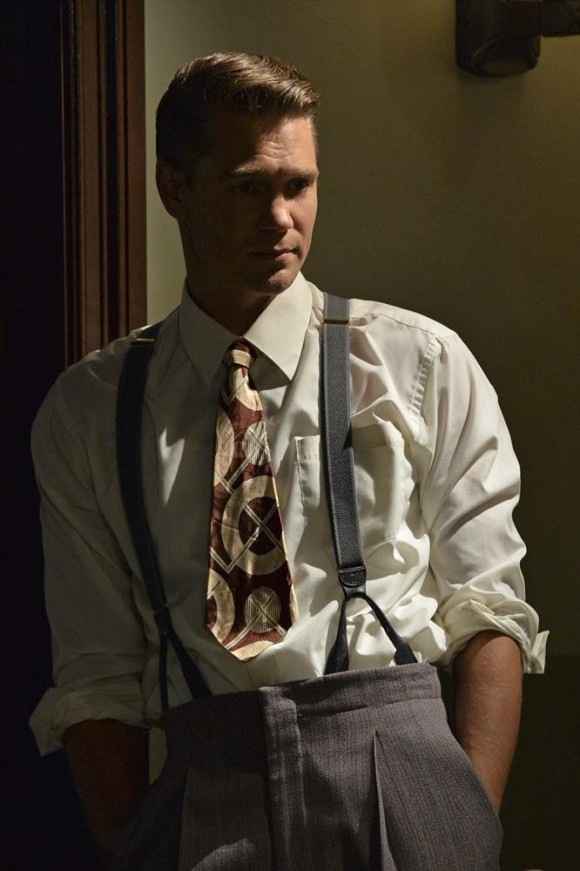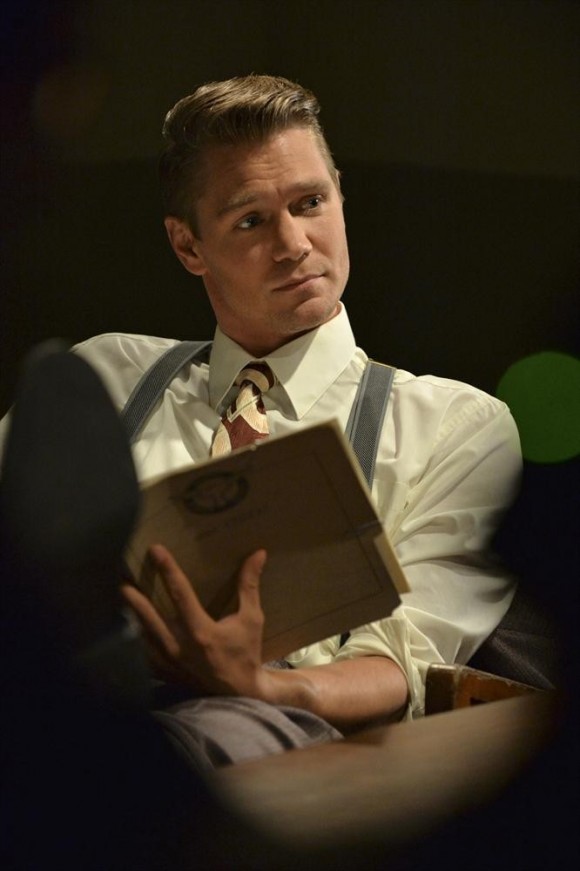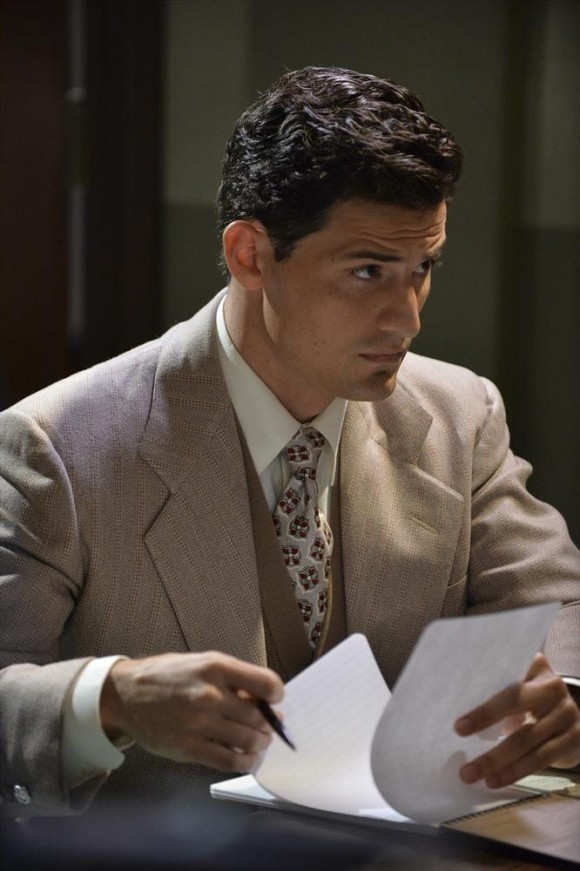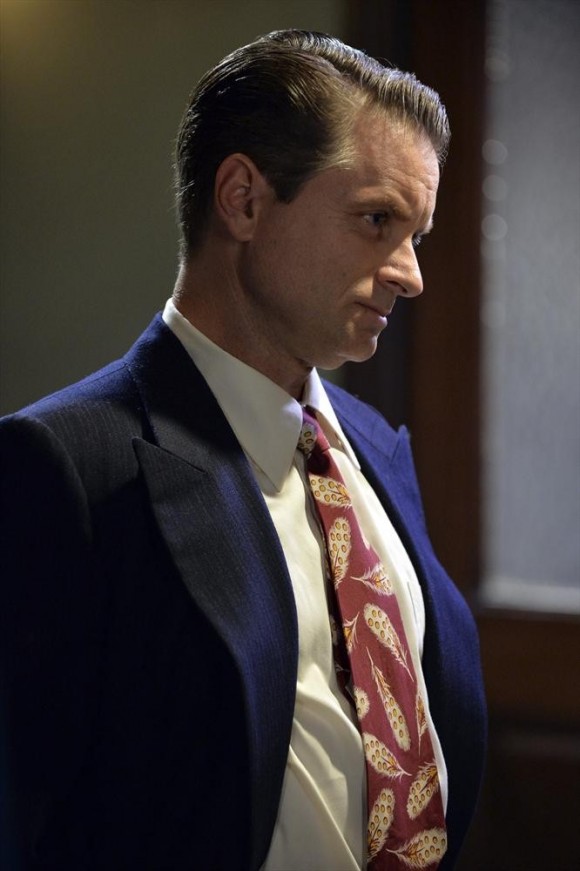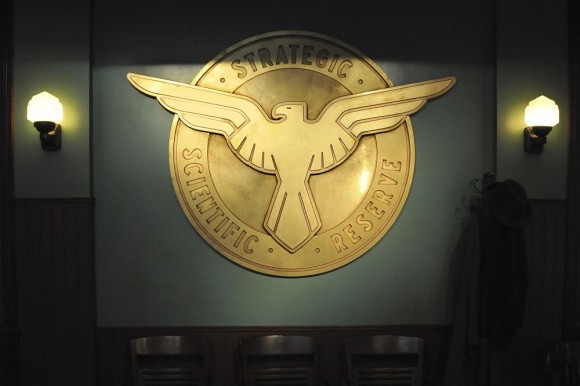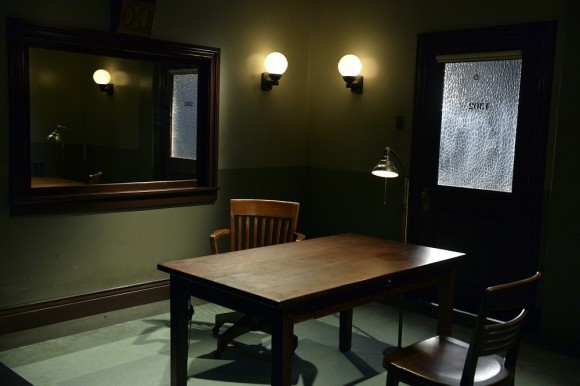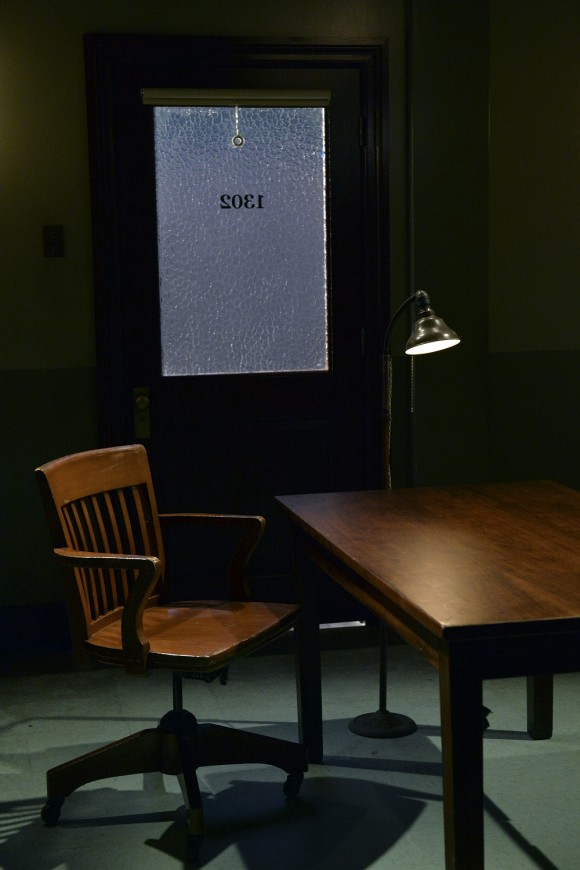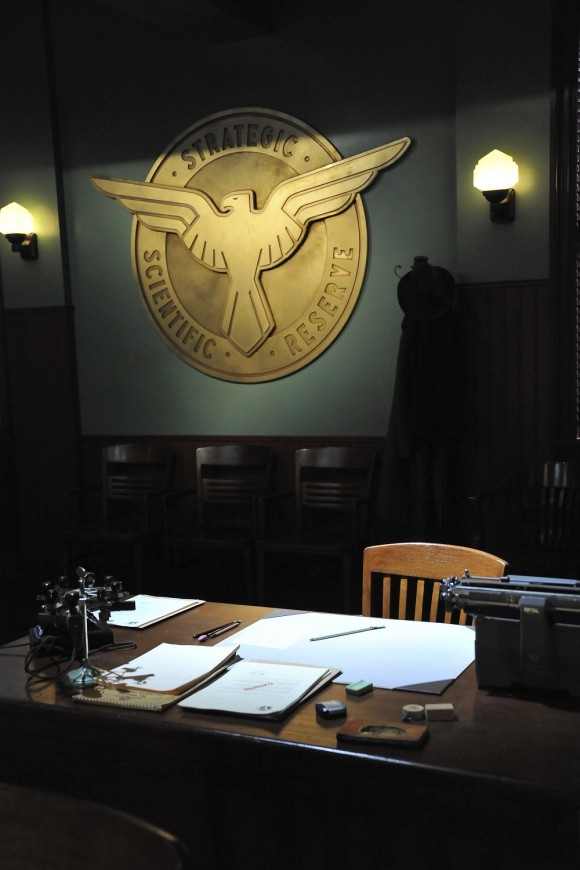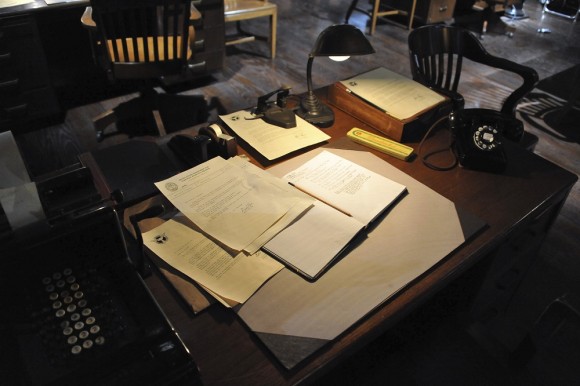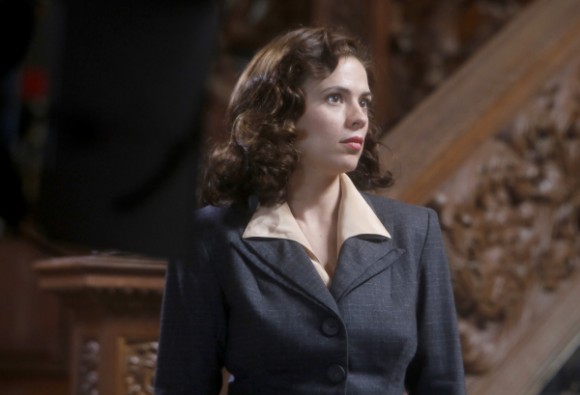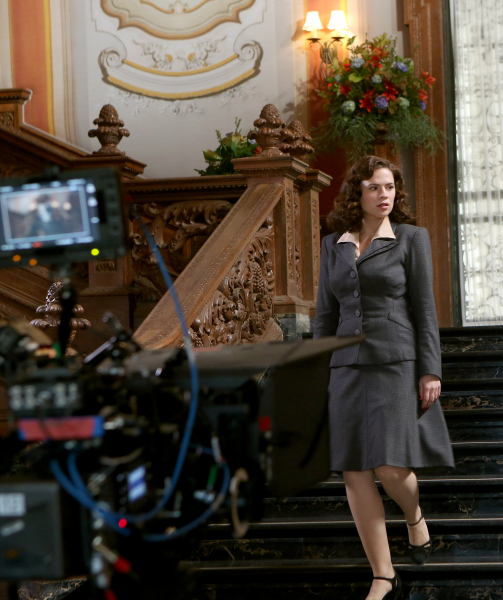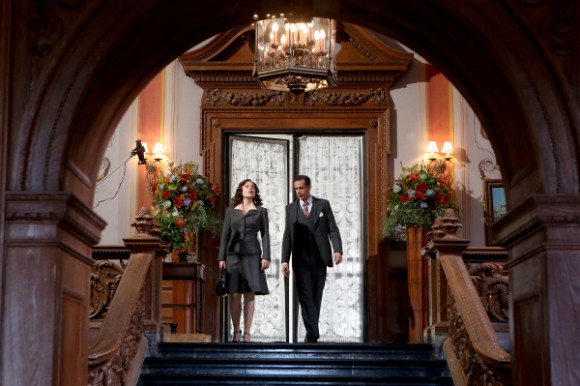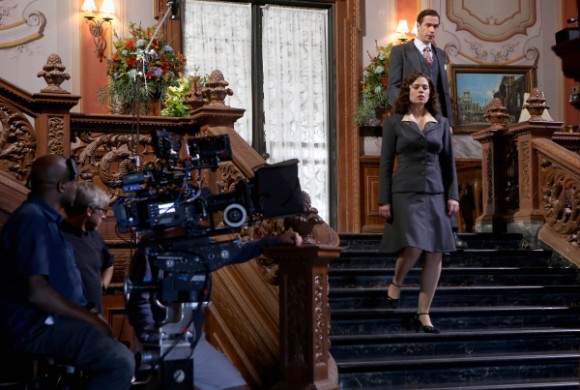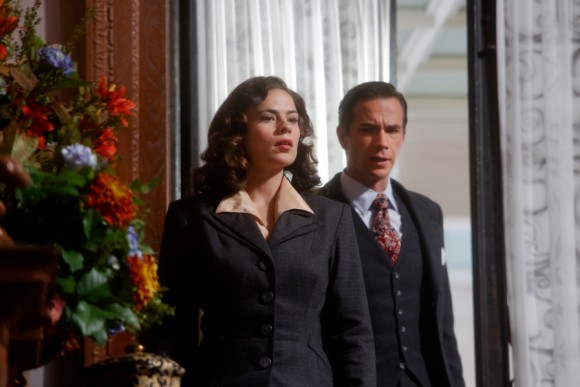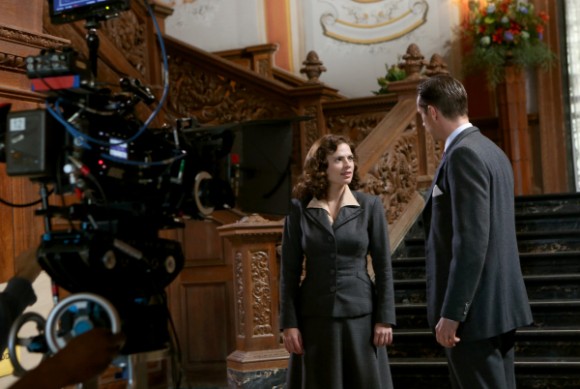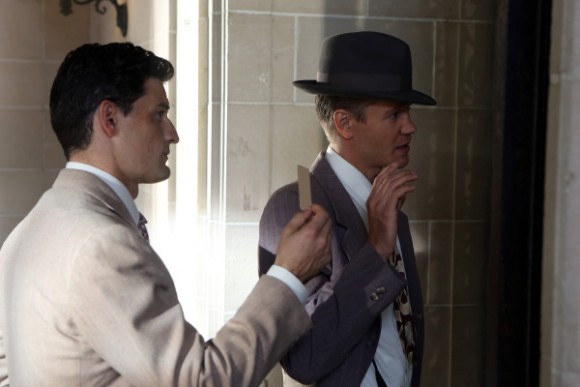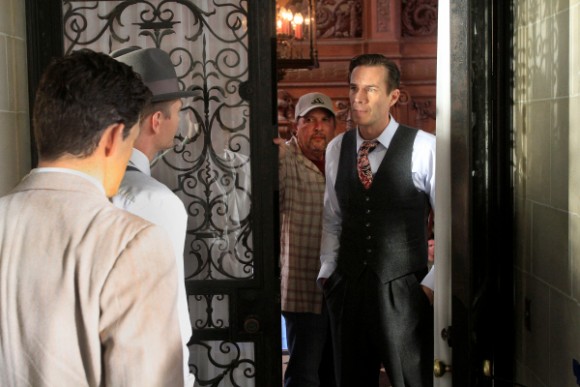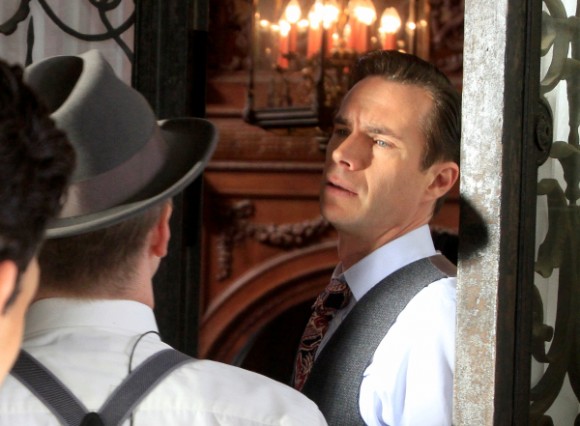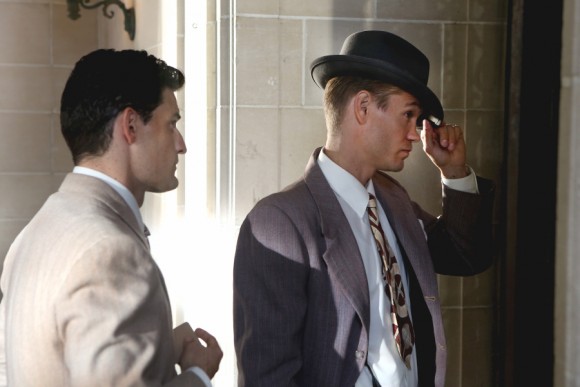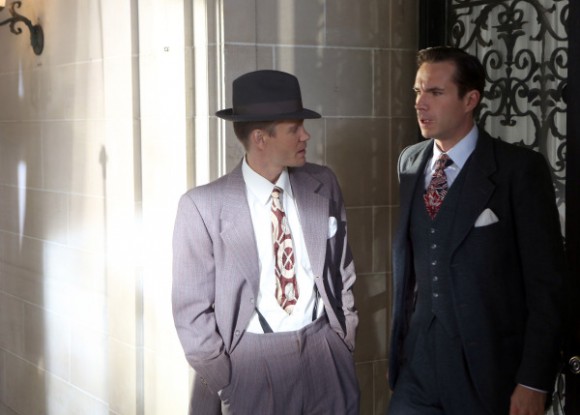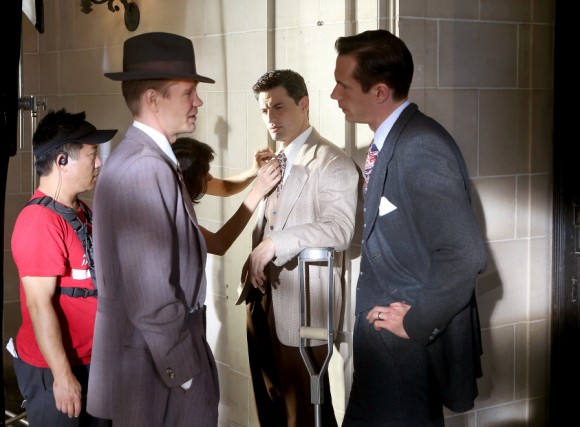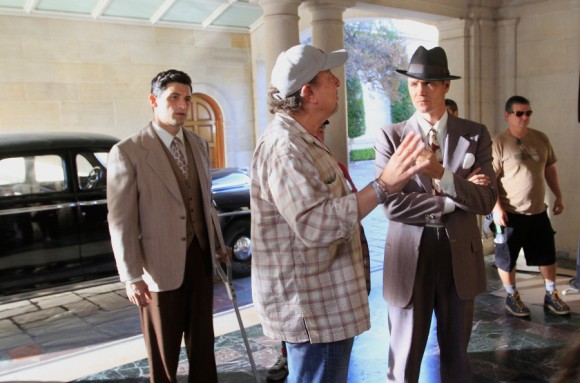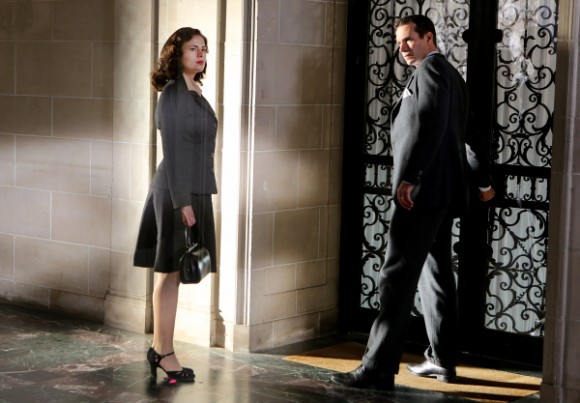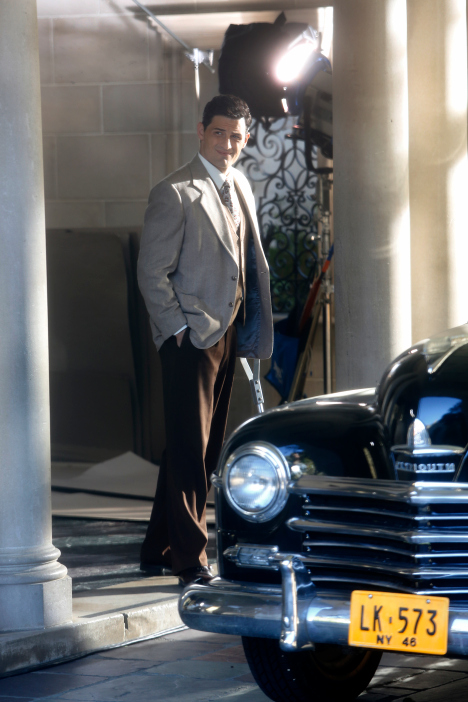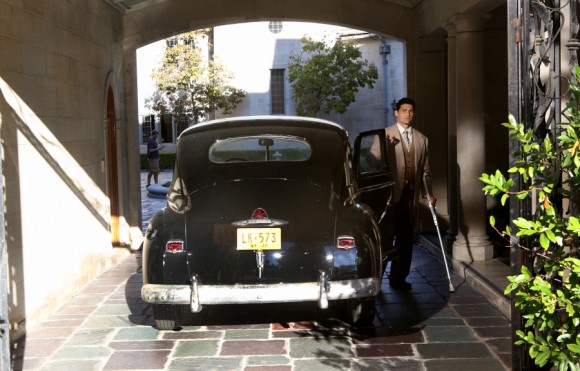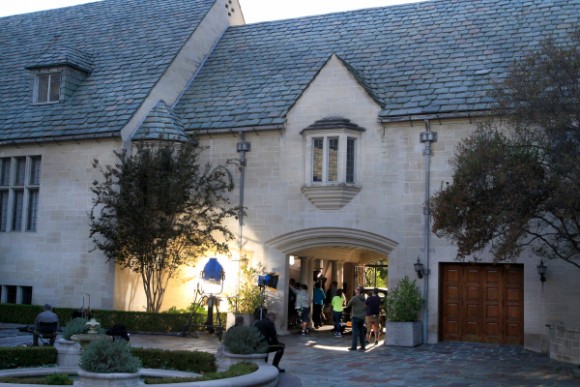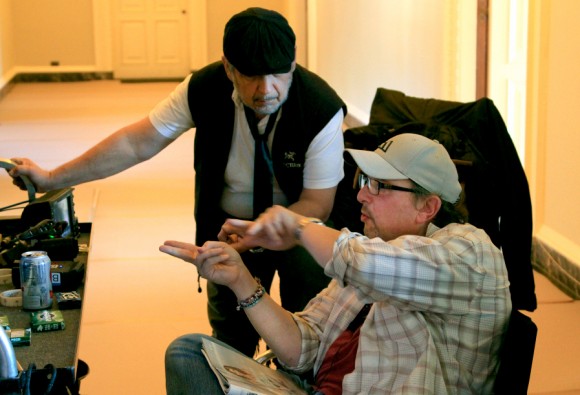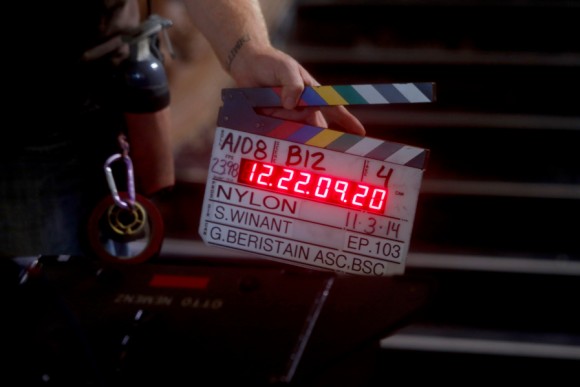 La mini-série Agent Carter est diffusée chaque mardi sur ABC, avec Hayley Atwell (Agent Peggy Carter), Chad Michael Murray (Agent Jack Thompson), Enver Gjokaj (Agent Daniel Sousa), James D'Arcy (Edwin Jarvis), Shea Whigham (Roger Dooley), Kyle Bornheimer (Agent Ray Krzeminski) et Dominic Cooper (Howard Stark).