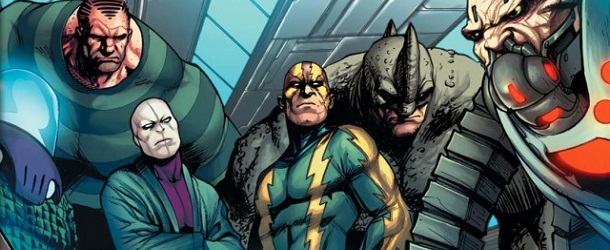 « [Nous avons] de nombreux plans pour vous… #SpiderMan » C'est le message posté par la branche brésilienne de Sony Pictures. Un message accompagné d'un visuel inédit représentant deux des six super-vilains de The Sinister Six : le Vautour et le Docteur Octopus. Cette publication, mise en ligne à l'autre bout du monde et dans la plus grande discrétion, ne veut sans doute pas dire grand chose. Mais en ces temps troublés, chaque indice est bon à prendre !
Un mois après le Sony Hack, l'avenir de la franchise The Amazing Spider-Man est toujours en suspens (un « Sommet Spidey » devait régler la question, on ne sait s'il a eu lieu). Bref, plus le temps passe, plus l'intégration de Spider-Man dans l'Univers Cinématographique Marvel paraît inévitable. Ce qui annulerait de fait The Sinister Six. Dernière pièce du puzzle, cette interview de Felicity Jones (Felicia Hardy/Black Cat) : l'actrice confirme qu'il n'y a « pas de plans » pour son personnage…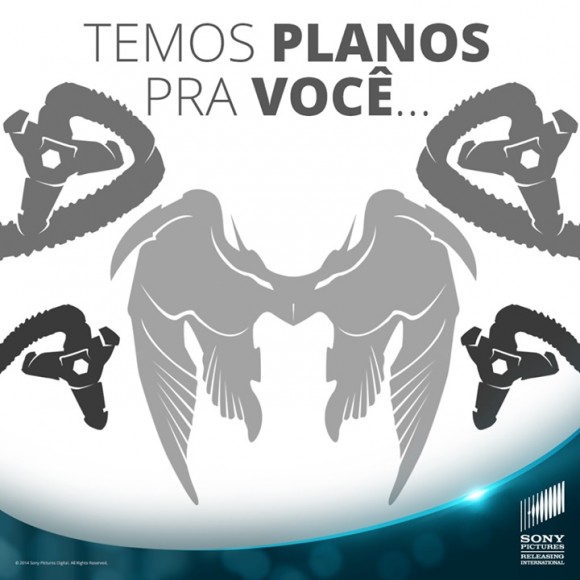 ———————————————-
The Sinister Six est réalisé par Drew Goddard et sort aux États-Unis le 11 novembre 2016.