Après 'Who You Really Are' (10 mars) et avant 'Love in the Time of Hydra' (24 mars) et 'One Door Closes' (31 mars), voici 'One of Us' (17 mars). Visiblement, Skye ne va pas pouvoir cacher son secret longtemps. Tant mieux. Quant à Melinda May, elle s'apprête à nous présenter Andrew Garner… son ex-mari ! Le monsieur avec un cerveau découpé sur son bureau est incarné par Blair Underwood. Sale semaine pour ceux qui shippent May et Coulson…
Agents of S.H.I.E.L.D. – Saison 2 – Episode 13 – 'One of Us' : Cal cherche à se venger de Coulson en assemblant une équipe de super-vilains afin de détruire le S.H.I.E.L.D. Pendant ce temps, May appelle le réputé Dr Andrew Garner, son charismatique ex-mari, après une crise qui menace de déchirer l'équipe.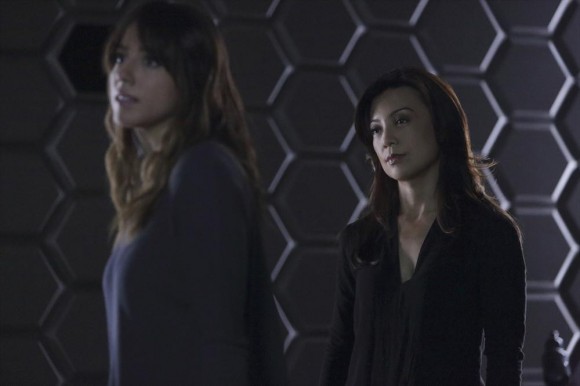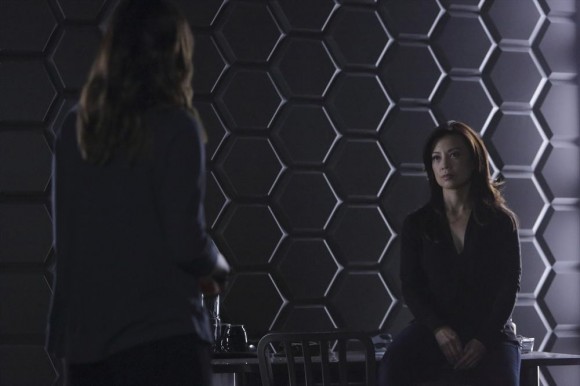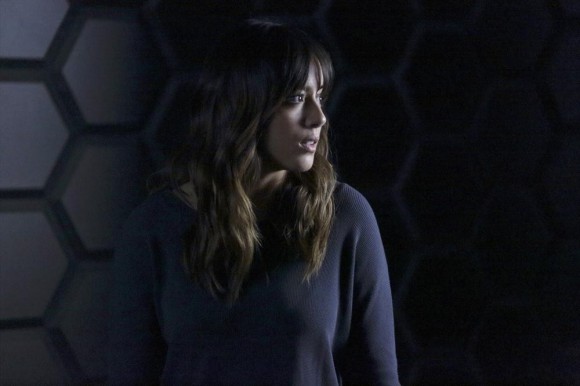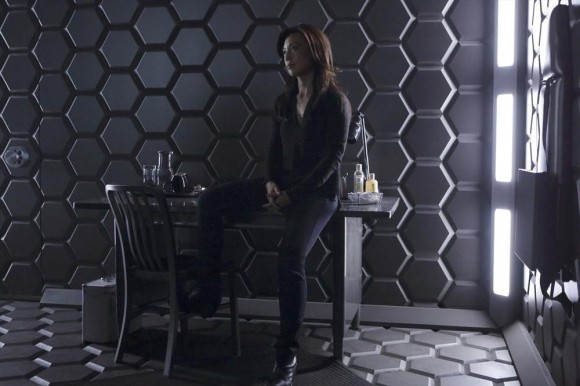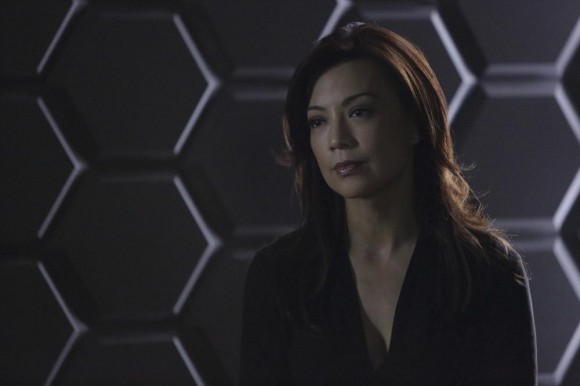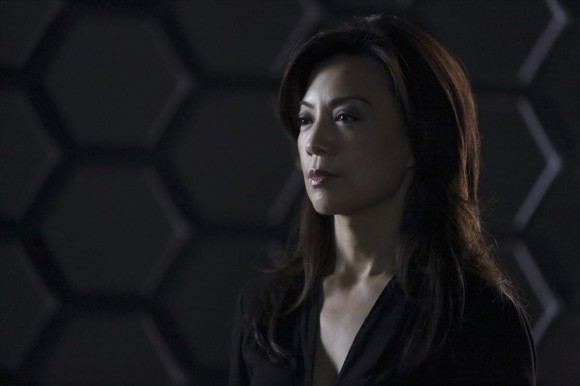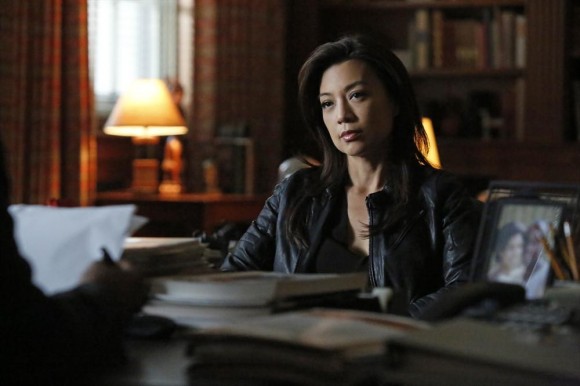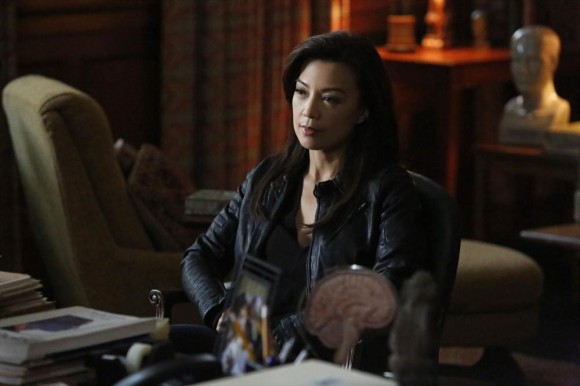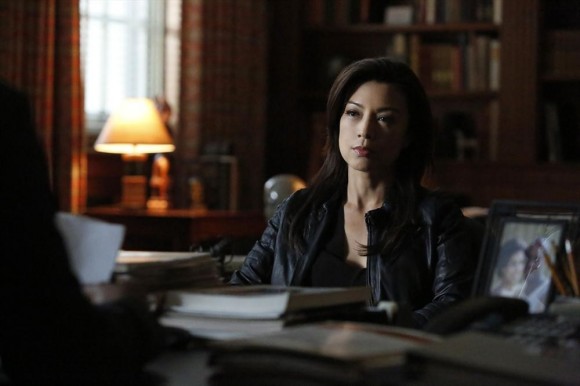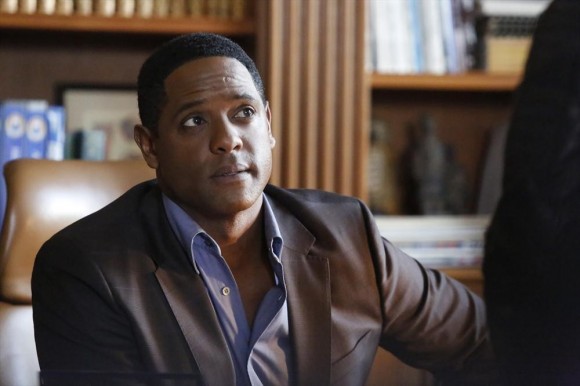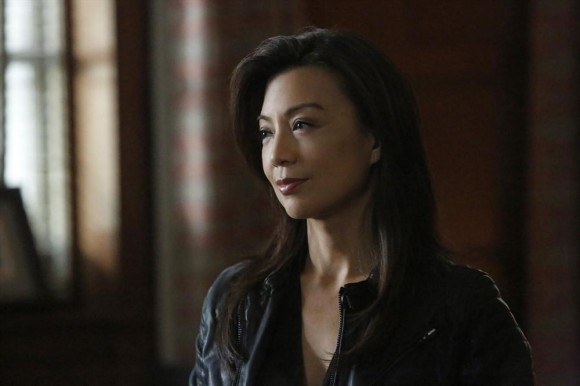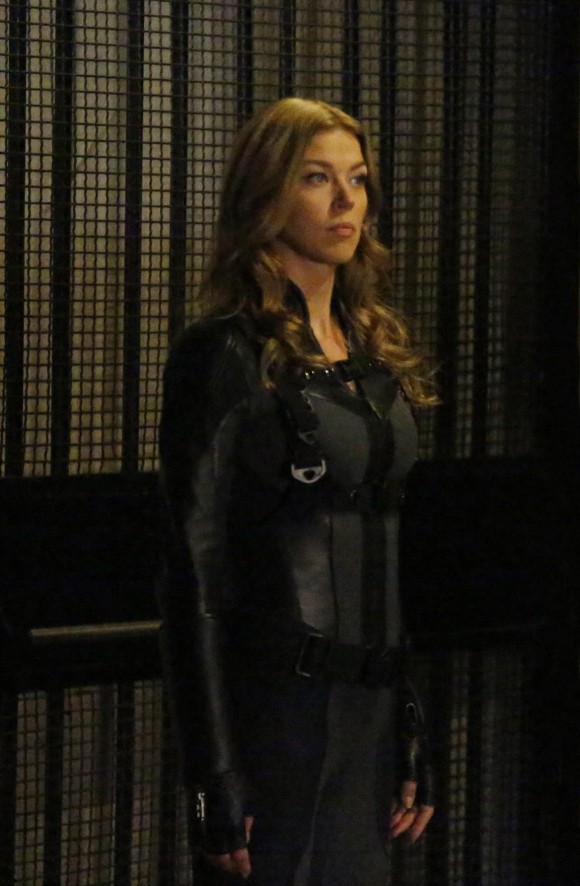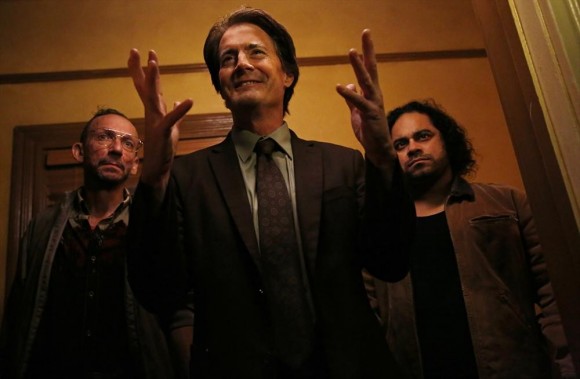 La série Agents of S.H.I.E.L.D. est diffusée chaque mardi sur ABC (et prochainement sur W9), avec Clark Gregg (Directeur Phil Coulson), Ming-Na Wen (Agent Melinda May), Brett Dalton (Grant Ward), Chloe Bennet (Agent Skye), Iain De Caestecker (Agent Leo Fitz), Elizabeth Henstridge (Agent Jemma Simmons), Nick Blood (Lance Hunter) et Adrianne Palicki (Bobbi Morse).