Un mois sans Gotham, c'est long… A tel point que je me suis lancé dans The Walking Dead pour combler le vide. Toujours est-il que l'Inspecteur Gordon revient le 13 avril prochain. Il ne reste plus que quatre épisodes. Et les trois premiers auront pour Heroes Milo Ventimiglia. Son personnage, l'Ogre, est un vilain inédit éternellement insatisfait, qui est à la recherche de la femme parfaite. Visiblement, Barbara Kean répond à ses critères…
Gotham – Saison 1 – Episode 19 – 'Beasts of Prey' : Gordon et Bullock enquêtent sur une vieille affaire impliquant l'Ogre, un serial killer qui cible les jeunes femmes de Gotham City. Pendant ce temps, Fish échafaude un plan pour échapper au Dollmaker, tandis que Bruce et Selina se confrontent à Reggie.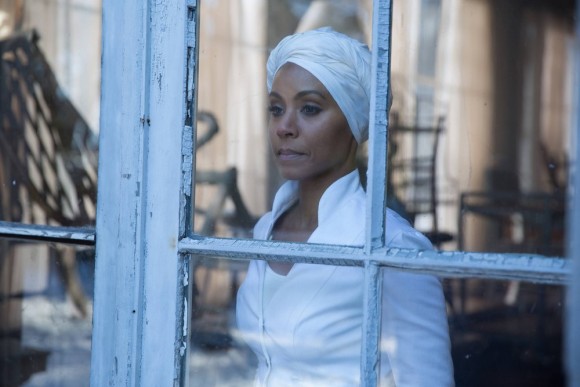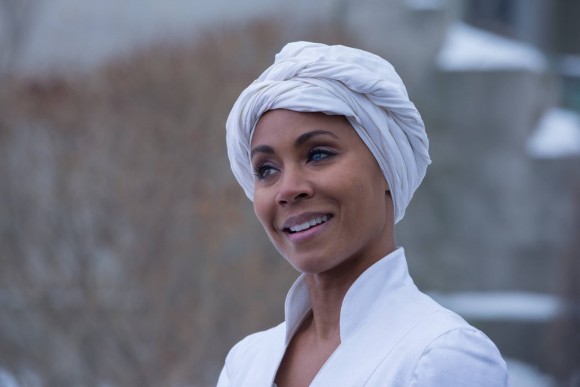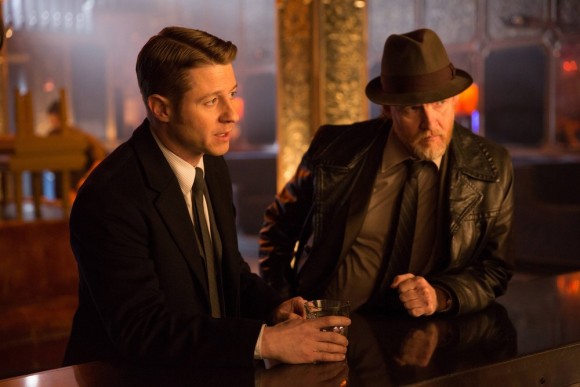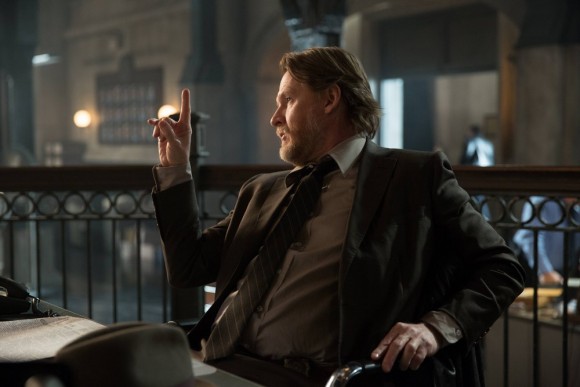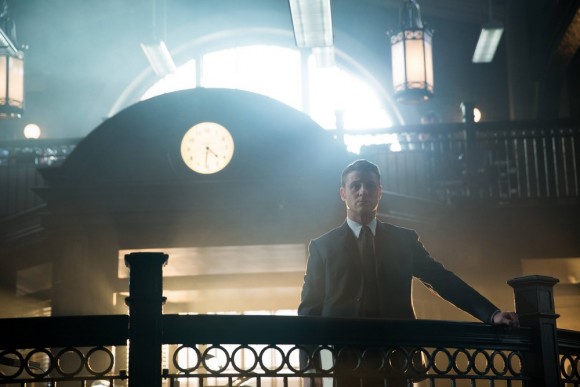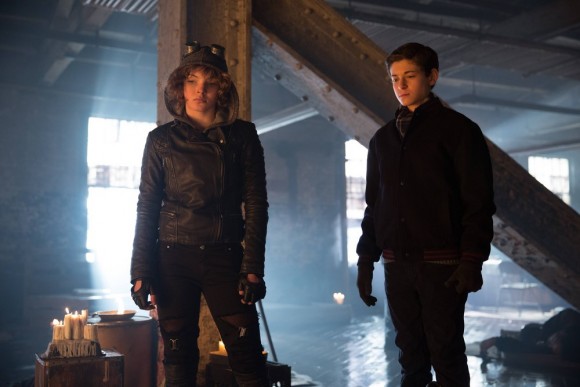 ————————————————–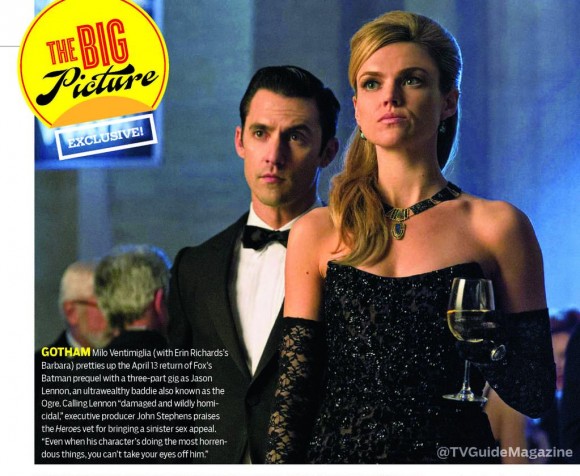 La série Gotham est diffusée chaque lundi sur la chaîne FOX (et prochainement sur TF1), avec Ben McKenzie (Inspecteur James Gordon), David Mazouz (Bruce Wayne), Donal Logue (Harvey Bullock), Camren Bicondova (Selina Kyle), Zabryna Guevara (Sarah Essen), Erin Richards (Barbara Kean), Robin Lord Taylor (Oswald Cobblepot), Jada Pinkett Smith (Fish Mooney) et Drew Powell (Butch Gilzean).