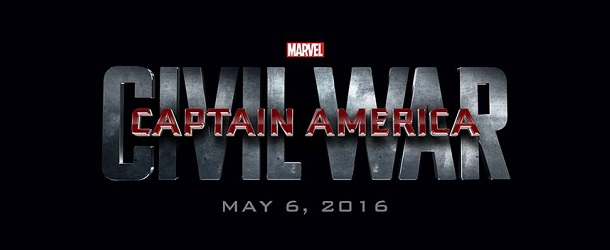 Tiens, Robert Downey Jr. déguste sur le tournage de Captain America : Civil War. OK. On s'en fiche. Ce n'est qu'un prétexte pour parler de l'affrontement du moment : Captain America vs. Iron Man, Agent Carter vs. Agents of S.H.I.E.L.D. Pendant toute la Comic-Con, les acteurs des deux séries se sont affrontés à coup de Dubsmashs (il en était question ICI pour Agent Carter et ICI pour Agents of S.H.I.E.L.D.). Les quatre vidéos les plus récentes sont ci-dessous.
Ce week-end, l'équipe du Directeur Coulson a finalement remporté la victoire. Mais ça, c'était avant. Avant LA vidéo. Hayley Atwell et James D'Arcy ont invité… Chris Evans. Admirez l'autographe de Captain America pour son plus grand fan, Phil Coulson. Tout cela est bien sûr anecdotique, mais cela a le mérite de montrer une chose : l'ambiance est bonne chez les acteurs de l'Univers Cinématographique Marvel. Une donnée non négligeable quand on sait qu'ils signent pour x années.
Mic dropped, @clarkgregg @ChloeBennet4 ? Consider it picked up and thrown out of the f***ing window… pic.twitter.com/HJFGi3yOUC

— Hayley Atwell (@HayleyAtwell) 15 Juillet 2015
#TeamCarter we celebrated 😝 pic.twitter.com/oGbhysHXB4

— Hayley Atwell (@HayleyAtwell) 15 Juillet 2015
————————————————
La #TeamCarter reprenant le tube de Chloe Bennet (l'interprète de Skye a été chanteuse dans une autre vie) :
The killer blow. Thank you @ChloeBennet4 BOOM @clarkgregg https://t.co/SilK383hFf pic.twitter.com/SyQ60i6nd5

— Hayley Atwell (@HayleyAtwell) 11 Juillet 2015
La victoire (provisoire) de la #TeamSHIELD :
La défaite (provisoire) de la #TeamCarter :
This is what defeat looks like… #JamesD'Arcy @HayleyAtwell #AgentsofSHIELD #SDCC pic.twitter.com/ZDMGWPCXZE

— Brett Dalton (@IMBrettDalton) 12 Juillet 2015
————————————————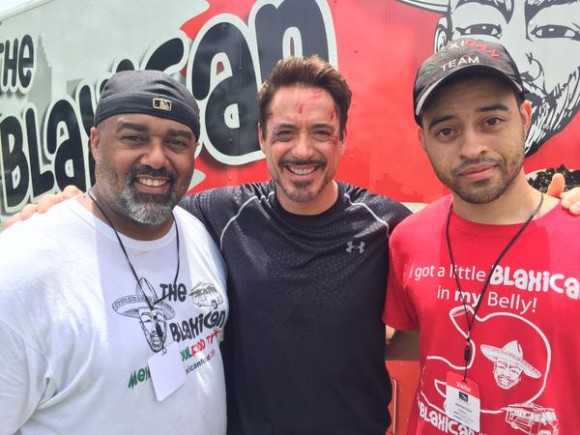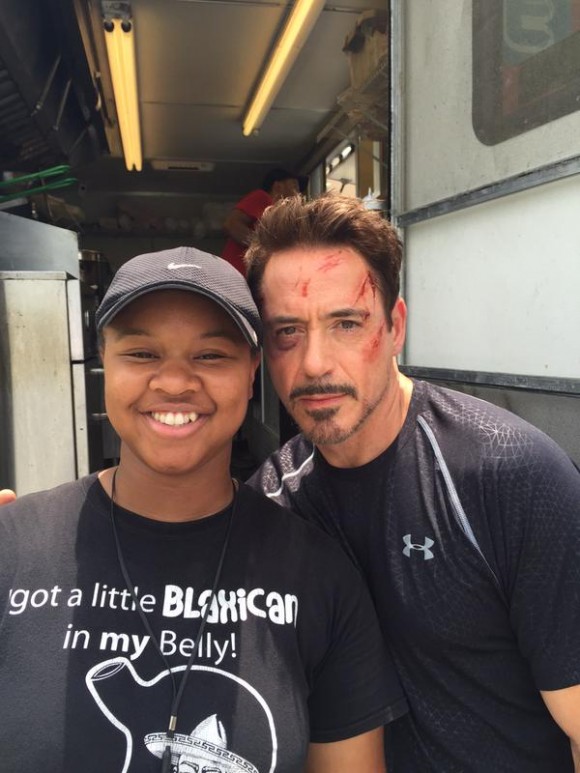 Captain America : Civil War est réalisé par les frères Russo et sort en France le 4 mai 2016, avec Chris Evans (Steve Rogers/Captain America), Robert Downey Jr. (Tony Stark/Iron Man), Chadwick Boseman (T'Challa/Black Panther), Scarlett Johansson (Natasha Romanoff/Black Widow), Elizabeth Olsen (Wanda Maximoff/Scarlet Witch), Frank Grillo (Brock Rumlow/Crossbones) et Daniel Brühl (Baron Helmut Zemo).