Complétons notre collection de panels avec Legends of Tomorrow et Gotham… C'était cette nuit, lors du gigantesque 'Warner Bros. Television and DC Entertainment Screening Block' (dans l'ordre suivant : Arrow, The Flash, Legends of Tomorrow, Gotham et Supergirl ; vidéo intégrale ci-dessous). Aucune révélation majeure, si ce n'est l'introduction prochaine de Hawkman dans le spin-off susnommé ! Côté happening, s'il est impossible de battre Stephen Amell en costume, on retiendra tout de même l'irruption de Jerome (Cameron Monaghan) en pleine séance de questions-réponses. En bonus, une présentation rassemblant tous les logos des séries DC Comics. Cela commence à faire un beau catalogue !
Quand les héros seuls ne suffisent pas… le monde a besoin de légendes. Après avoir vu le futur, celui qu'il va désespérément tenter d'empêcher, le voyageur temporel Rip Hunter est chargé d'assembler un groupe disparate de héros et de vilains pour affronter une menace inarrêtable – une menace qui met en danger non seulement la planète, mais aussi le temps lui-même. Cette équipe hétéroclite pourra-t-elle vaincre une menace immortelle qui ne ressemble à rien de ce qu'ils connaissent ?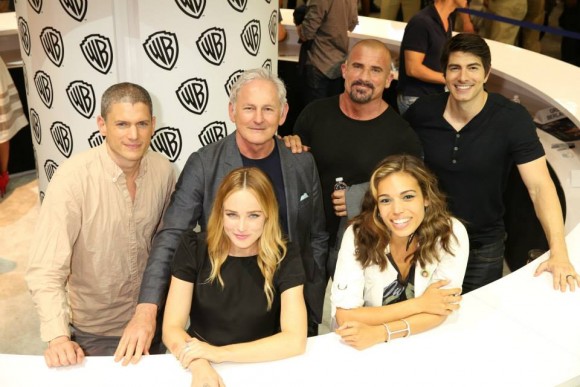 ———————————————–
Dans la saison 2, les enjeux sont plus élevés que jamais quand Gotham explore les origines de certains des plus ambitieux et dépravés super-vilains, y compris The Riddler, The Joker et Mr. Freeze ; tandis que Bruce Wayne (David Mazouz) découvre de nouveaux secrets concernant le passé de son père.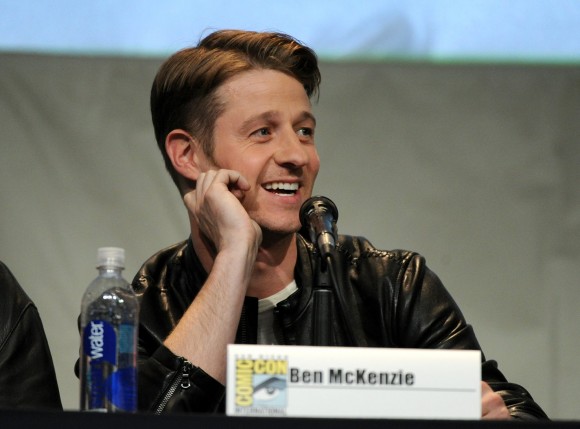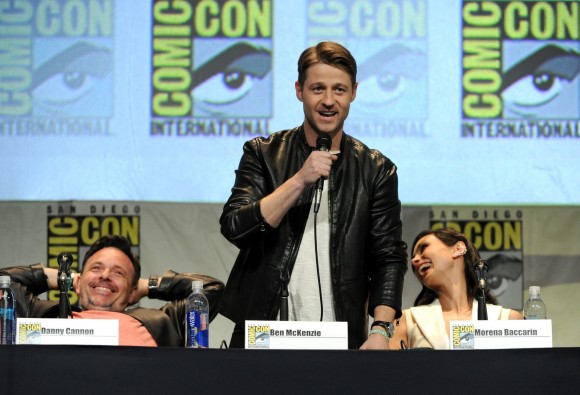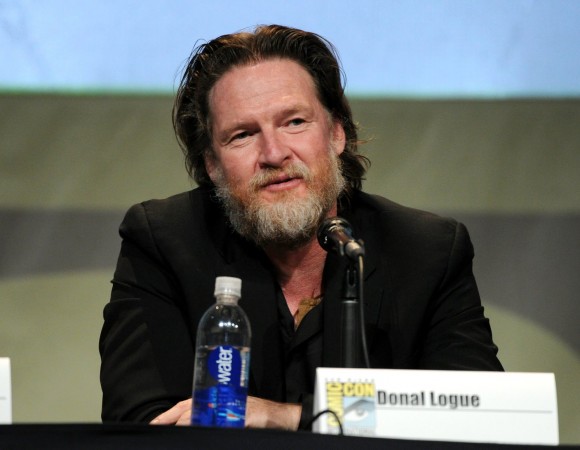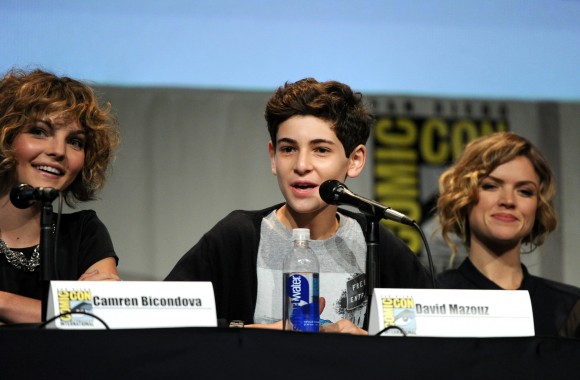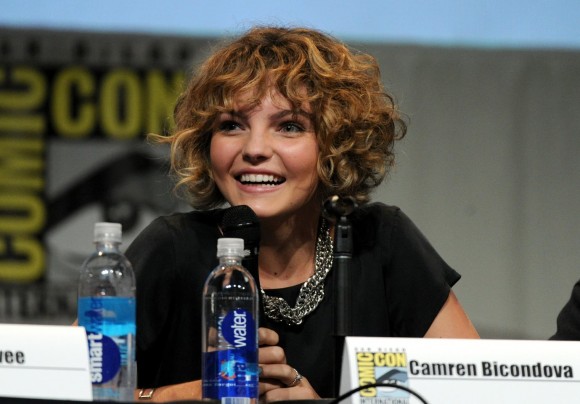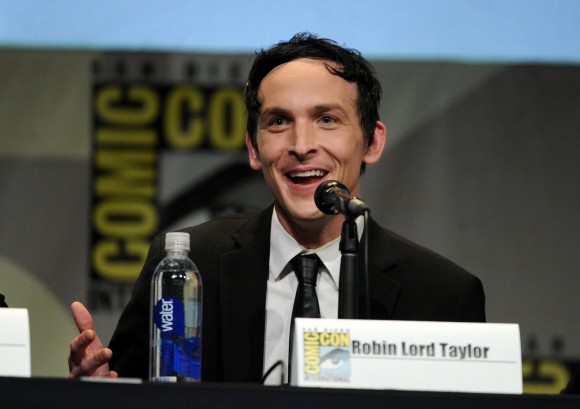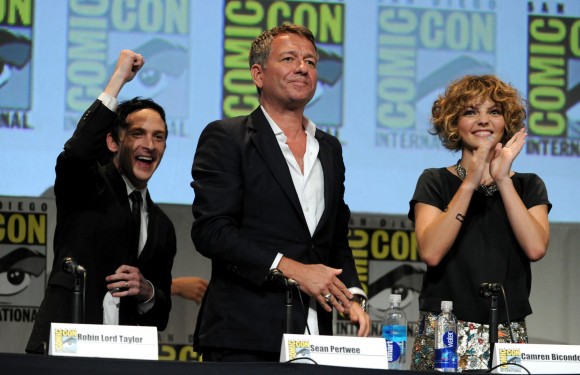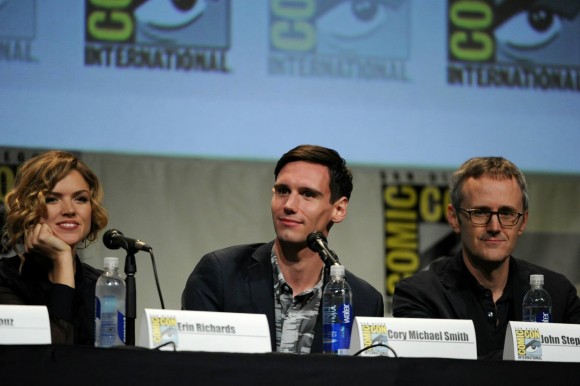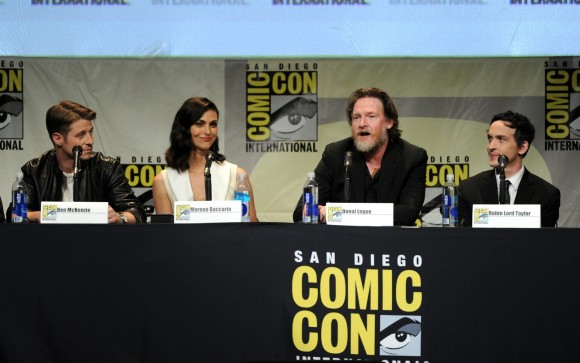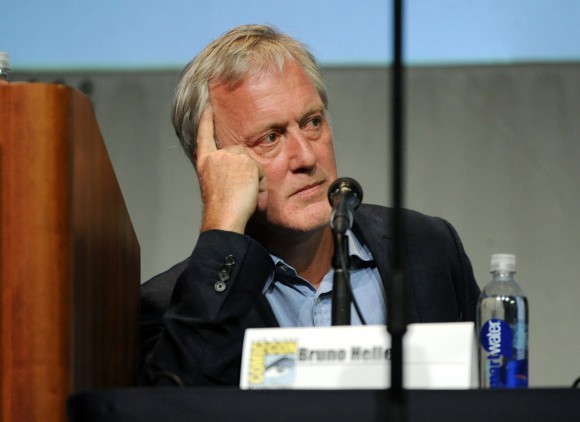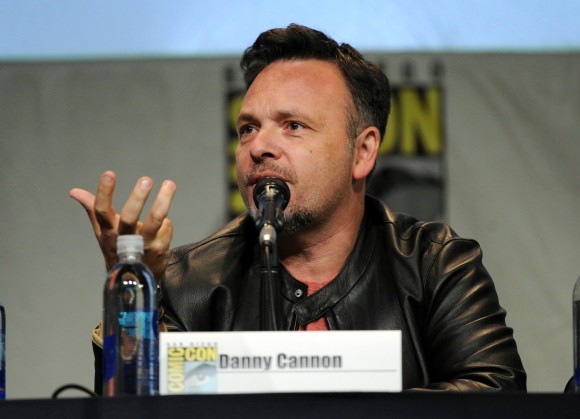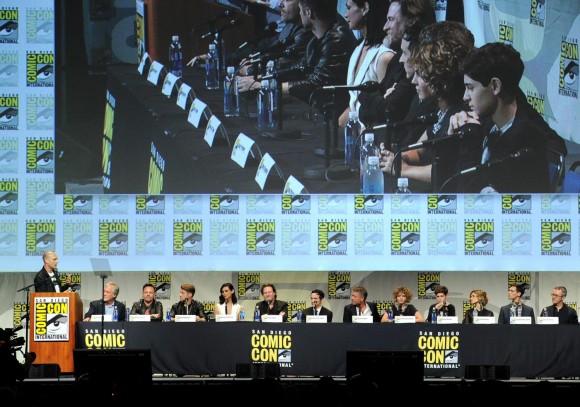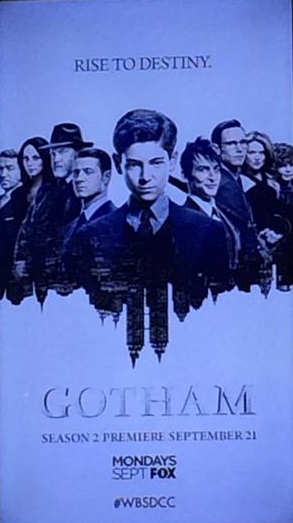 ———————————————–
La série Legends of Tomorrow sera diffusée début 2016 sur la chaîne The CW, avec Brandon Routh (Ray Palmer/The Atom), Wentworth Miller (Leonard Snart/Captain Cold), Victor Garber (Martin Stein/Firestorm), Caity Lotz (Sara Lance/White Canary), Dominic Purcell (Mick Rory/Heat Wave), Ciara Renée (Kendra Saunders/Hawkgirl) et Arthur Darvill (Rip Hunter).