Hé, hé, le Directeur Phil Coulson va être jaloux… L'Inspecteur Joe West s'est dégoté son propre super-flingue ! Voici toutes les images de 'The Man Who Saved Central City' (6 octobre), le season premiere de The Flash, cuvée 2015. Pour ceux qui n'ont pas suivi toute l'actualité de la série, sachez que c'est le catcheur Adam « Edge » Copeland qui se cache sous le masque d'Atom Smasher. La vidéo bonus, en fin d'article, offre d'ailleurs un premier aperçu de ses super-pouvoirs…
The Flash – Saison 2 – Episode 1 – 'The Man Who Saved Central City' : Plusieurs mois après l'attaque de la singularité, Barry a encore du mal à se pardonner la mort d'Eddie. Inquiet à l'idée de mettre ses amis en danger, Barry a rejeté tout le monde et a choisi de protéger la ville seul. Quand un méta-humain nommé Atom Smasher attaque la ville, Iris dit à Barry qu'il a besoin de laisser ses amis l'aider. Pendant ce temps, Cisco aide Joe et sa Meta Task Force.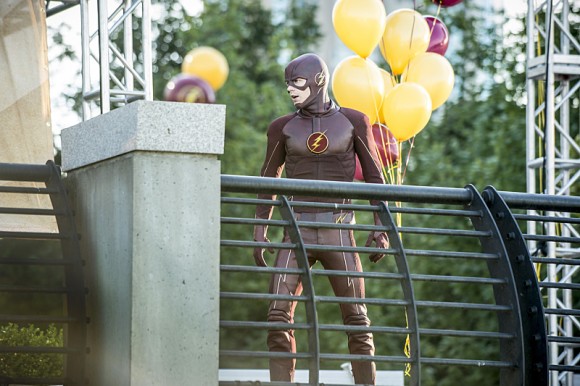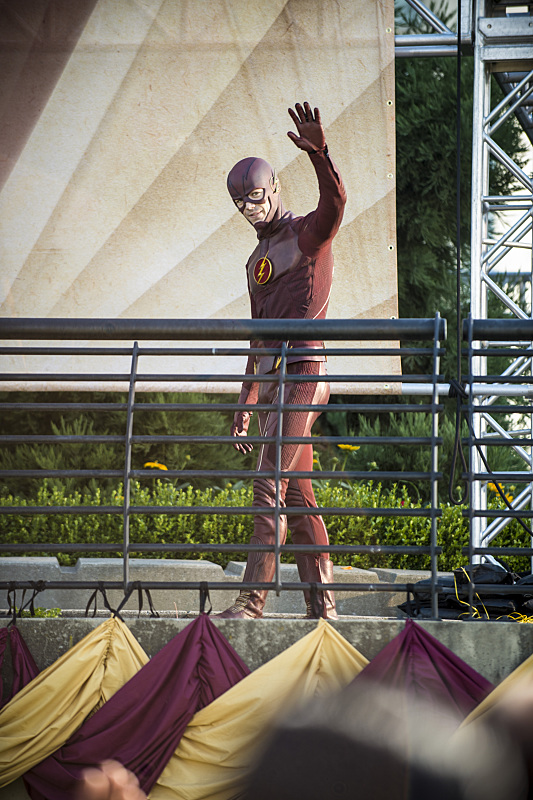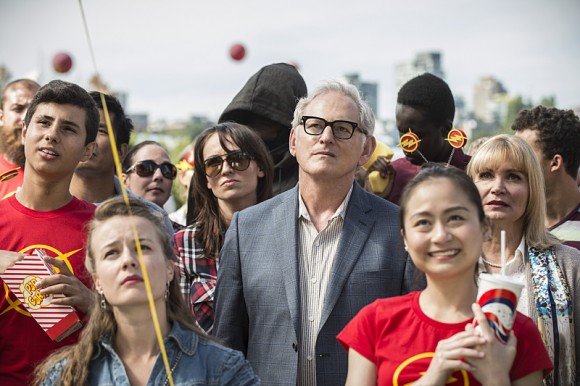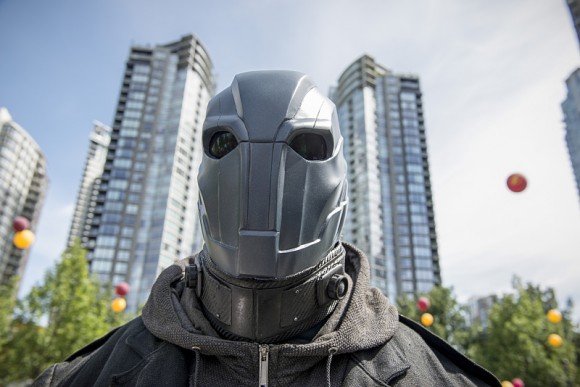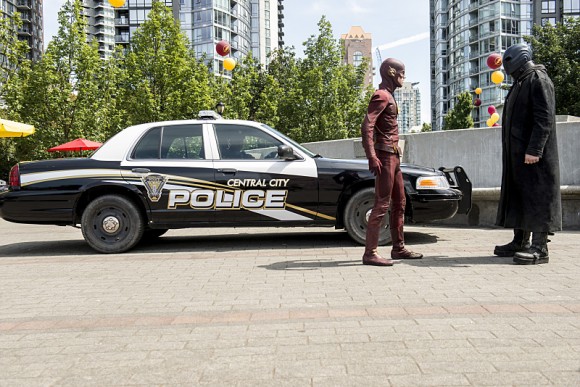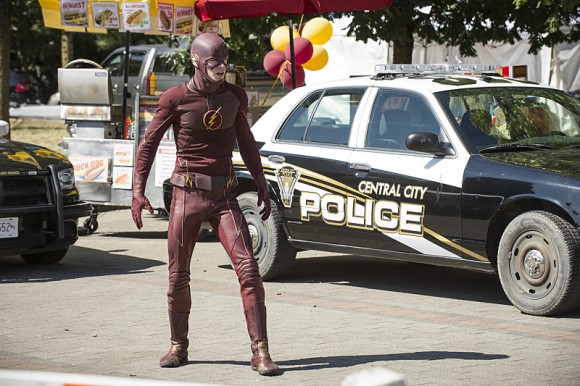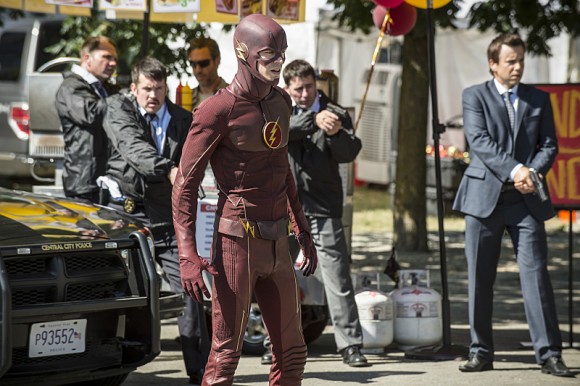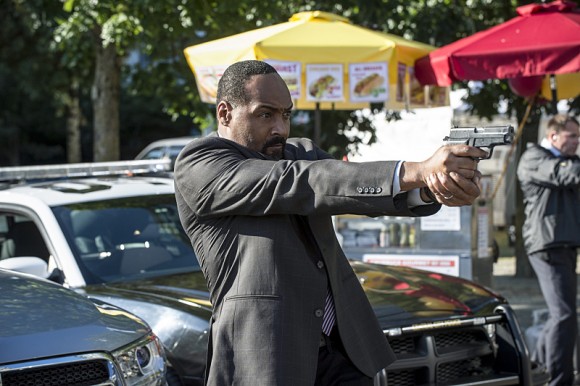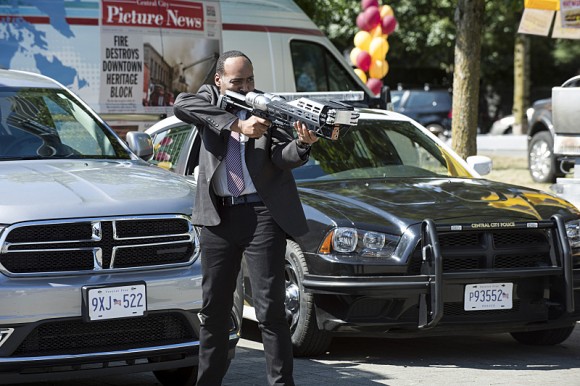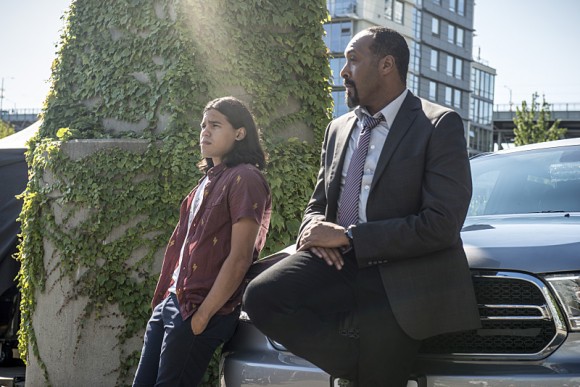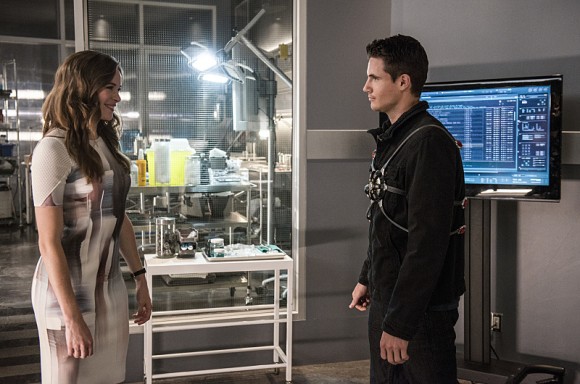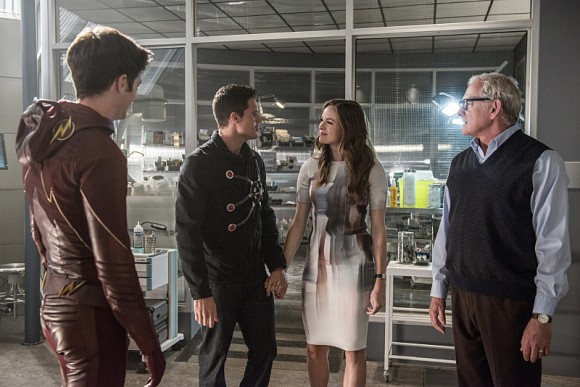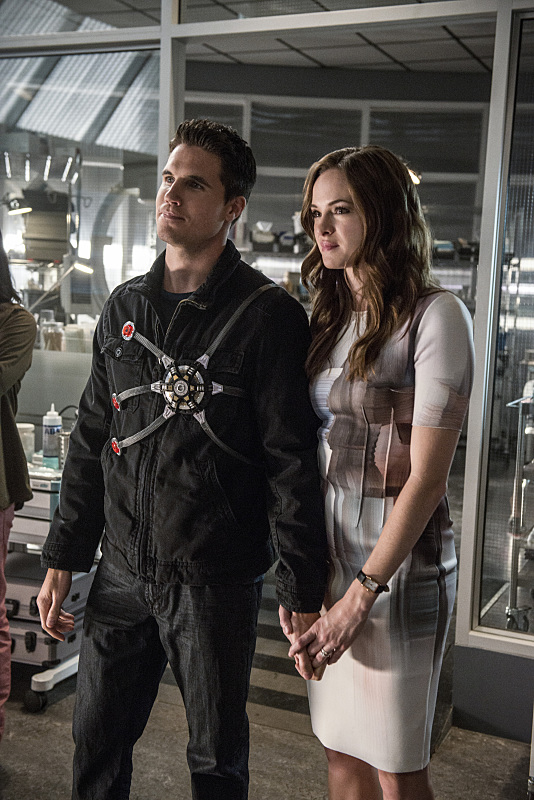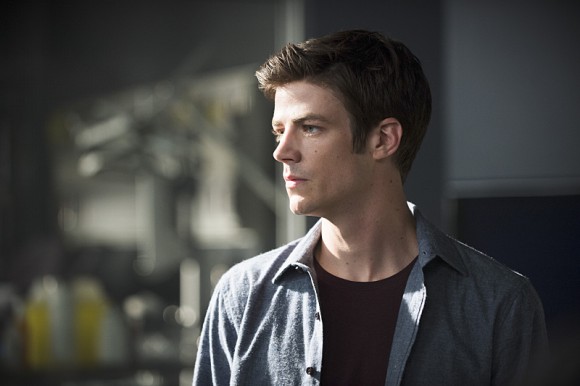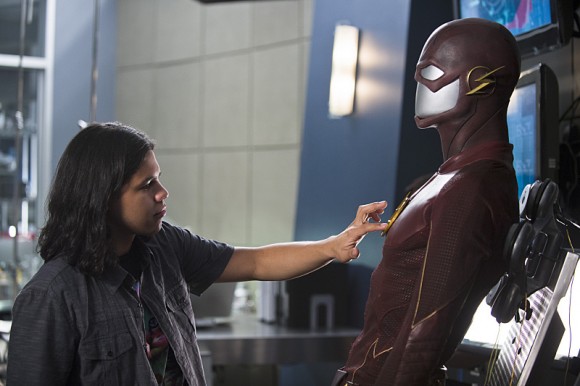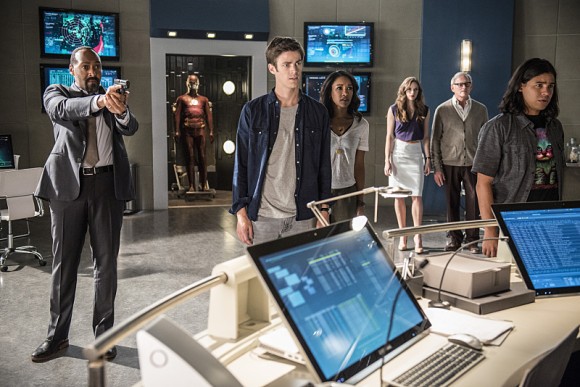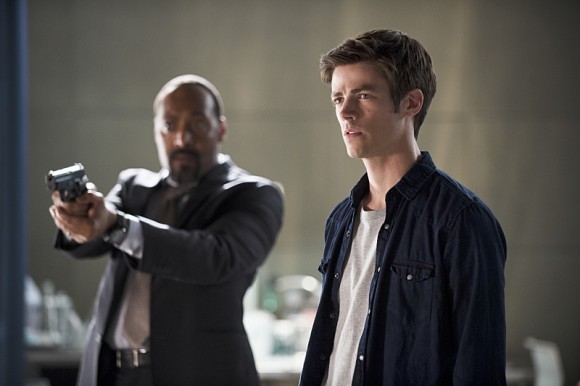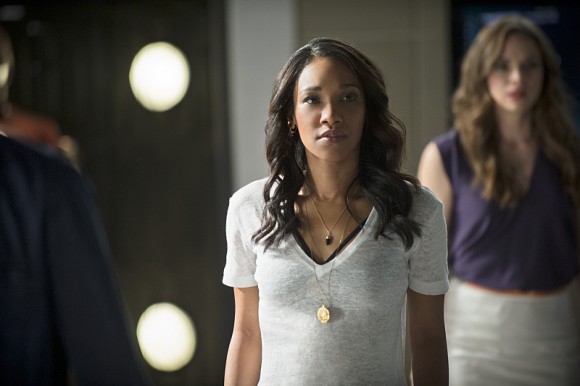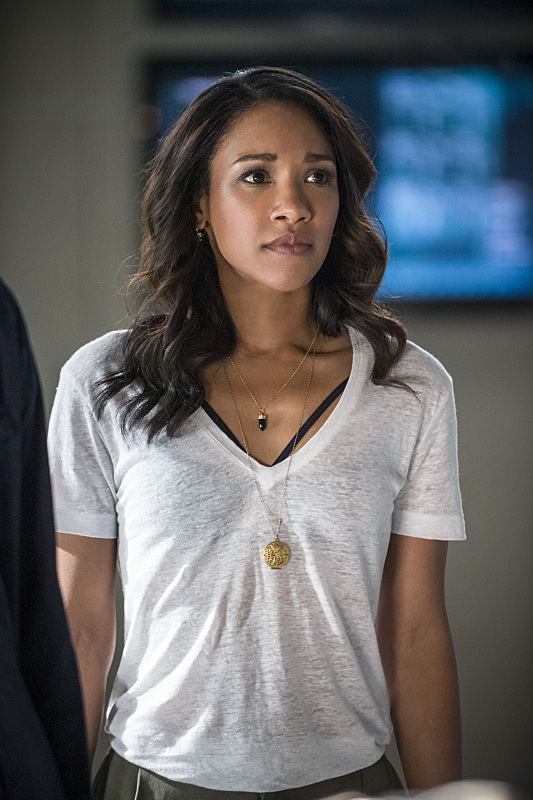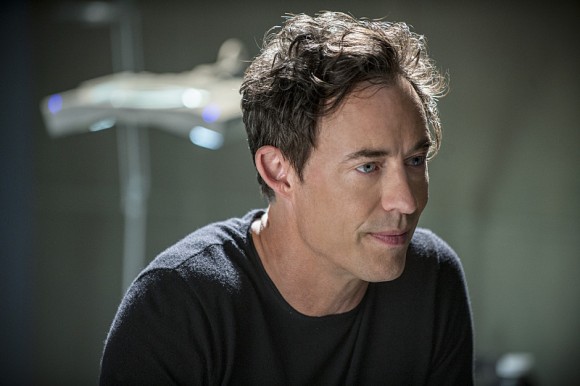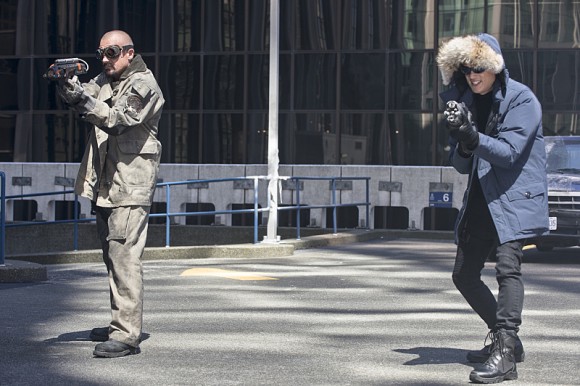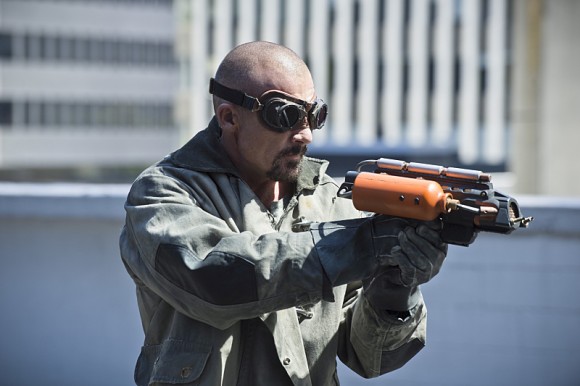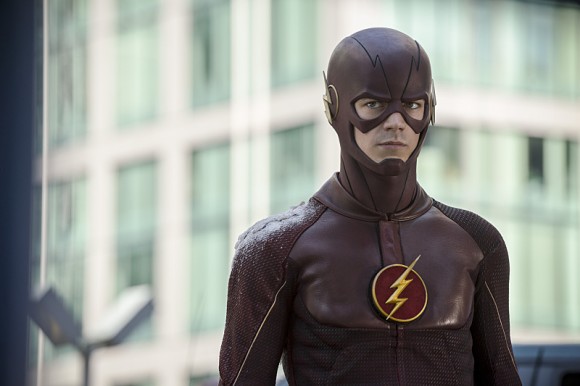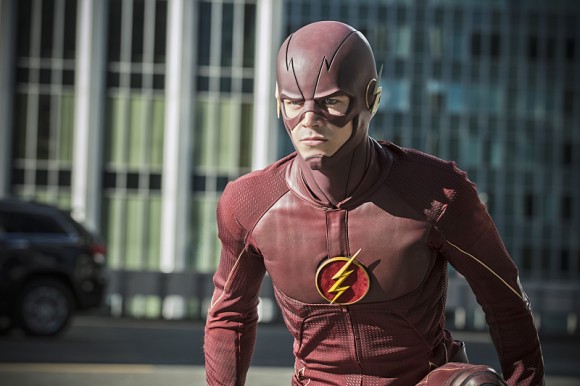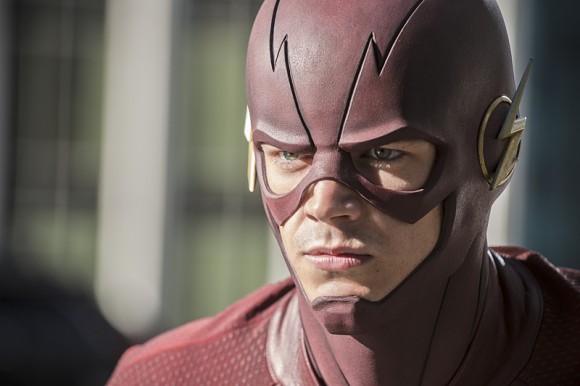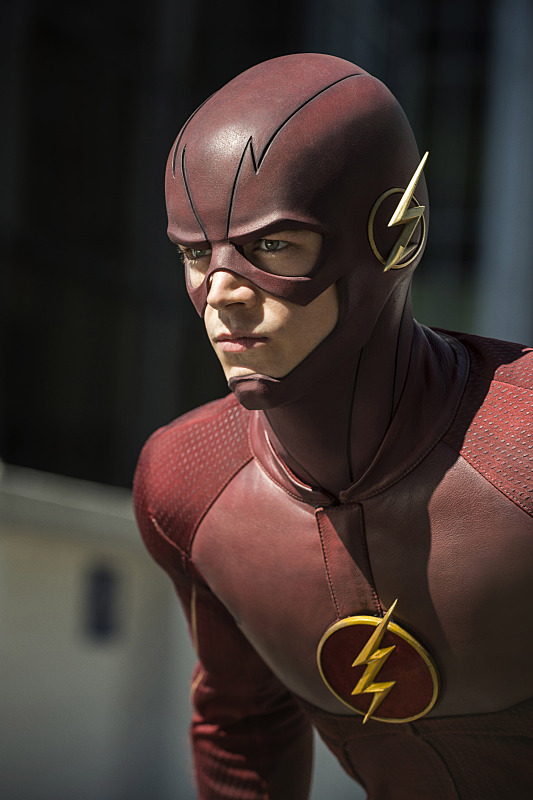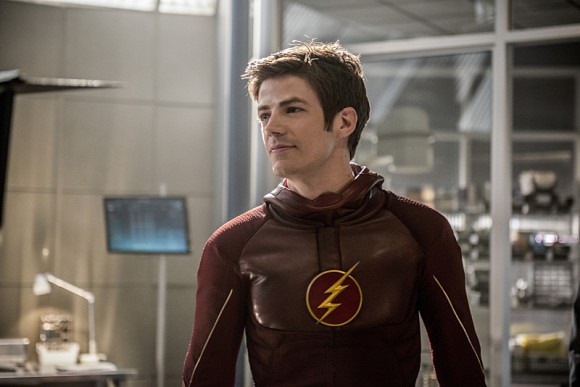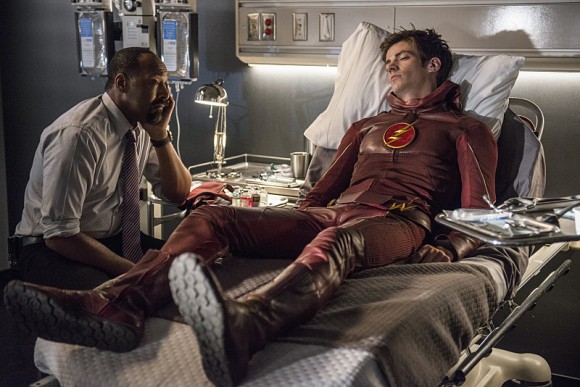 —————————————————
La série The Flash revient le 6 octobre sur la chaîne The CW, avec Grant Gustin (Barry Allen/The Flash), Candice Patton (Iris West), Rick Cosnett (Eddie Thawne), Danielle Panabaker (Caitlin Snow), Carlos Valdes (Cisco Ramon), Tom Cavanagh (Harrison Wells) et Jesse L. Martin (Inspecteur West).