La semaine prochaine dans 'The Darkness and the Light', The Flash poursuit sa mission : protéger Central City et… introduire les personnages du spin-off Legends of Tomorrow. Après Jefferson 'Jax' Jackson, alias Firestorm (Franz Drameh), c'est au tour de Kendra Saunders, alias Hawkgirl (Ciara Renée) d'entrer en scène. Souvenez-vous, la future petite amie de Cisco (?) est déjà apparue dans la série. C'était à la fin du season finale de la saison 1 (elle contemplait, impuissante, le vortex qui dévorait la ville)…
The Flash – Saison 2 – Episode 5 – 'The Darkness and the Light' : Barry apprend qu'un nouveau 'breacher', Dr Light, a traversé le portail et il se lance dans sa capture. Jay dit à Barry que Dr Light n'est pas de la Terre-2 et que Barry peut la raisonner. Cependant, lors d'un combat avec The Flash, elle l'aveugle et révèle des informations choquantes sur Zoom. Pendant ce temps, Barry et Patty ont un rendez-vous.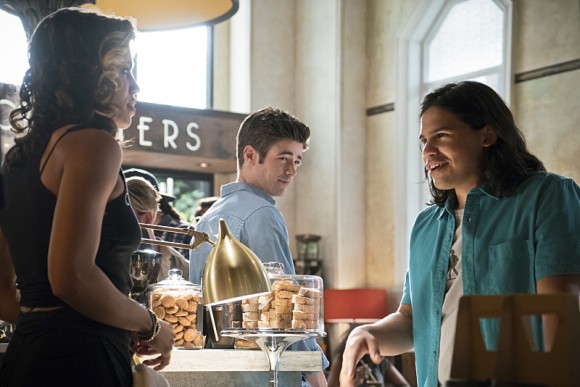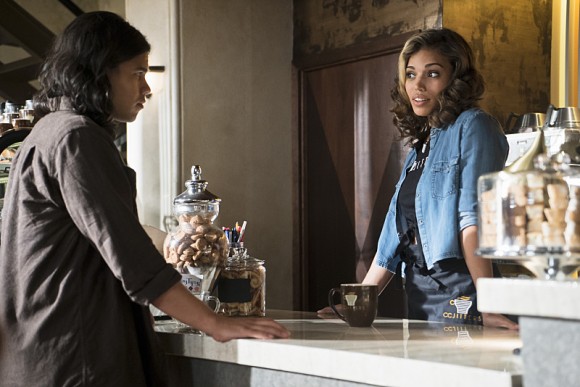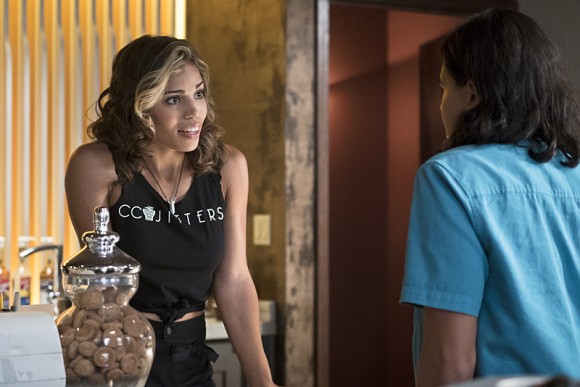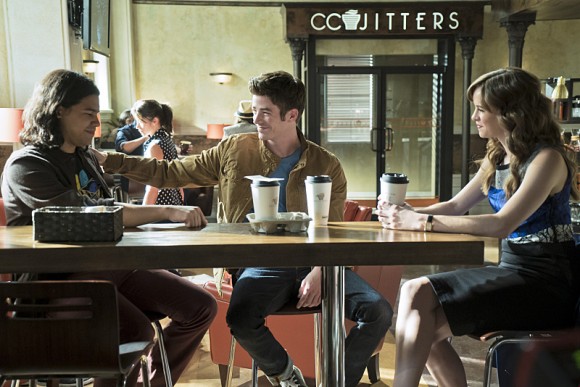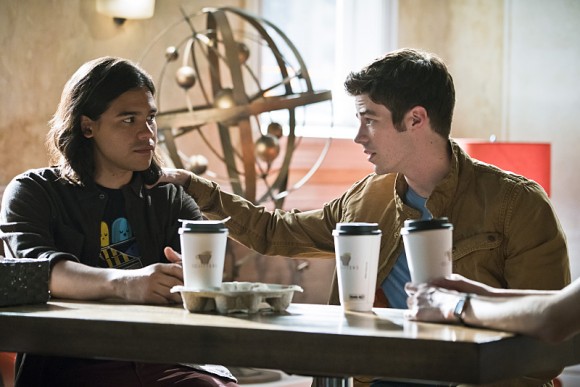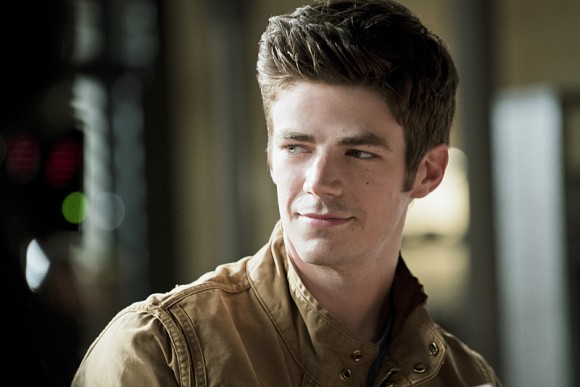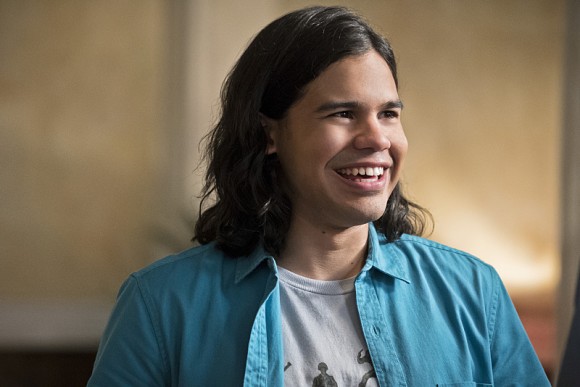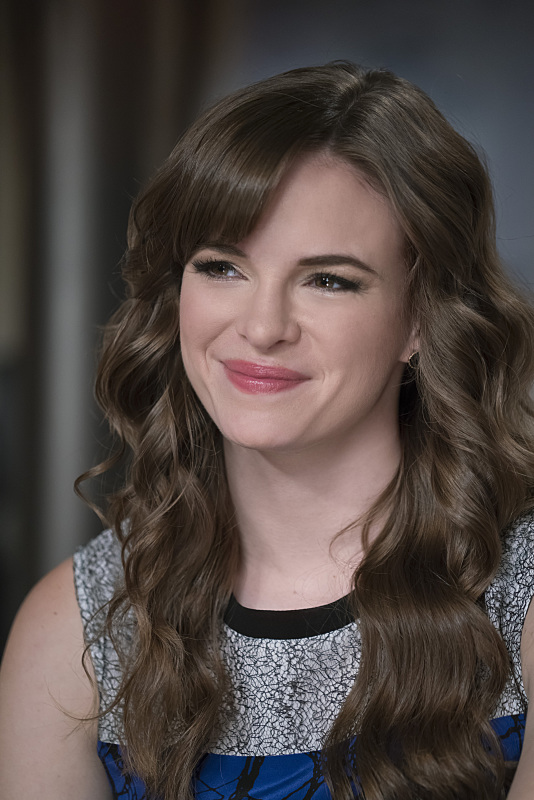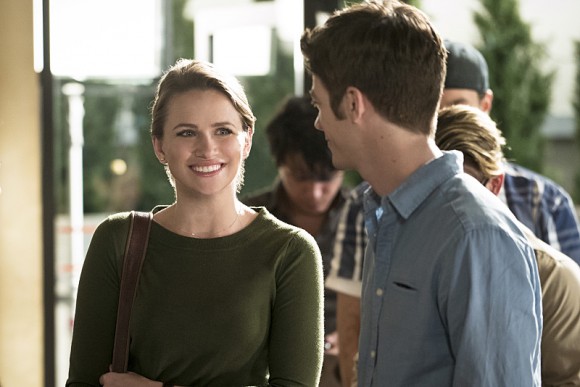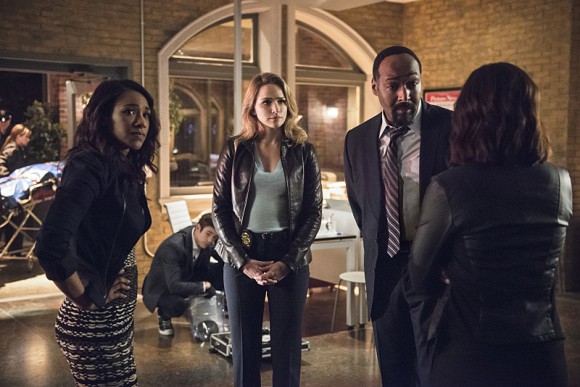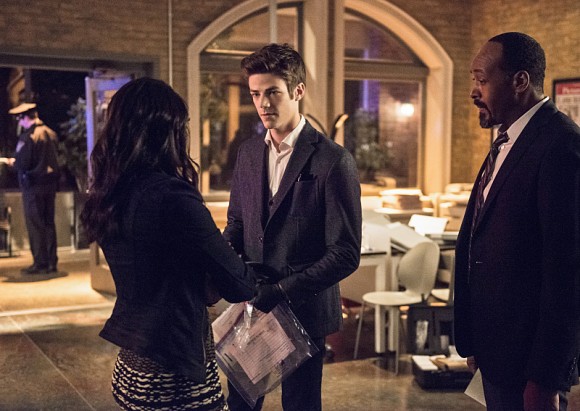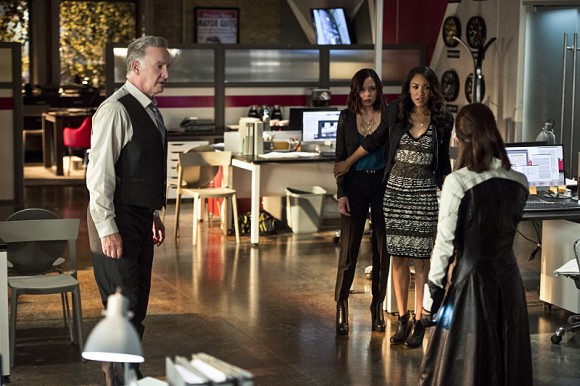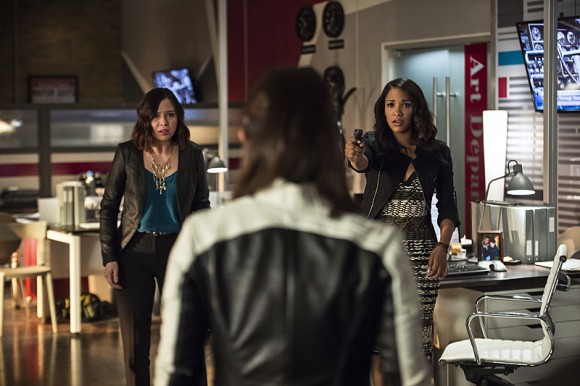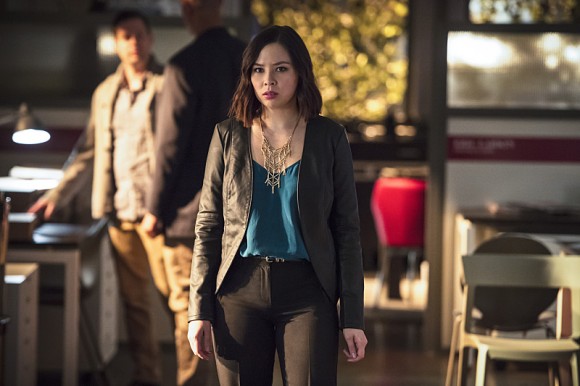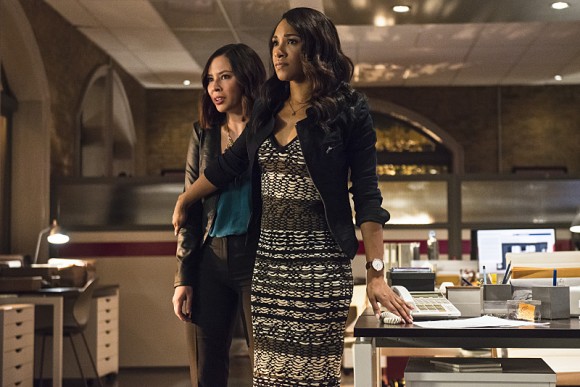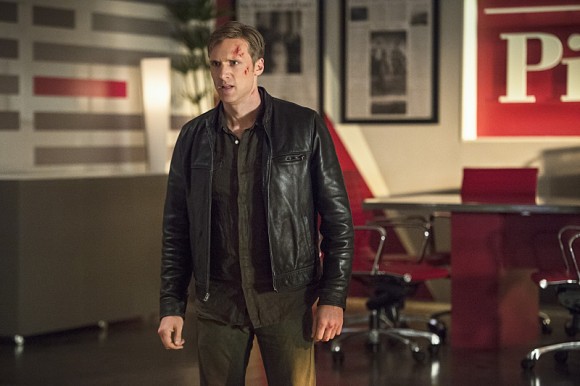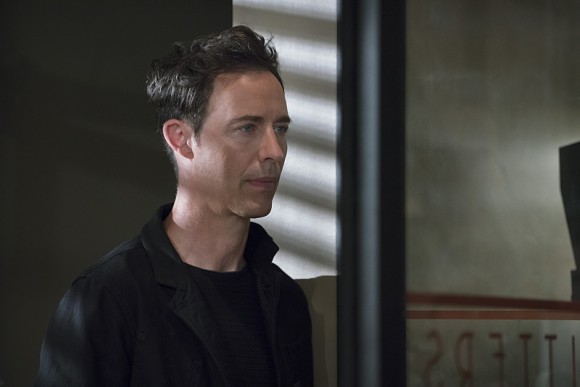 La série The Flash est diffusée chaque mardi sur la chaîne The CW, avec Grant Gustin (Barry Allen/The Flash), Candice Patton (Iris West), Carlos Valdes (Cisco Ramon), Danielle Panabaker (Caitlin Snow), Jesse L. Martin (Inspecteur Joe West), Shantel VanSanten (Patty Spivot) et Tom Cavanagh (Harrison Wells).