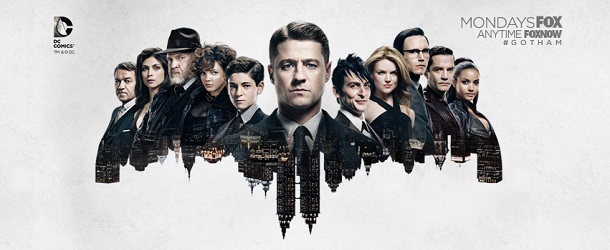 Double ration de Gotham avec les images de 'Tonight's the Night' (9 novembre) et 'A Bitter Pill to Swallow' (16 novembre)… D'un côté, nous avons Gordon qui a vu clair dans le jeu de Galavan (ce fut rapide !). Et de l'autre, Bruce Wayne, qui se fait complètement manipuler par Silver St. Cloud (fuis, pauvre fou !). La série est plus que jamais au top. C'est le seul show super-héroïque qui a sa propre identité visuelle (là où la photographie et les décors des autres séries DC Comics sont interchangeables). Un vrai plaisir !
Gotham – Saison 2 – Episode 8 – 'Tonight's the Night' : Galavan envoie Barbara après Jim Gordon, alors qu'il tente de conclure une affaire avec Bruce Wayne. Barnes et Bullock suivent la piste de Barbara, et Nygma a une altercation avec un visage familier.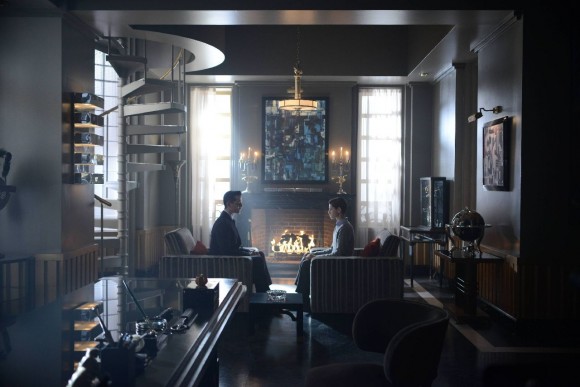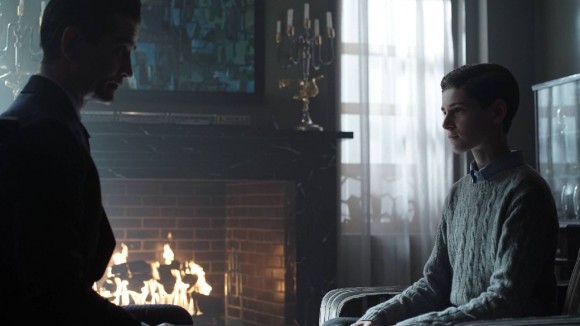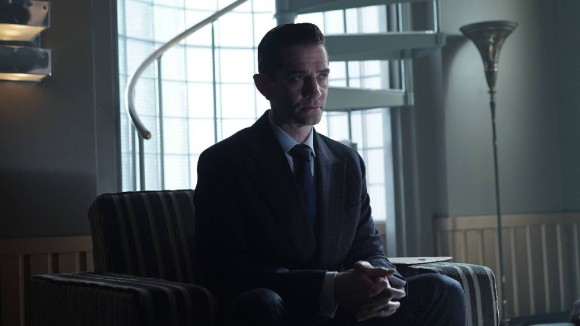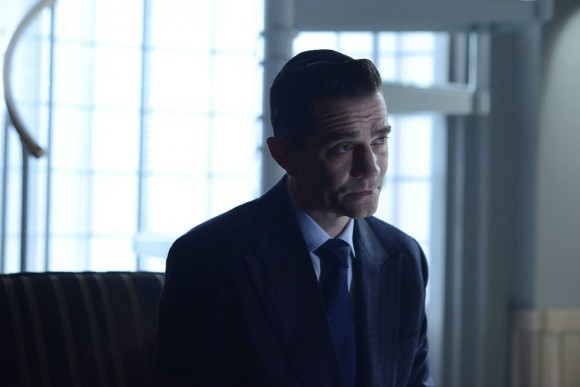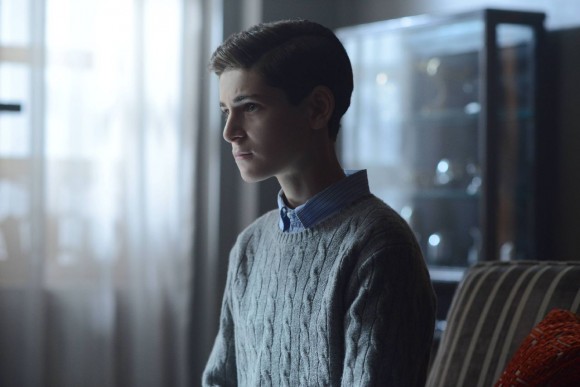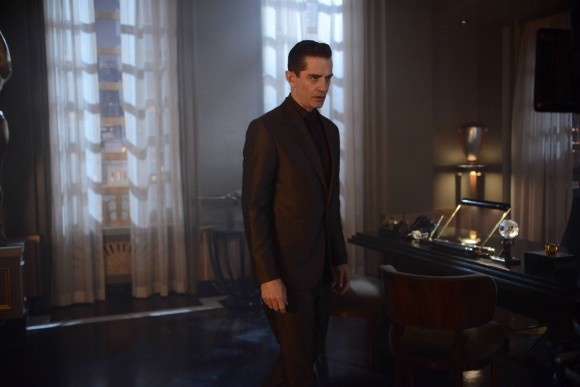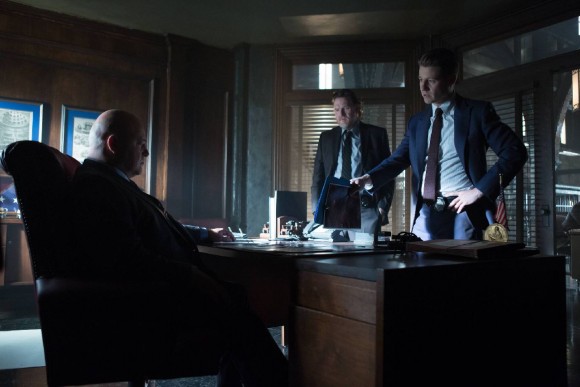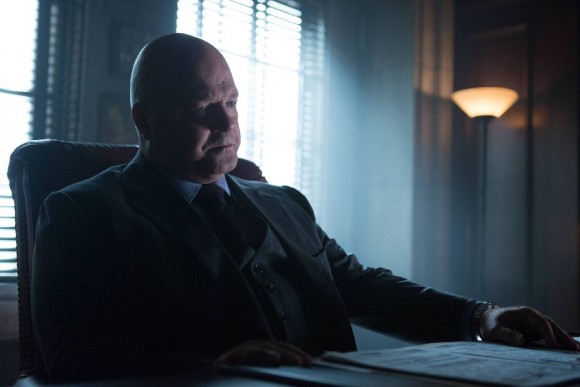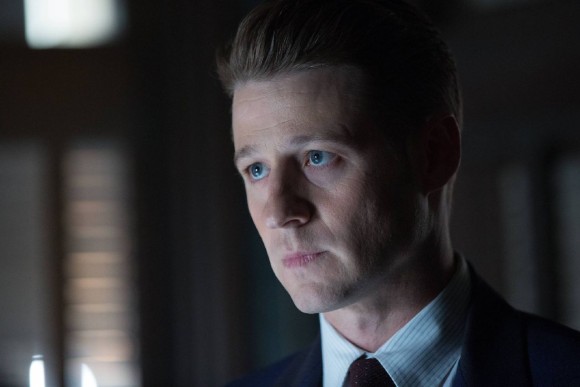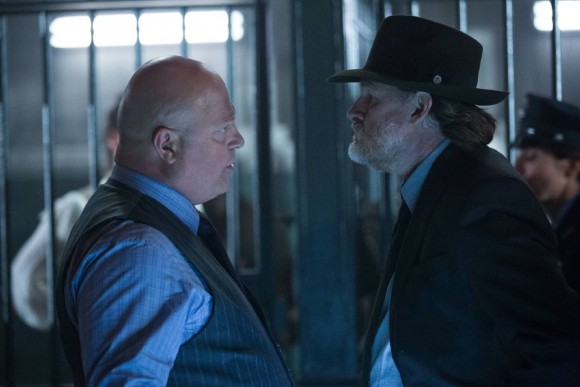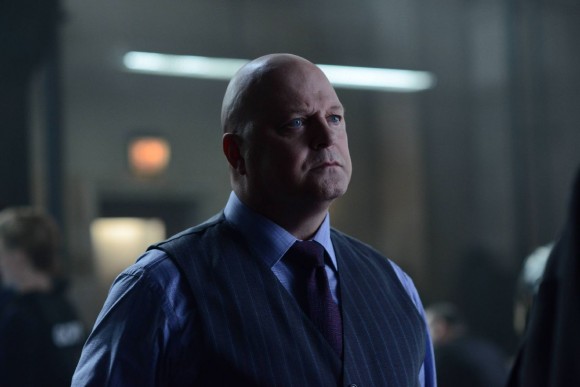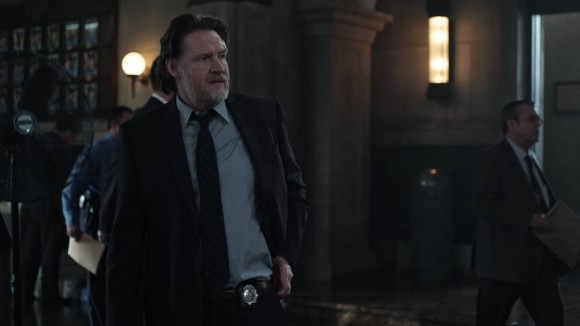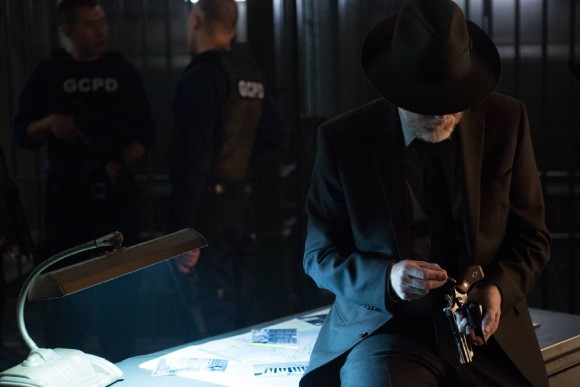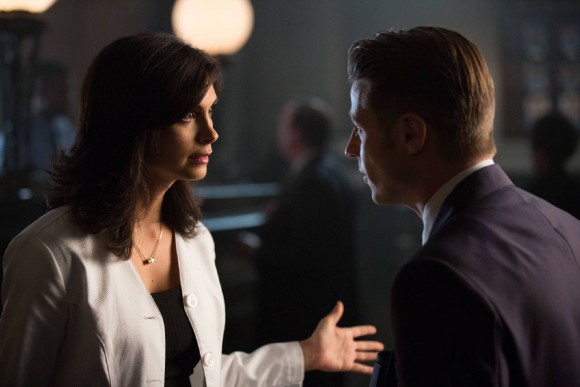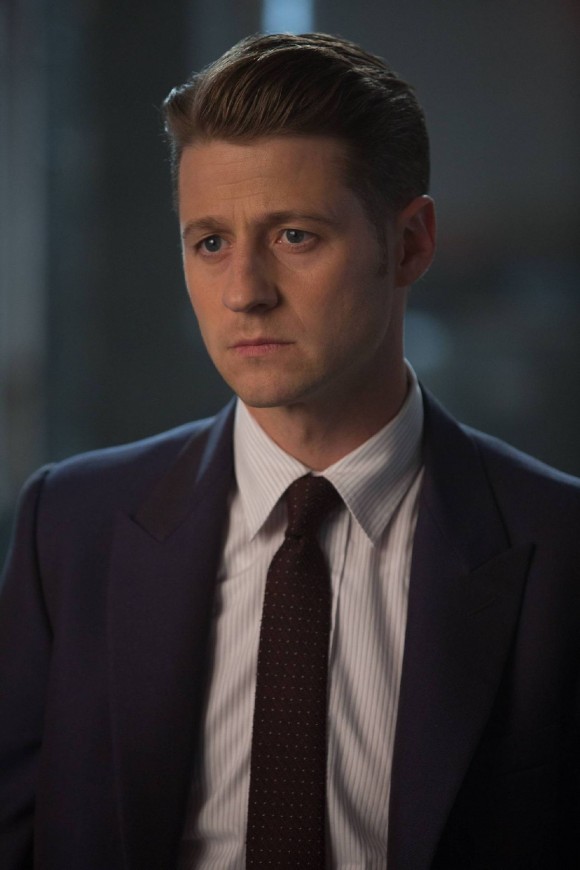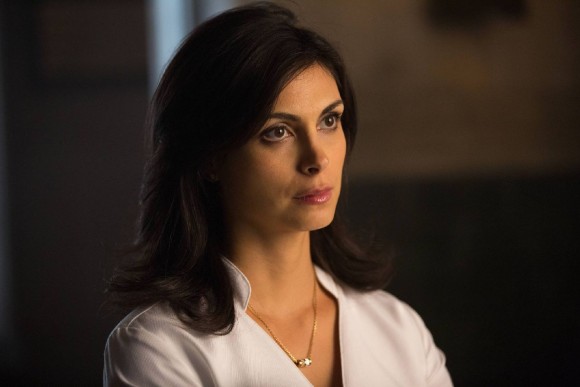 —————————————————-
Gotham – Saison 2 – Episode 9 – 'A Bitter Pill to Swallow' : Gordon et Barnes continuent de nettoyer Gotham, et Gordon se retrouve face-à-face avec l'un des tueurs à gages les plus dangereux de la ville, Eduardo Flamingo. Pendant ce temps, Nygma et le Pingouin se croisent de nouveau, et Bruce presse Galavan de lui révéler le nom de l'assassin de ses parents.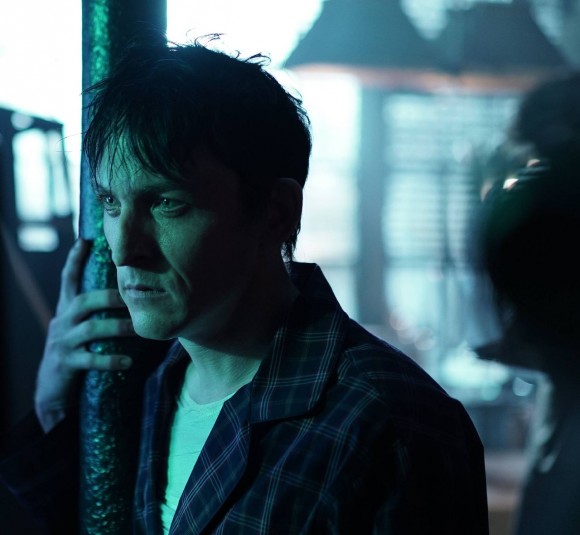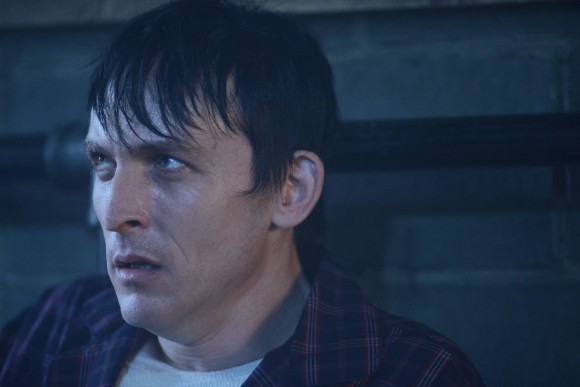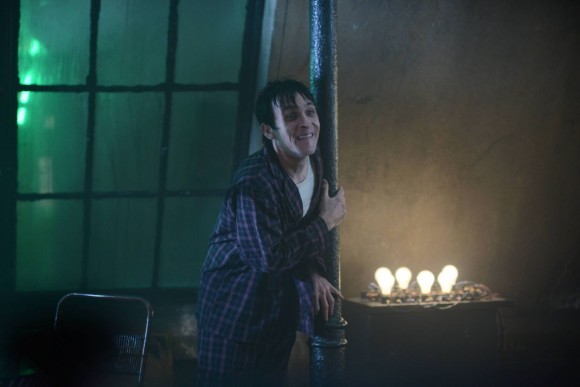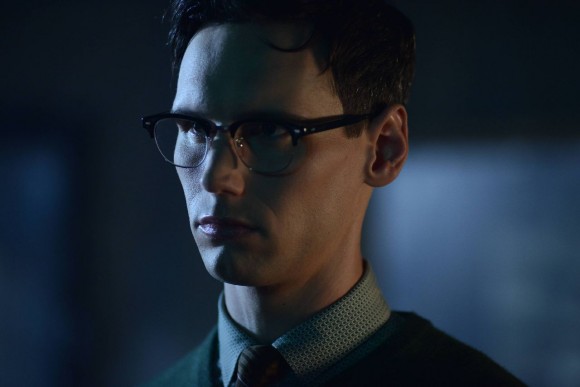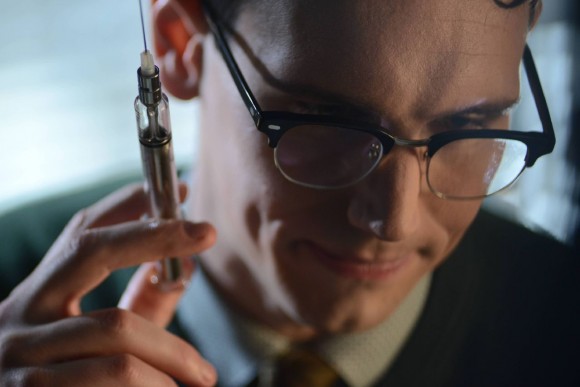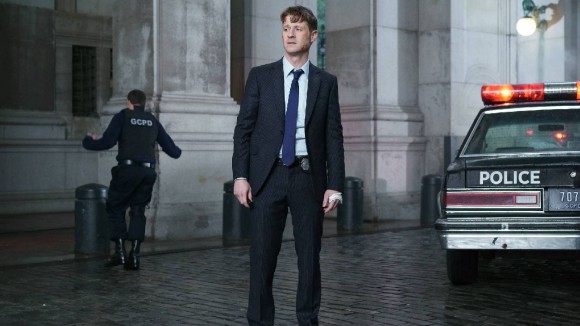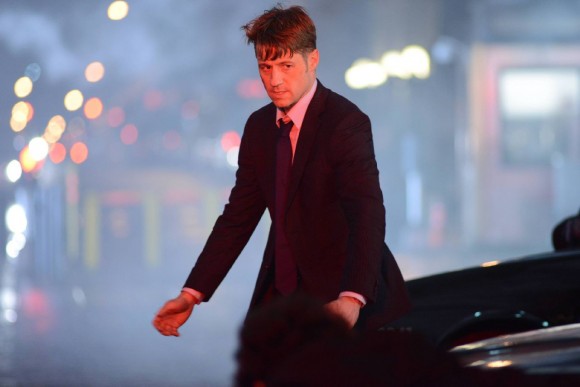 La série Gotham est diffusée chaque lundi sur la chaîne FOX (et prochainement sur TF1), avec Ben McKenzie (Inspecteur James Gordon), Donal Logue (Harvey Bullock), Michael Chiklis (Capitaine Nathaniel Barnes), Sean Pertwee (Alfred Pennyworth), Robin Lord Taylor (Oswald Cobblepot/le Pingouin), Erin Richards (Barbara Kean), David Mazouz (Bruce Wayne) et Camren Bicondova (Selina Kyle/Catwoman).