La résurrection pour tous, c'est maintenant ! Il faut dire que le crossover annuel Arrow/The Flash, qui servira d'introduction au spin-off Legends of Tomorrow, approche à grands pas. Voici ce qui nous attend : 'Lost Souls' avec The Atom (11 novembre) ; la 'Brotherhood' de Damien Darhk (18 novembre) ; le fameux 'Legends of Yesterday' (2 décembre) ; et le mid-season finale 'Dark Waters' (9 décembre). Le titre de l'épisode crossover – côté The Flash – n'est pas encore connu…
Arrow – Saison 4 – Episode 6 – 'Lost Souls' : Felicity devient folle quand elle apprend que Ray est vivant et détenu par Damien Darhk. Sa culpabilité – elle se sent coupable de ne pas avoir trouvé Ray plus tôt – cause bientôt des tensions entre elle et Oliver. Pendant ce temps, Sara se joint à Laurel, Thea et à l'équipe pour sauver Ray. Cependant, les effets du Puits de Lazare prennent le dessus et menacent de compromettre toute l'opération.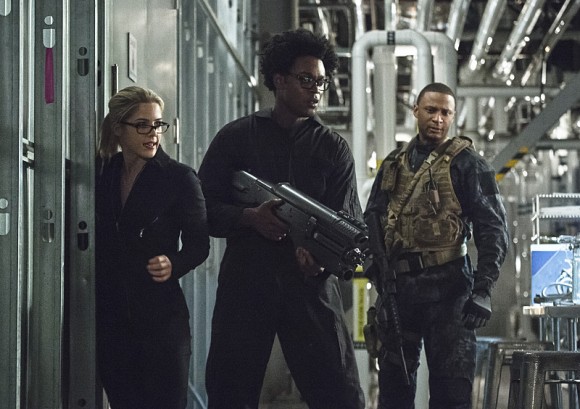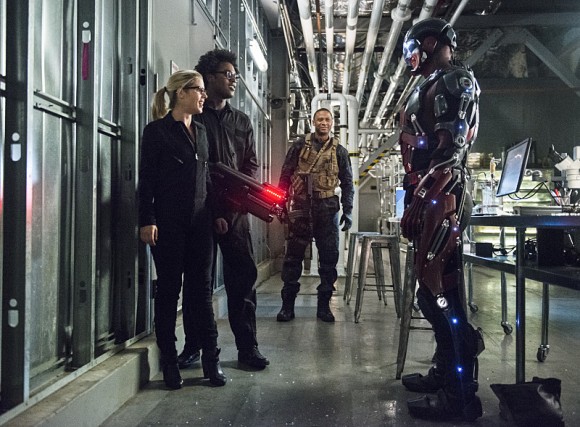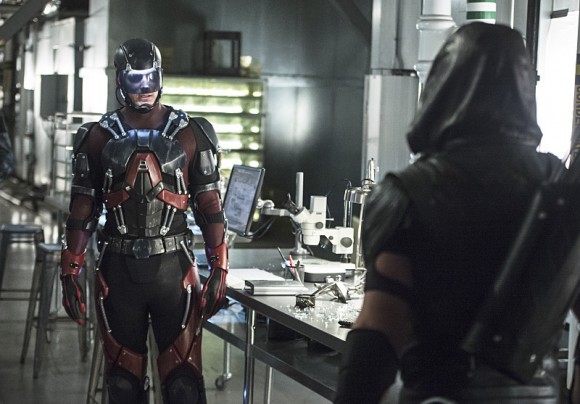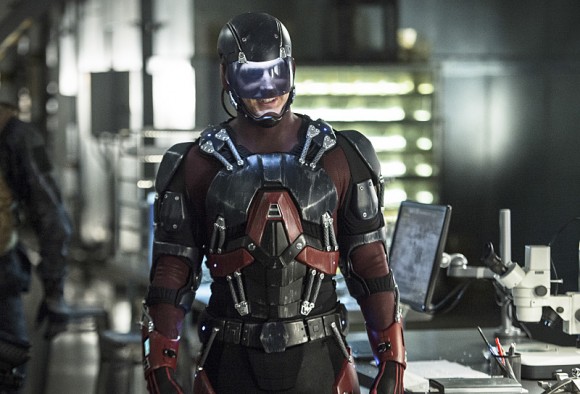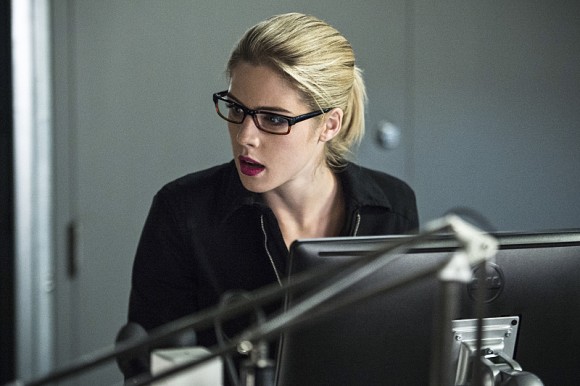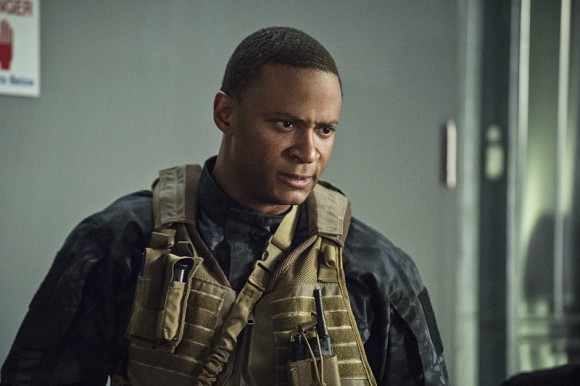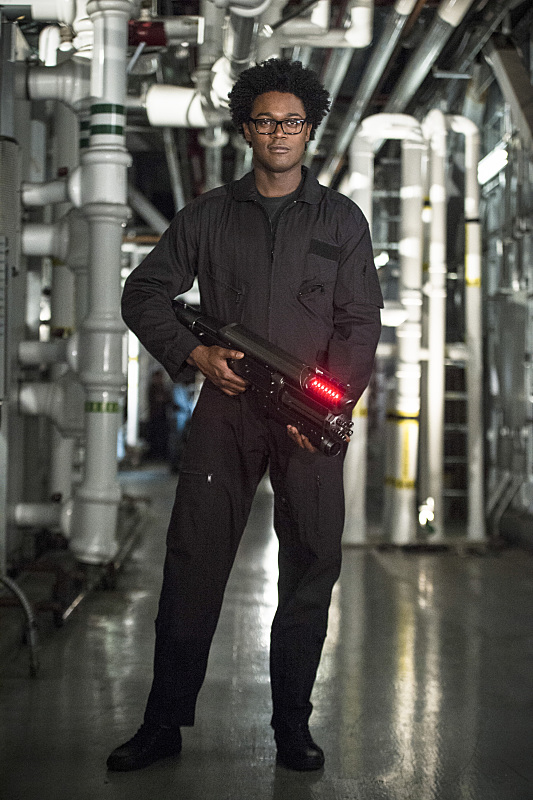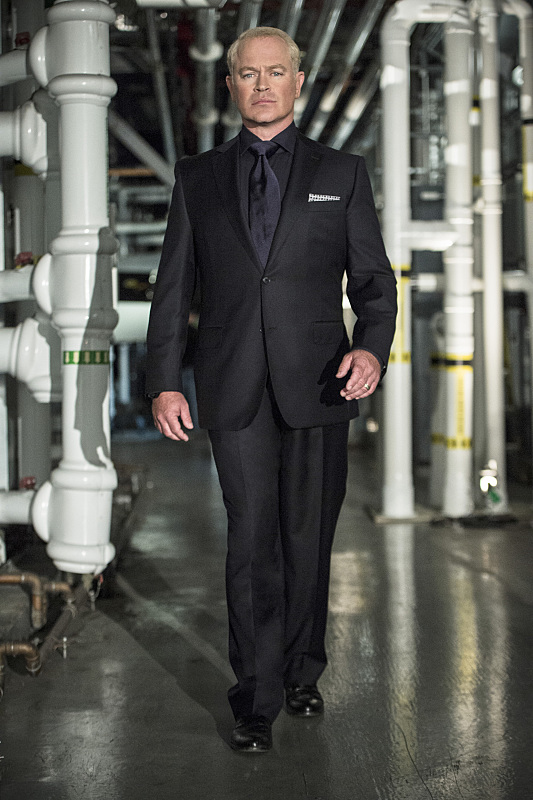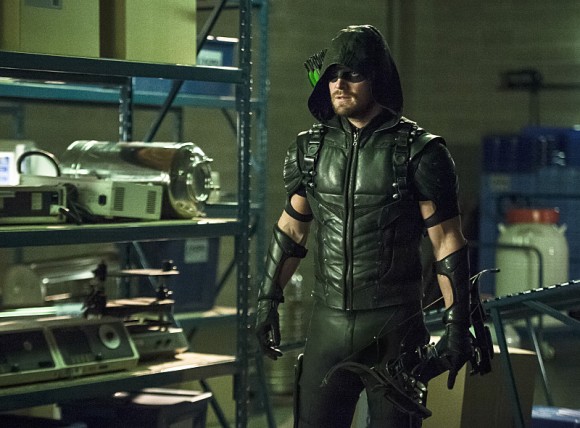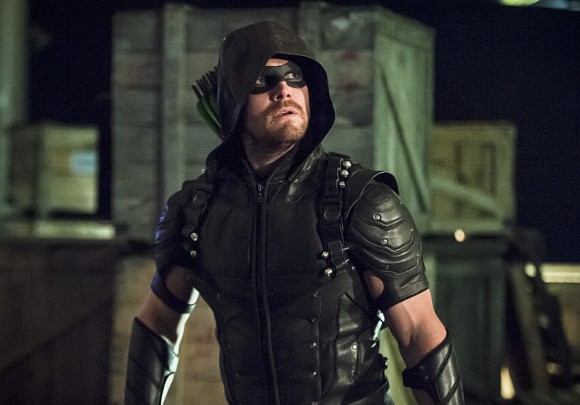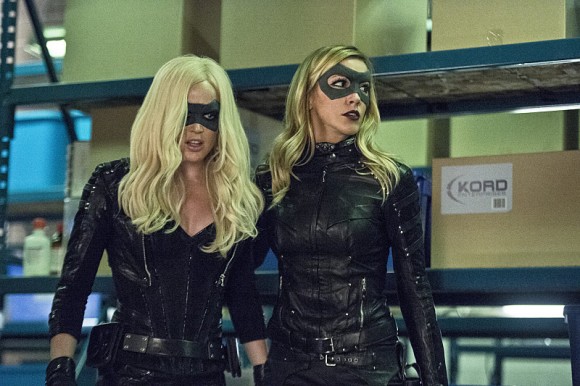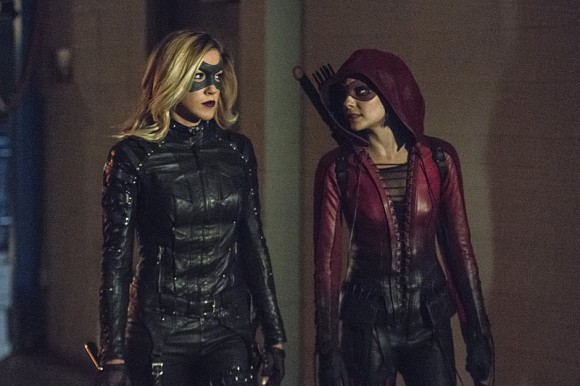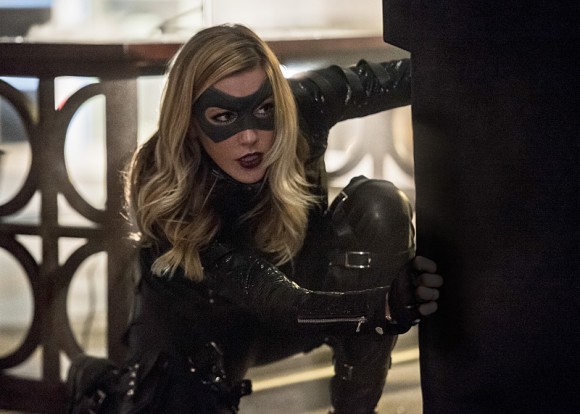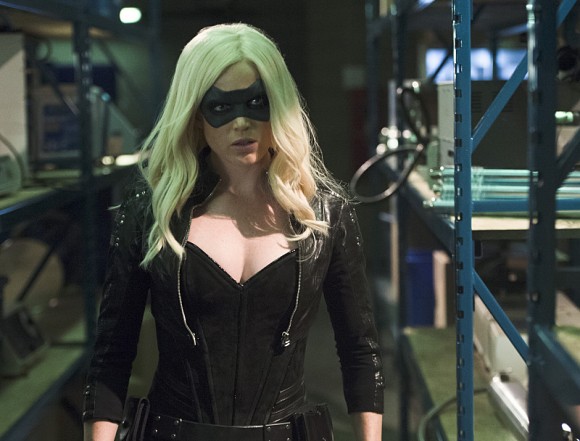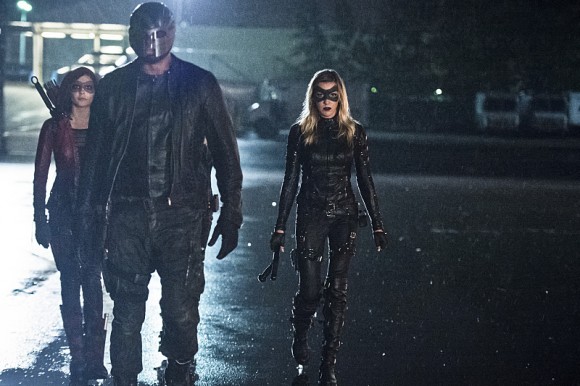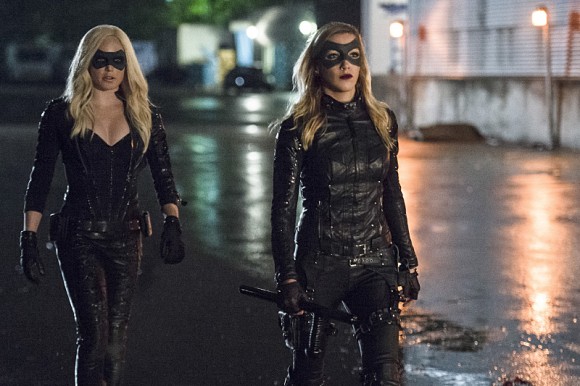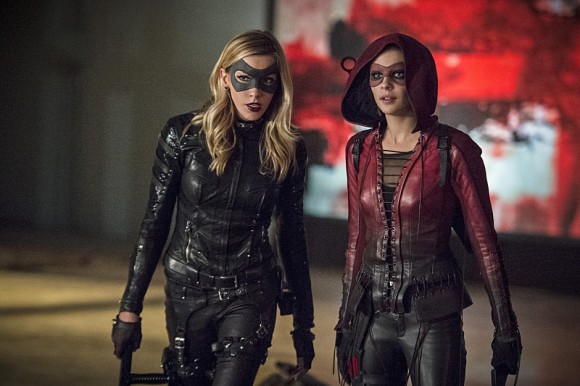 La série Arrow est diffusée chaque mercredi sur la chaîne The CW, avec Stephen Amell (Oliver Queen/The Arrow), Katie Cassidy (Laurel Lance/Black Canary), Emily Bett Rickards (Felicity Smoak), David Ramsey (John Diggle), Willa Holland (Thea Queen/Speedy), Paul Blackthorne (Quentin Lance), Neal McDonough (Damien Darhk) et John Barrowman (Malcom Merlyn/Dark Archer).