Lash… Sa transformation dans le dernier épisode était particulièrement réussie ! La question est maintenant de savoir s'il est Inhumain ou Néo-Inhumain. Autrement dit, l'activation de ses super-pouvoirs est-elle ancienne ou récente ? Dans les comics, Lash est originaire d'une cité cachée inhumaine, Orollan. Il n'est donc pas victime d'une bombe terrigène lâchée dans la nature. PS : Ward, il serait vraiment temps d'expliquer ce que tu comptes accomplir avec l'HYDRA…
Agents of S.H.I.E.L.D. – Saison 3 – Episode 7 – 'Chaos Theory' : Alors que l'Agent Daisy Johnson et l'équipe combattent pour protéger les Inhumains, le S.H.I.E.L.D. découvre une vérité choquante sur l'un de ses plus grands ennemis. Pendant ce temps, l'Agent Leo Fitz aide l'Agent Jemma Simmons à récupérer des informations qui pourraient les aider à traverser le portail.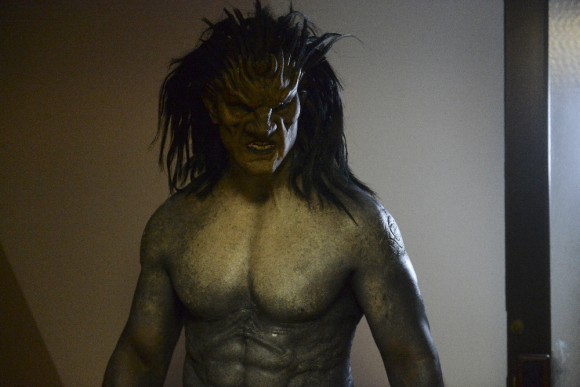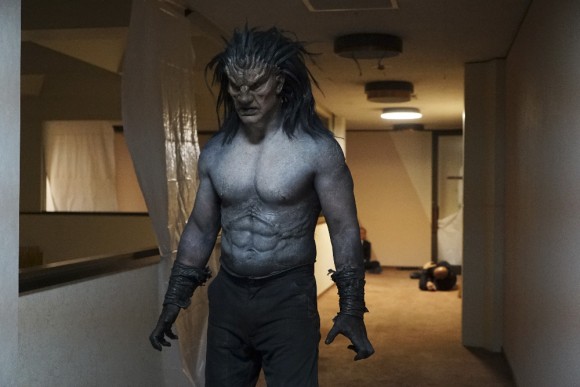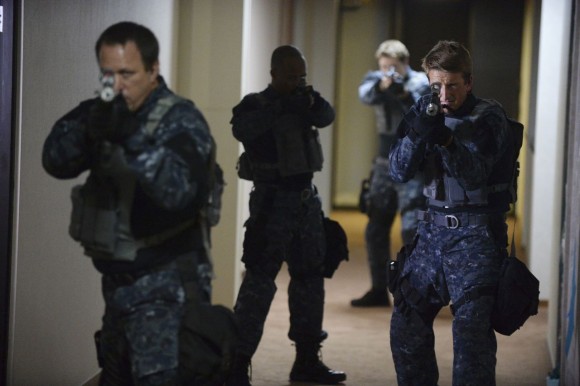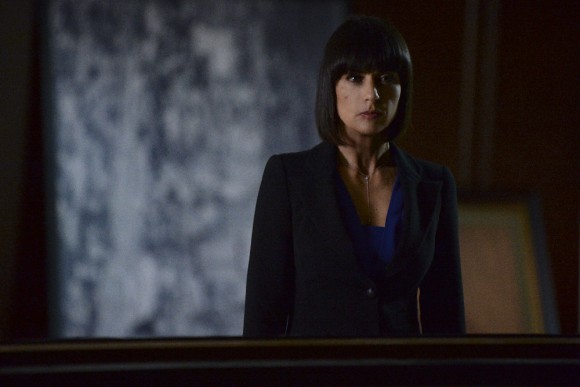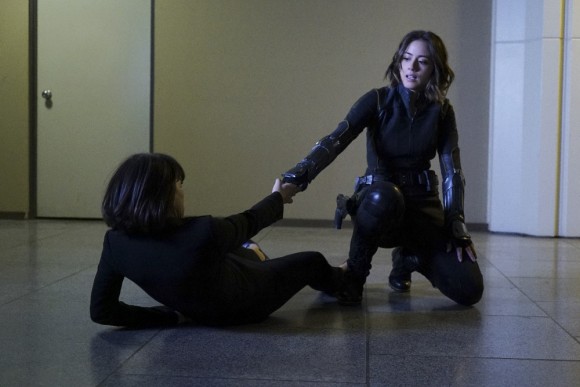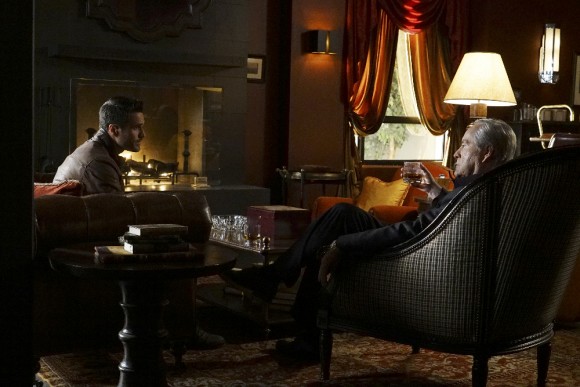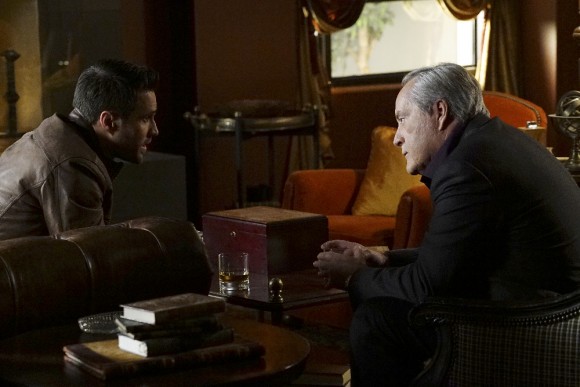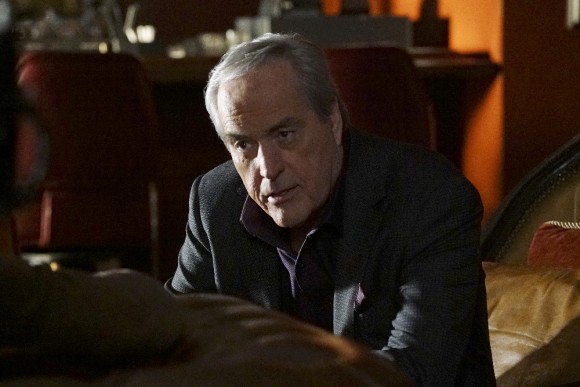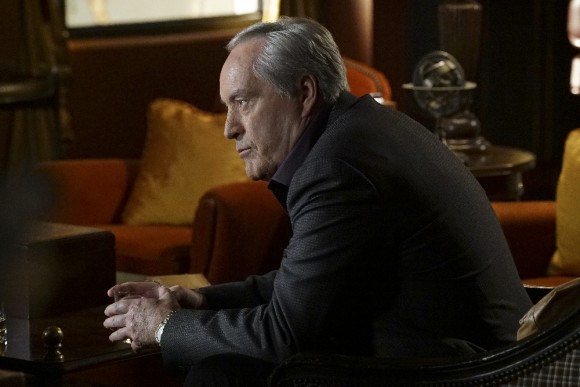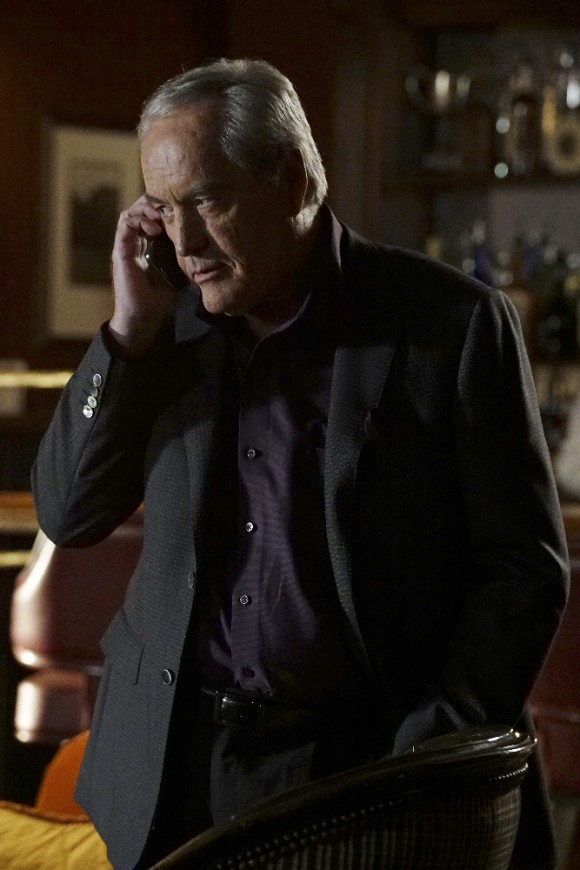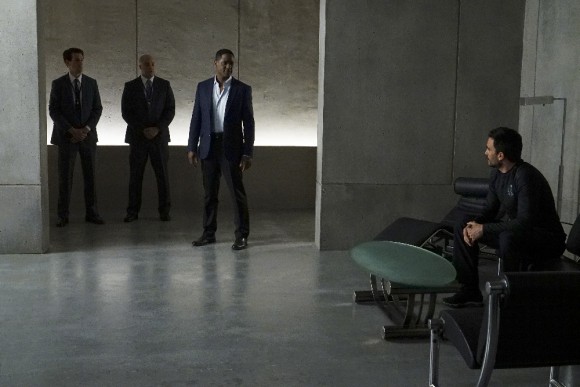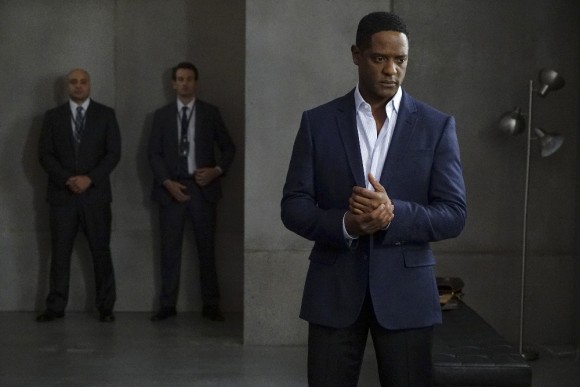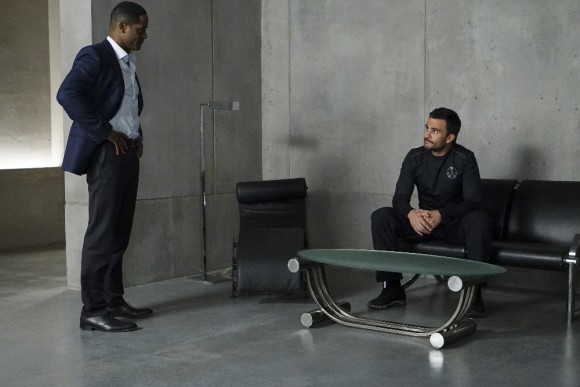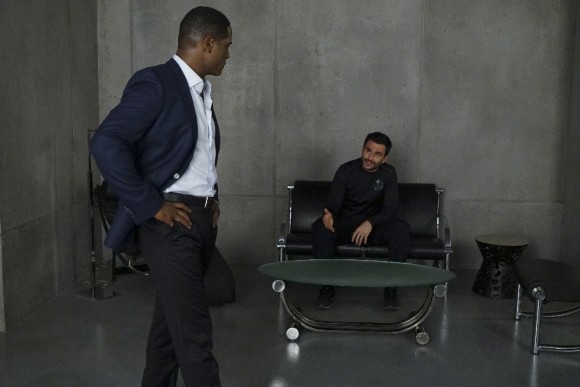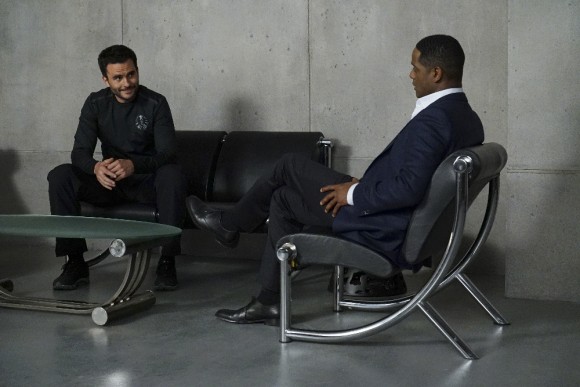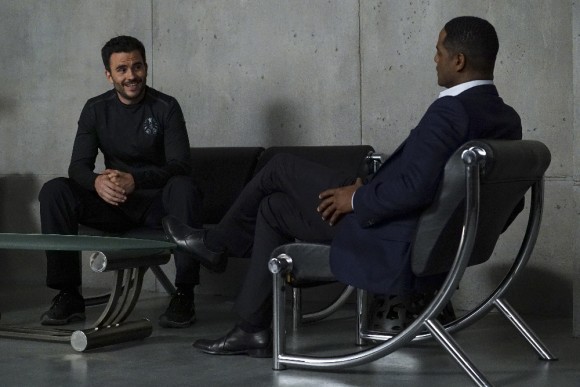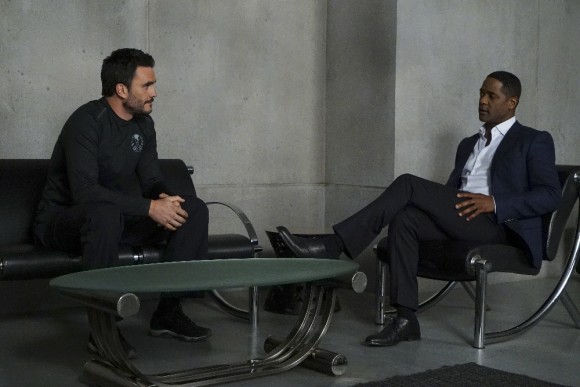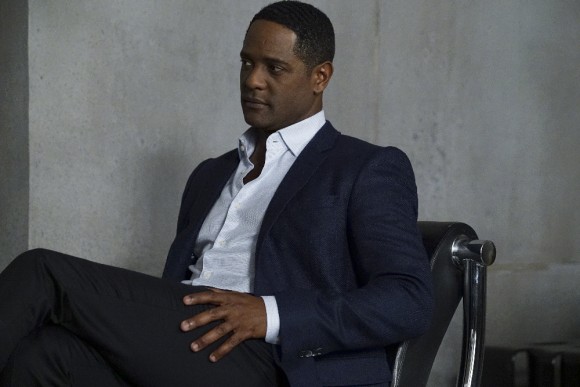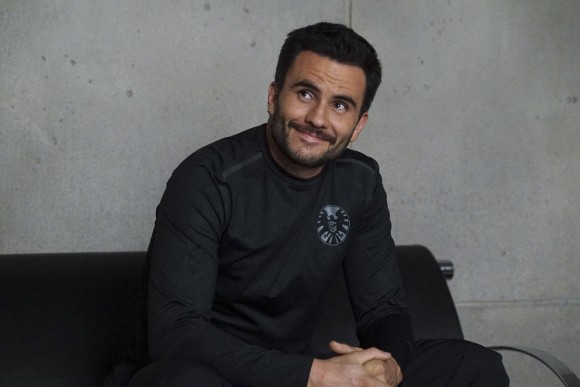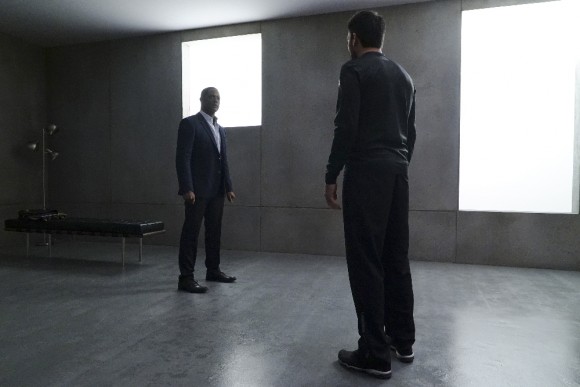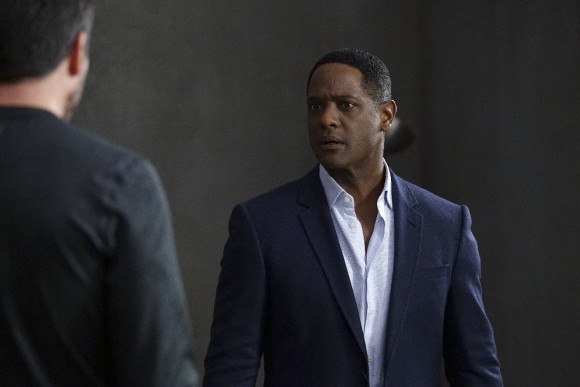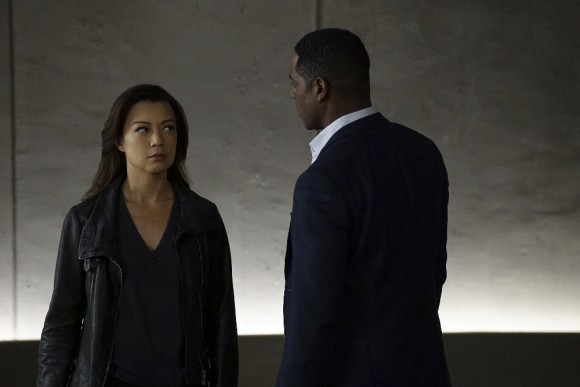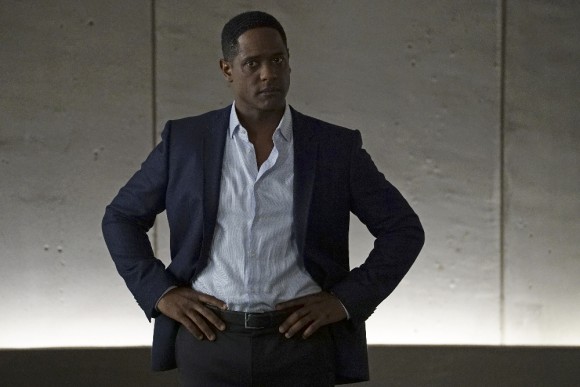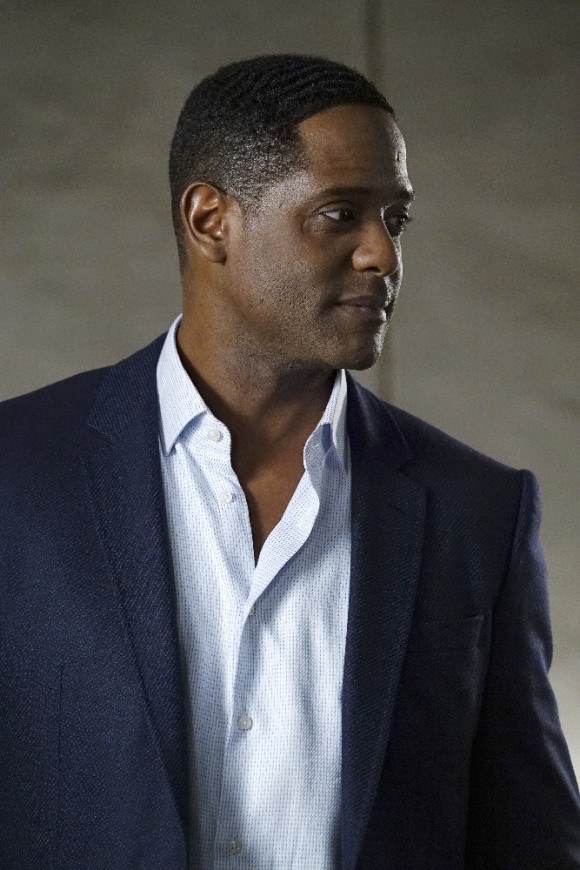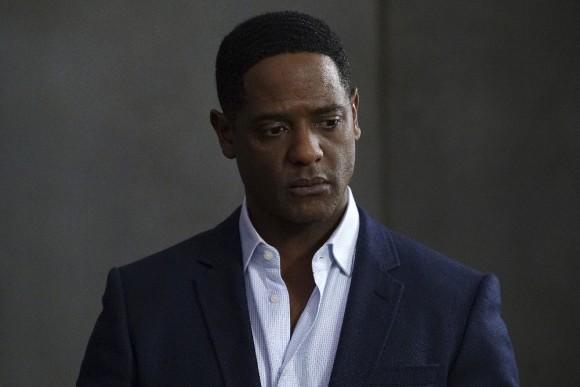 La série Agents of S.H.I.E.L.D. est diffusée chaque mardi sur ABC, avec Clark Gregg (Directeur Phil Coulson), Ming-Na Wen (Agent Melinda May), Brett Dalton (Grant Ward), Chloe Bennet (Agent Skye), Iain De Caestecker (Agent Leo Fitz), Elizabeth Henstridge (Agent Jemma Simmons), Nick Blood (Lance Hunter) et Adrianne Palicki (Bobbi Morse).