C'est parti pour un zapping bien juteux, entre passé et futur… Commençons par Ant-Man and the Wasp. Scott Lang et Hope Van Dyne peuvent désormais compter sur deux nouveaux scénaristes : Andrew Barrer et Gabriel Ferrari (via Deadline). Ils rejoignent ainsi Paul Rudd et Adam McKay. Barrer et Ferrari ont déjà fait parler d'eux lors des réécritures du premier film. Et récemment, ils ont intégré la 'Transformers Room'.
Place maintenant aux bonus d'Ant-Man… Au programme aujourd'hui : une scène coupée plus ou moins inédite, utilisée quasiment intégralement dans un spot TV en juillet dernier ; un nouvel extrait du bêtisier du film ; deux modules, un sur le costume de l'Homme-Fourmi, un sur l'entraînement des acteurs ; et pour terminer, une petite dizaine d'illustrations conceptuelles…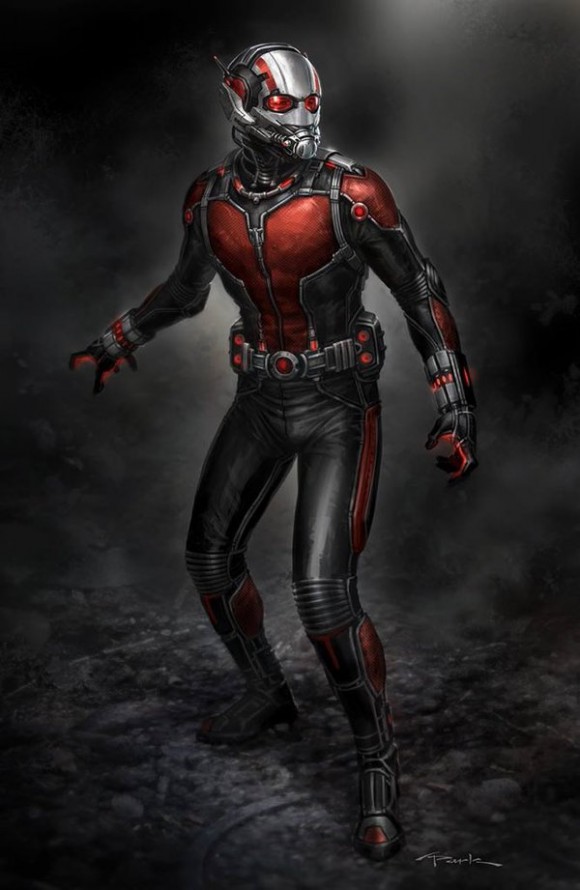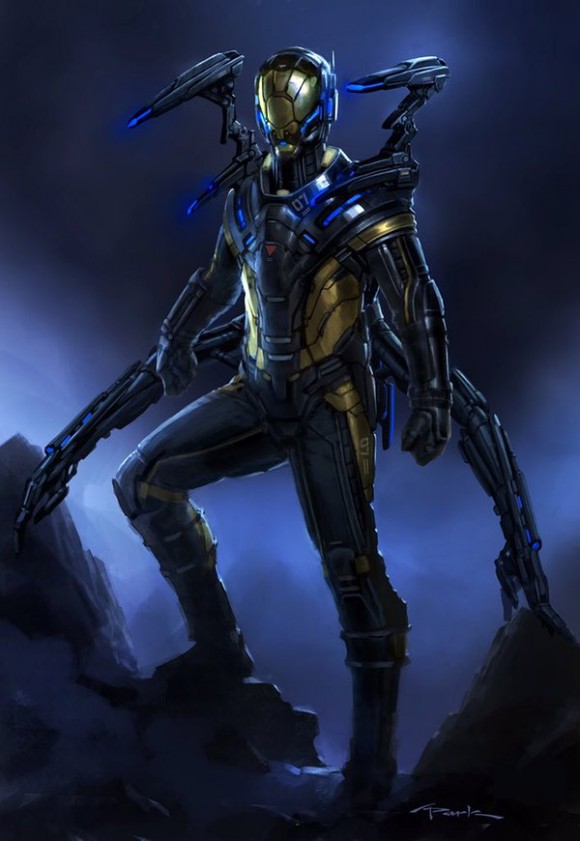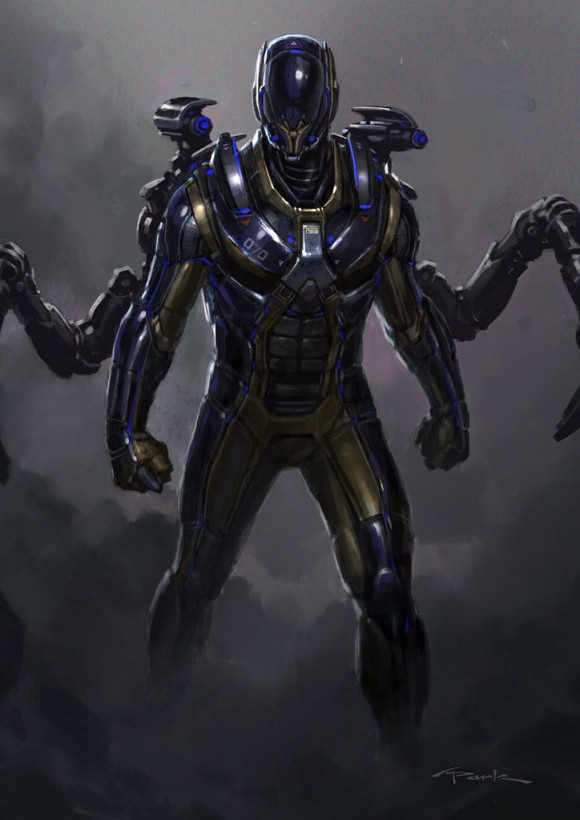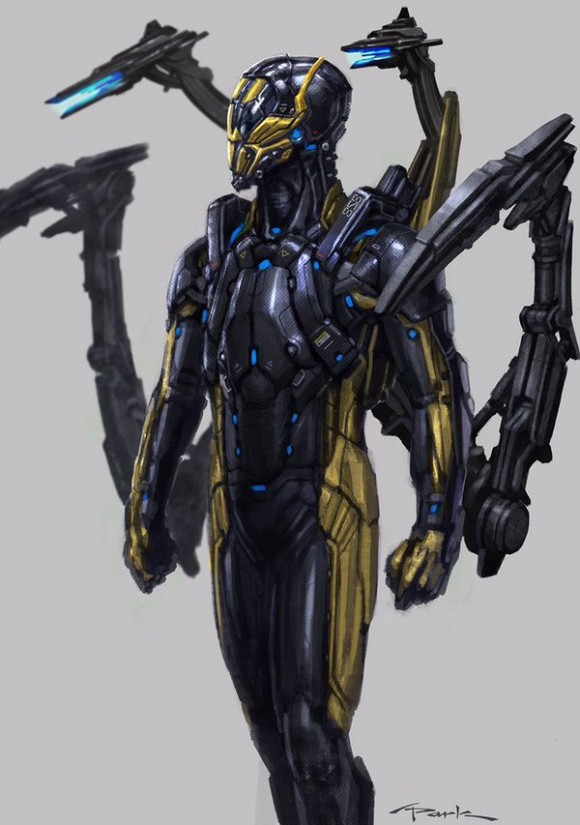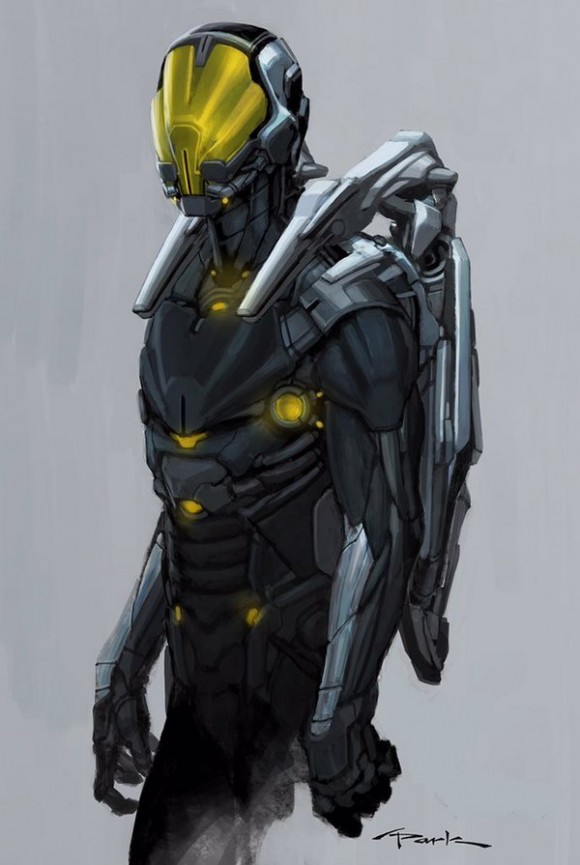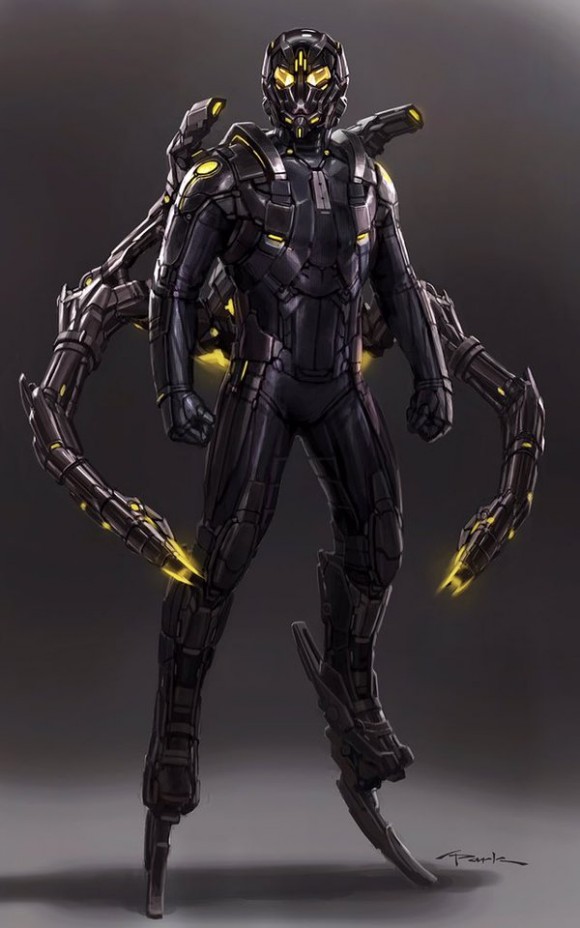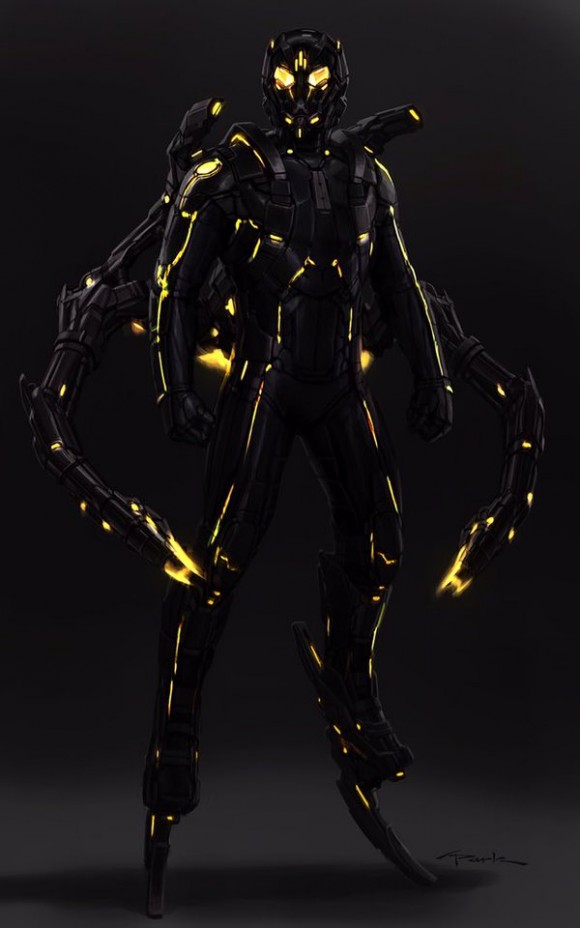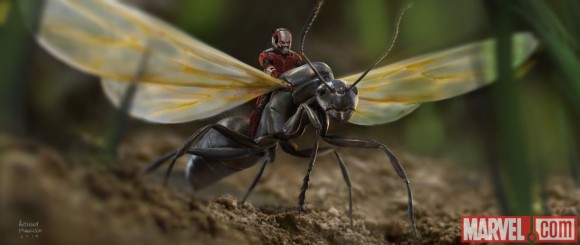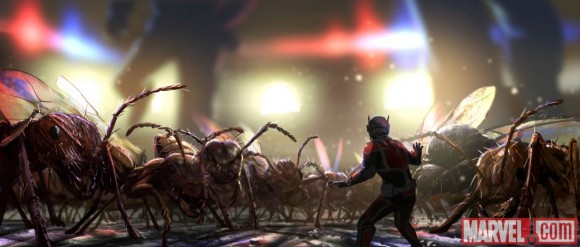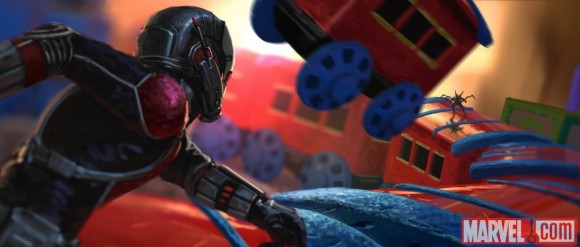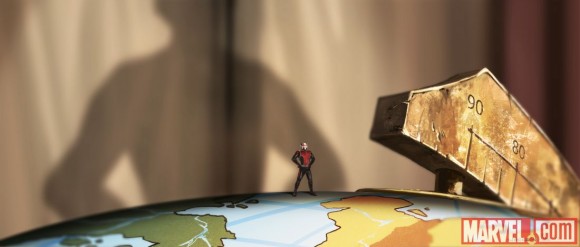 Ant-Man and the Wasp sort aux États-Unis le 6 juillet 2018, avec Paul Rudd (Scott Lang/Ant-Man) et Evangeline Lilly (Hope Van Dyne/The Wasp).