Le retour de James Jesse, alias The Trickster, alias Mark Hamill, une semaine avant la sortie de Star Wars : Le Réveil de la Force… Bien joué The Flash, bien joué ! Ce seront donc les Lascars de Captain Cold qui vont gâcher les Fêtes du Bolide Écarlate. Pas Zoom. Petite théorie après avoir vu la bande annonce de Legends of Tomorrow : Barry Allen va [se rendre en Terre-2] à la fin du mid-season finale, d'où [son absence dans le spin-off]. Bon, sinon, Shantel VanSanten est à croquer, même avec un gros pull de Noël !
The Flash – Saison 2 – Episode 9 – 'Running to Stand Still' : Quand Mark Mardon – alias The Weather Wizard – revient et libère Leonard Snart – alias Captain Cold – et James Jesse – alias The Trickster – d'Iron Heights, Barry doit stopper ces lascars avant qu'ils ne prennent le contrôle de Central City en plein Noël. Pendant ce temps, Joe et Iris rencontrent Wally West.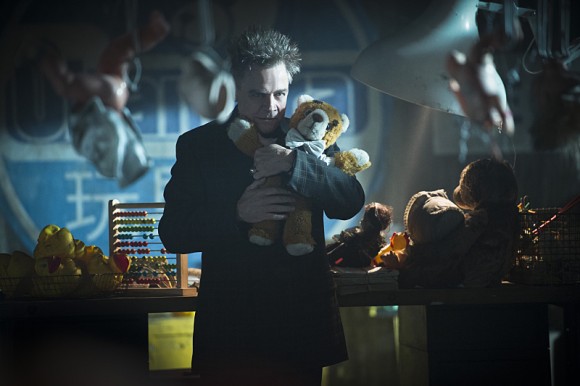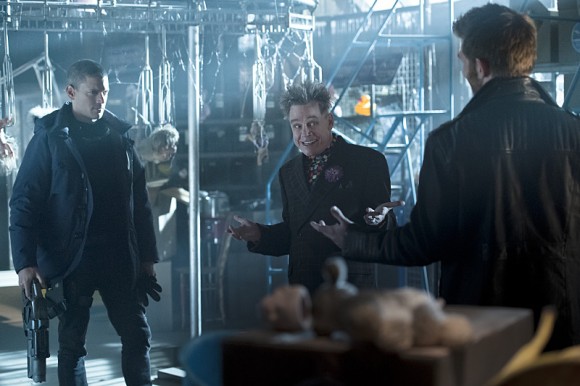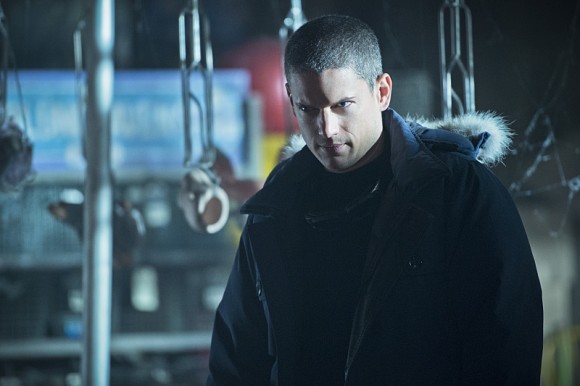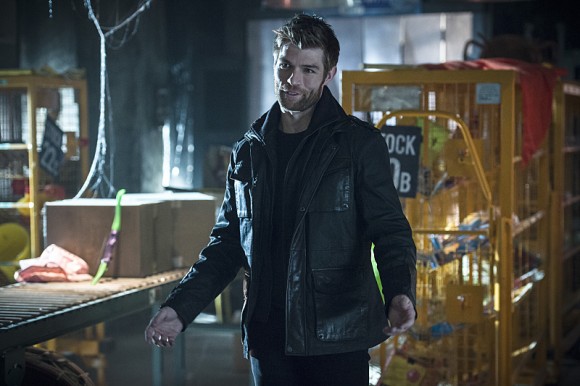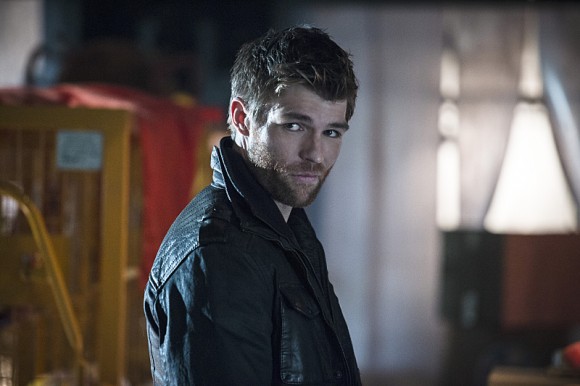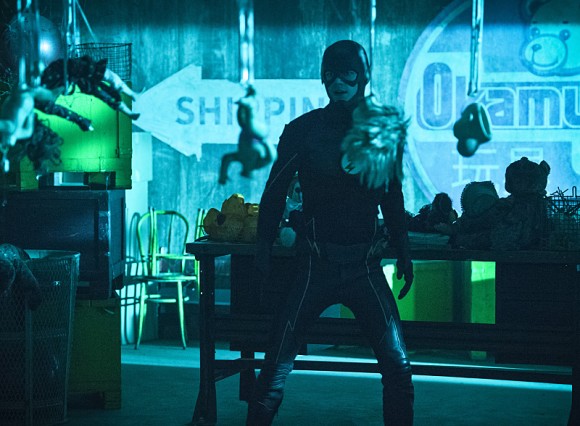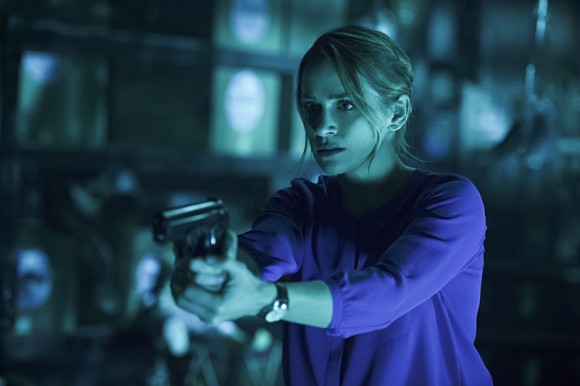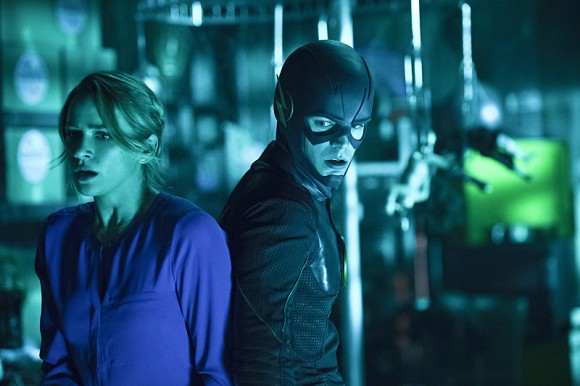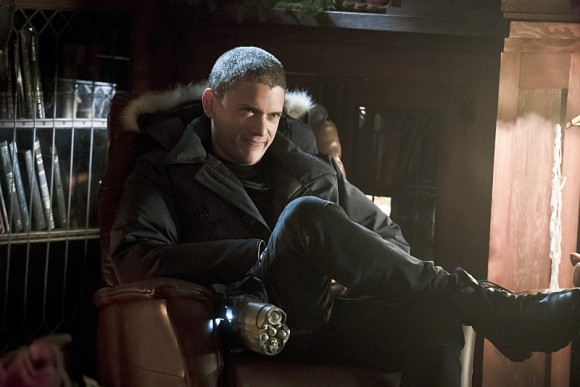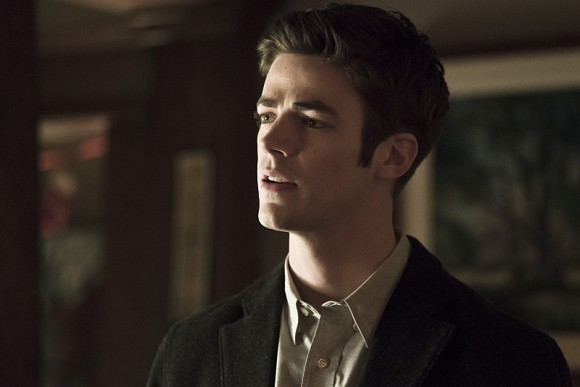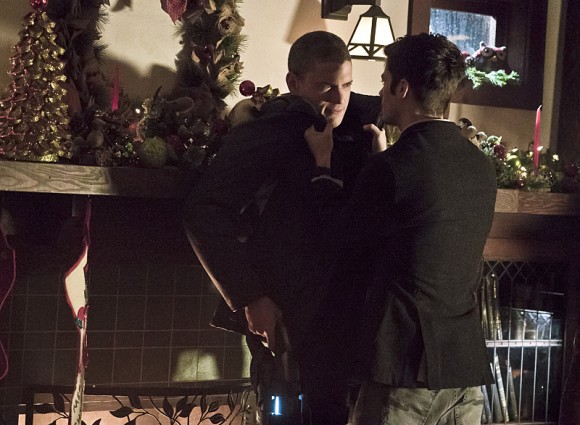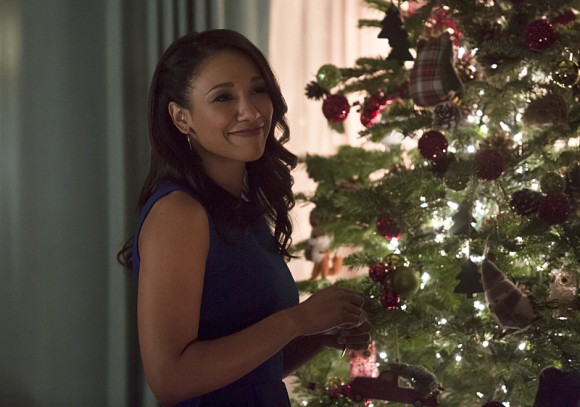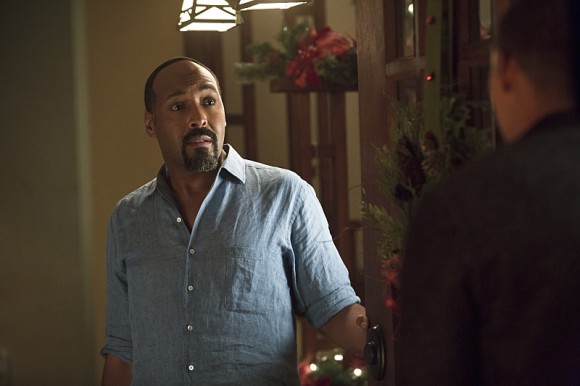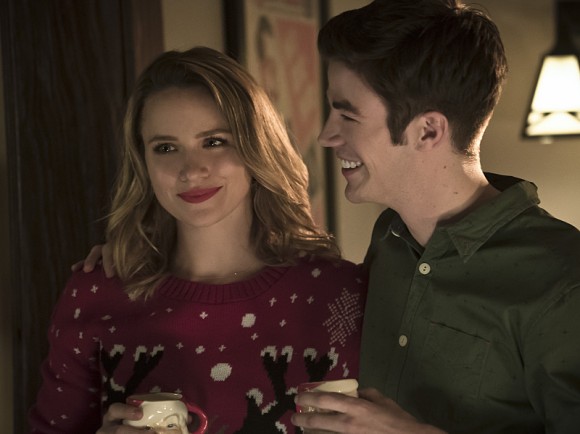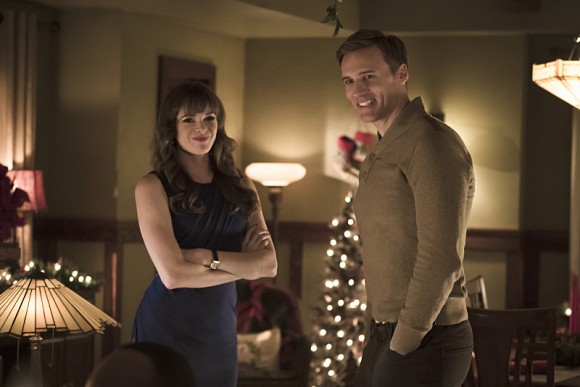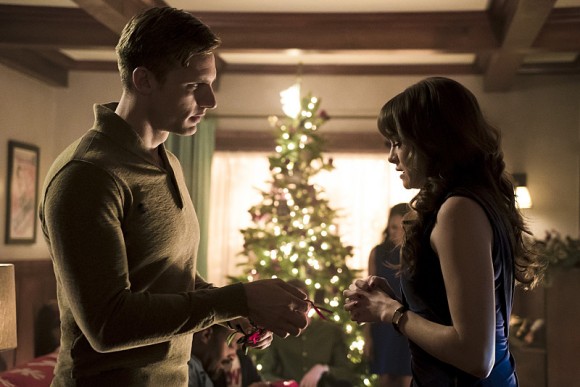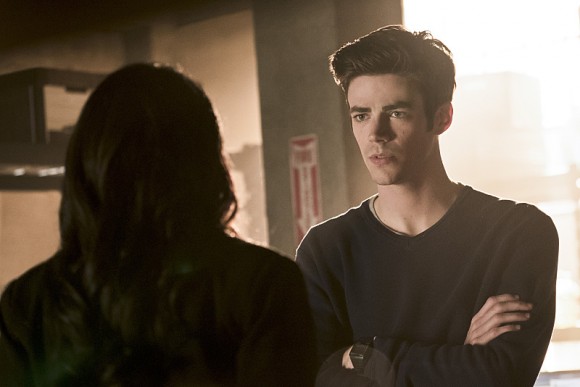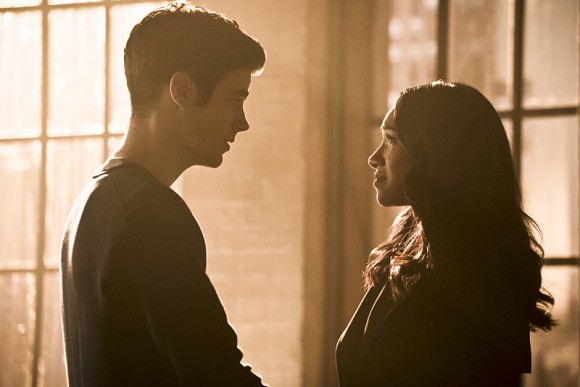 La série The Flash est diffusée chaque mardi sur la chaîne The CW, avec Grant Gustin (Barry Allen/The Flash), Candice Patton (Iris West), Carlos Valdes (Cisco Ramon), Danielle Panabaker (Caitlin Snow), Jesse L. Martin (Inspecteur Joe West), Shantel VanSanten (Patty Spivot) et Tom Cavanagh (Harrison Wells).