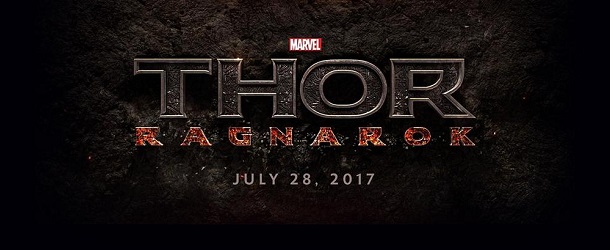 Un troisième scénariste pour Thor : Ragnarok (via TheHollywoodReporter). Stephany Folsom a été choisie pour écrire ce 'buddy movie' réunissant Thor et Hulk. A son actif, 1969 : A Space Odyssey or How Kubrick Learned to Stop Worrying and Land on the Moon, un projet qui a rejoint la Black List en 2013 (la liste des meilleurs scénarios non produits). Et jusqu'à très récemment, elle planchait sur The Princess of North Sudan, un film d'animation Disney inspiré de faits réels.
Pour écrire Thor : Ragnarok, Folsom pourra s'appuyer sur le travail déjà fourni par le duo Craig Kyle et Christopher Yost (X-Men : Evolution, Wolverine et les X-Men, Iron Man : Armored Adventures). Producteur des deux Thor, Kyle n'a jamais écrit pour le cinéma. Quant à Christopher Yost, il a co-signé le deuxième opus (avec Stephen McFeely, Don Payne et Robert Rodat).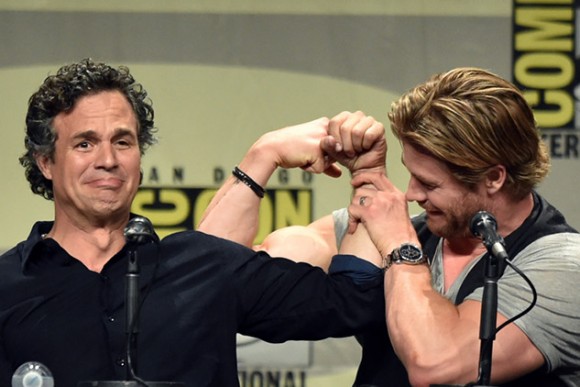 Thor : Ragnarok est réalisé par Taika Waititi et sort aux États-Unis le 3 novembre 2017, avec Chris Hemsworth (Thor) et Mark Ruffalo (Bruce Banner/Hulk).