J-7 avant le retour de The Flash ! Voici toutes les images de 'Potential Energy', le mid-season premiere de la saison 2, qui sera diffusé mardi prochain sur The CW. Au programme : Wally West en mode Fast and Furious ; Grant Gustin encore plus classe qu'aux Golden Globes ; Patty 'Mais où a-t-elle caché son flingue ?' Spivot ; et les roucoulades du couple le plus forcé de l'année, Caitlin et Jay…
The Flash – Saison 2 – Episode 10 – 'Potential Energy' : Maintenant qu'ils sont devenus proches, Barry envisage de dire à Patty qu'il est The Flash. Pendant ce temps, Joe et Iris essaient de mieux connaître Wally, et l'équipe traque un méta-humain capable de ralentir le temps.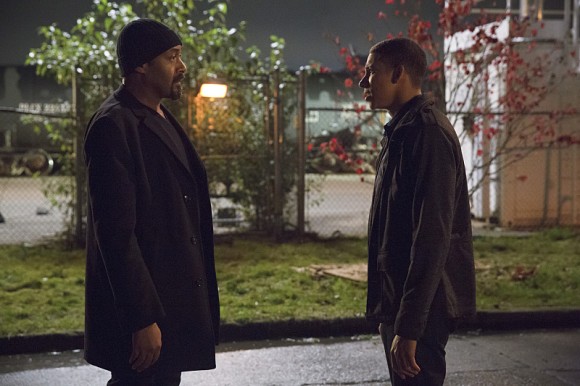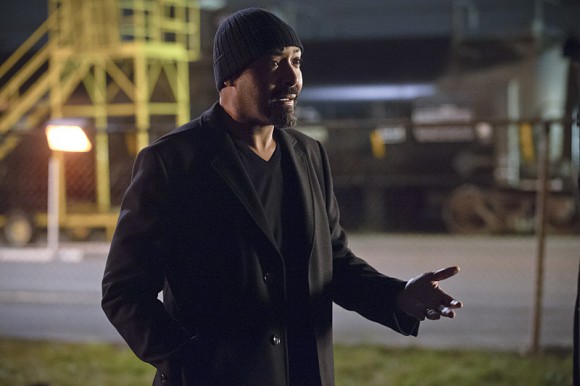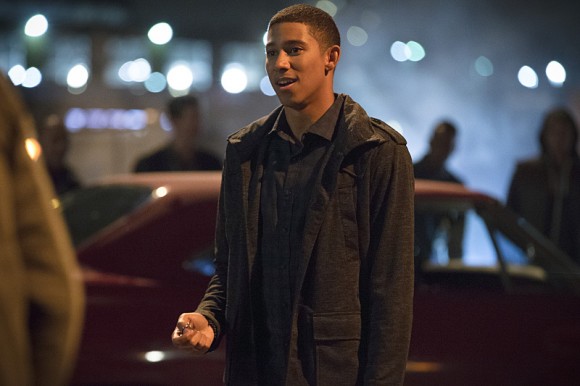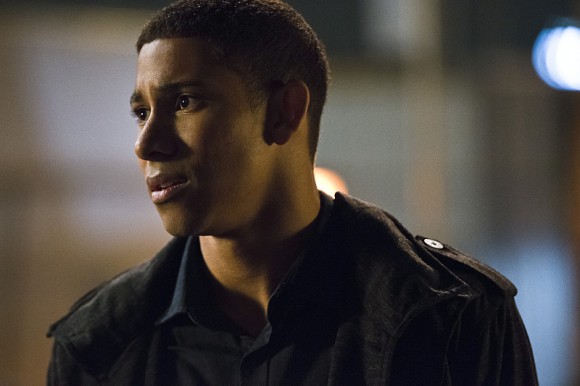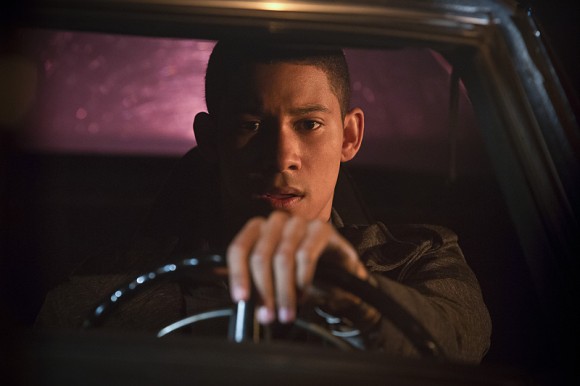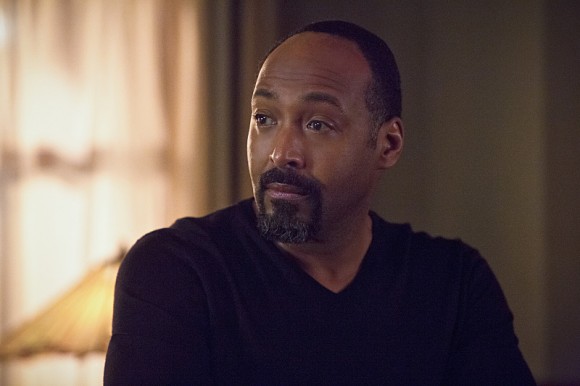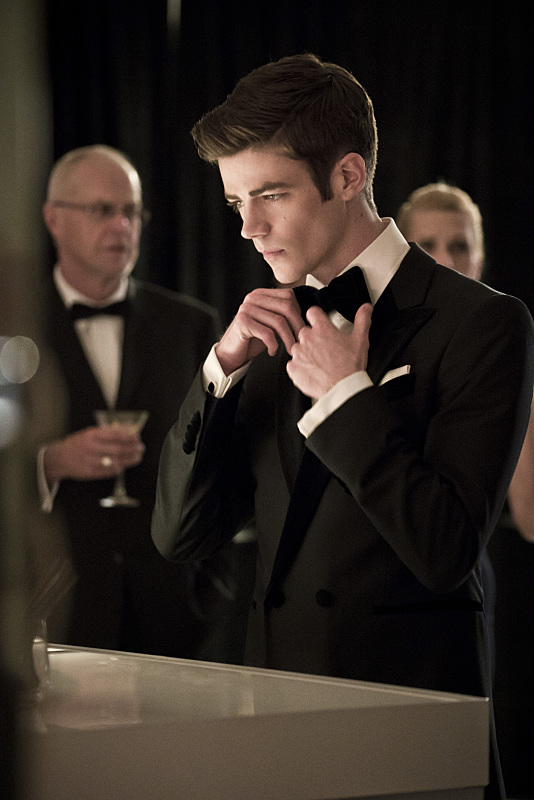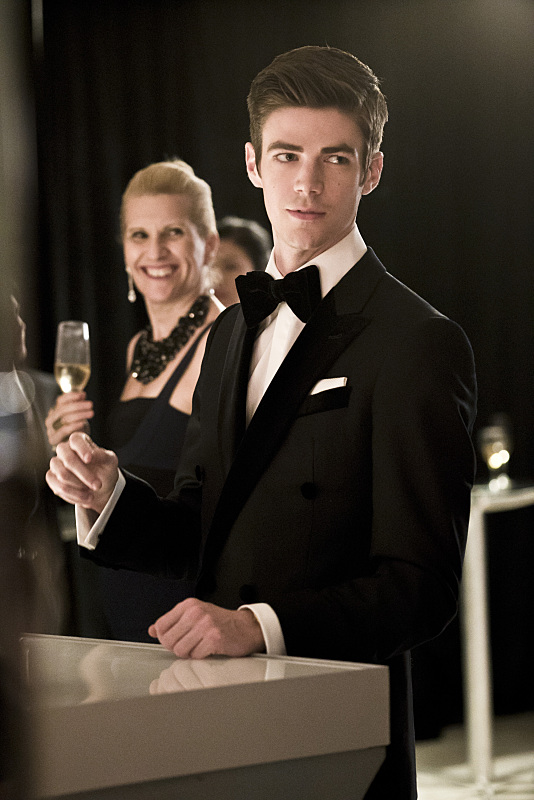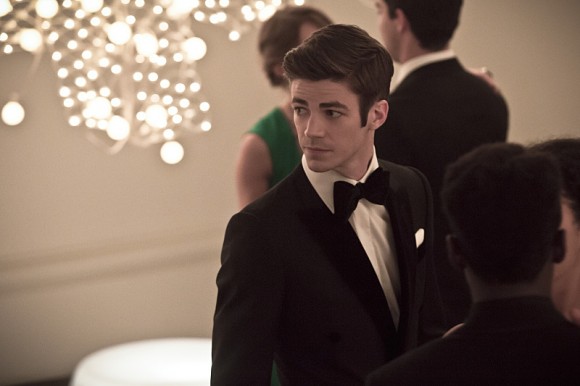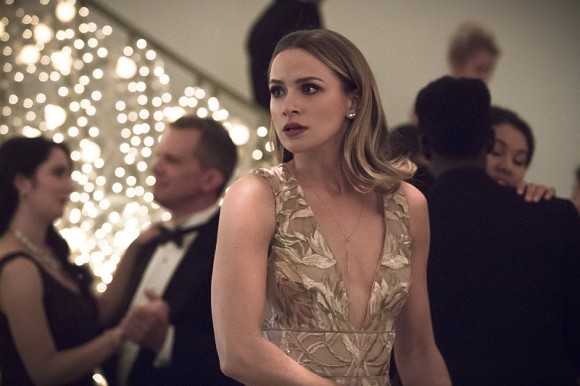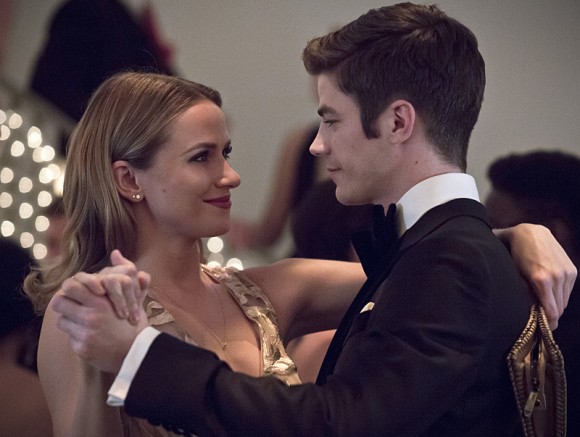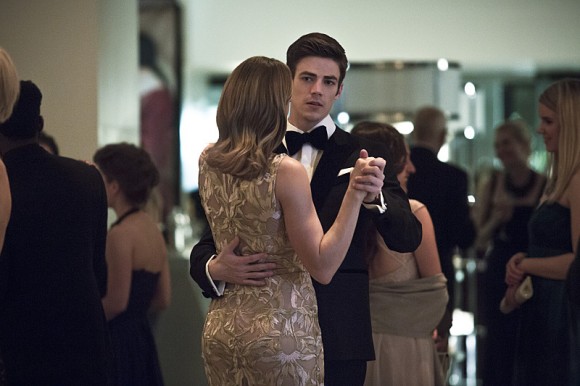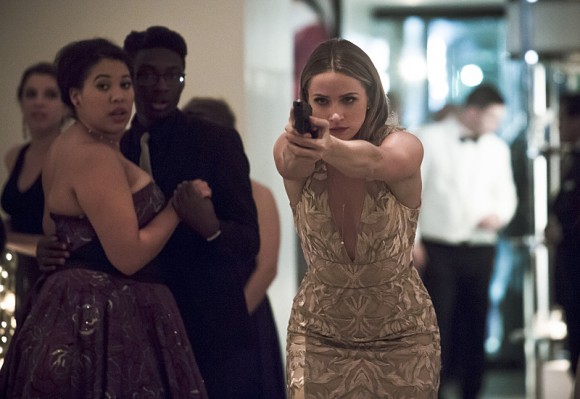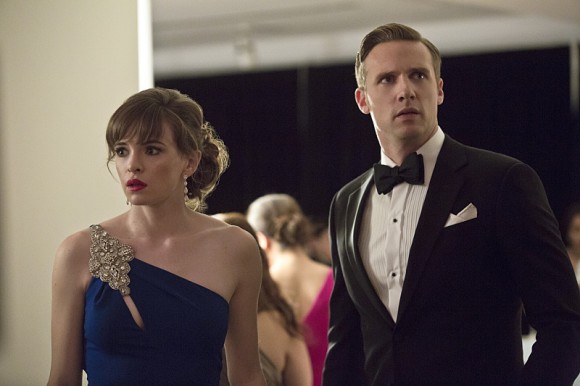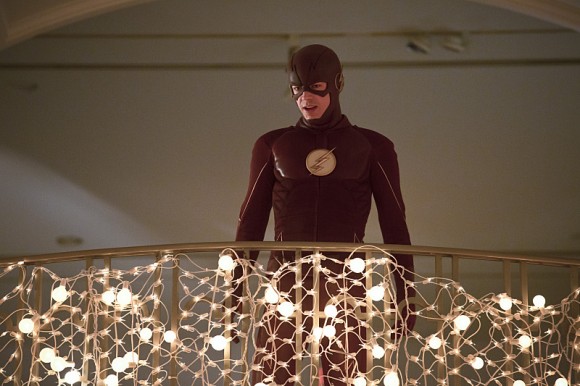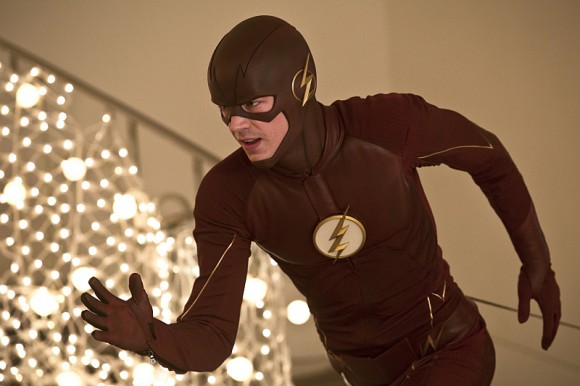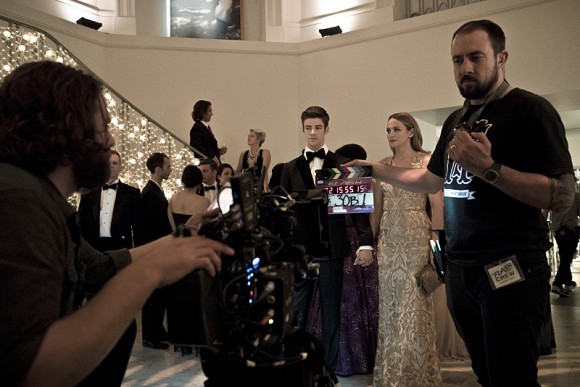 La série The Flash est diffusée chaque mardi sur la chaîne The CW, avec Grant Gustin (Barry Allen/The Flash), Candice Patton (Iris West), Carlos Valdes (Cisco Ramon), Danielle Panabaker (Caitlin Snow), Jesse L. Martin (Inspecteur Joe West), Shantel VanSanten (Patty Spivot) et Tom Cavanagh (Harrison Wells).