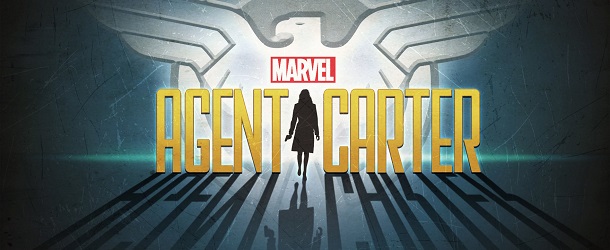 Ce duo improbable, Edwin Jarvis et Dottie Underwood… Cela promet de beaux moments de comédie ! Peggy Carter est donc au tapis. Les fans aussi. Comme vous le savez peut-être, Hayley Atwell a été choisie par ABC pour être la star d'une nouvelle série, Conviction (elle sera à la tête d'une unité qui enquête sur les erreurs judiciaires). Pour l'instant, seul le pilote a été commandé. Et si la presse américaine assure que l'actrice pourra jouer dans les deux séries, l'audience actuelle d'Agent Carter n'incite pas à l'optimisme…
Agent Carter – Saison 2 – Episode 6 – 'Life of the Party' : Quand Peggy réalise qu'elle ne peut pas sauver Wilkes elle-même, elle se tourne vers son adversaire le plus inattendu pour demander de l'aide, tandis que Whitney essaye de mieux contrôler la mortelle Matière Zéro.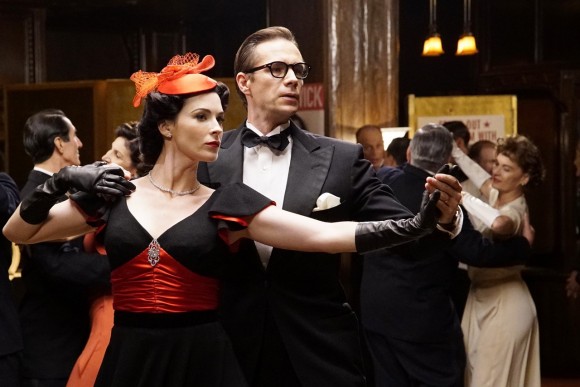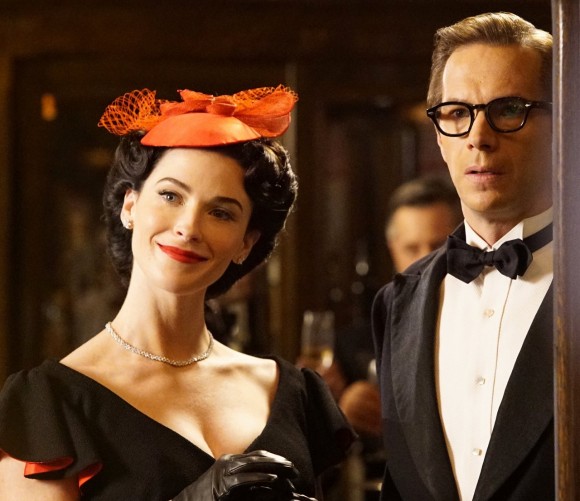 Agent Carter – Saison 2 – Episode 7 – 'Monsters' : Alors que Peggy organise une mission de sauvetage, Whitney cherche encore plus de pouvoir sombre ; et Jarvis apprend qu'il ne devrait pas faire des promesses qu'il ne peut pas tenir.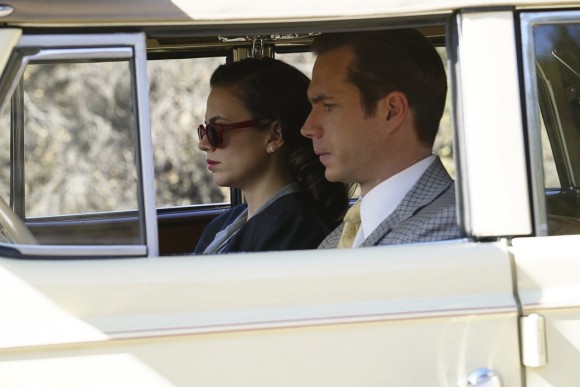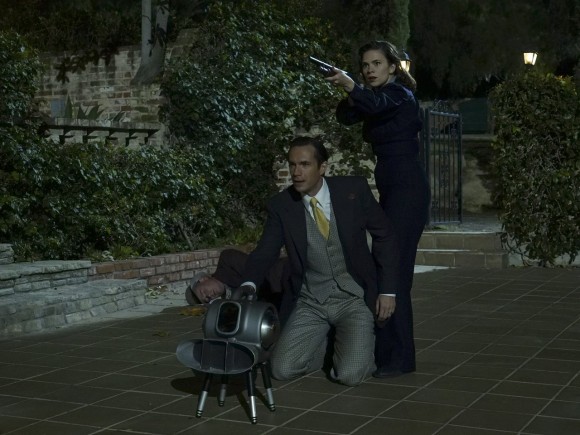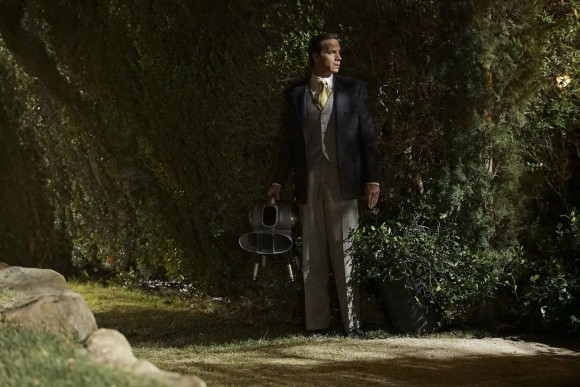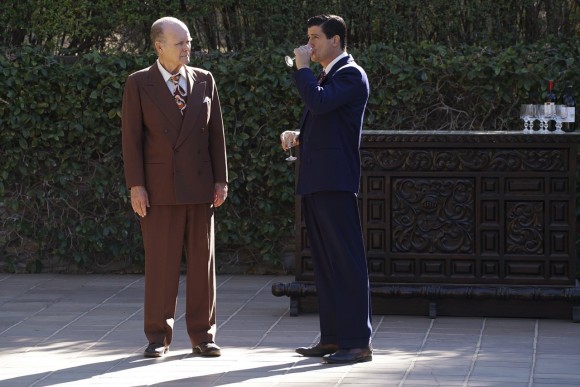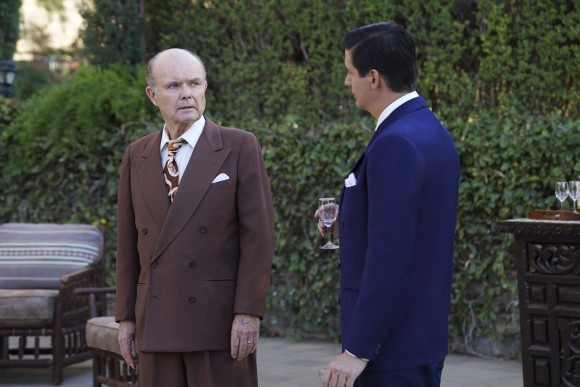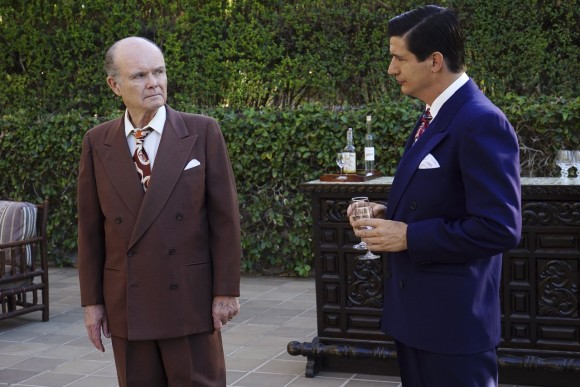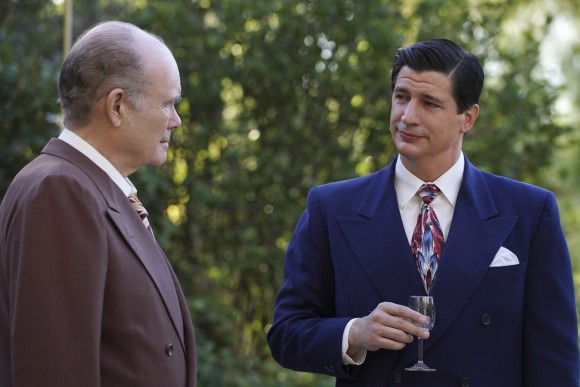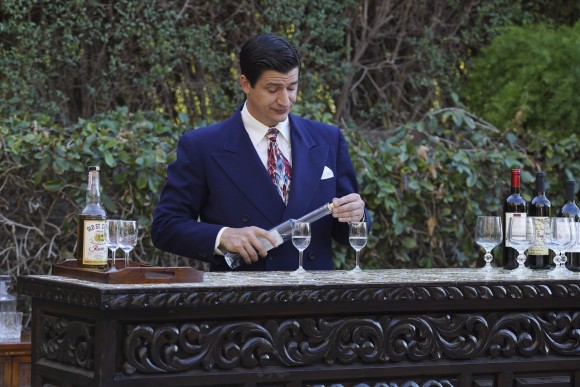 La série Agent Carter est diffusée chaque mardi sur la chaîne ABC, avec Hayley Atwell (Agent Peggy Carter), James D'Arcy (Edwin Jarvis), Chad Michael Murray (Agent Jack Thompson), Enver Gjokaj (Agent Daniel Sousa), Lyndsy Fonseca (Angie Martinelli), Dominic Cooper (Howard Stark) et Bridget Regan (Dottie Underwood).