Le dernier épisode d'Arrow était vraiment bon… jusqu'à LA scène. Ce cliffhanger vu et revu où Nyssa al Ghul pose un énième ultimatum bidon à Oliver Queen (« Tu devras tuer untel pour obtenir ce bidule magique, gnark, gnark, gnark ! »). La Ligue des Assassins est de retour. Toujours sans but. Mais au moins, dans cet épisode, nous pourrons compter sur The Calculator, un vilain qui a la classe et du potentiel !
Arrow – Saison 4 – Episode 13 – 'Sins of the Father' : Oliver reçoit une offre de Nyssa qu'il est difficile de refuser. Pendant ce temps, Thea continue de combattre la soif de sang, Malcolm intervient pour aider sa fille, et Laura a une discussion à cœur ouvert avec Nyssa.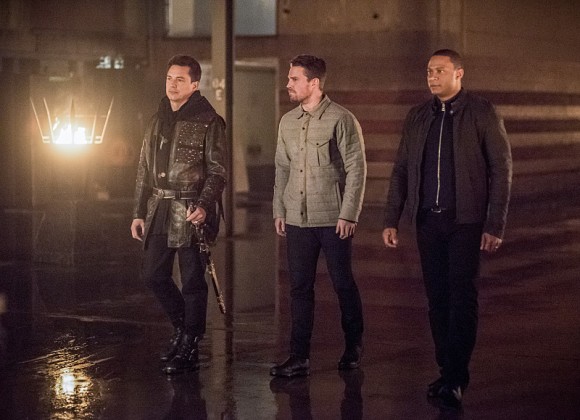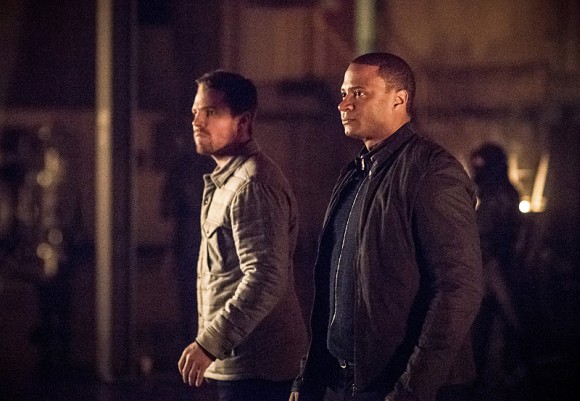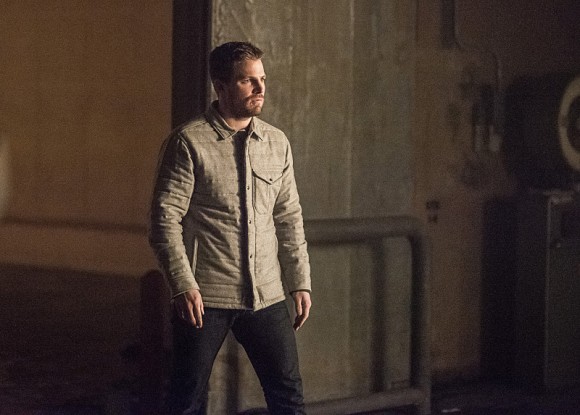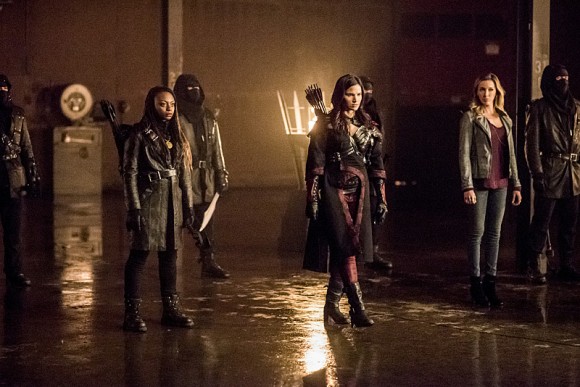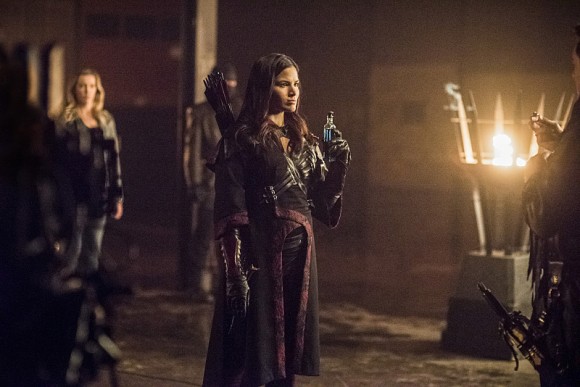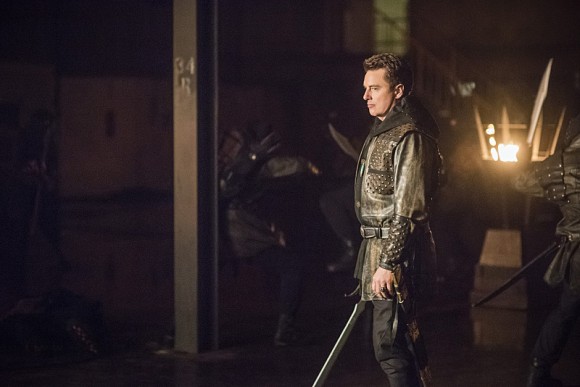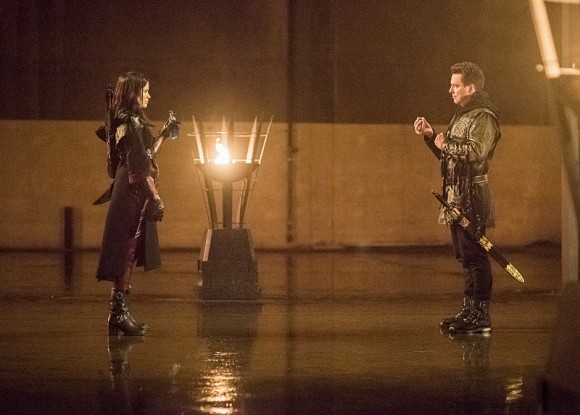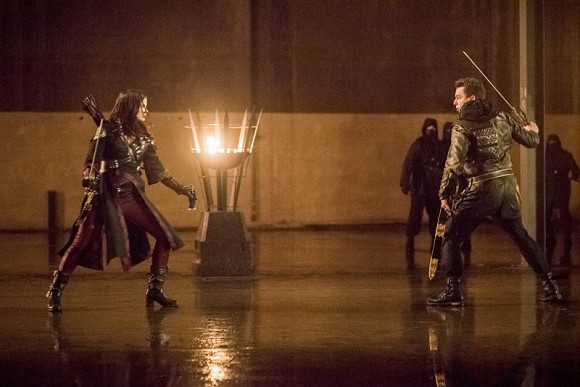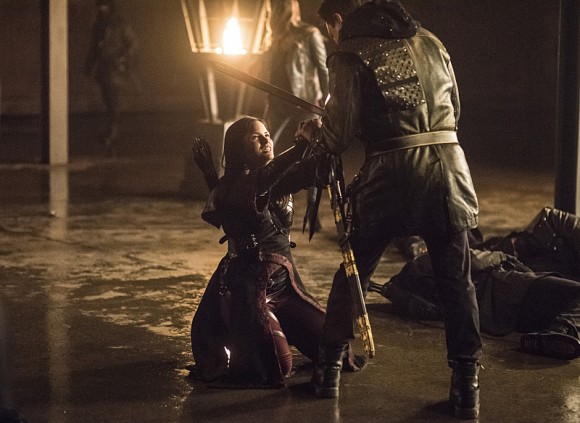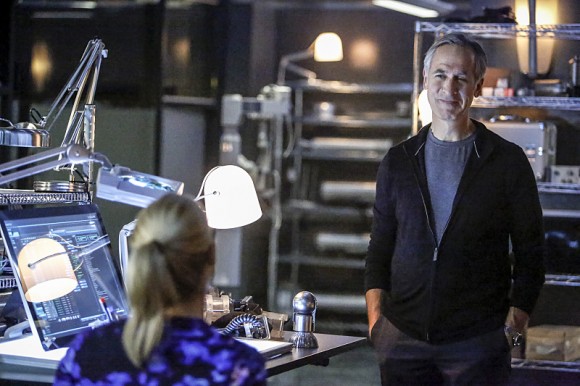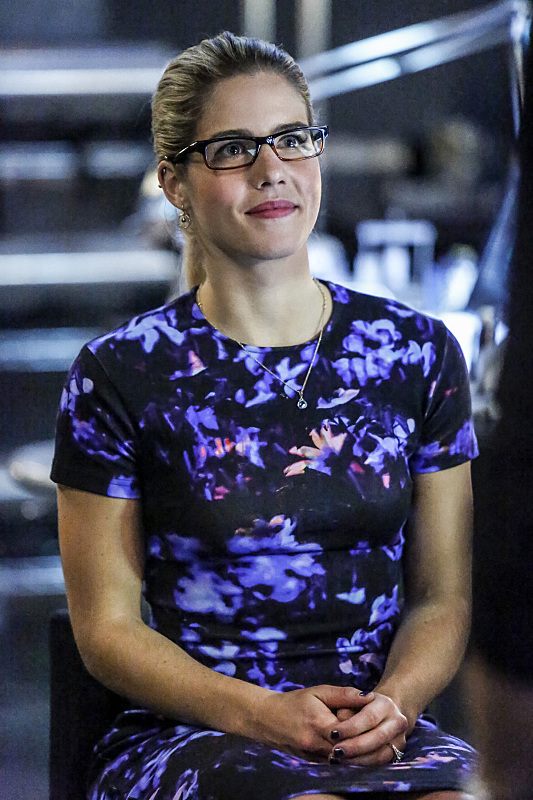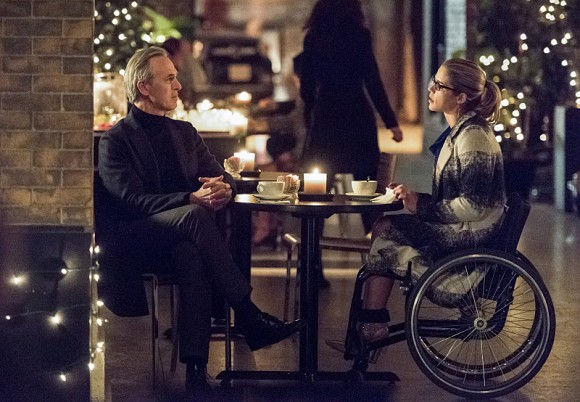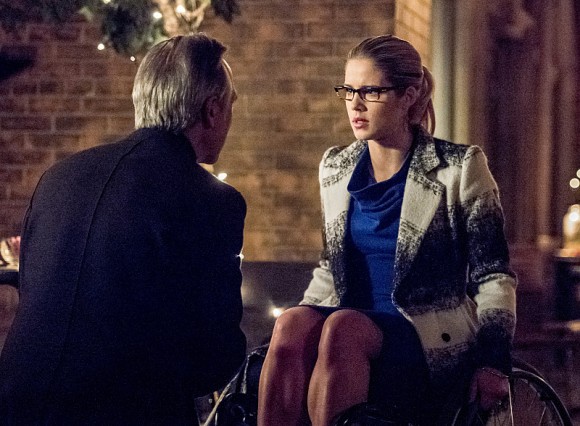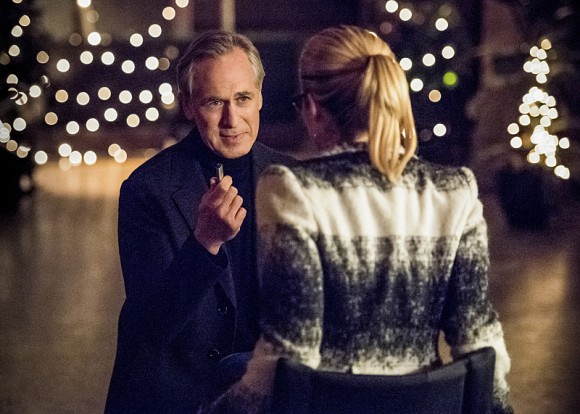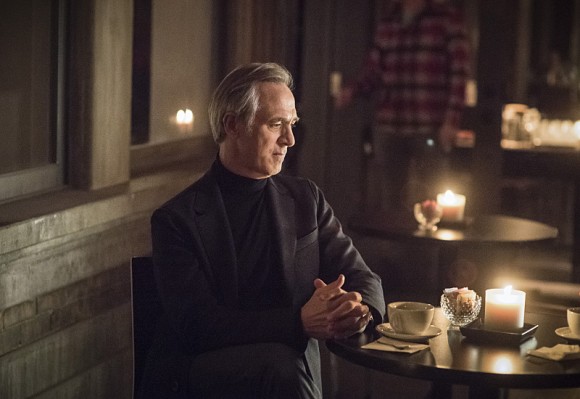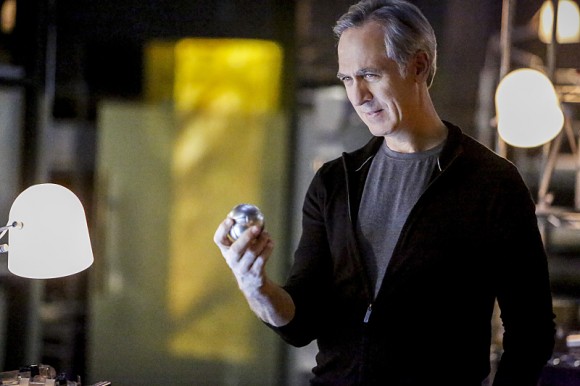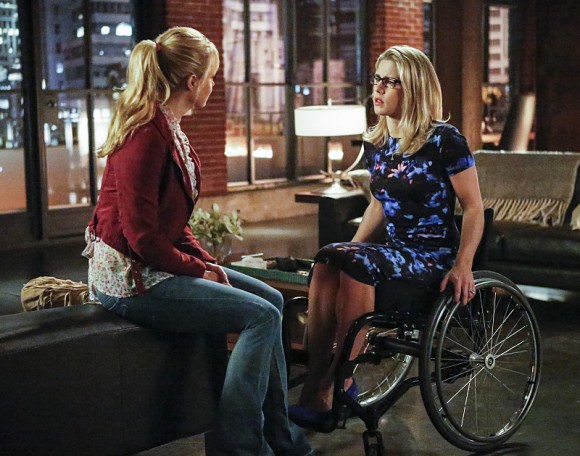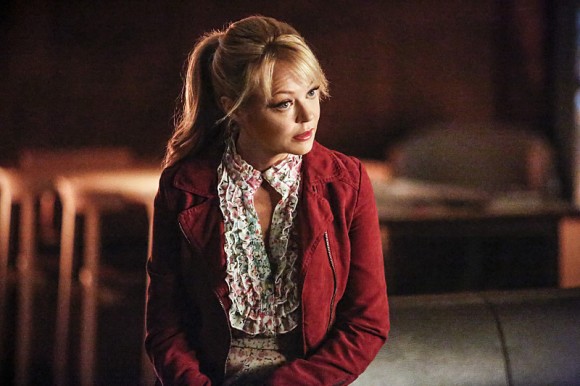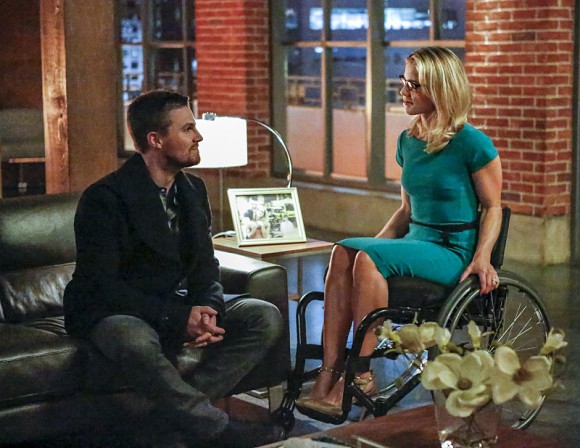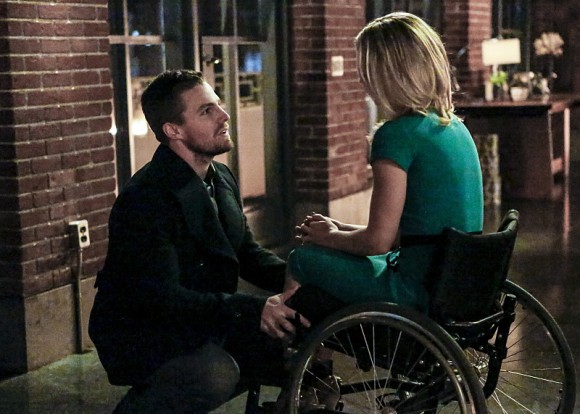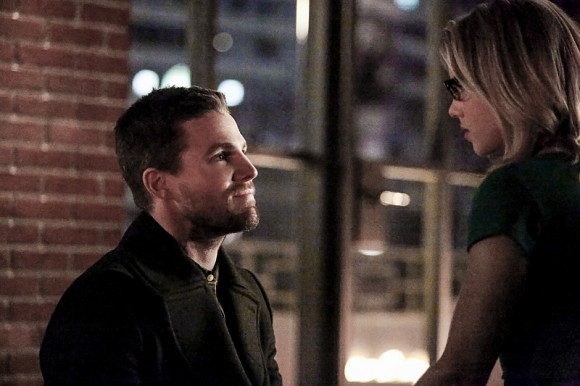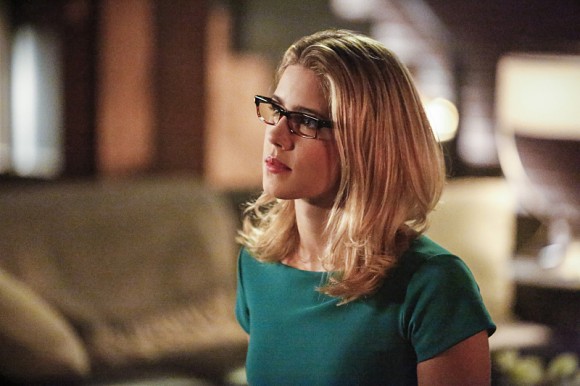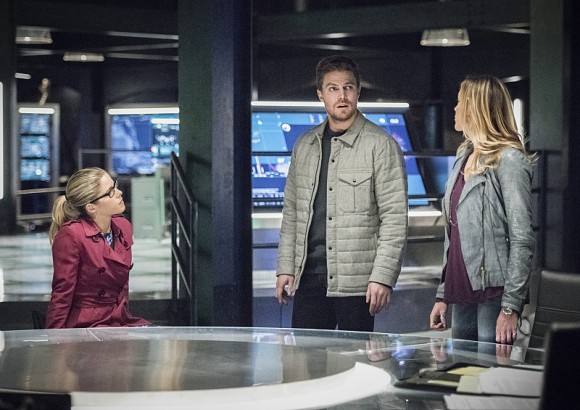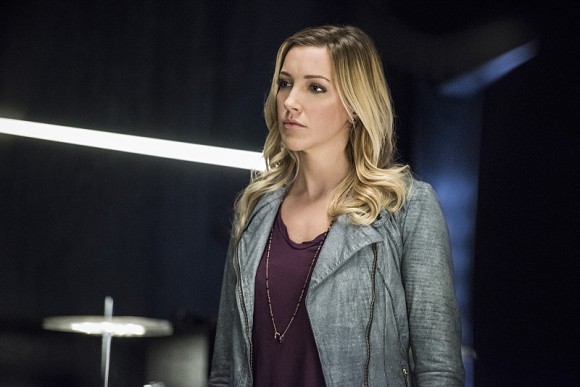 La série Arrow est diffusée chaque mercredi sur la chaîne The CW, avec Stephen Amell (Oliver Queen/The Arrow), Katie Cassidy (Laurel Lance/Black Canary), Emily Bett Rickards (Felicity Smoak), David Ramsey (John Diggle), Willa Holland (Thea Queen/Speedy), Paul Blackthorne (Quentin Lance), Neal McDonough (Damien Darhk) et John Barrowman (Malcom Merlyn/Dark Archer).